Cricket Hollow's Pink Lady (Rizzo)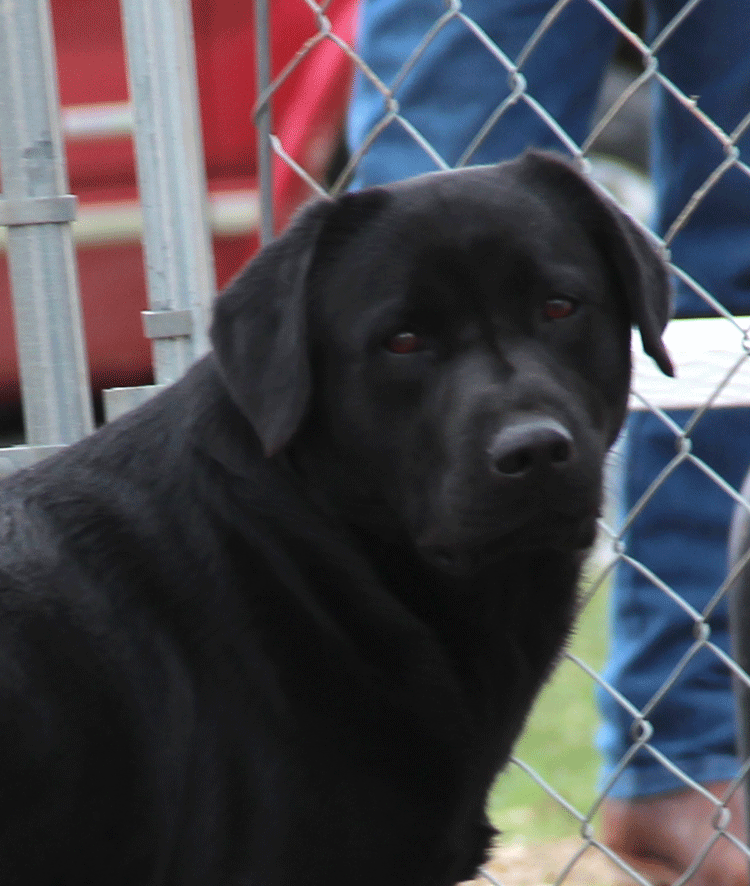 Photo at 2 years

DOB 07/04/12

Rizzo - daughter of our sweet Hope and wonderful Thistle - This girl has exceeded all our expections! She is feisty and funny, super friendly and loves to play. She has all the willingness of her dad and all the sweetness of her mom. We have full siblings of Rizzo out in the world and have seen them for boarding and they are gorgeous physically and have the most amazing temperaments - Rizzo has some big pawprints to fill (her mama's) but I think she has shown she is up to the job! We have kept several of her babies, our black girl Clover (sired by Angus) and our young chocolate boy Briar (sired by Boone). Loving the temperaments and sweetness of these kids!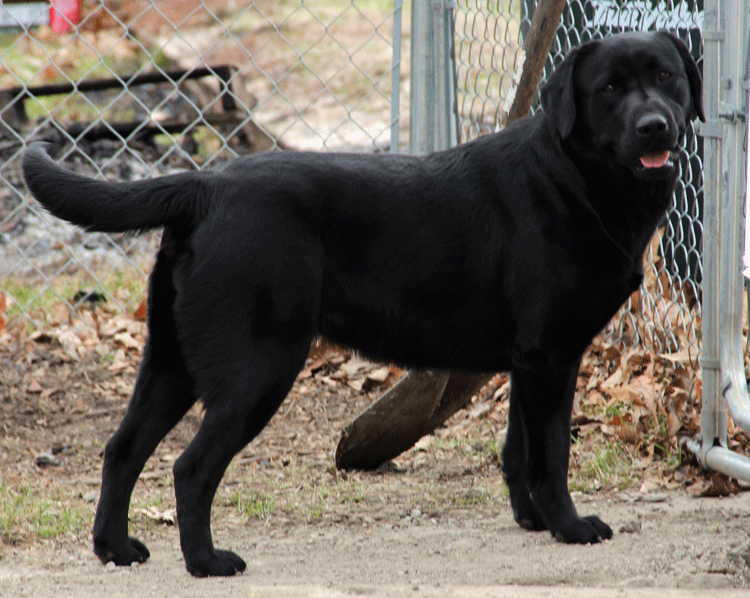 Rizzo is a very maternal dog, she lives with my daughter and is the official toddler police - she will stand at the bottom of the slide to catch the kids and will NOT move until they are down safely. She's a joy and a pleasure to live with!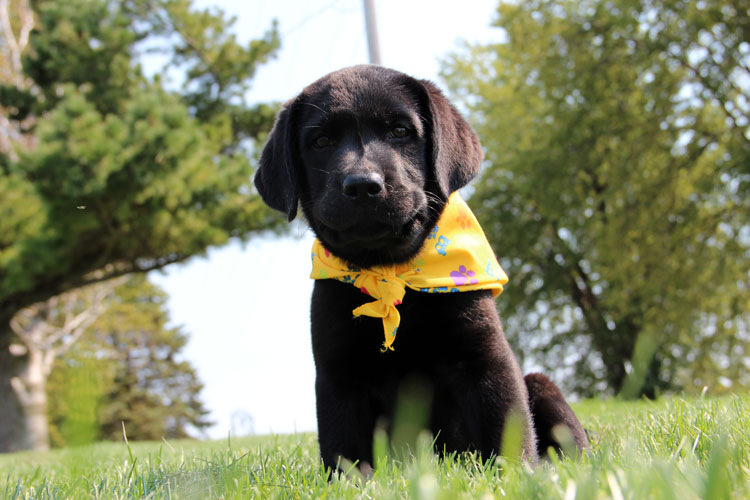 Such a sweetheart - she loves to cuddle and just melts my heart!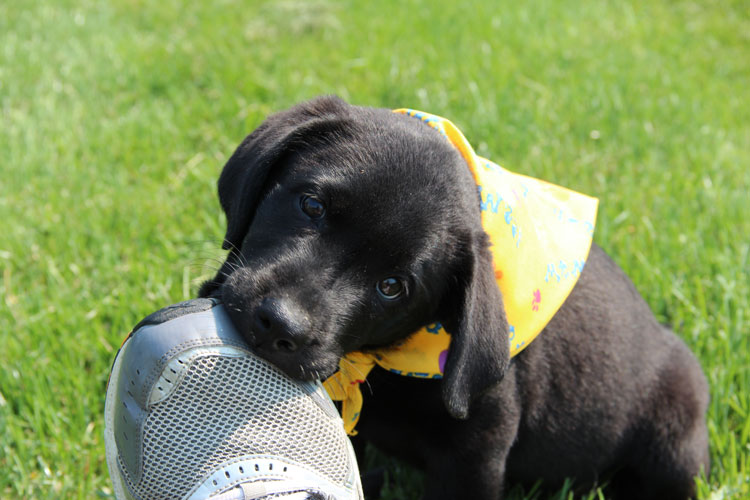 C'mon, quit takin' pictures and play with me Miriah!!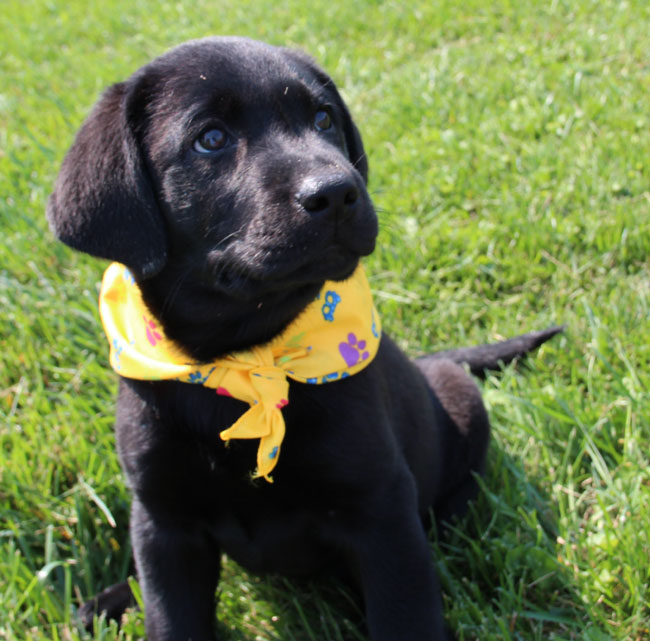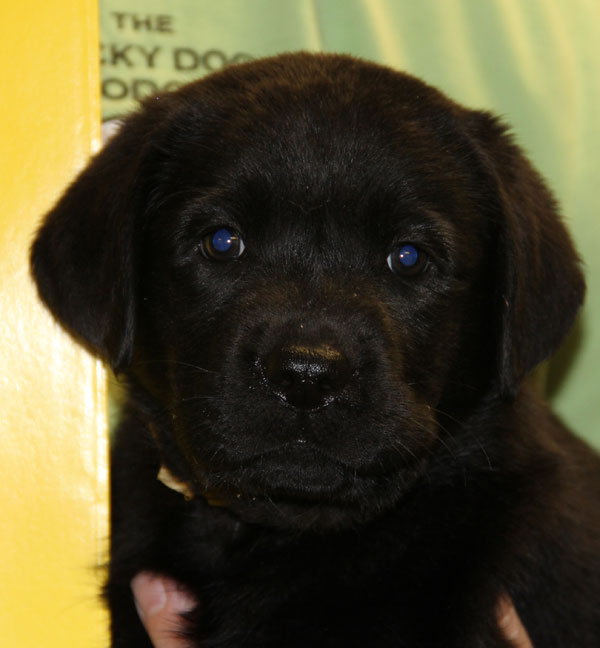 Ms. Rizzo at 7 weeks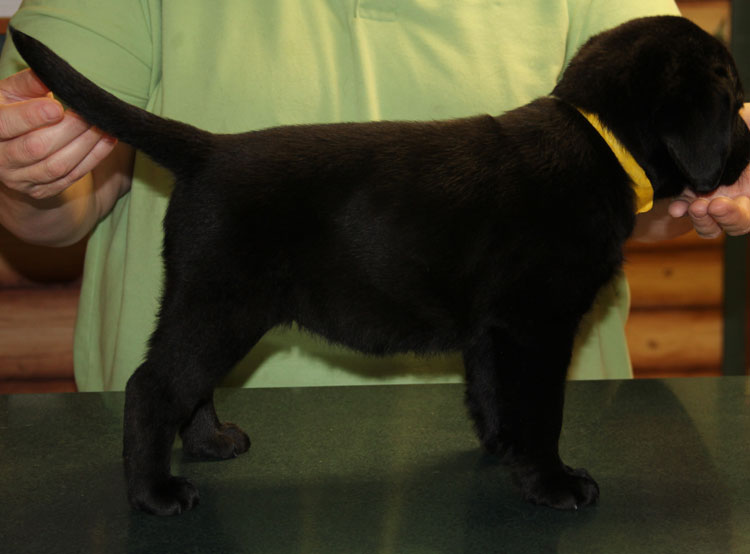 It's all there :-)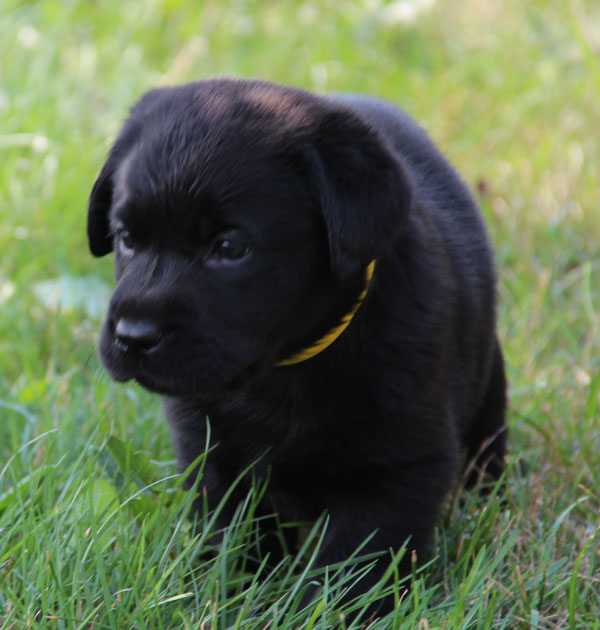 6 weeks - can't believe she was ever this tiny!