Cricket Hollow's Jersey Girl (Jersey)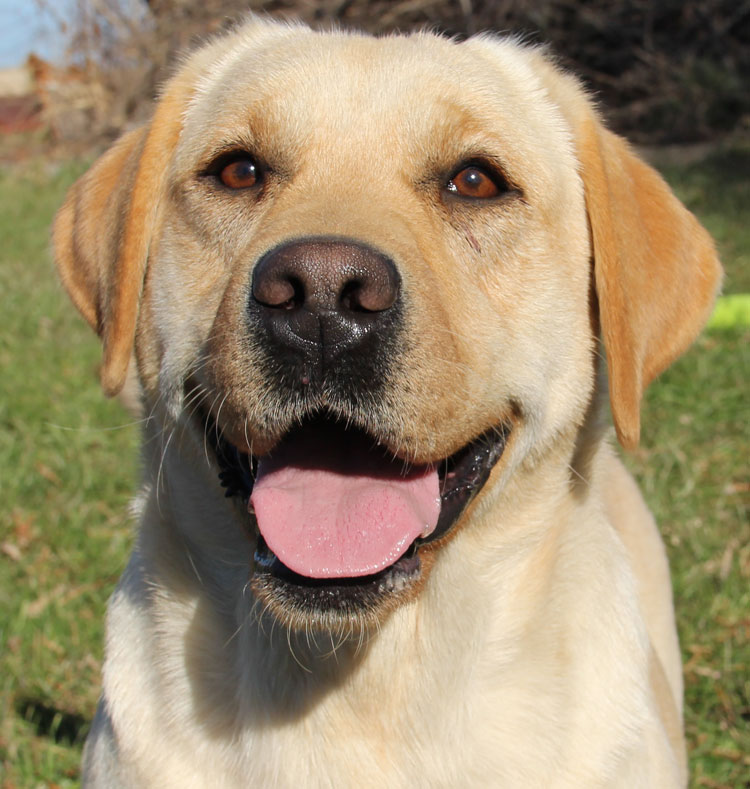 22 months
Jersey
dob 02/16/16
OFA hips: Excellent; #LR-233924E26F-VPI
elbows normal: #LR-EL84134F26-VPI
Jersey is the daughter of our lovely Angus & Frenchie - she's her mother's daughter for sure, with her daddy's attitude! She's smart, sweet, gets along great with everybody, human or canine, she really is a cookie cutter image of her mama! Looking forward to seeing what she will produce for us here at the Hollow!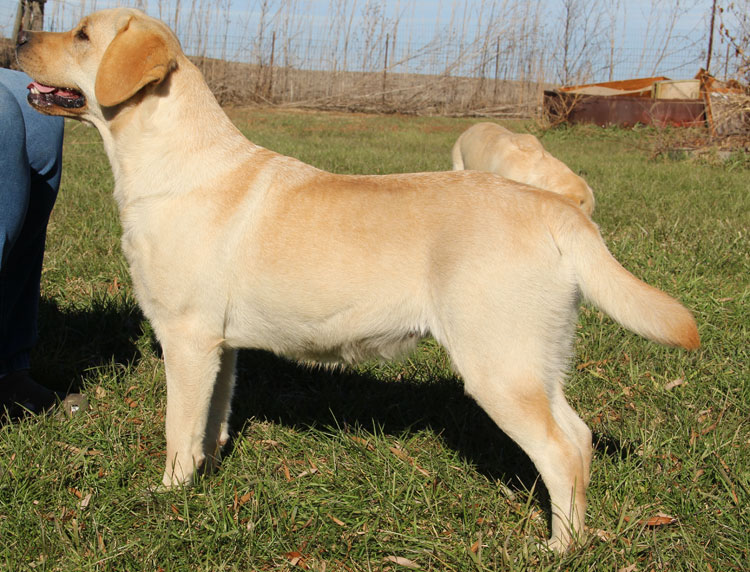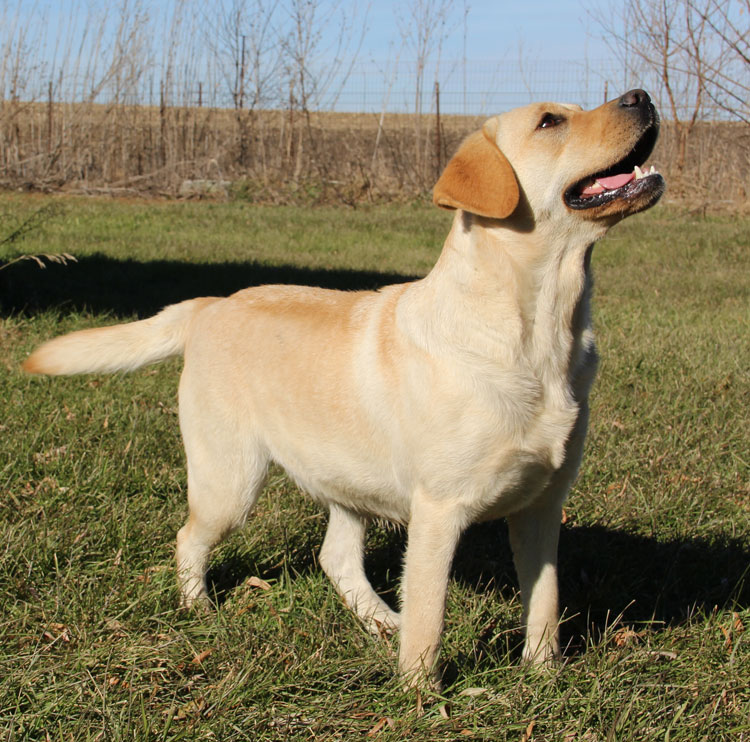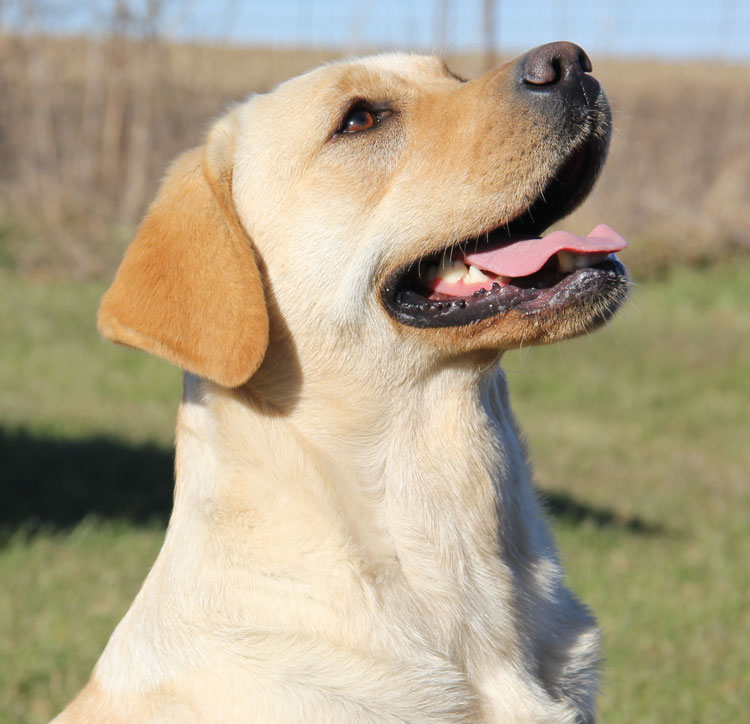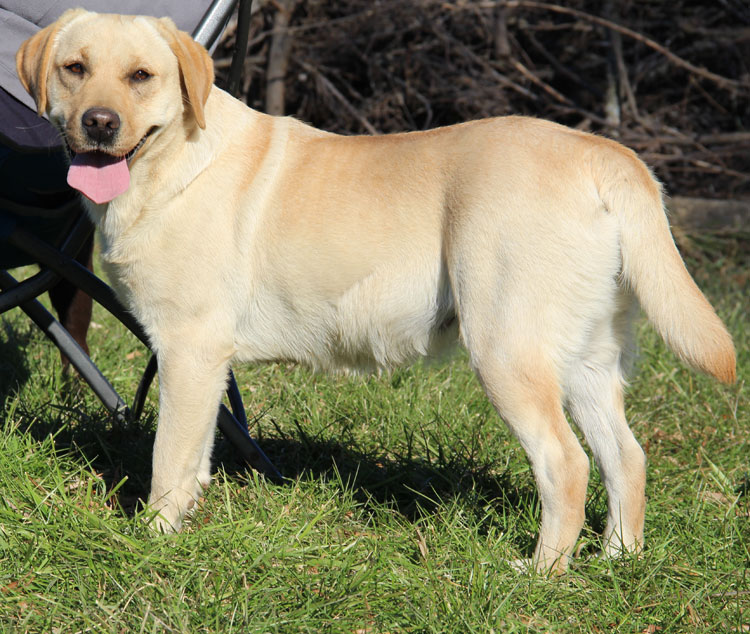 So pretty with her puppy half sister Rory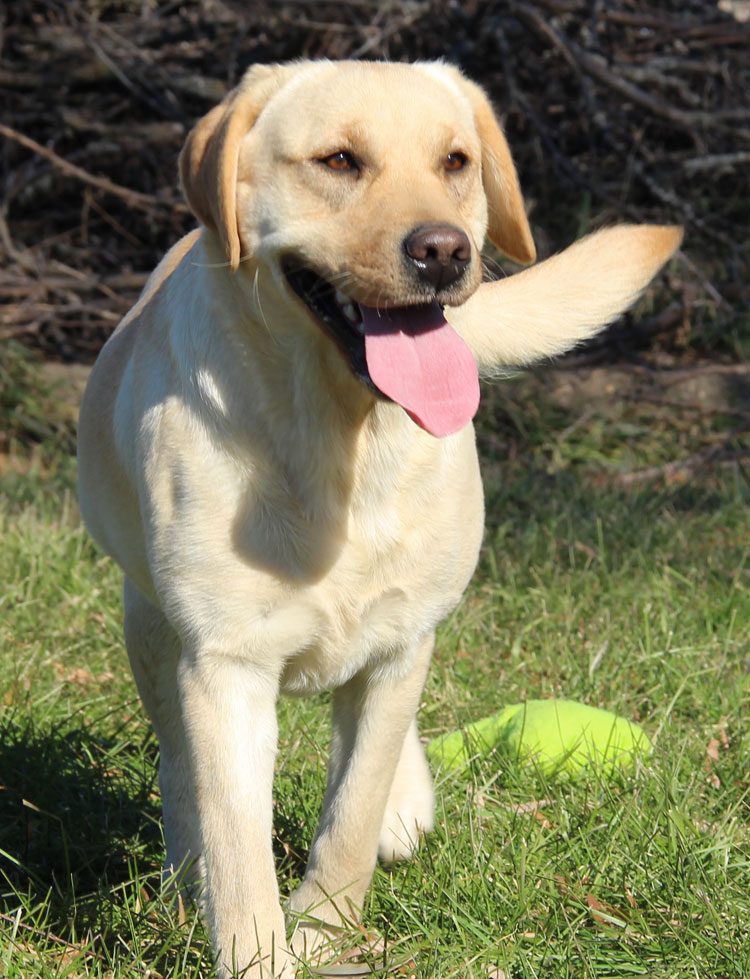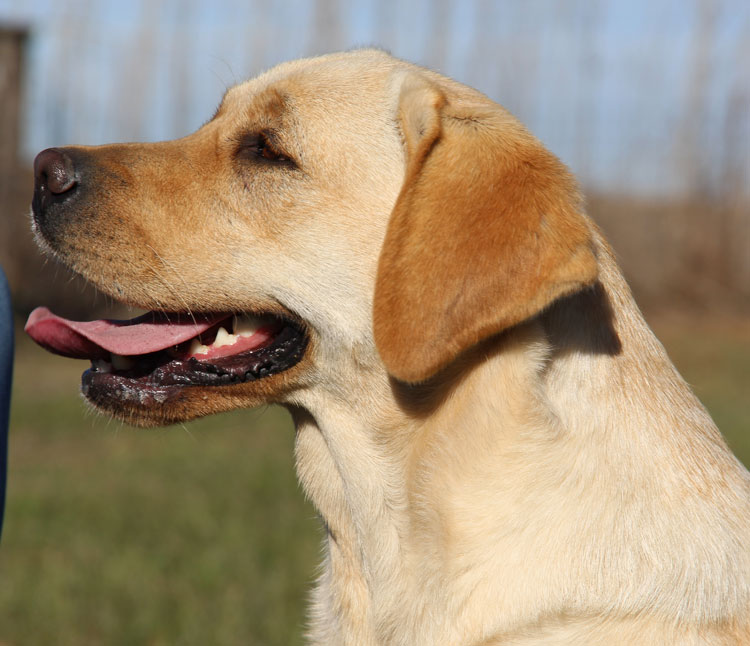 ---
Copyright © 2002 Cricket Hollow Farm. All Rights Reserved.
No part of this site may be reproduced without permission.
Cricket Hollow Farm cannot warrant or assume any legal liability or responsibility for the accuracy, completeness, or usefulness of any information, apparatus, product, or process herein disclosed.