Beulahland's Where's the Beef (Angus)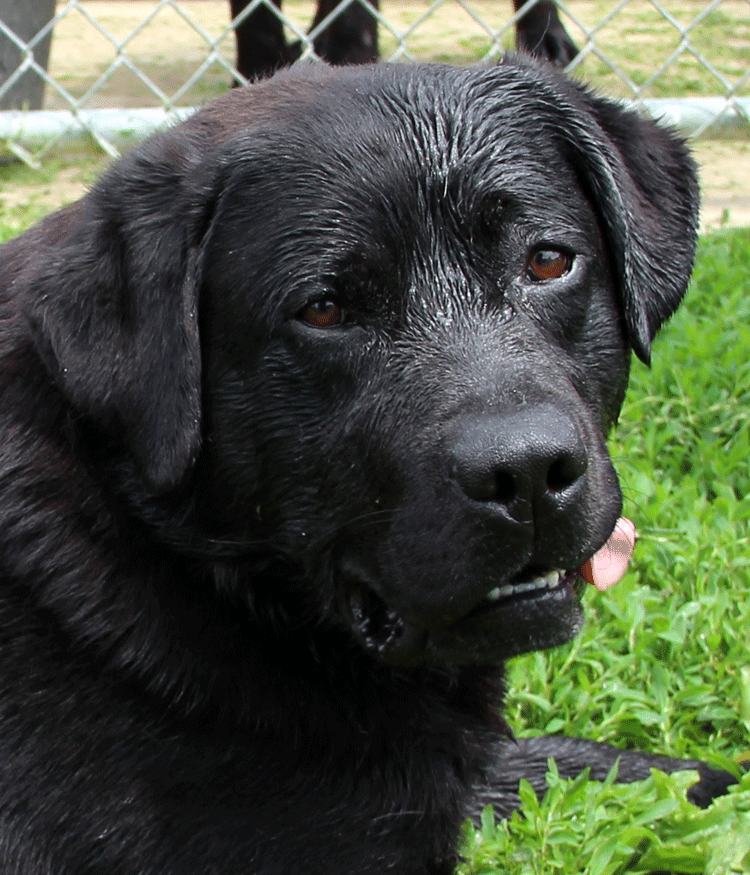 OFA Good hips: LR-209769G30M-VPI; normal elbows: LR-EL63860M30-VPI
DOB 12/07/11
This is Angus, our gorgeous fella from Beulahland Labradors - he is definitely following in his 'cousin' Thistle's footsteps and has become a wonderful additon to our program. Angus is super sweet, mellow and eager to please, his bone and coat are amazing - his legs look like tree trunks! Couldn't ask for a kinder heart or more willing spirit!! Thanks Stacy!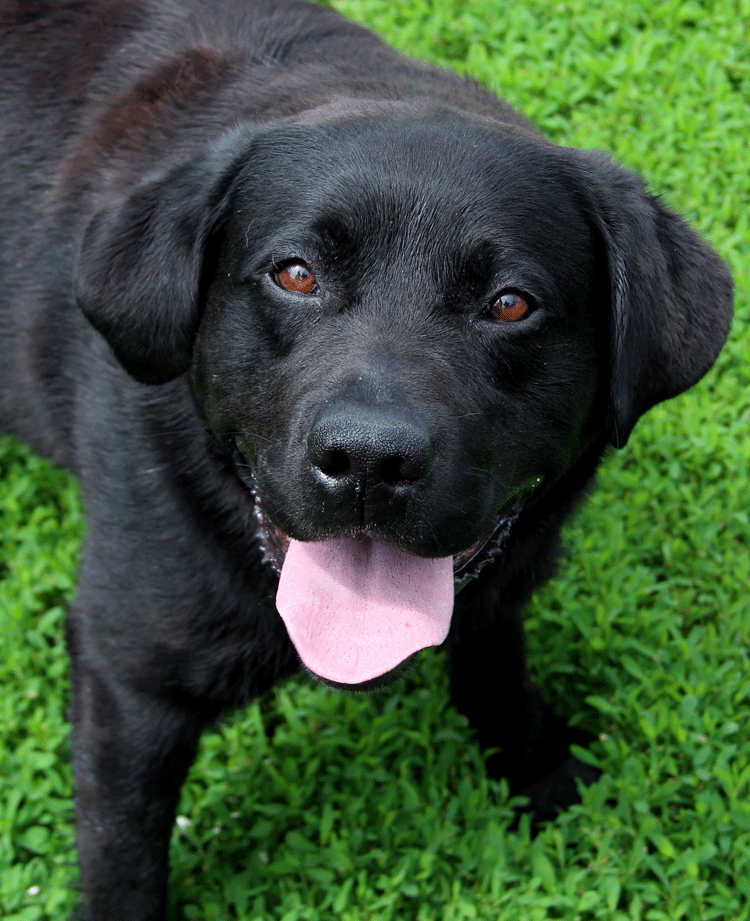 Those eyes - they just melt my heart!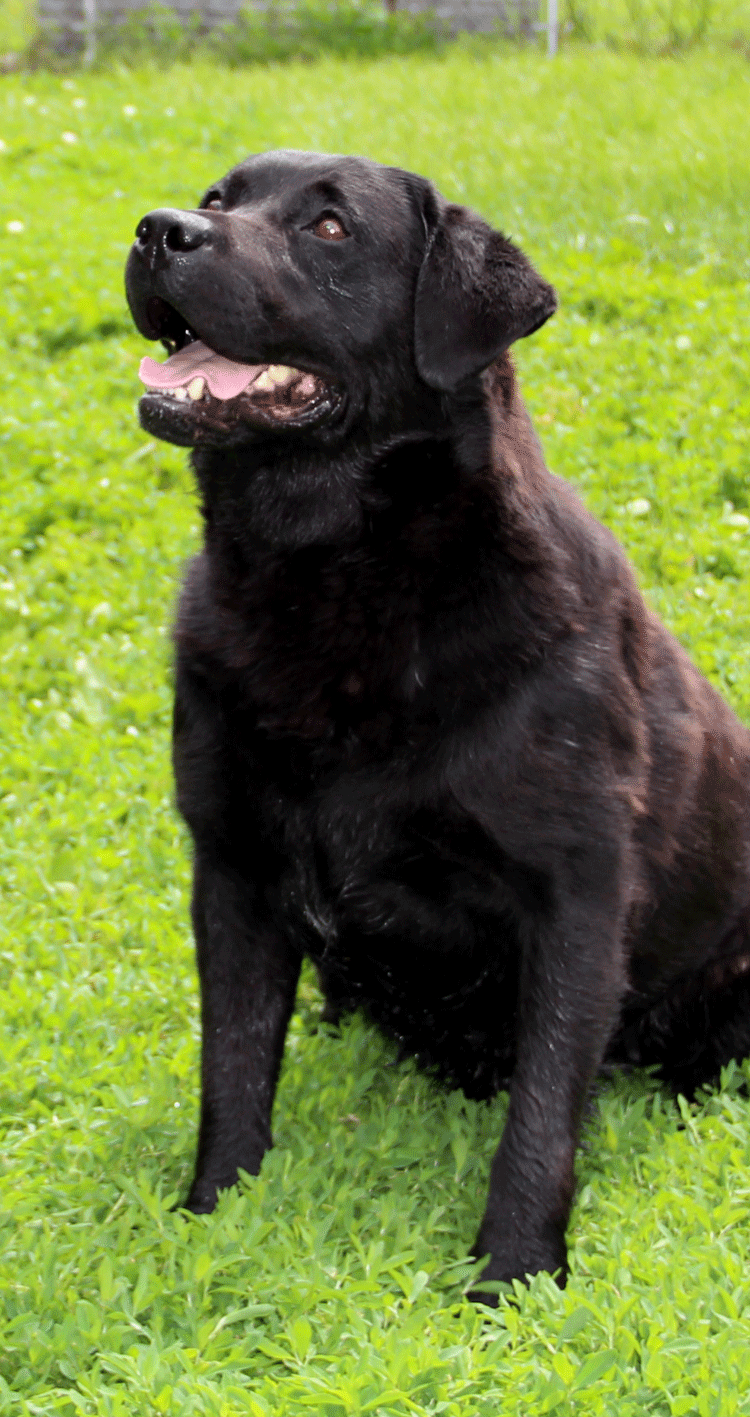 Beefy boy!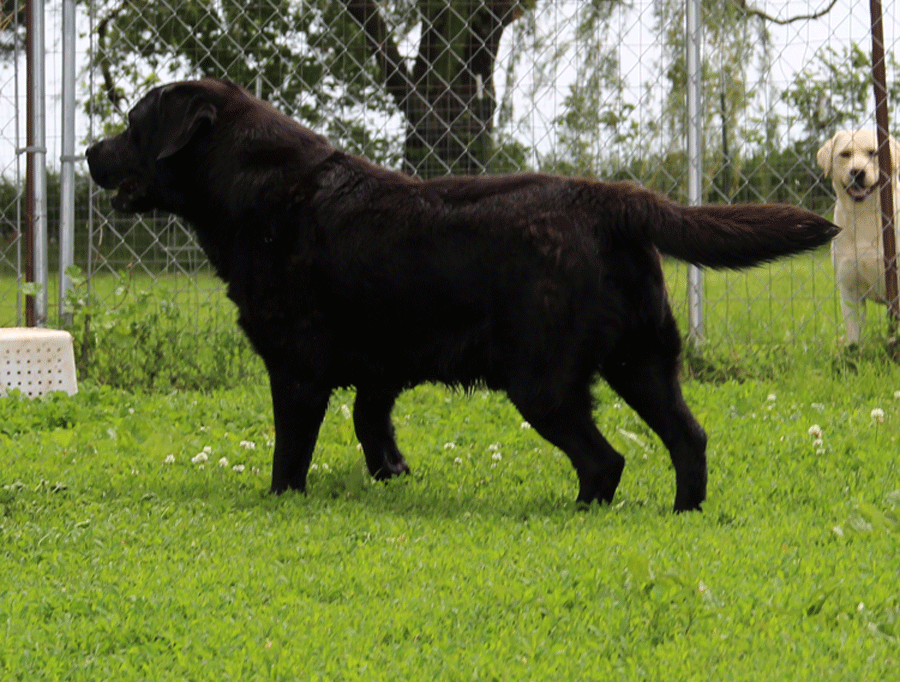 Gorgeous lines!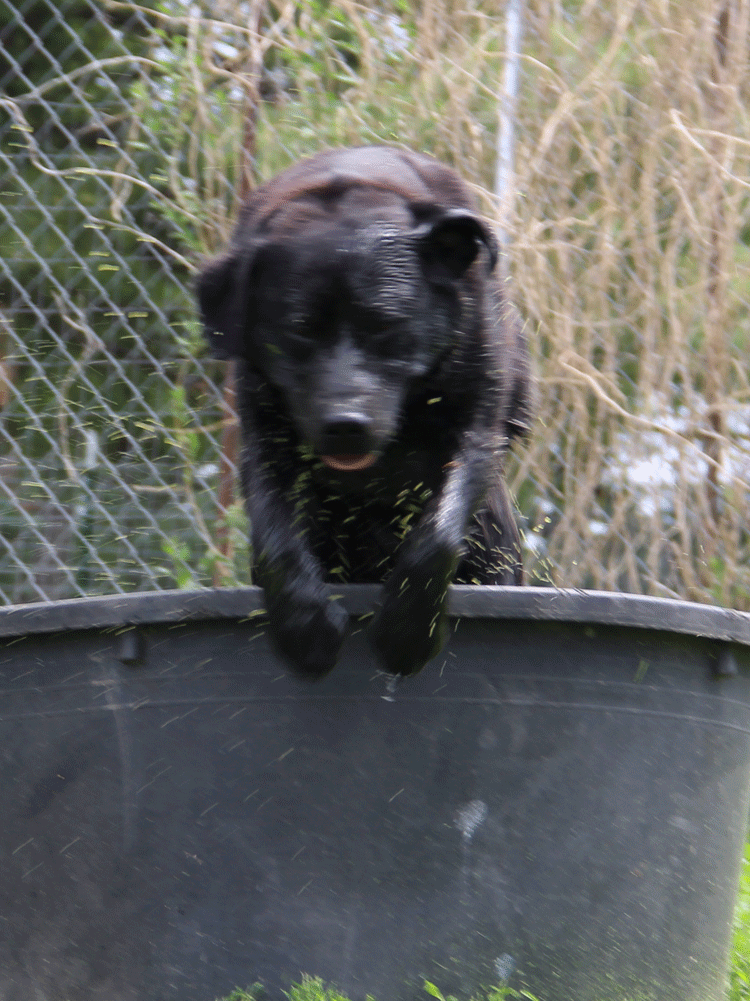 Loves the water, where ever he finds it!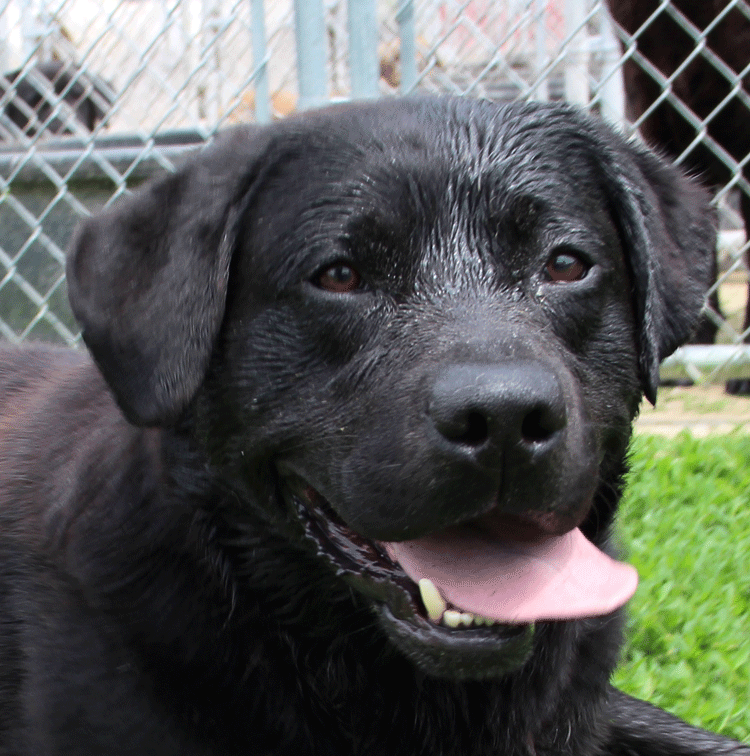 Such a good boy!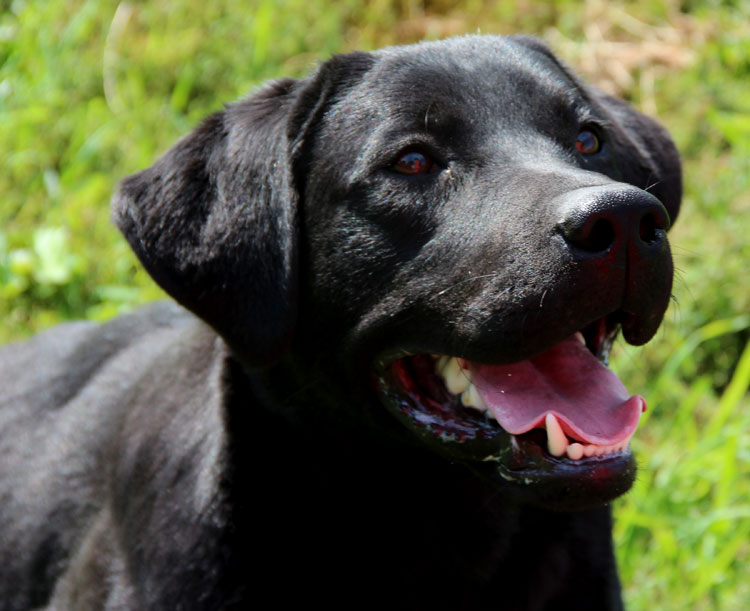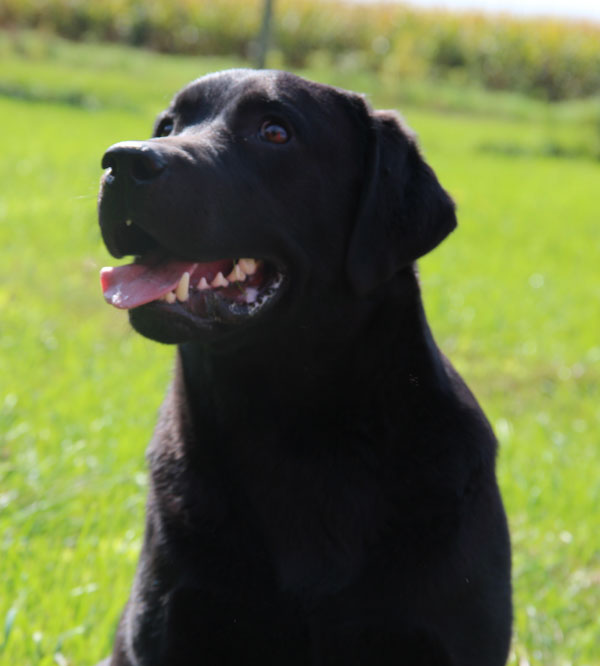 At nine months, Gus is growing into himself and still as sweet and kind as he was as a baby. He has tons of coat, despite the heat we've had this summer and tries oh so hard to please.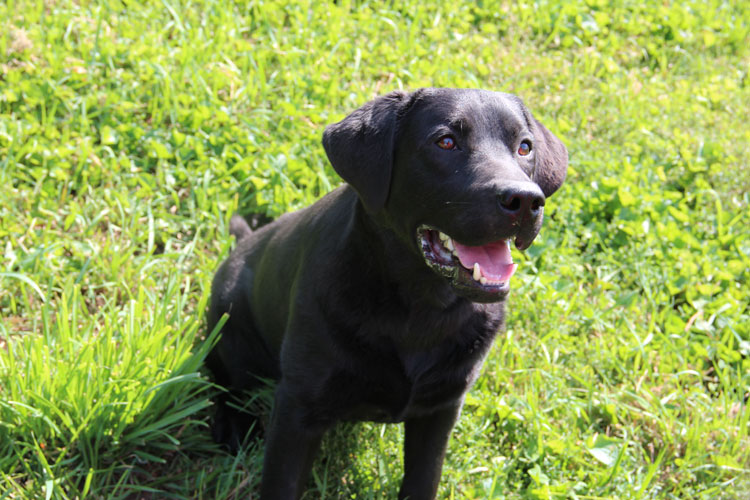 Still lots of growing to do, but you can start to see the glimmer of the dog he'll become :-)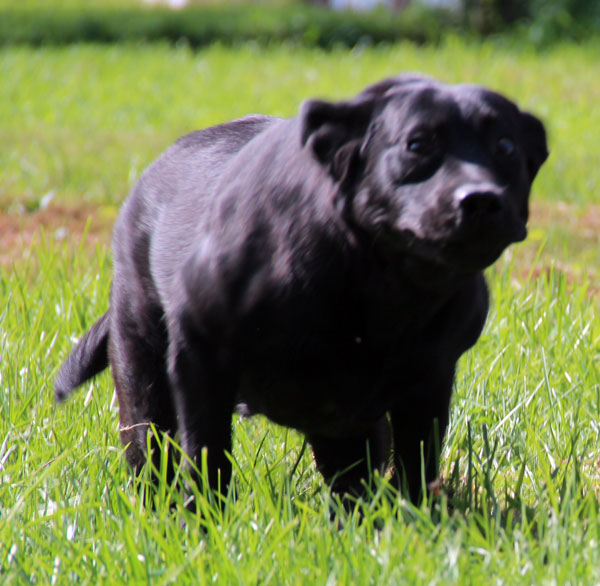 And then the puppy reappears, lol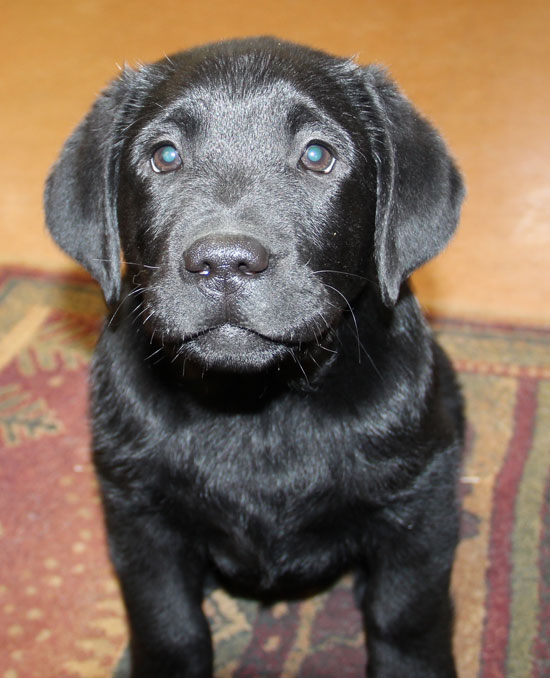 Very eager to earn that little piece of cheese!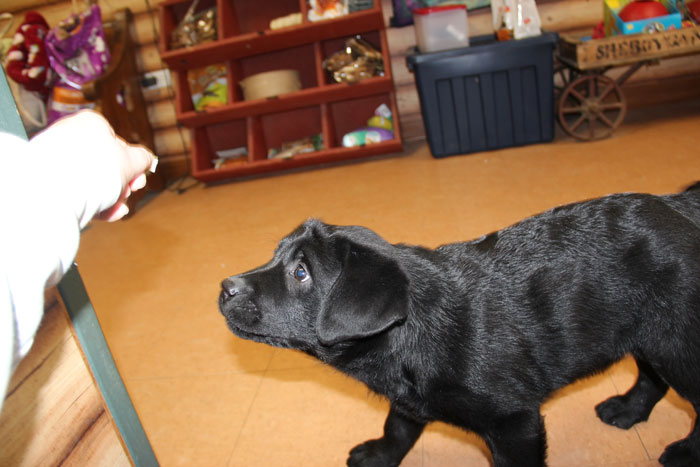 I love his worry face, like he isn't going to get that cheese!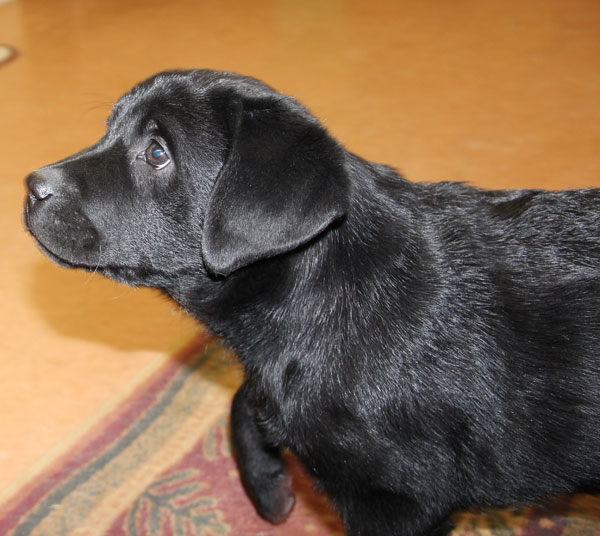 Beautiful head, and SO much coat, amazing!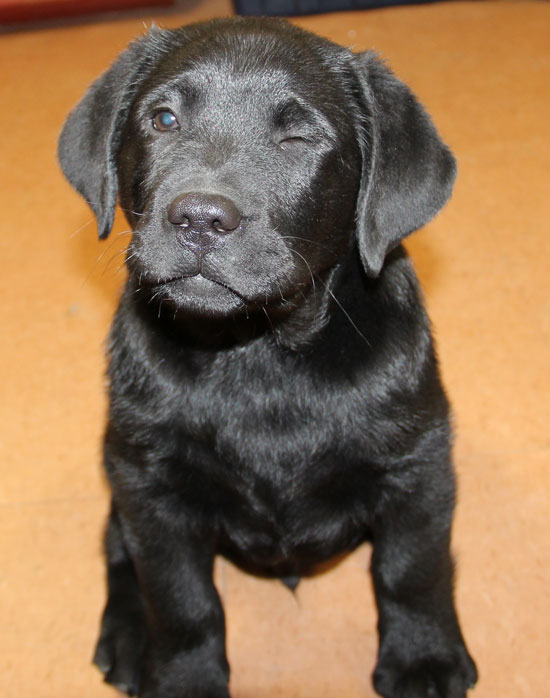 WINK :-)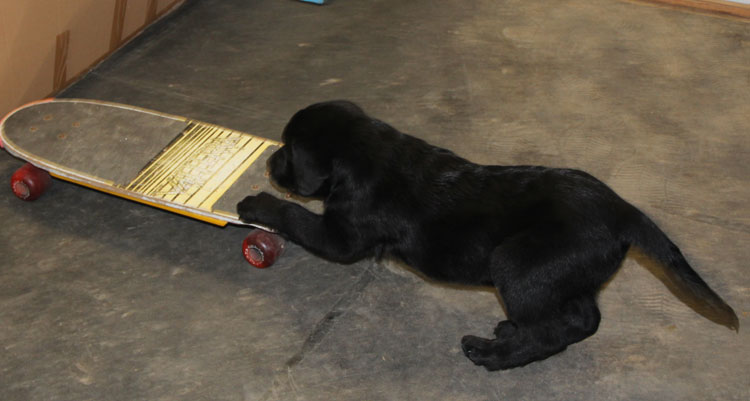 He'll try anything :-)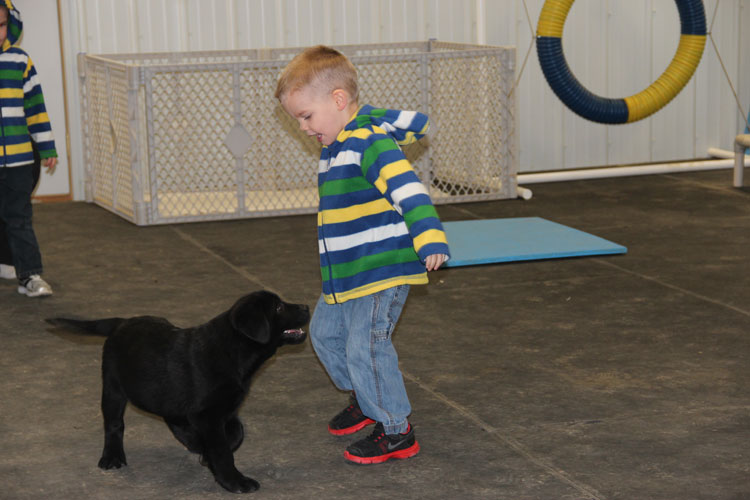 He's a big hit with the twins!