Cricket's Hanky Yankee Doodle Dandy (Hank)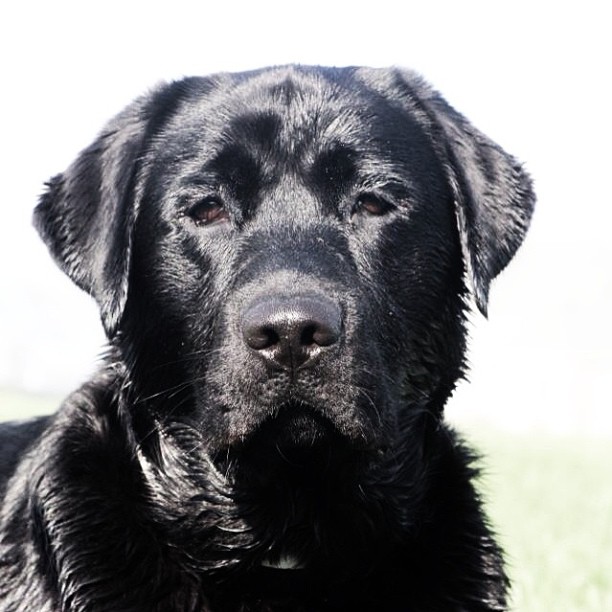 Photo at 19 Months
DOB 07/04/12
OFA Good hips LR-210302G25M-VPI; normal elbows: LR-EL64281M25-VPI;
Optigen normal by parentage
BYC

Handsome Hank - son of sweet Hope and all time favorite Thistle - we have high expectations for this boy! Pretty sure he's one of the best black boys we've ever produced! Hank is a funny, happy, easy going boy who just loves everyone he meets, human or canine. He definitely has inherited the sweetness of spirit our Thistle is known for and is a very willing and happy helper - he has been a joy to train and live with and brings a great deal of joy to everyone who knows him!!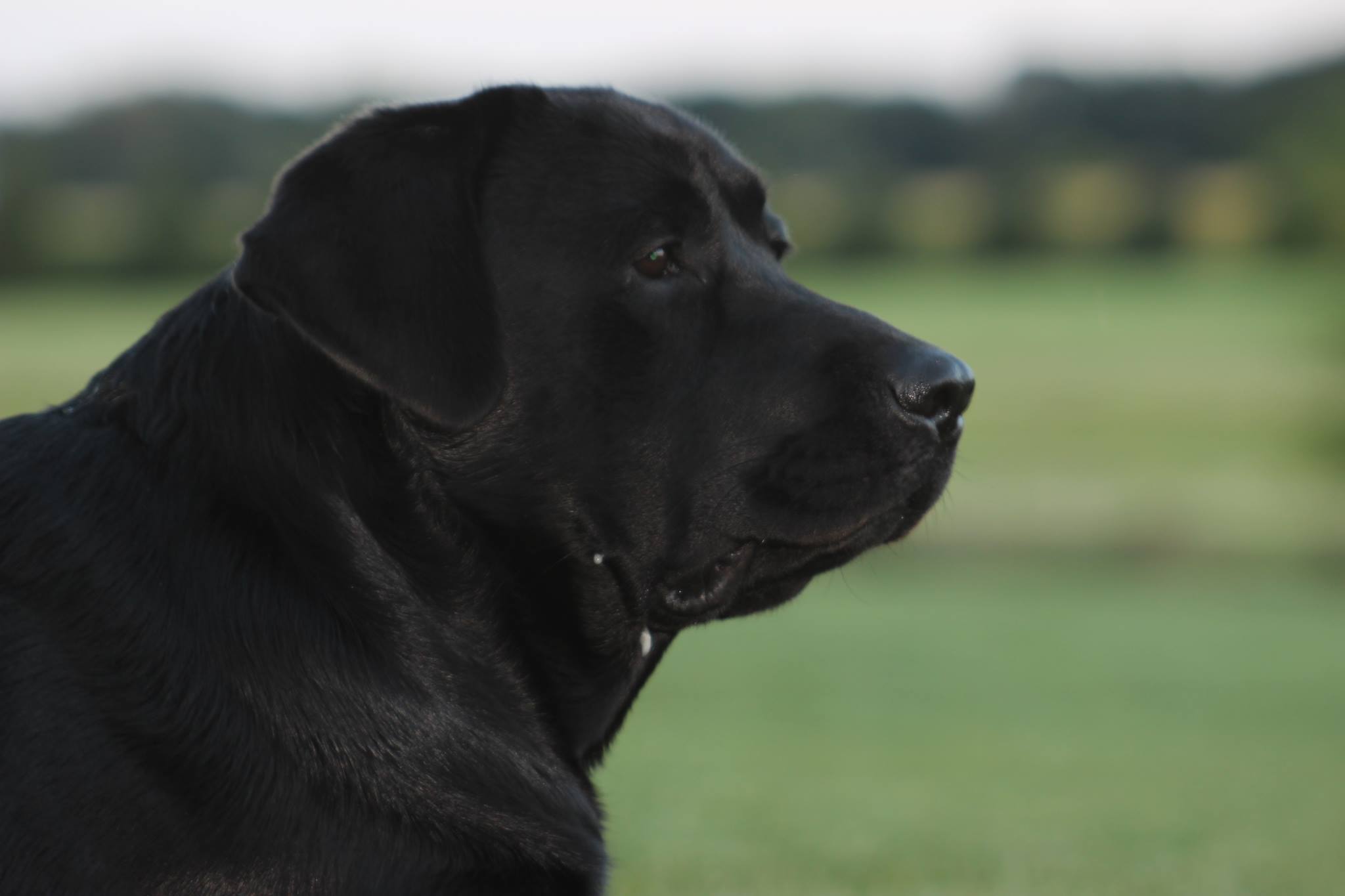 Gorgeous profile!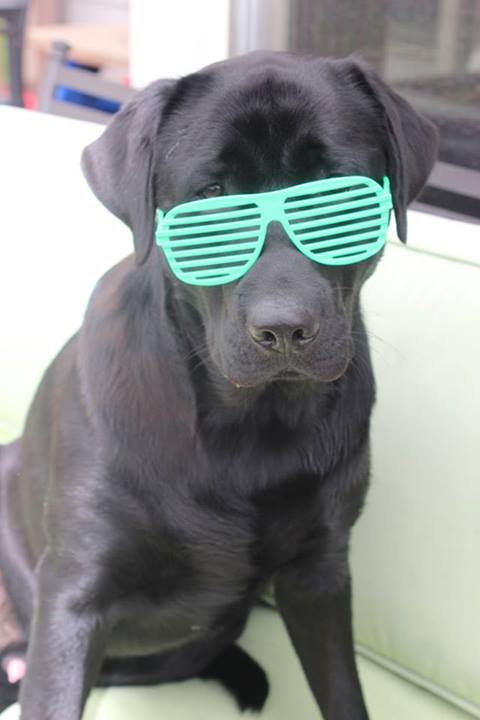 1 year old Hank - sporting some fine shades :-)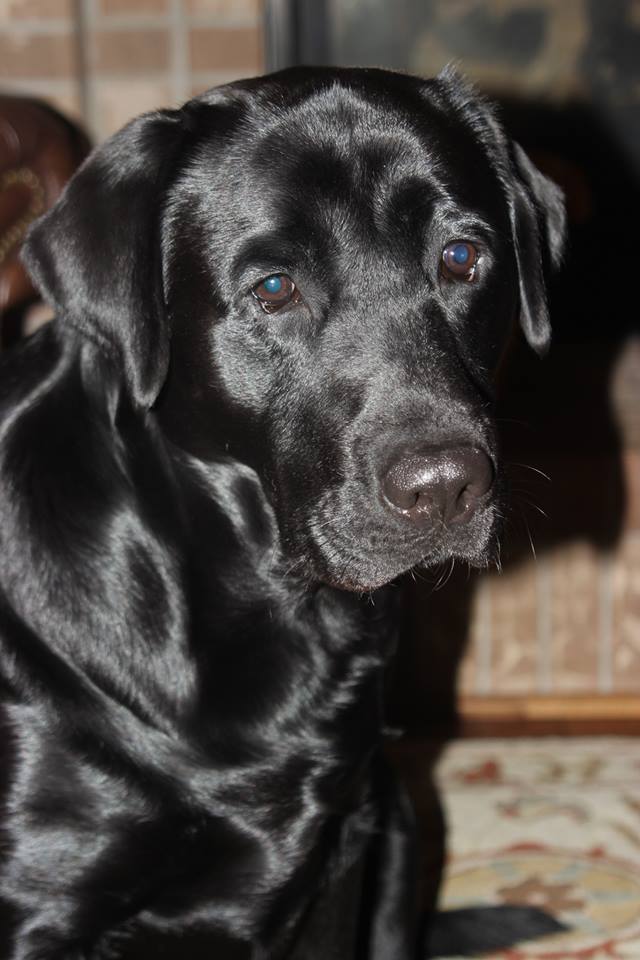 He has Hope's gorgeous melt your heart eyes!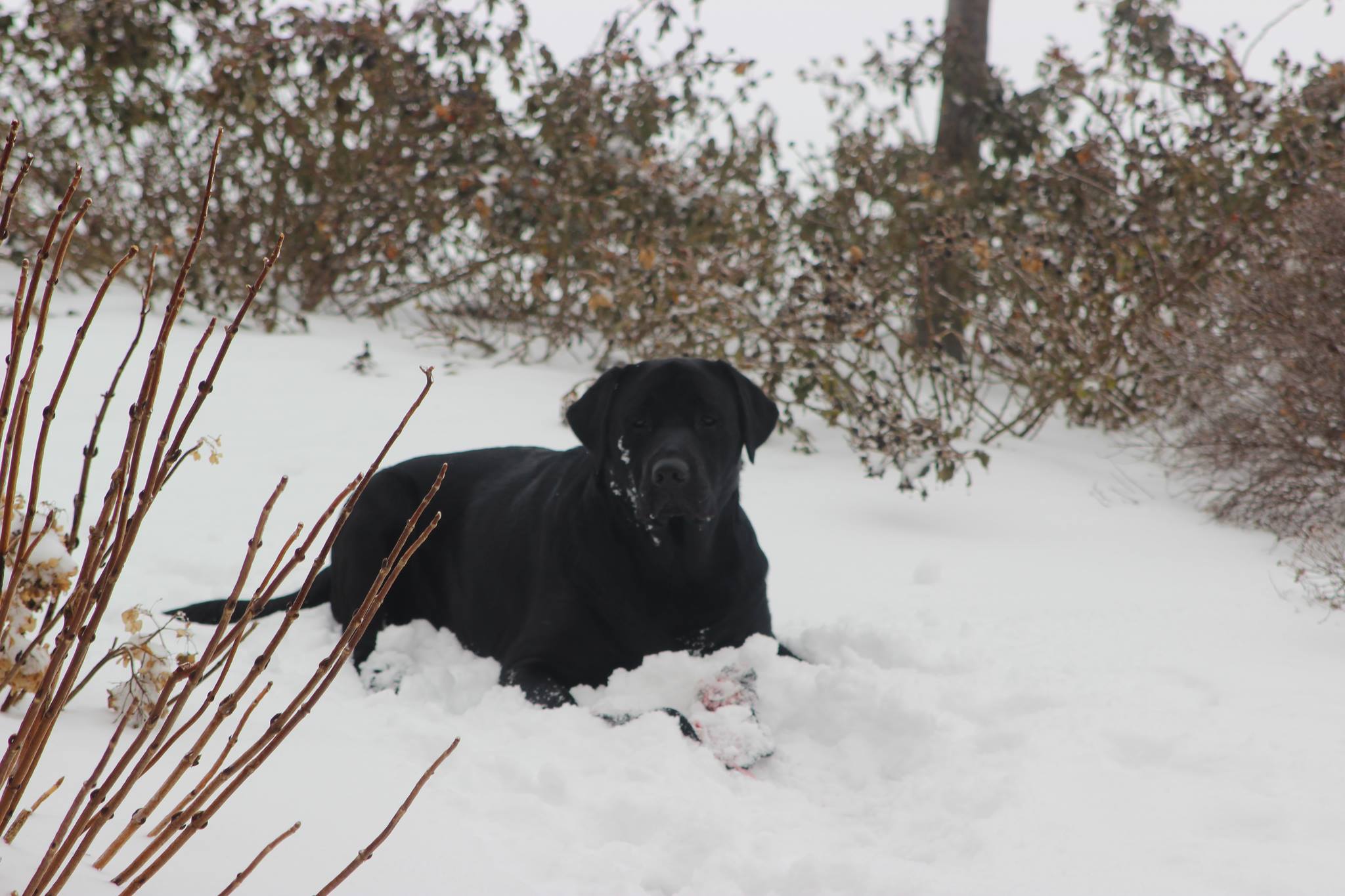 Loving this snow!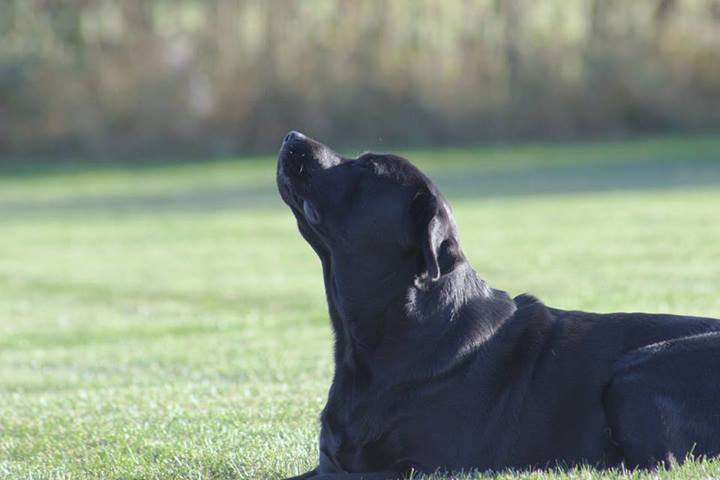 Sun worshipping :-)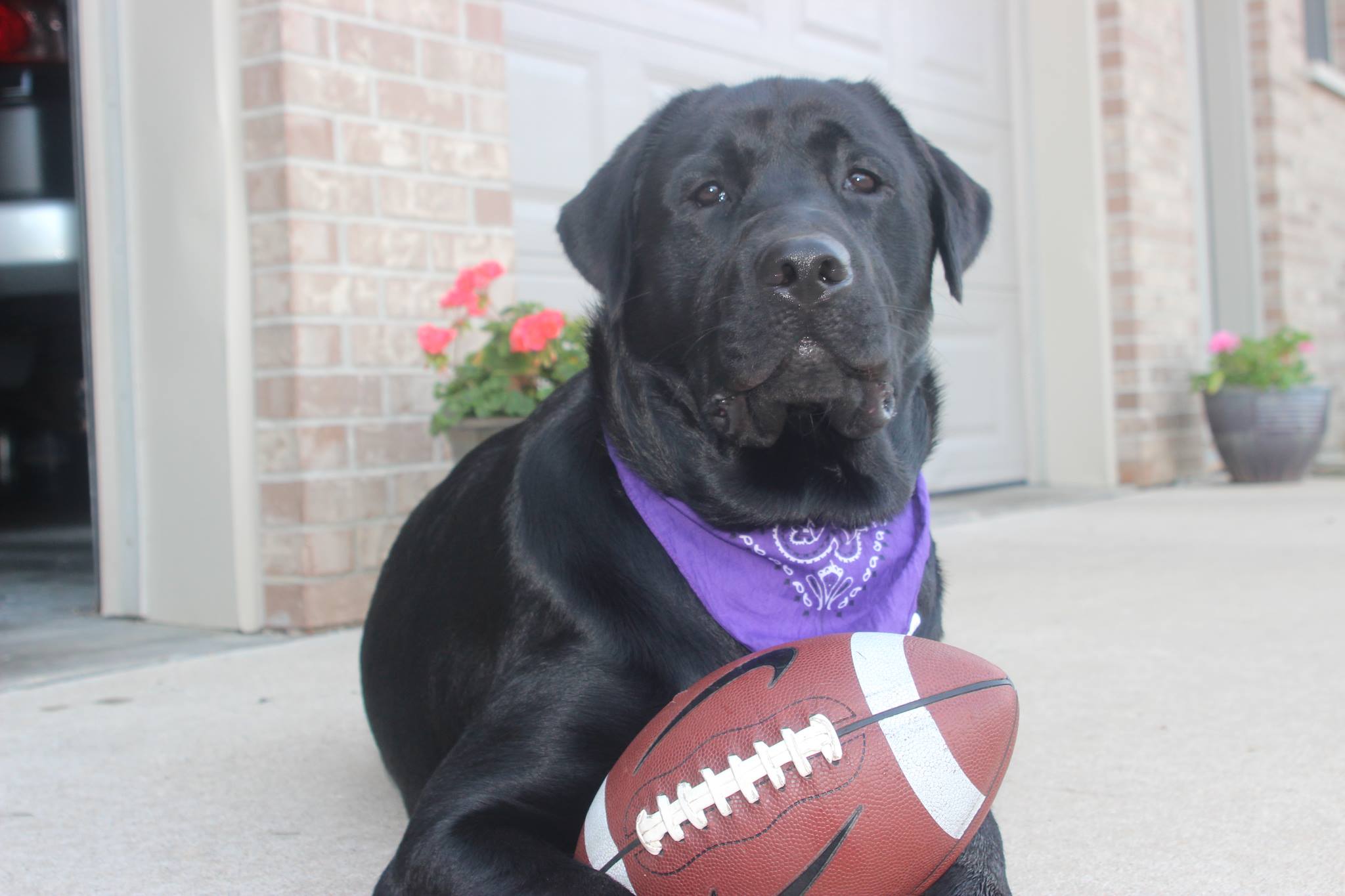 Typical dude with his sports fetish :-)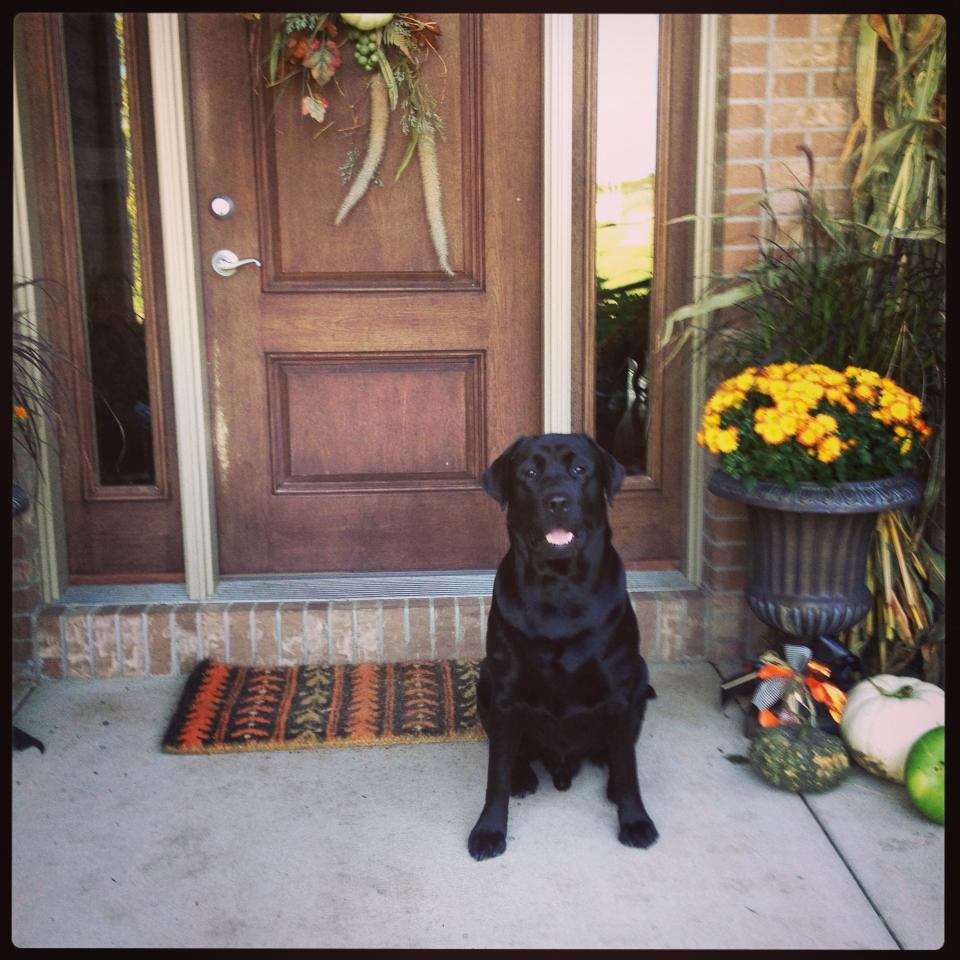 Handsome Hank decorating his front stoop!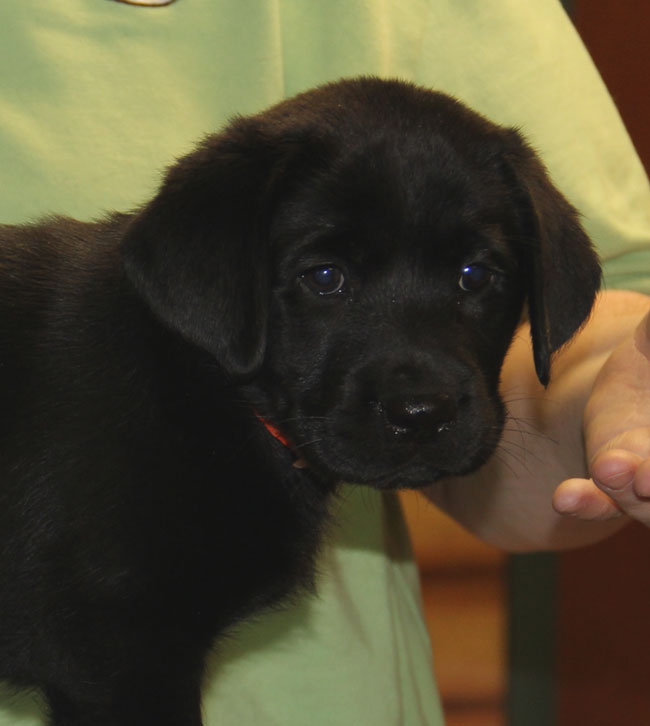 Seven weeks old - just doesn't seem possible he was ever that tiny!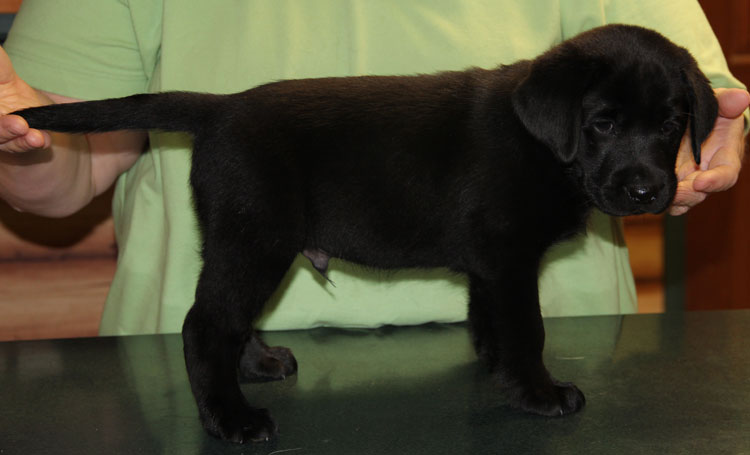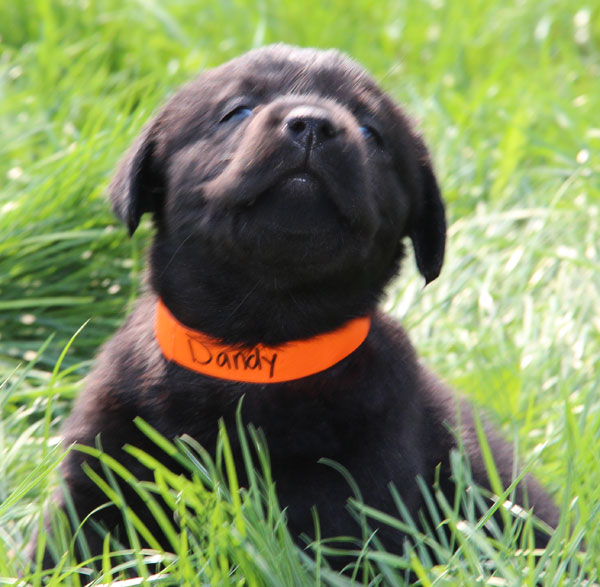 Six weeks old :-)