Cricket's Star in our Hollow (Aurora) aka Rory

2 years
DOB 07/05/17  Hips; Elbows normal for age
Rory is our legacy girl from our sweet Comet (xAngus), a last gift before she retired! She's already a wonder, happy, sweet, smart as a whip and a huge sense of humor. She's in the beginning stages of training to be a therapy dog as well as Becca's obedience class demo/helper dog. So far she is excelling at everything she is learning! She is a beautiful girl with a huge heart and luckily uses her smarts for good!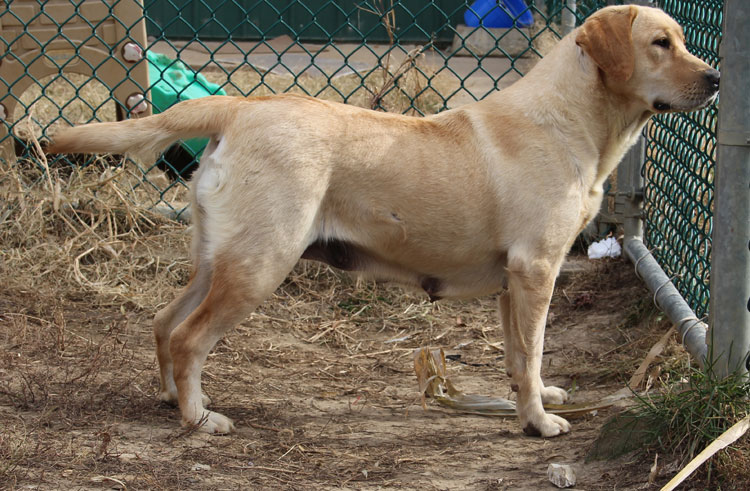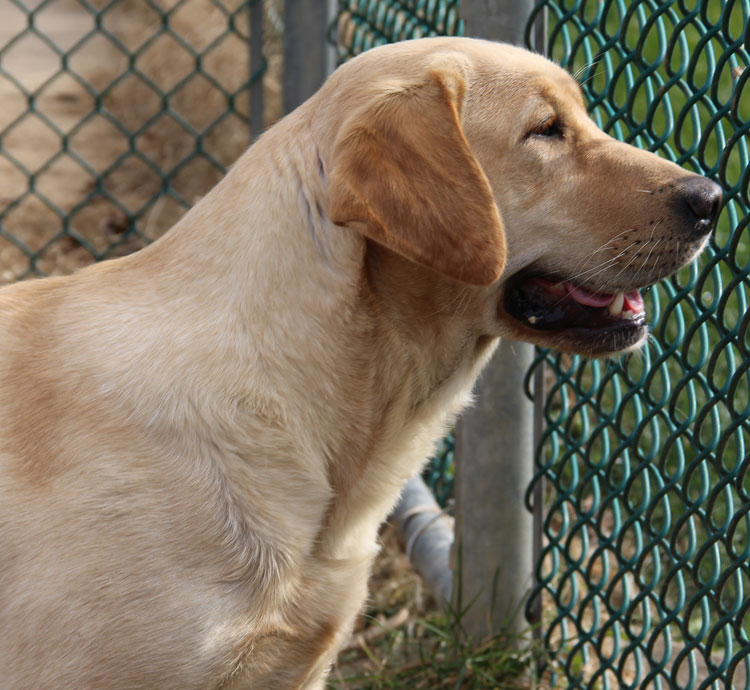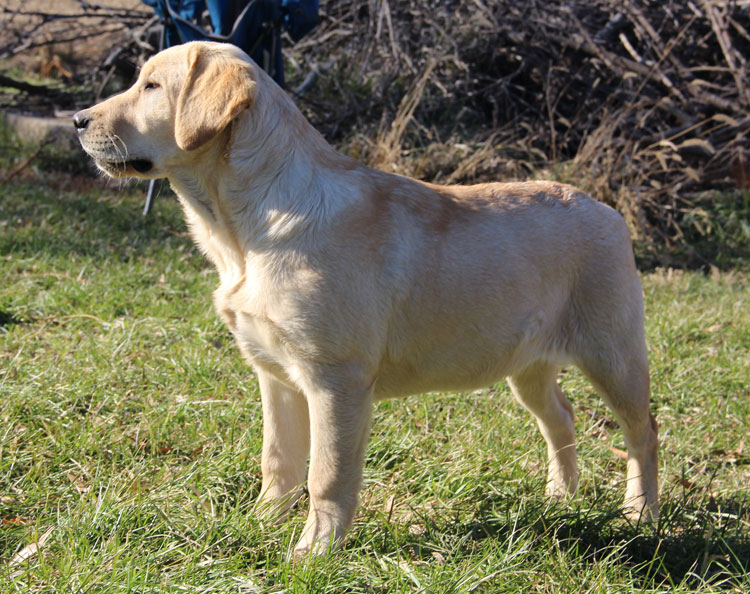 5 months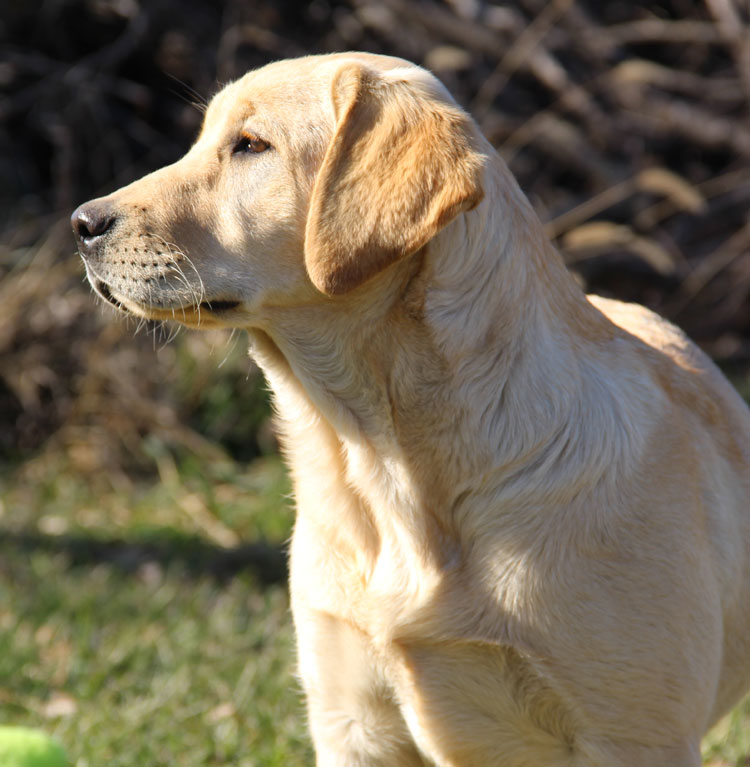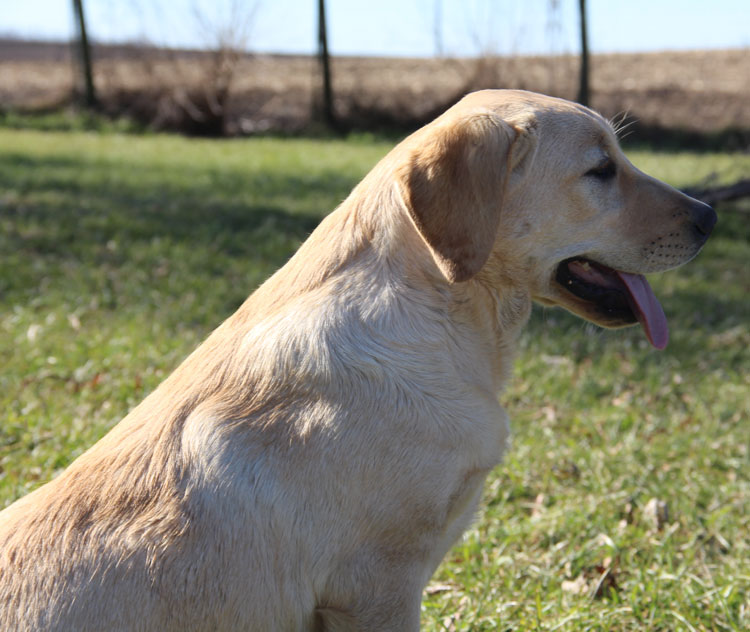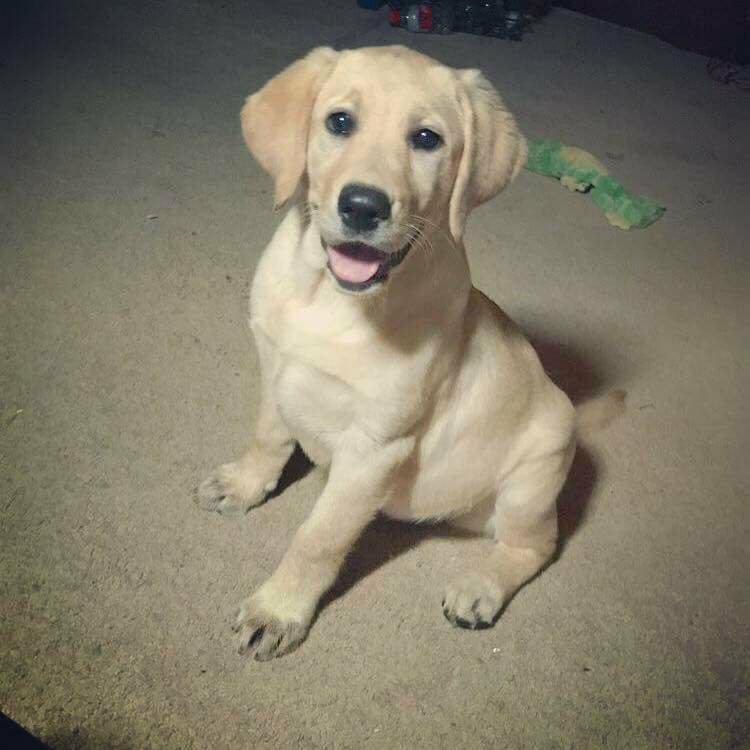 3 months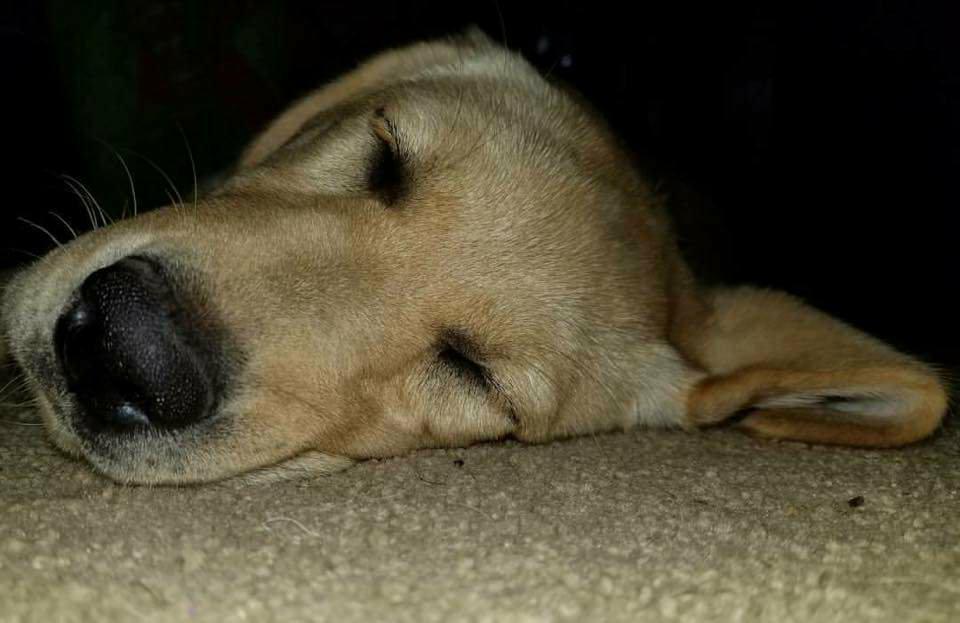 A sleepy puppy is a goooood puppy!
back to the rest of the Crew
---
Copyright © 2002 Cricket Hollow Farm. All Rights Reserved.
No part of this site may be reproduced without permission.
Cricket Hollow Farm cannot warrant or assume any legal liability or responsibility for the accuracy, completeness, or usefulness of any information, apparatus, product, or process herein disclosed.