Cricket Hollow's Shooting Star (Comet)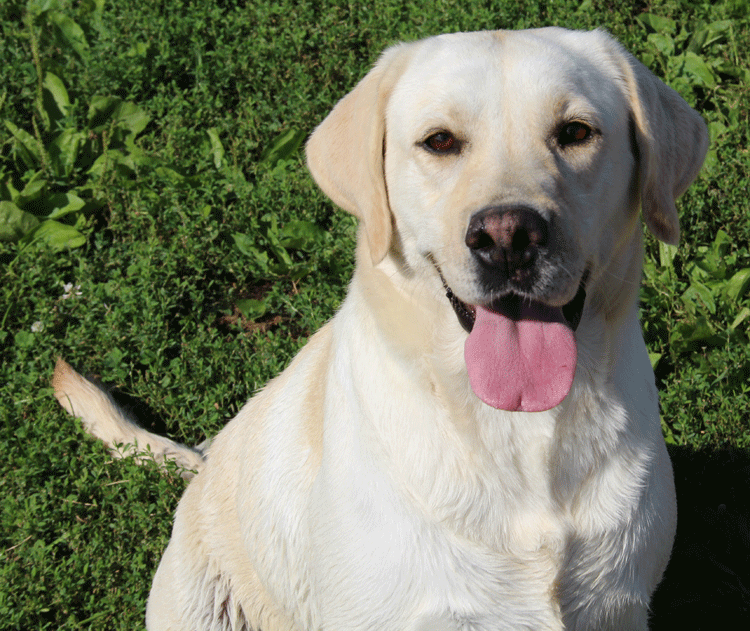 photo at 5 years old
DOB 10/31/10
Hips OFA Good LR-202234G27F-VPI; Elbows OFA Normal LR-EL57988F27-VPI
This is Comet daughter of our sweet Luna, sired by Maize, she has an lovely pedigree and she has been an amazing girl here. She was without a doubt the best natured puppy I think I have ever had - what a silly, but oh so good girl! Her daughter Nova is just like her, and we couldn't ask for a better personality. Smart, sweet and kind hearted! She is put together well and has lovely movement. She has been clicker trained since she was two weeks old and is an incredibly eager learner and willing to try anything. By 12 weeks she already knew: sit, down, crawl, shake, paw, other paw, touch (nose), leave it, come,on roll over and stay. She's amazing! Now at 5 years she continues to be the most wonderful and giving girl - she just lives to please and will just FLING herself into a down - what a great girl!

5 years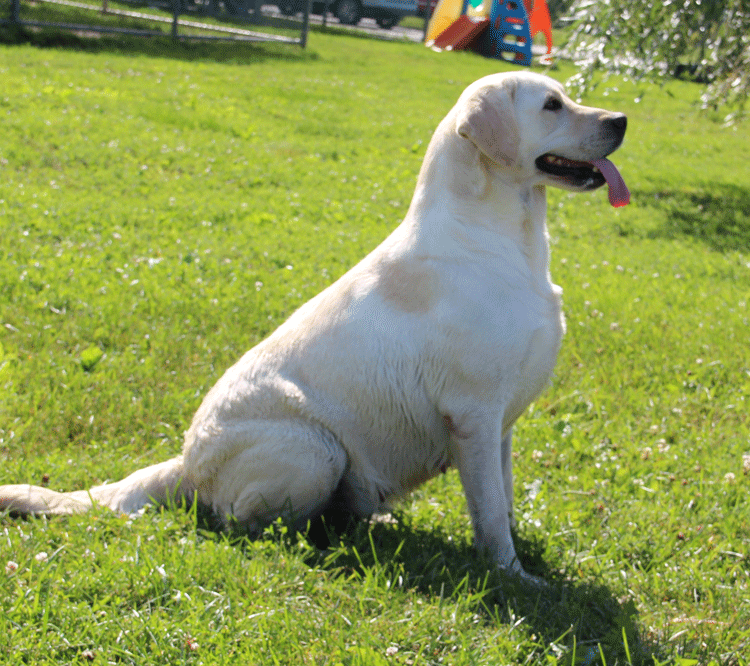 Beauty, brains, heart and soul!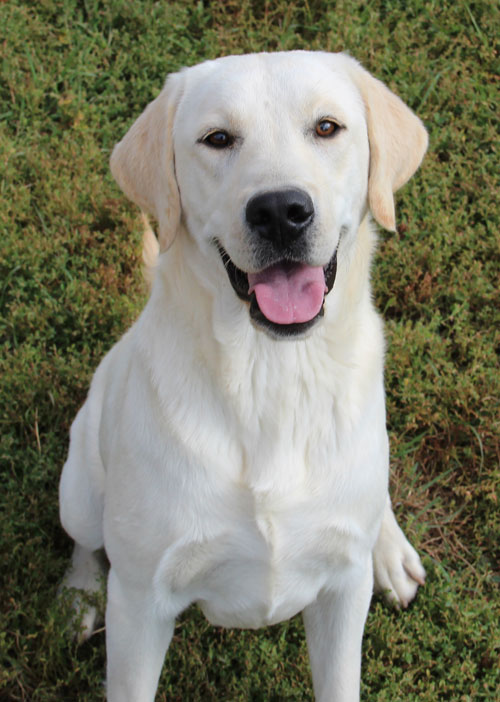 1 year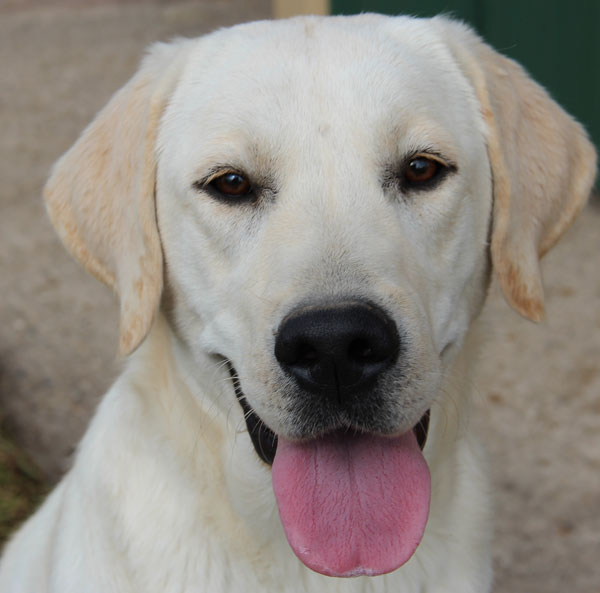 She's starting to look SO much like her mama!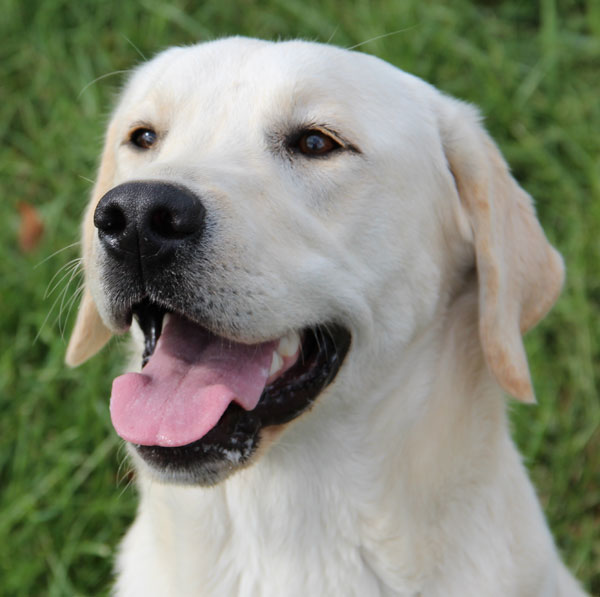 Gorgeous pigment, wonderful soft expression.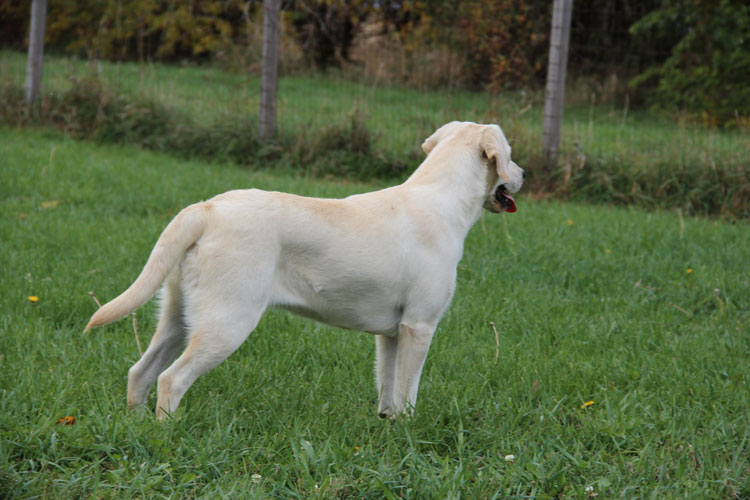 For a yearling, she is holding together wonderfully - her conformation is going to be spectacular! Look at those buns!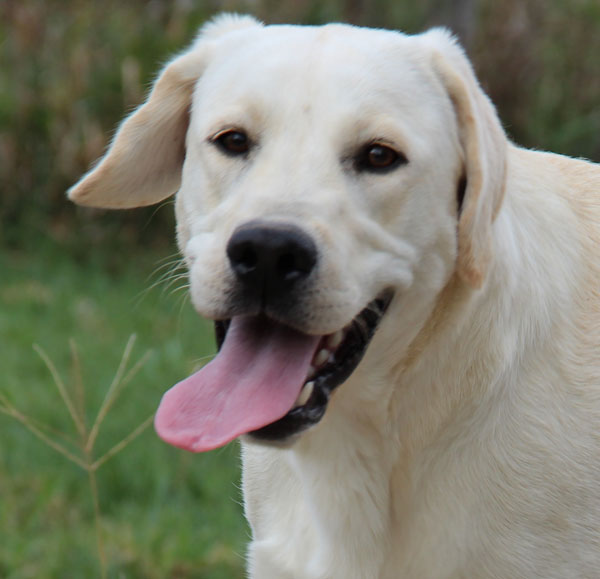 She's still allllll puppy though :-)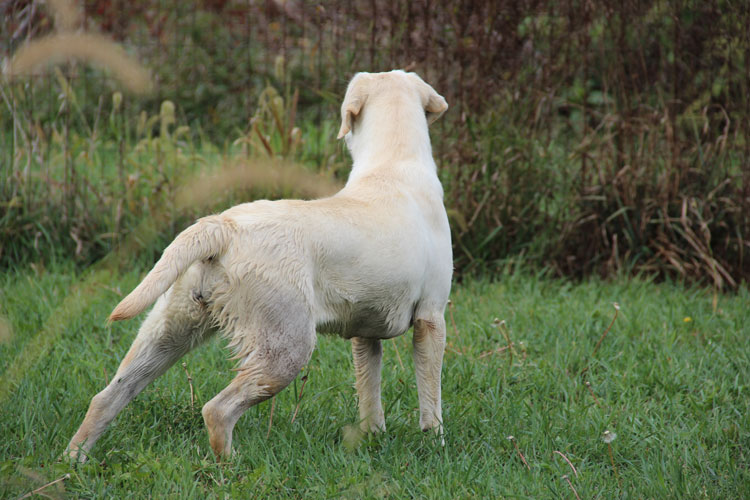 She's very birdy and always looking for something to scare up!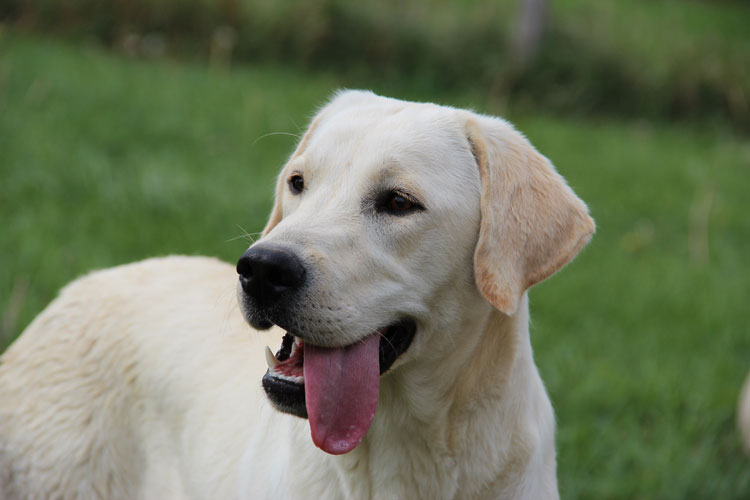 Love the expression - and that tongue - priceless :-)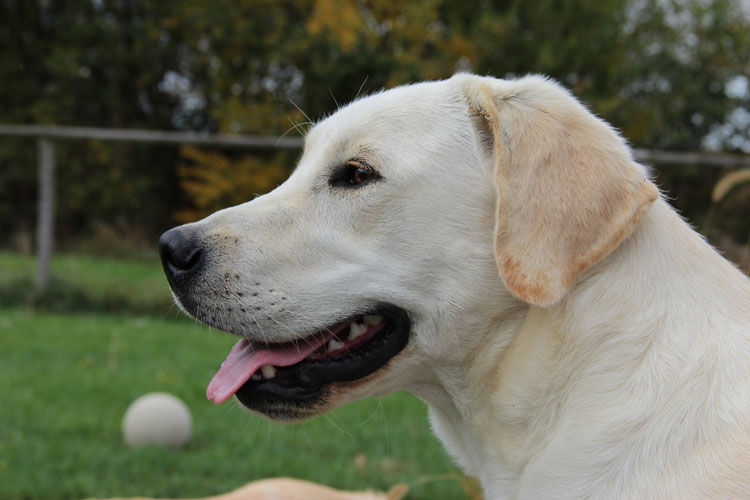 Lots of puppy still showing, but she's growing up too quickly!!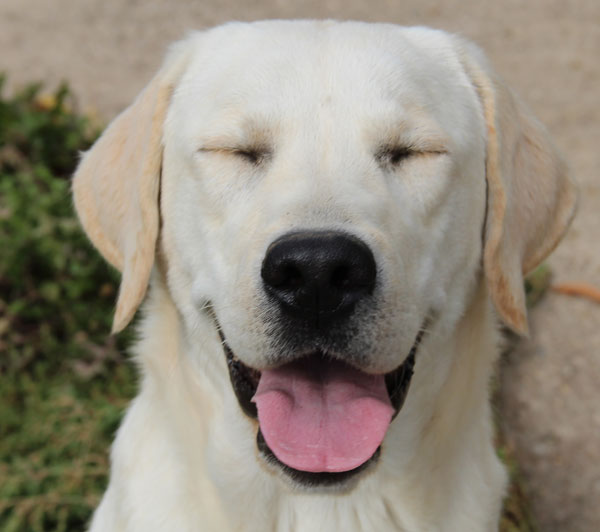 Okay, Okay, I'll put away the camera and get the tennis balls in the air!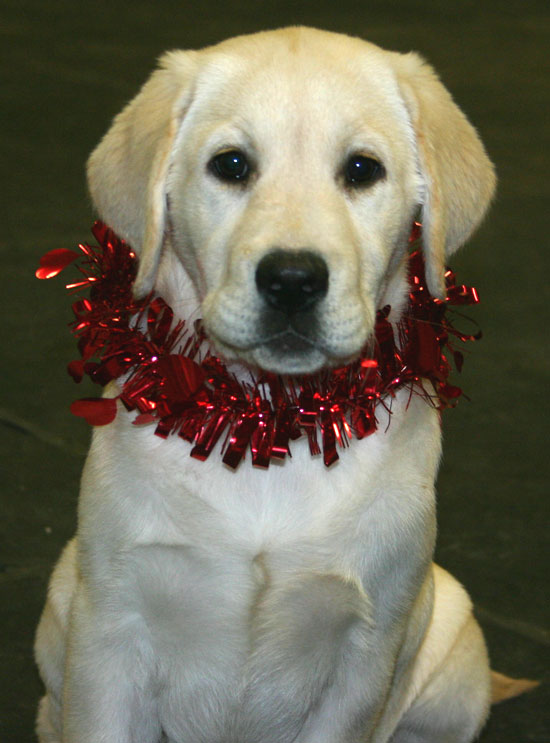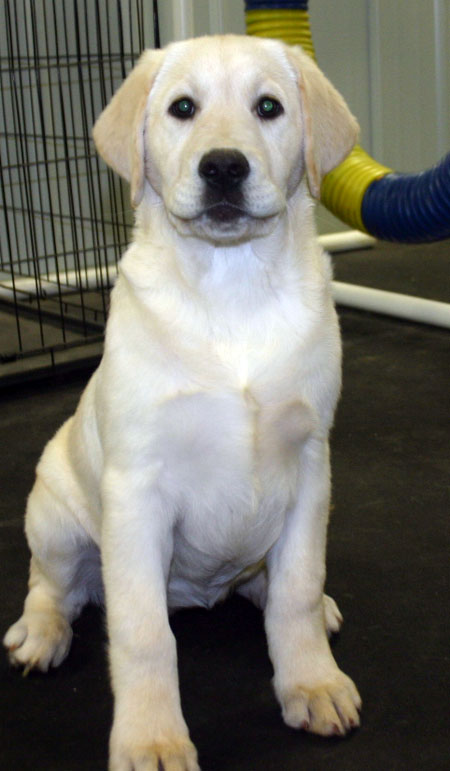 She's a busy little thing, so the best photos we get are during sit/stay training :-)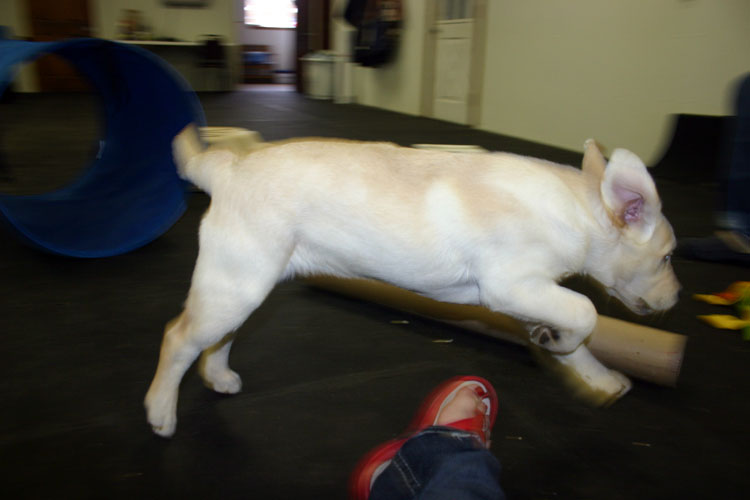 What most of her photos look like :-)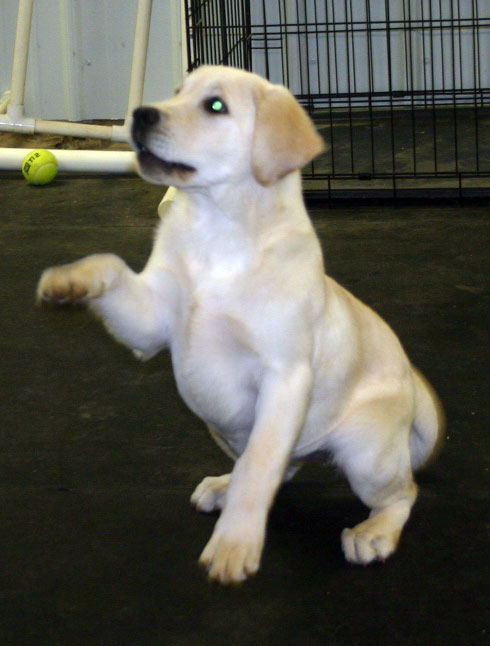 Giving paw - she isn't a hyper puppy, just always on the move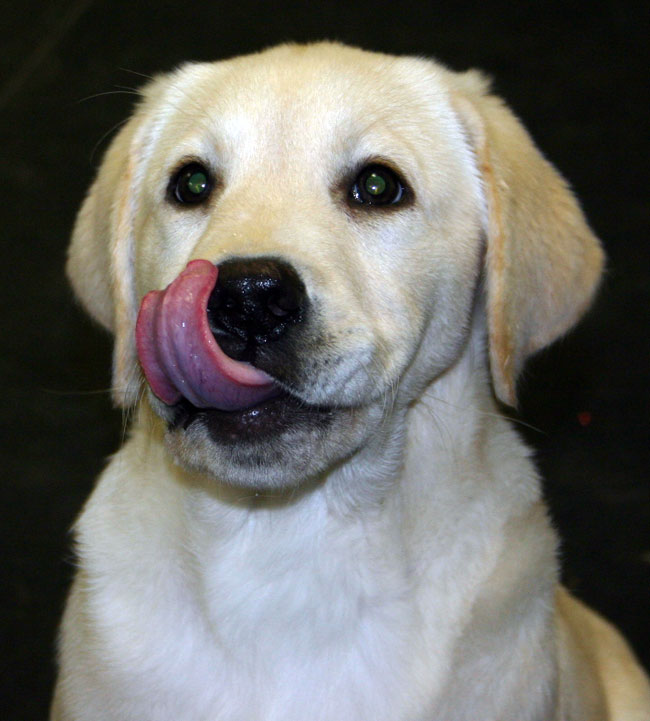 Did someone say they had a cookie?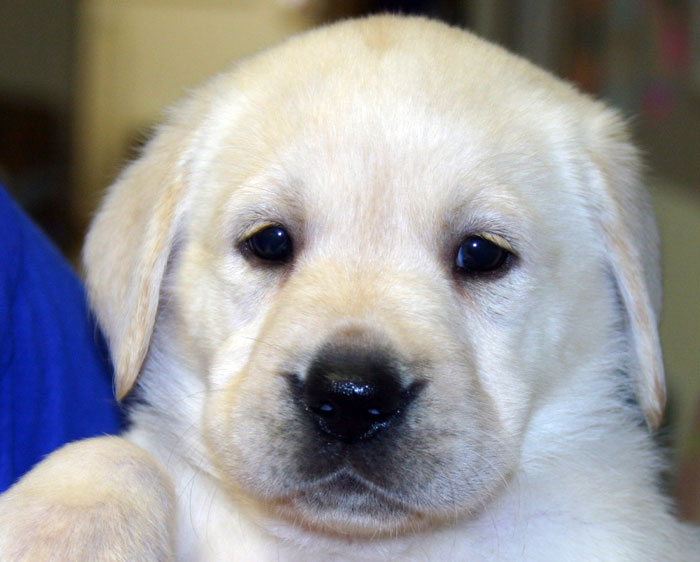 Comet at 6 weeks old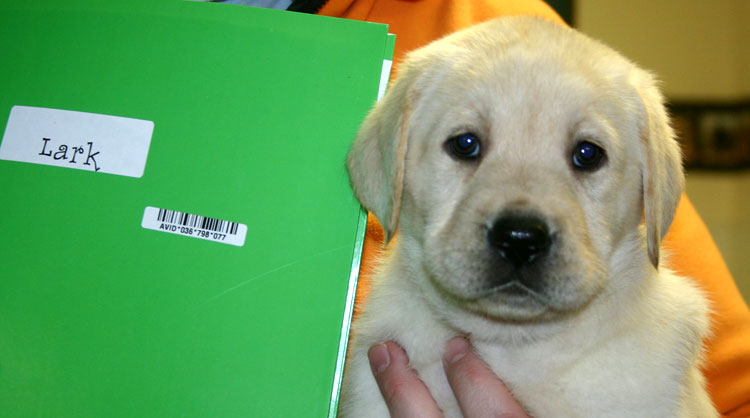 Comet (litter named Lark) at 7 weeks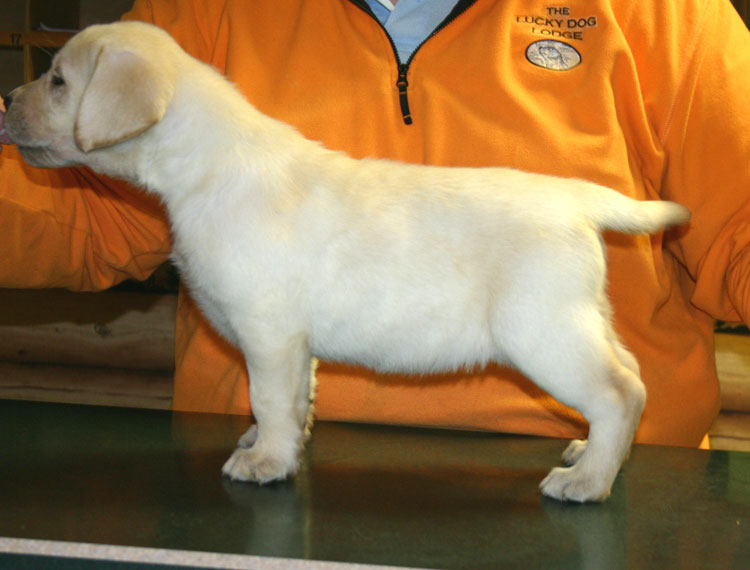 Show us whatcha got girl!
back to the rest of the Crew
---
Copyright © 2002 Cricket Hollow Farm. All Rights Reserved.
No part of this site may be reproduced without permission.
Cricket Hollow Farm cannot warrant or assume any legal liability or responsibility for the accuracy, completeness, or usefulness of any information, apparatus, product, or process herein disclosed.