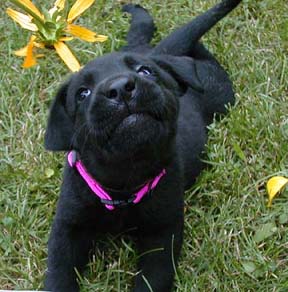 Cute as a Daisy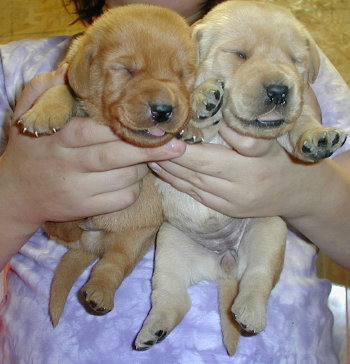 Ah, Puppy Breath!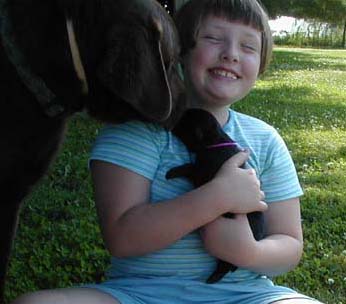 I love my bed!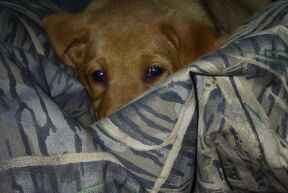 The Best kind of Torture!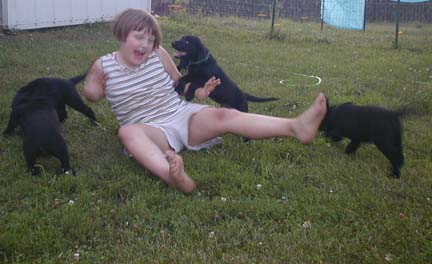 Got Yogurt?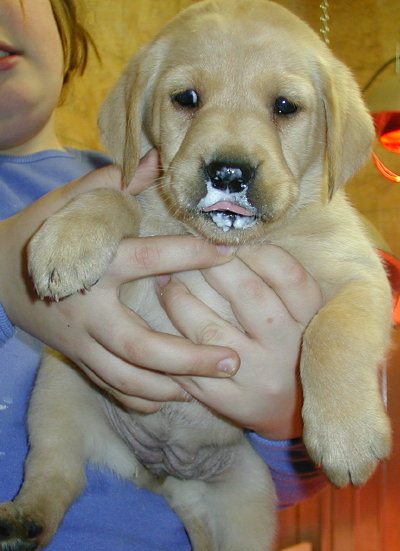 Helpin' with chores!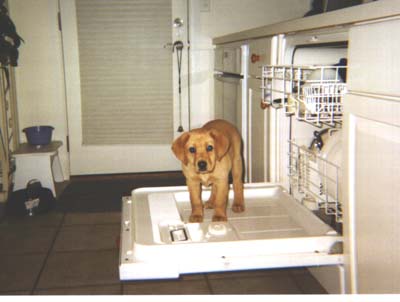 I'm hunting wabbits! (or should I say pheasants!)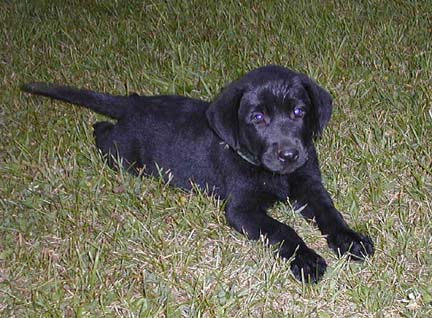 Just Chillin!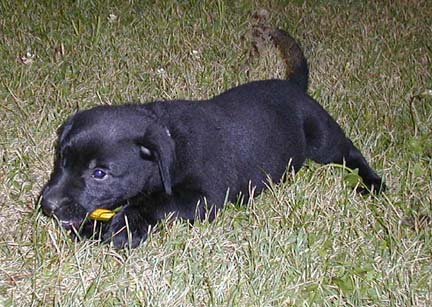 Just Chewin!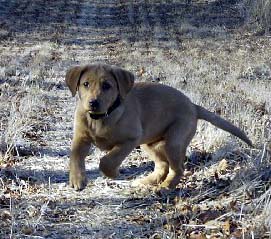 I tawt I taw a pheasant!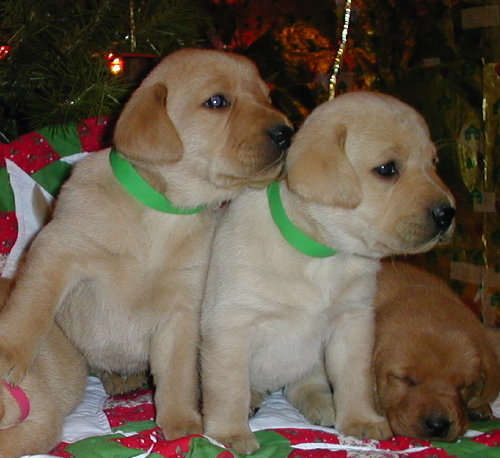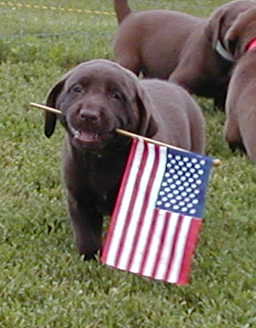 God Bless the USA!

To see lots more pictures of the kids in their new homes, please visit our Love Page!
---
Copyright © 2002 Cricket Hollow Farm. All Rights Reserved.
No part of this site may be reproduced without permission.
Cricket Hollow Farm cannot warrant or assume any legal liability or responsibility for the accuracy, completeness, or usefulness of any information, apparatus, product, or process herein disclosed.