Starquest Crickets Spicy Chili Pepper (Paprika)
         
photo at 15 months
         DOB 02/02/15  Hips; Elbows normal for age
Meet Paprika - sweet red fox girl who comes to us from Starquest Labradors. She's smart as a whip, but thankfully very sweet, so she only uses her powers for good (so far anyway). She's holding together pretty well for her age and has tremendous bone and coat. Can't wait to see how she grows up!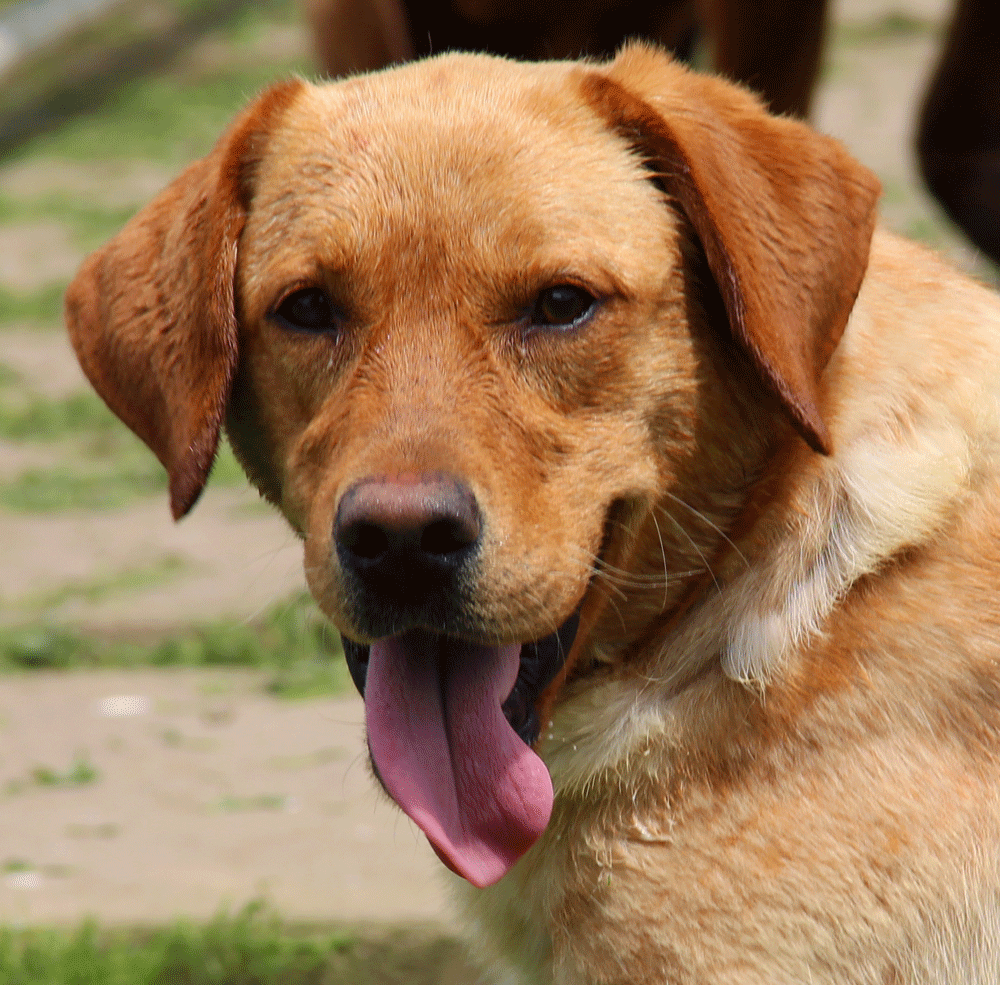 Such a sweetheart!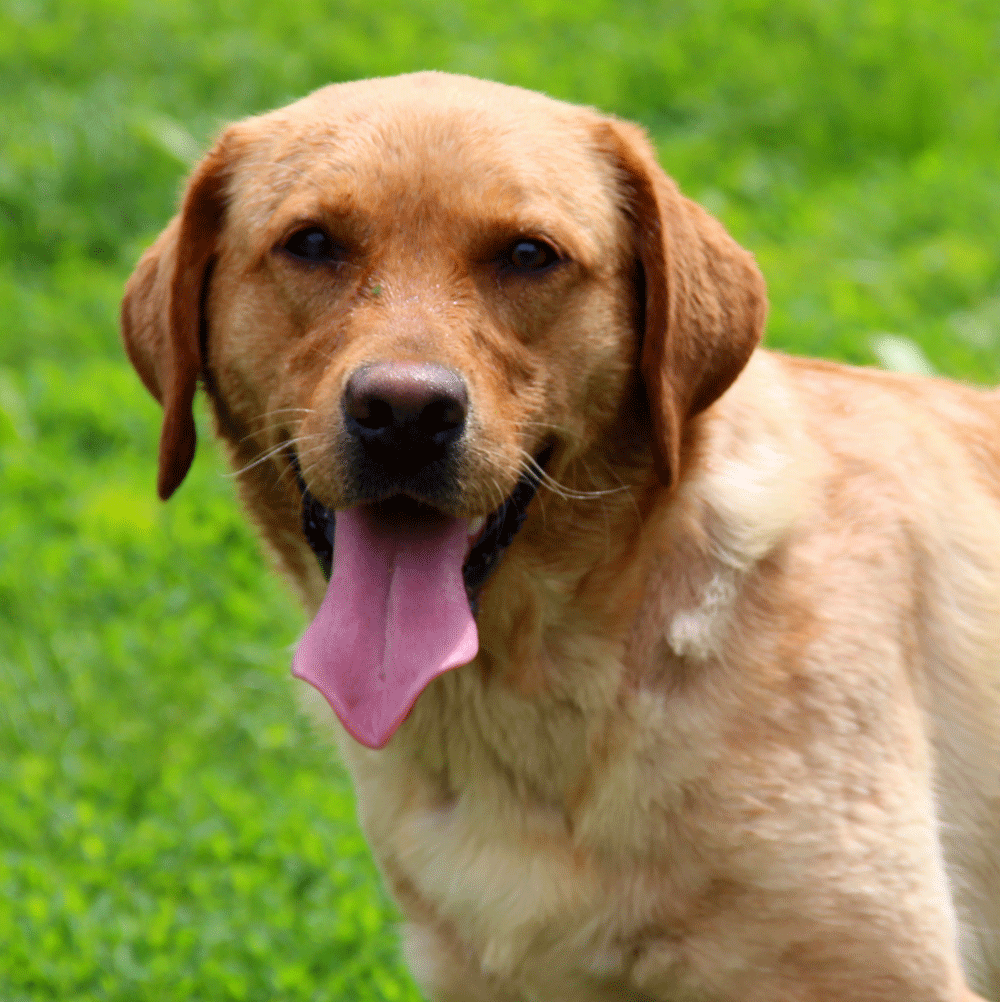 Losing that heavy winter coat and loving the water!!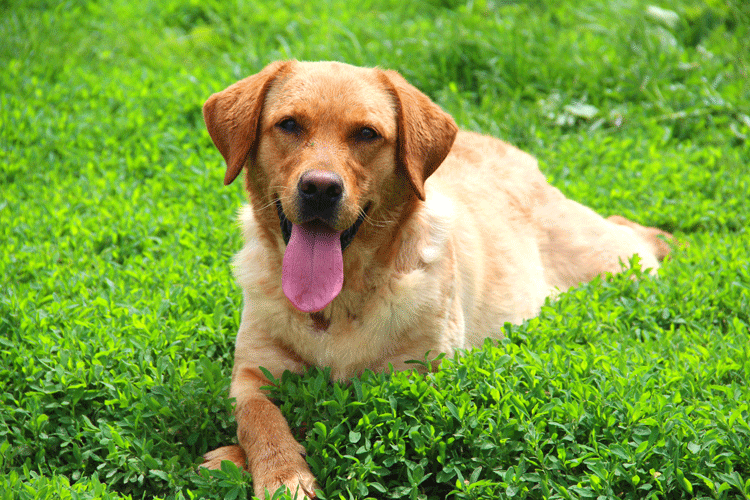 Just love the 'prayer' pose :-)

7 months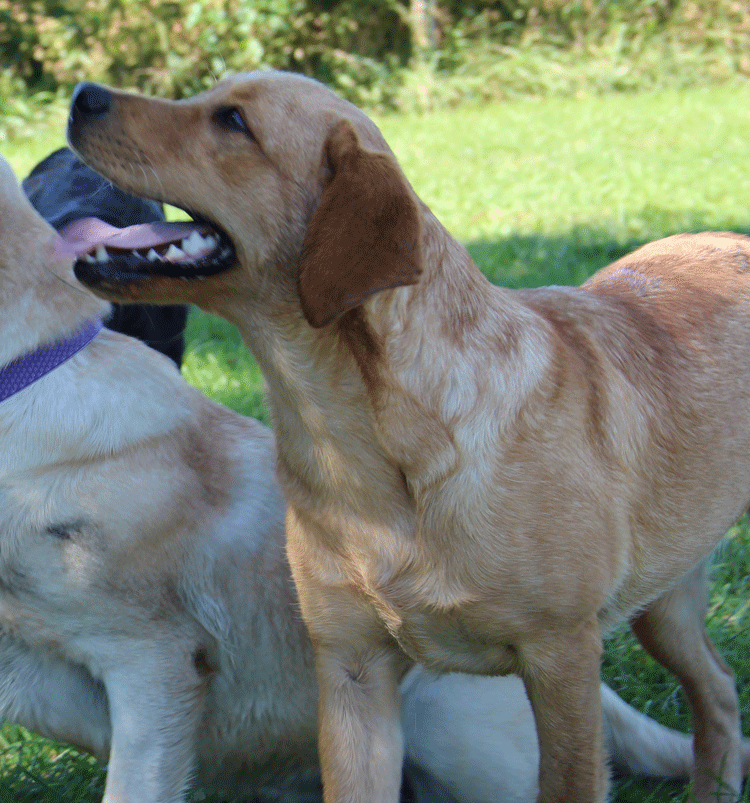 She always has a big smile on her face!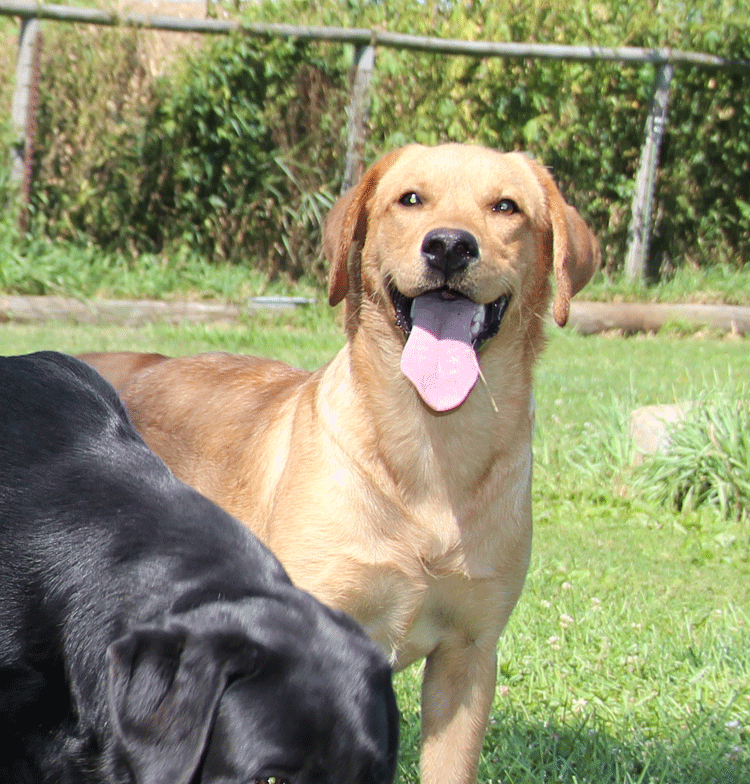 Happy girl!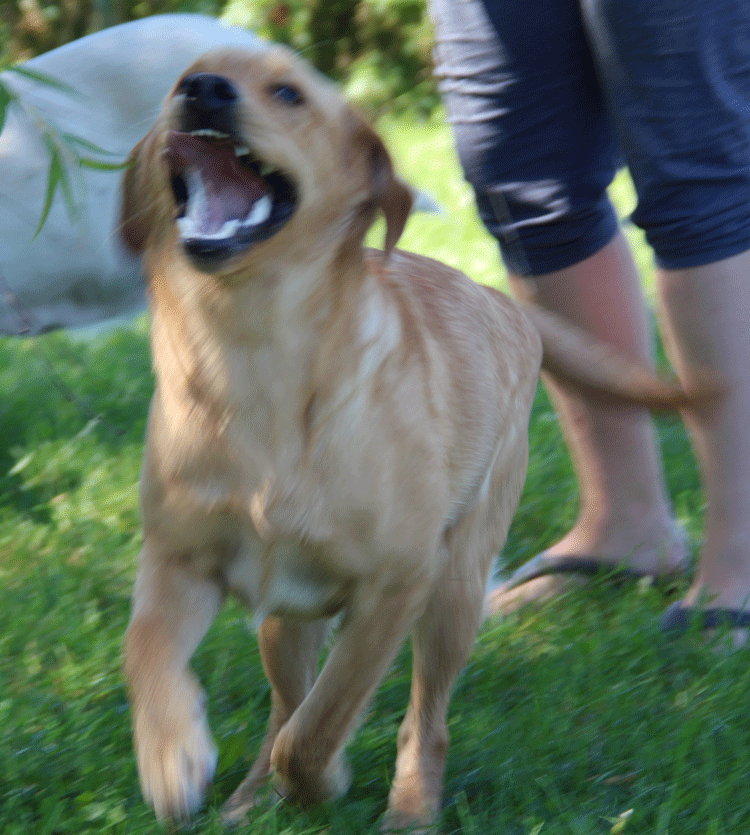 Goofy girl!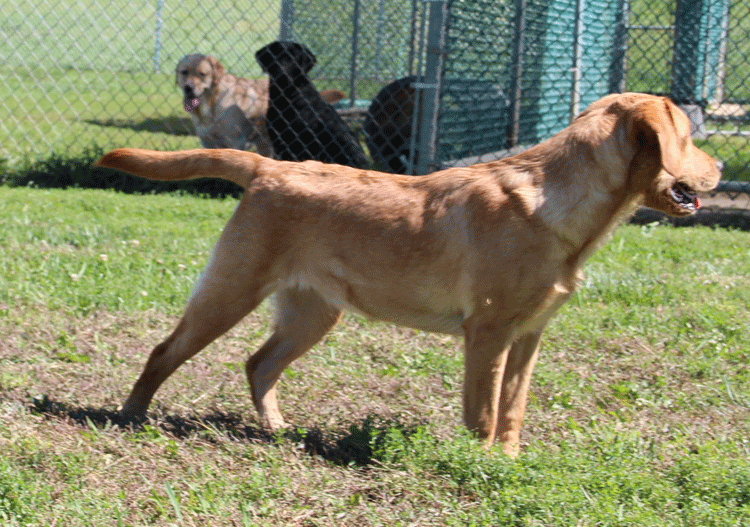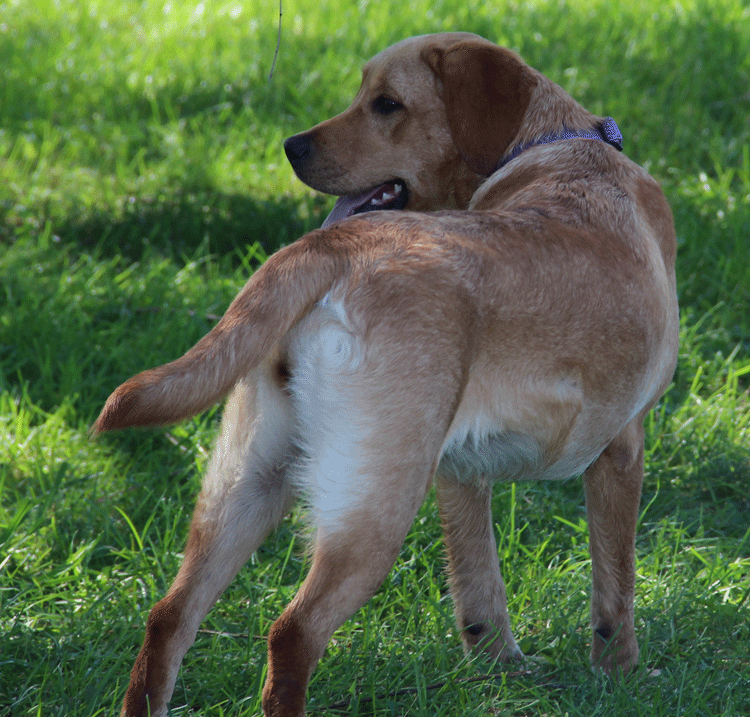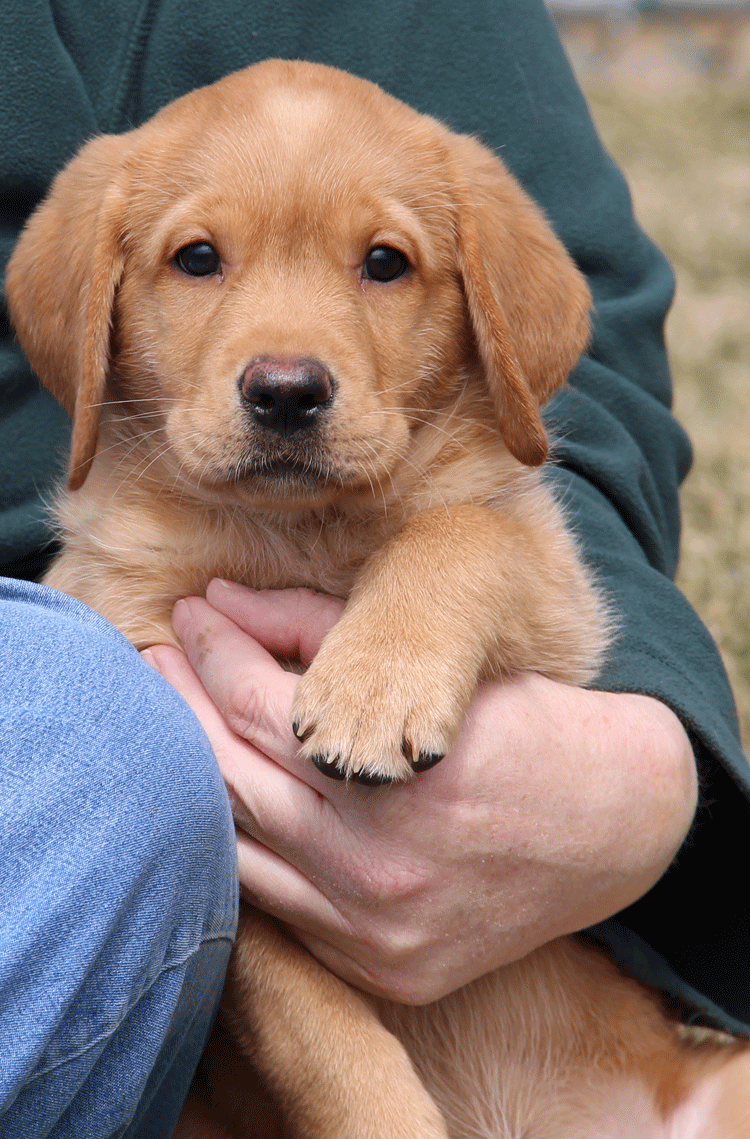 8 weeks :-)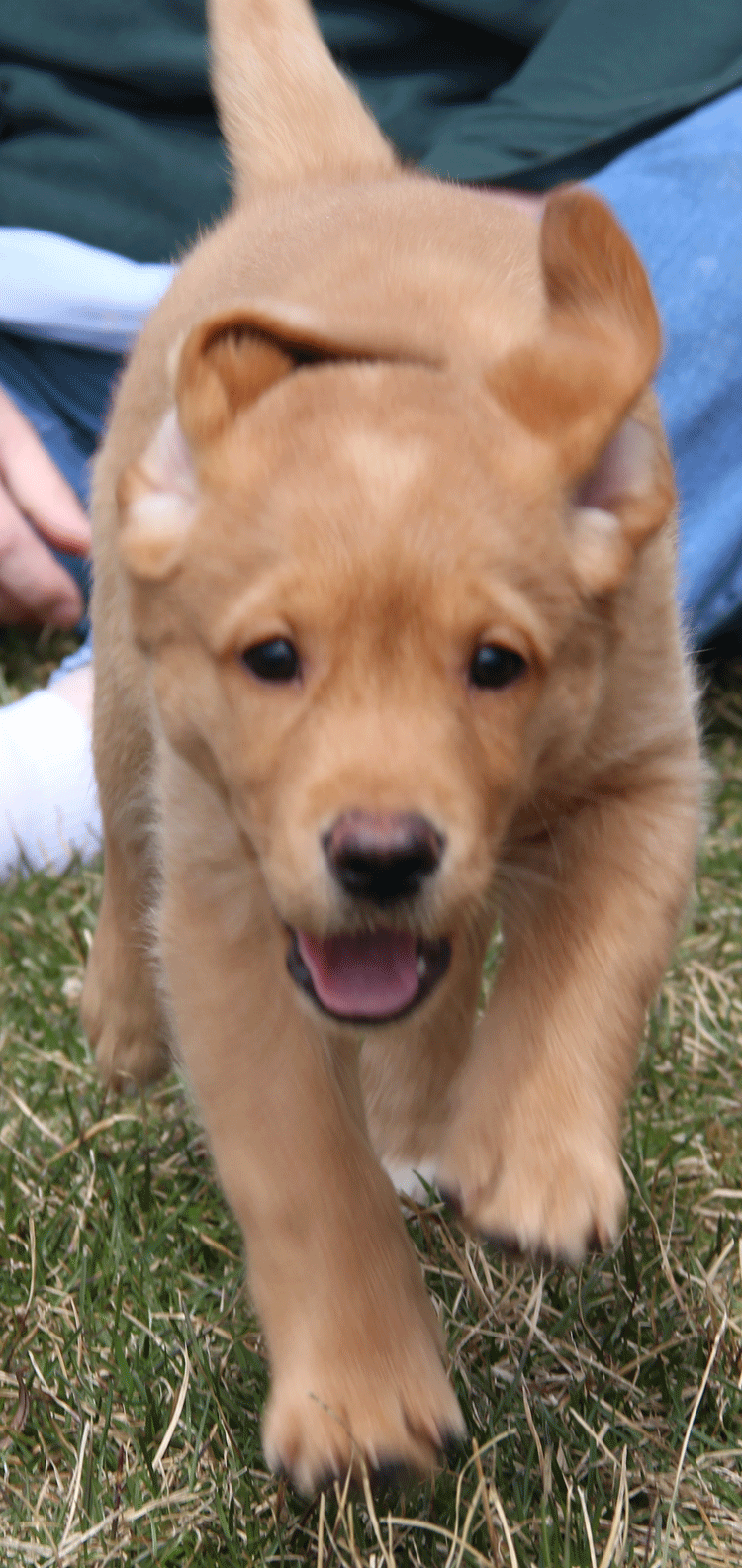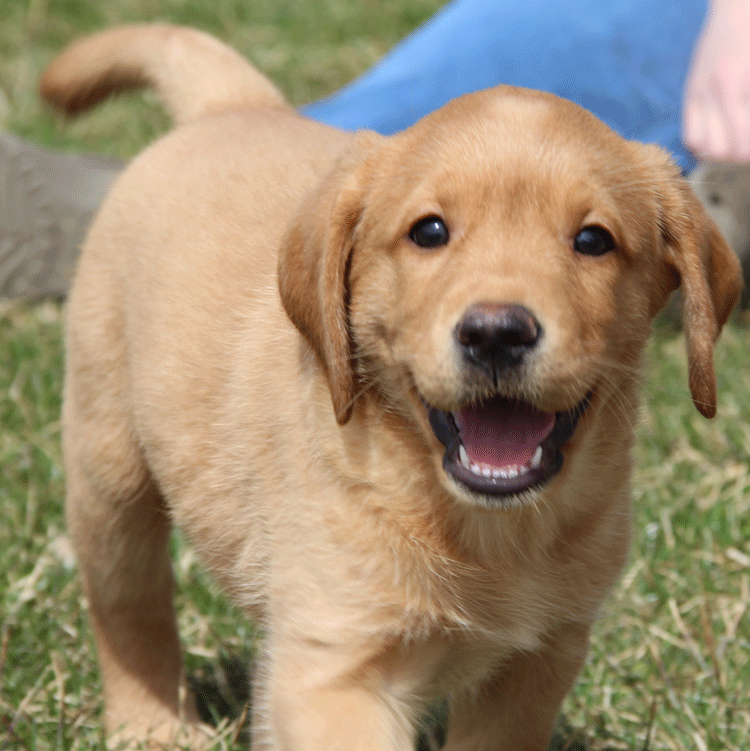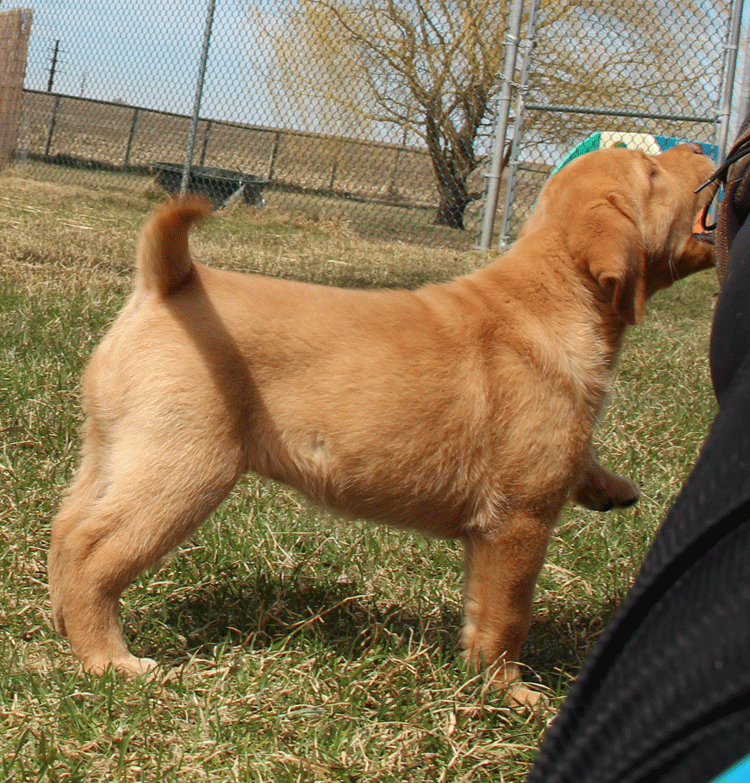 back to the rest of the Crew
---
Copyright © 2002 Cricket Hollow Farm. All Rights Reserved.
No part of this site may be reproduced without permission.
Cricket Hollow Farm cannot warrant or assume any legal liability or responsibility for the accuracy, completeness, or usefulness of any information, apparatus, product, or process herein disclosed.