Cricket Hollow's Brave Warrior Princess(Merida)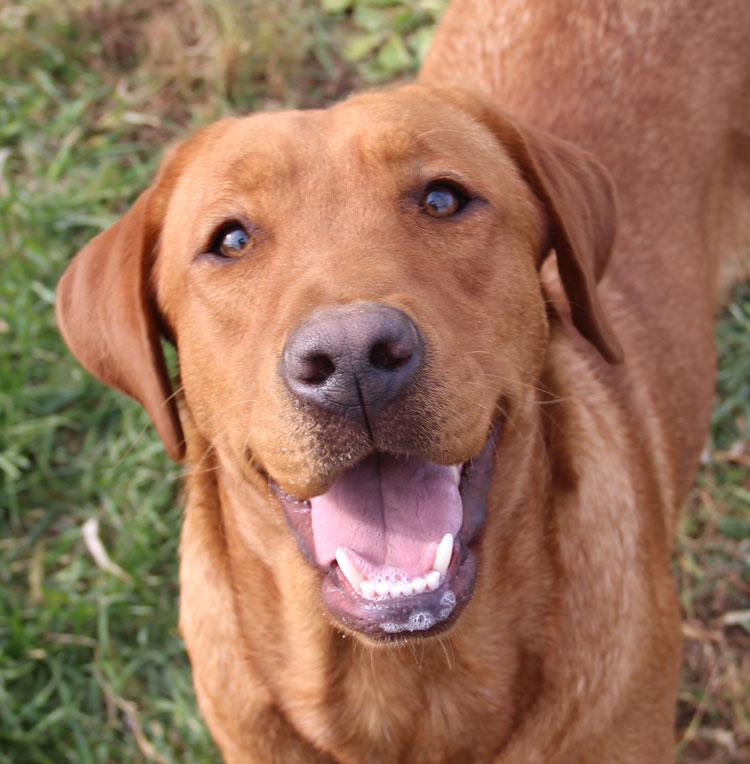 1 year
Merida
dob 12/10/18
Hips & Elbows normal for age
Merida is our second Siri daughter, and like Salsa, she is 100% her mother's daughter. She has Siri's extreme calm demeanor, she would rather sit with me and enjoy ear scratches and gaze at the fields than eat - very mellow and content and it's hard to deny that mutual adoration thing we have going on :-) She really is the mellowest thing, at just a year old, she has a very old and calm soul! She's everything I hoped for when I first laid eyes on her mama! She has her dad Harry's sense of humor as well!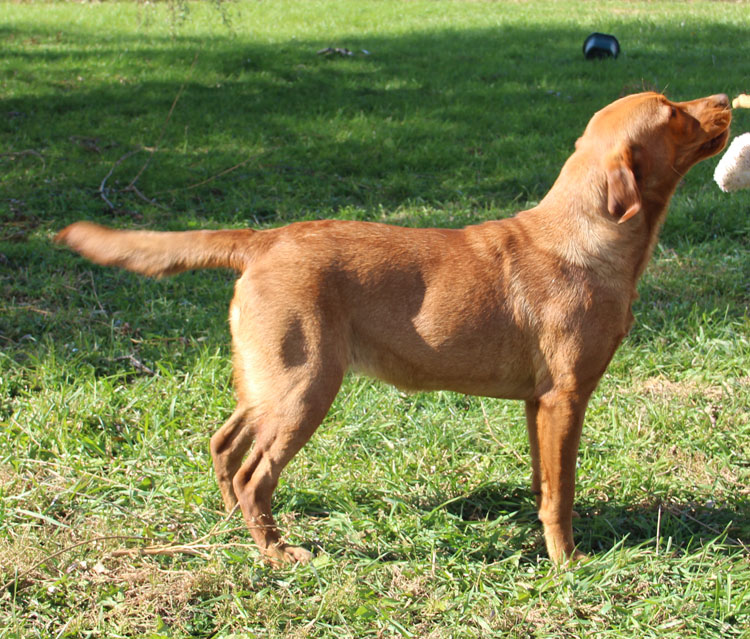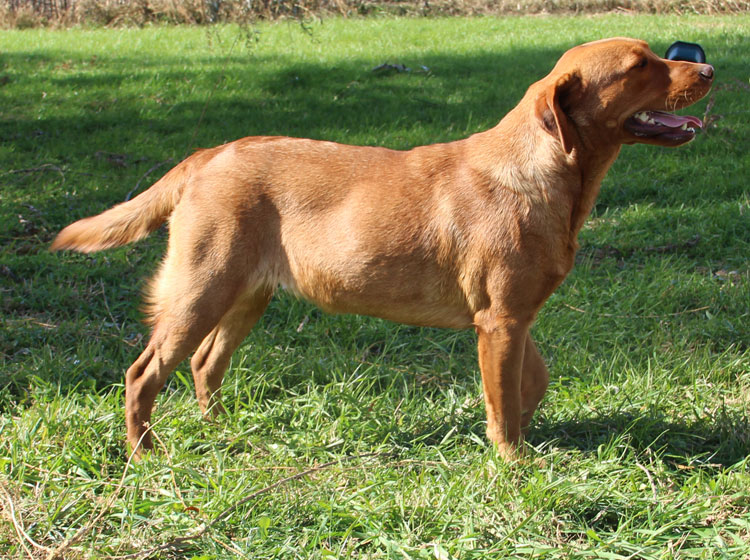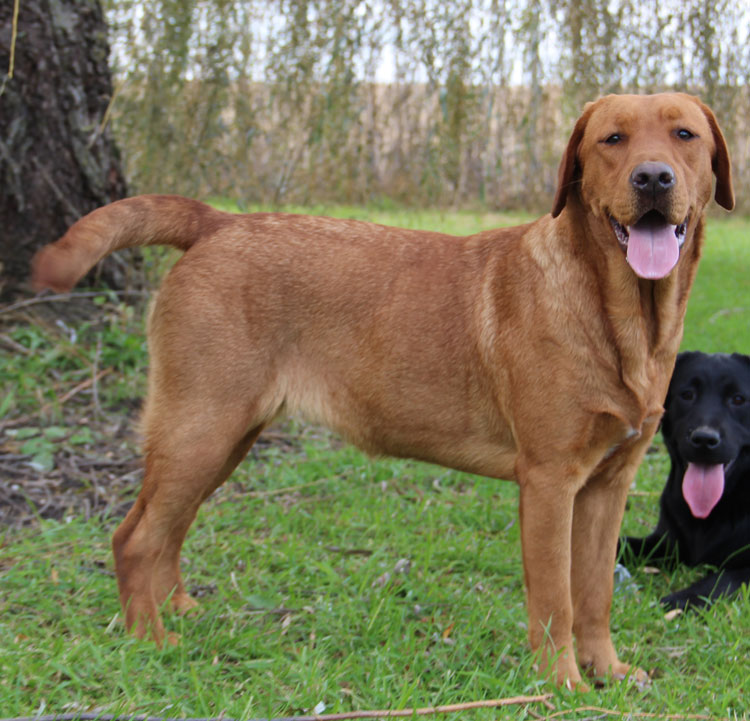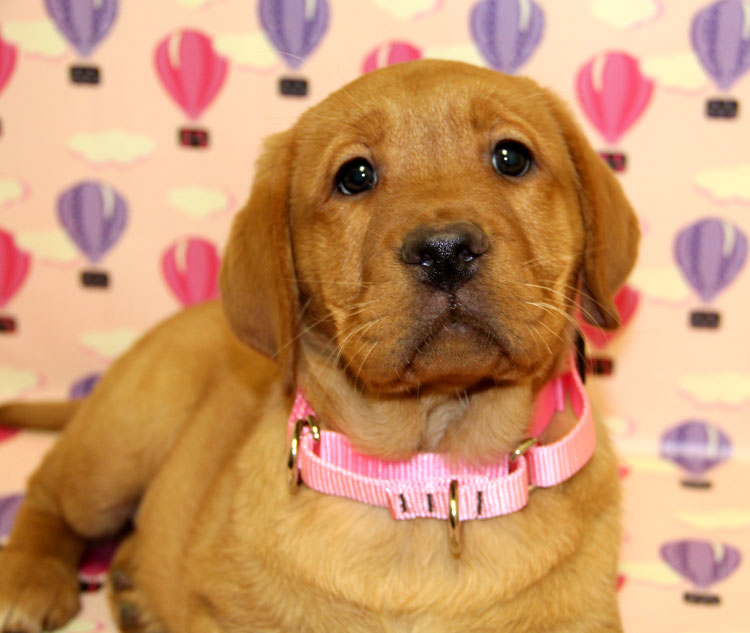 10 weeks - yeesh, those eyes!!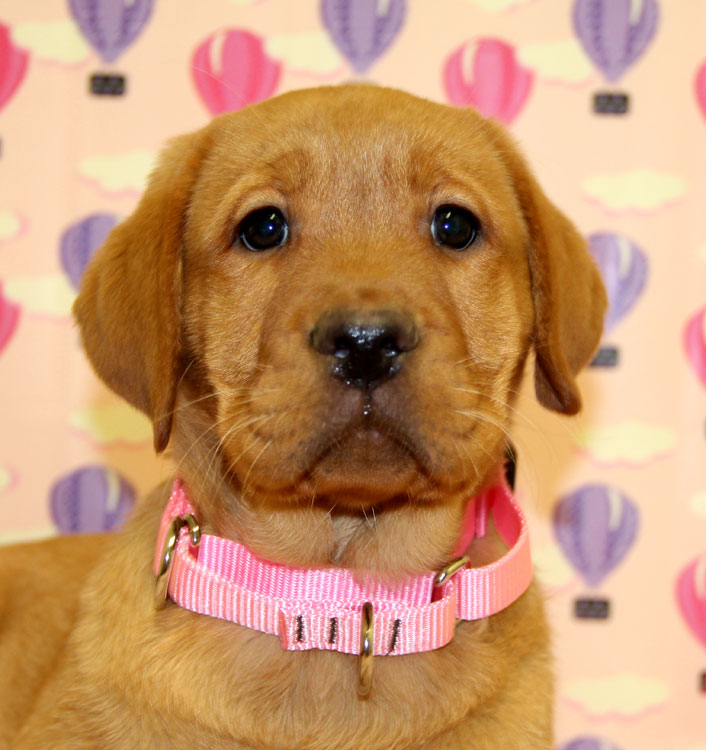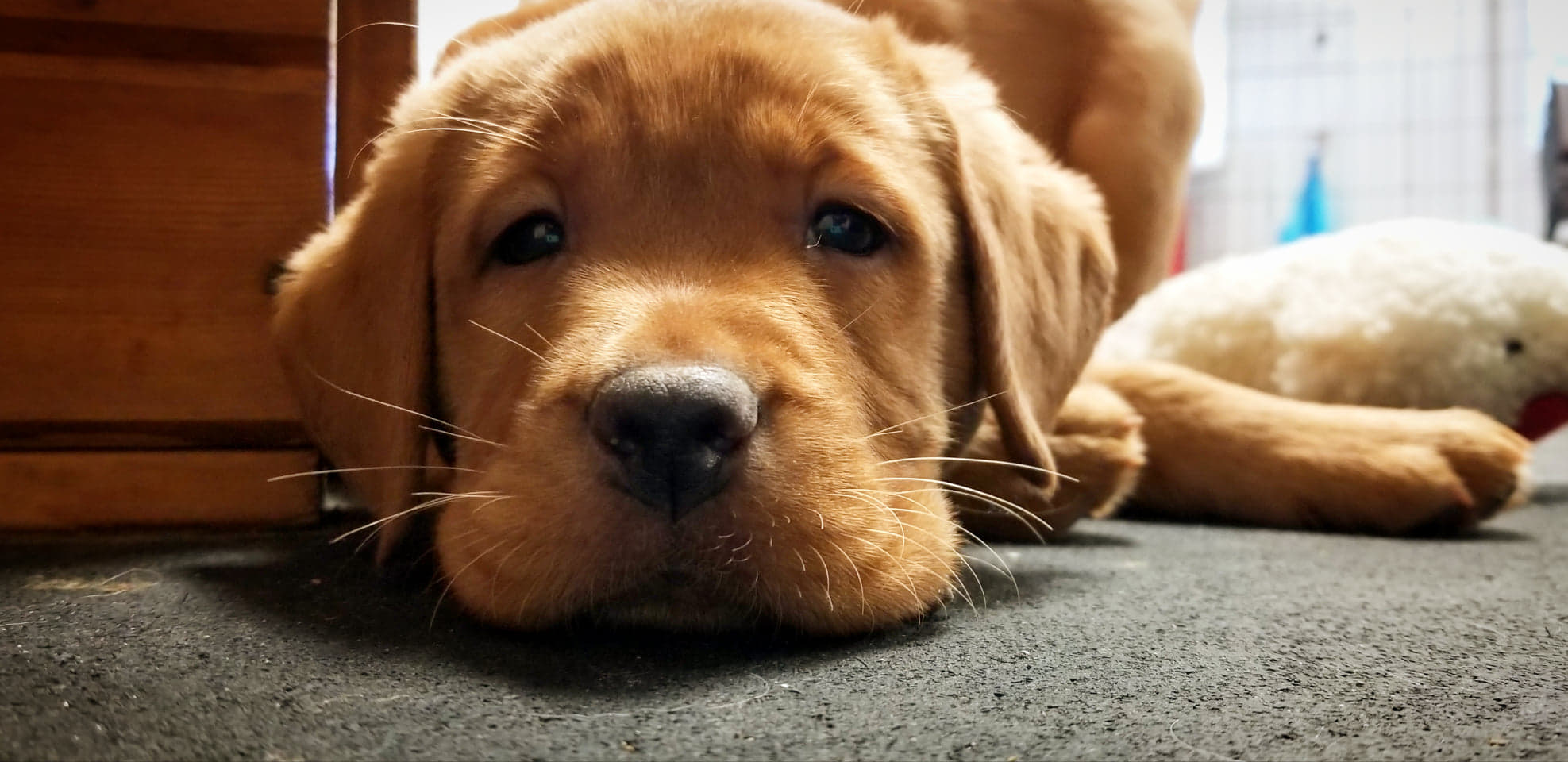 8 wks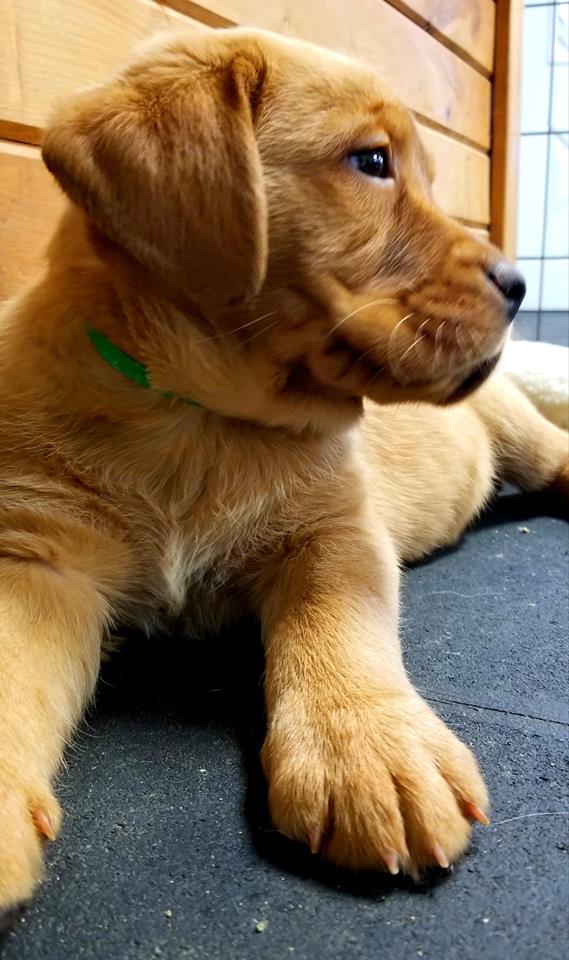 8 weeks

7 weeks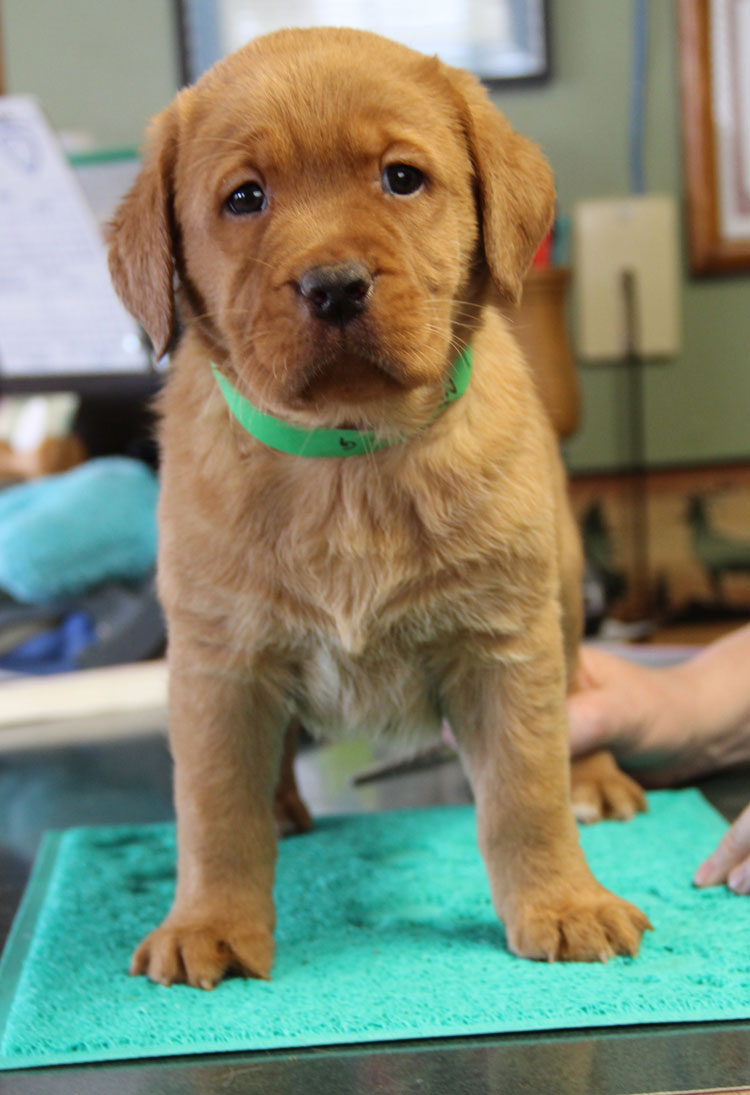 7 weeks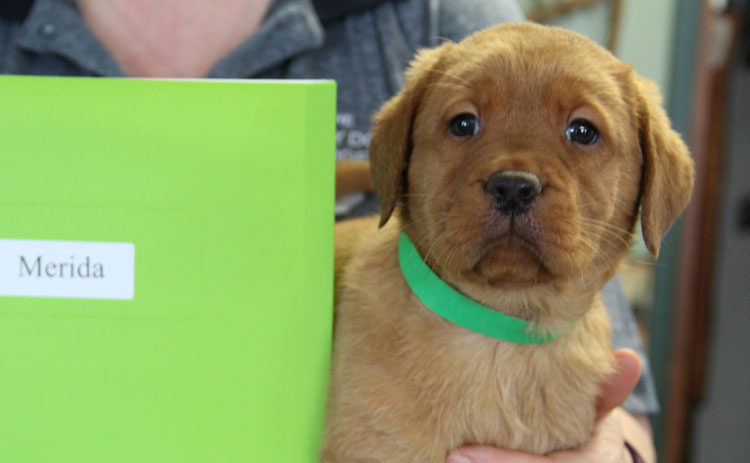 7 weeks



---
Copyright © 2002 Cricket Hollow Farm. All Rights Reserved.
No part of this site may be reproduced without permission.
Cricket Hollow Farm cannot warrant or assume any legal liability or responsibility for the accuracy, completeness, or usefulness of any information, apparatus, product, or process herein disclosed.