Cricket Hollow's Muy Caliente Sriracha (Siri)


2 years
Siri
dob 10/07/15
ofa Excellent hips: LR-229829E24F-VPI; Elbows normal: LR-EL80640F24-VPI
Ms. Siri has been an absolute blessing in my life, a dog who would rather sit with me and enjoy ear scratches and gaze at the fields than eat - very mellow and content and it's hard to deny that mutual adoration thing we have going on :-) She's as lovely inside as out! We can't wait to see her babies!!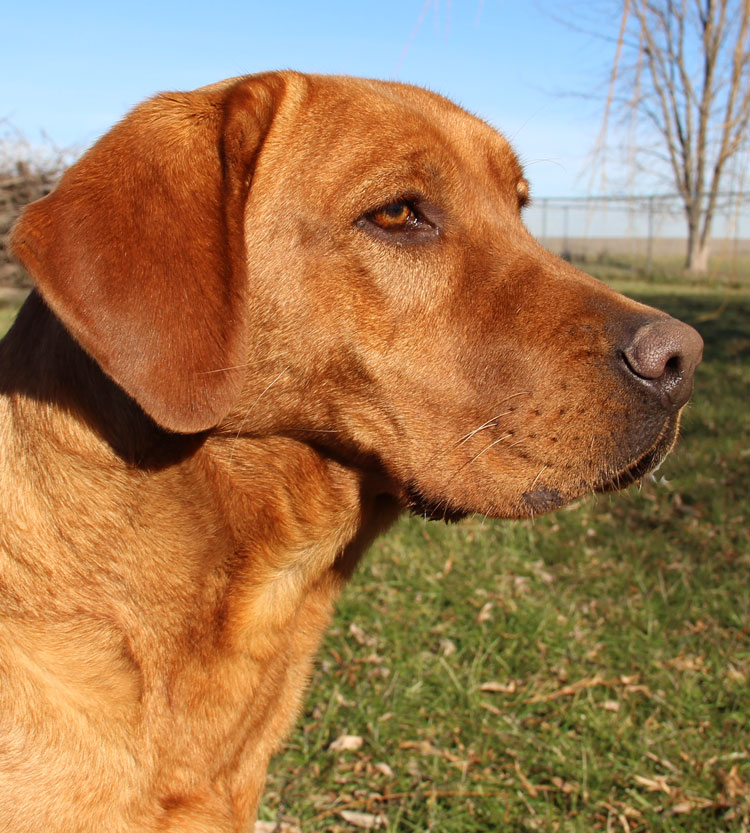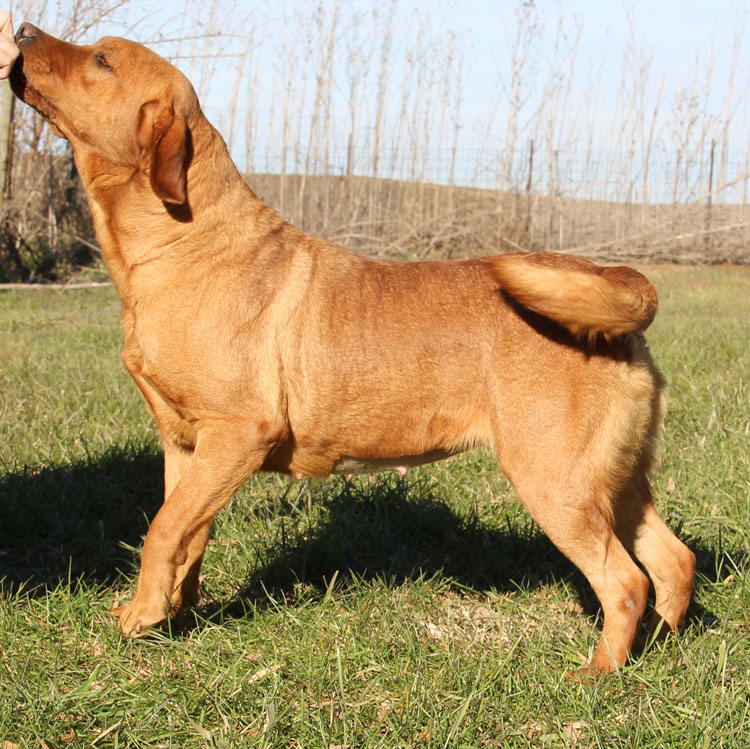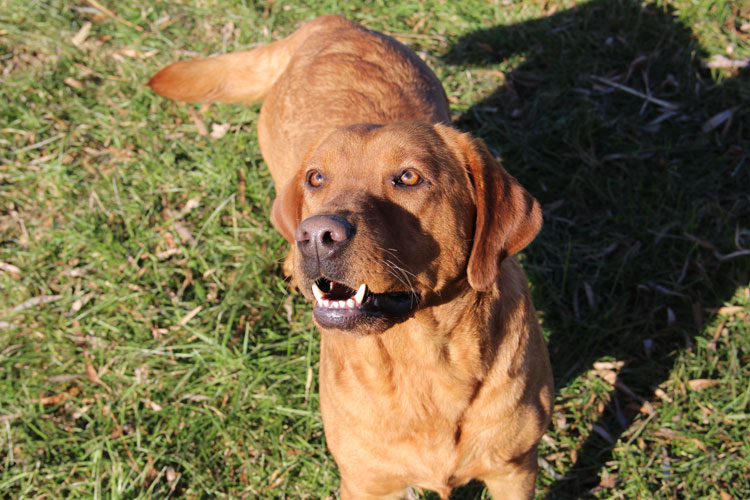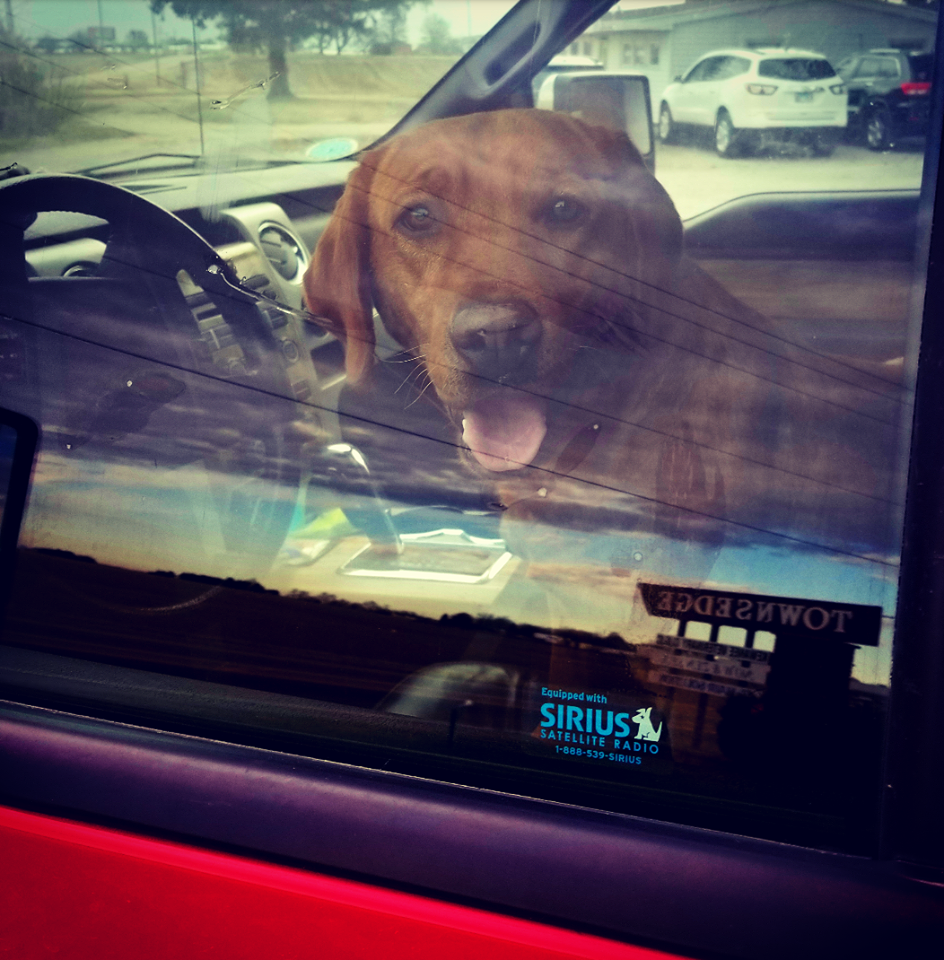 She loves to ride in the truck with me :-)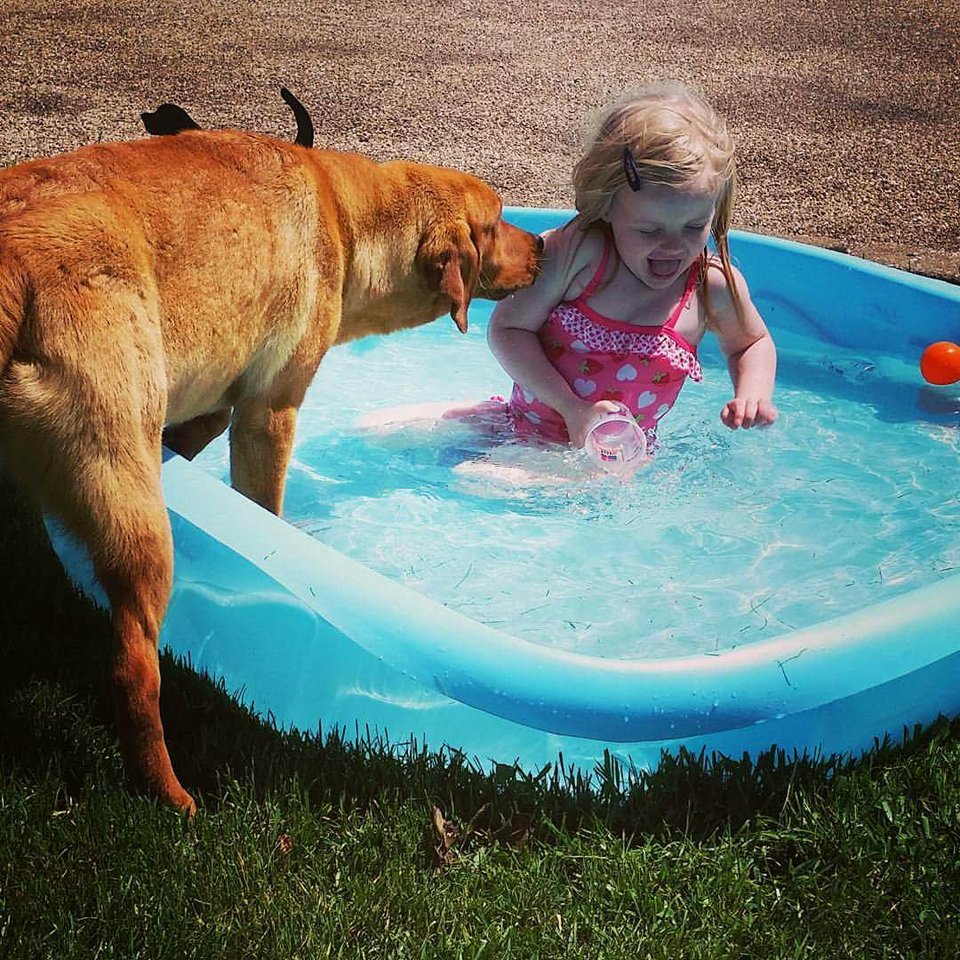 She adores the grandkids!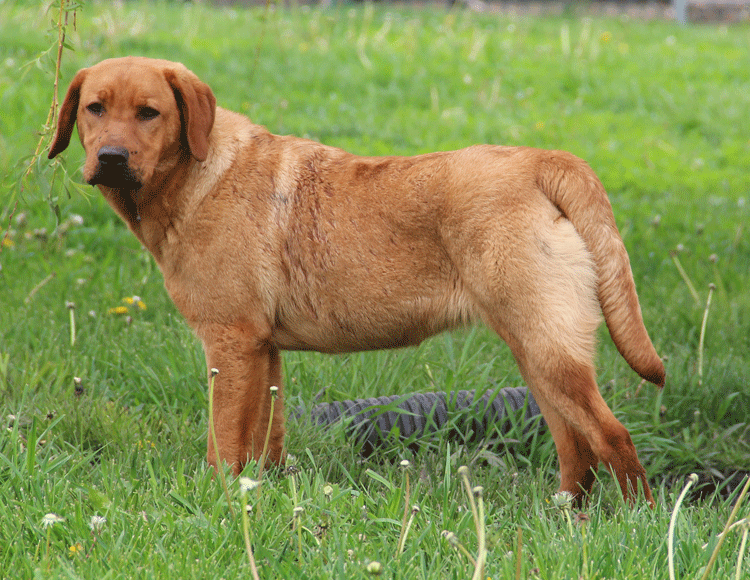 About 7 months here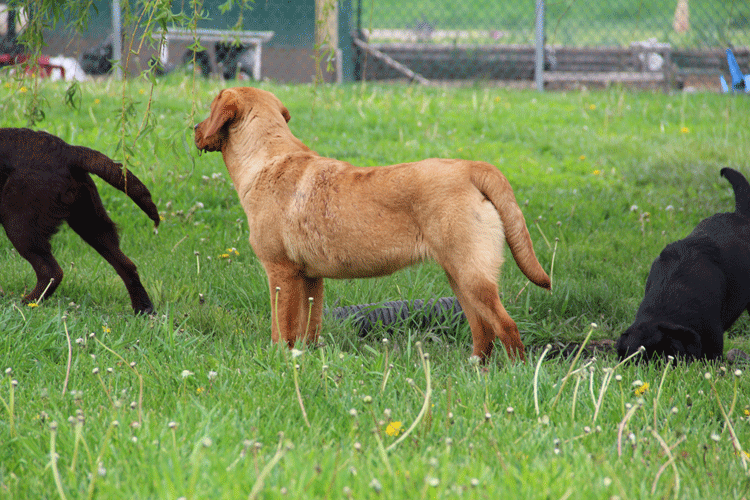 yes, she is really lovely for a tweenager!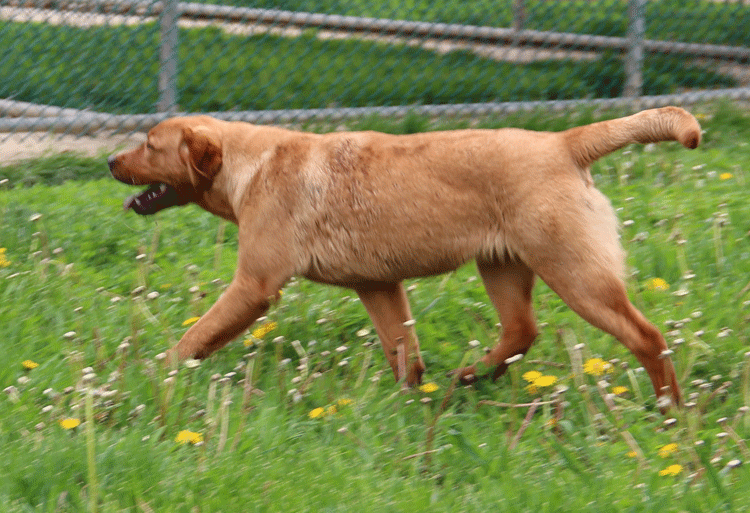 and has lovely movement!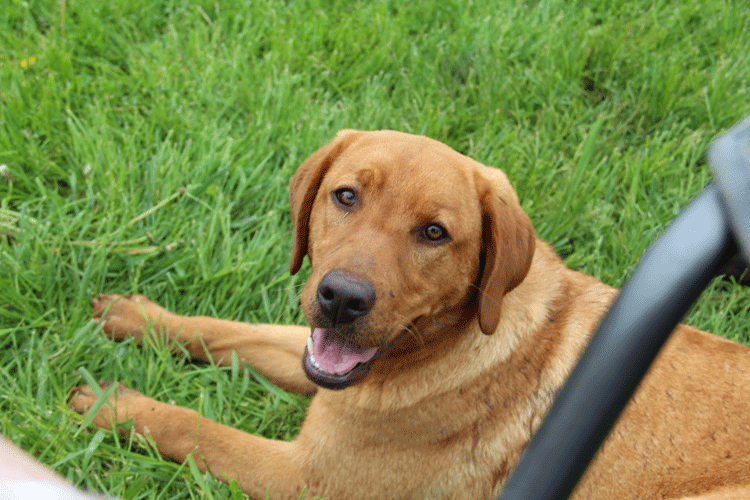 Yep, those eyes know how to work me!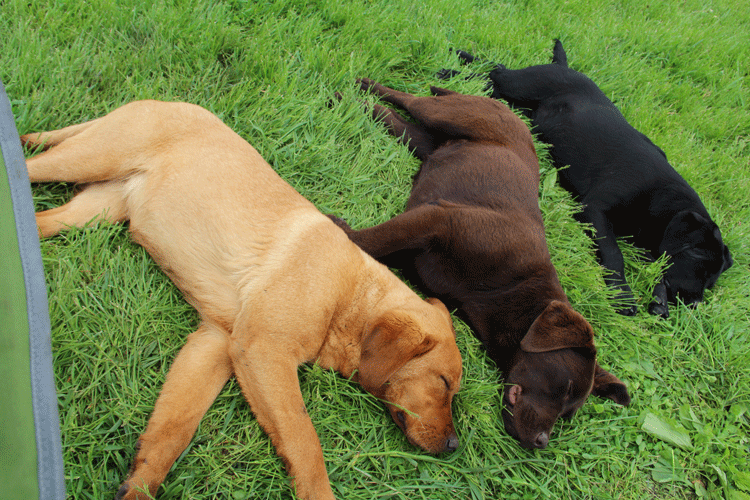 Tweenager slumber party! (Jenga & Mavis)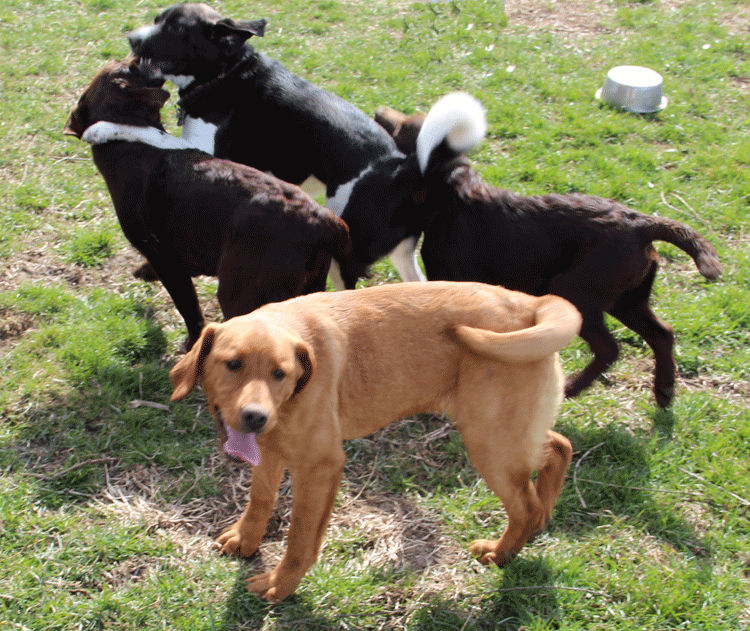 Four months old, playing with Bramble, Jenga and Zoe (a border collie boarder puppy)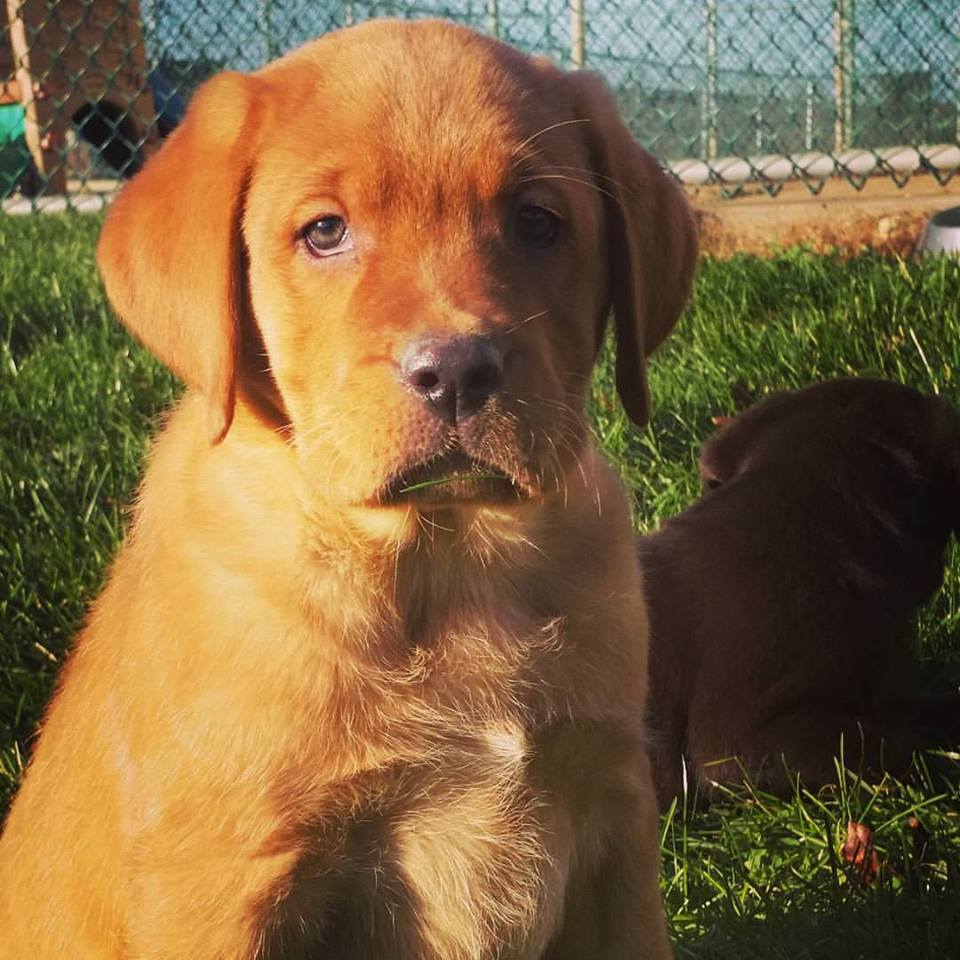 8 weeks old, those eyes already had me!
---
Copyright © 2002 Cricket Hollow Farm. All Rights Reserved.
No part of this site may be reproduced without permission.
Cricket Hollow Farm cannot warrant or assume any legal liability or responsibility for the accuracy, completeness, or usefulness of any information, apparatus, product, or process herein disclosed.