Cricket Hollow's Worth Repeating (Echo)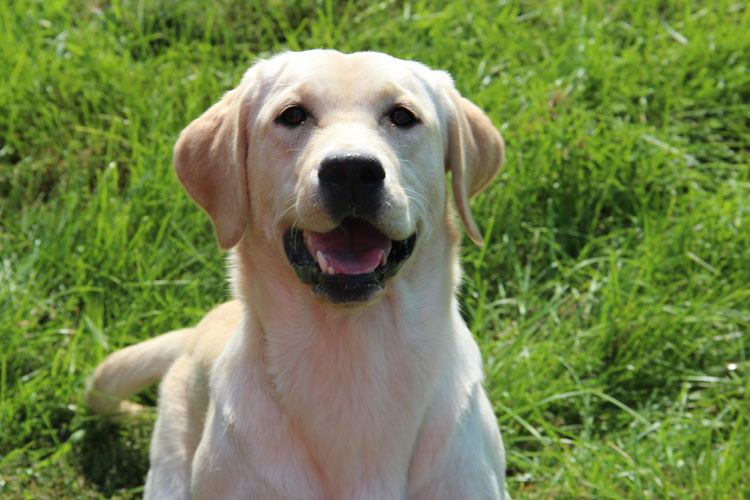 Photo at 9 months
Our sweet Echo full of the dickens, but oh so loving! She's quite the goofy little character and will do anything for attention and a tummy rub! She's a gorgeous representative of the beautiful pups her parents have produced and hopefully she'll be doing the same in a few years! In the meantime, we're enjoying her silly puppyhood!
DOB 12/06/11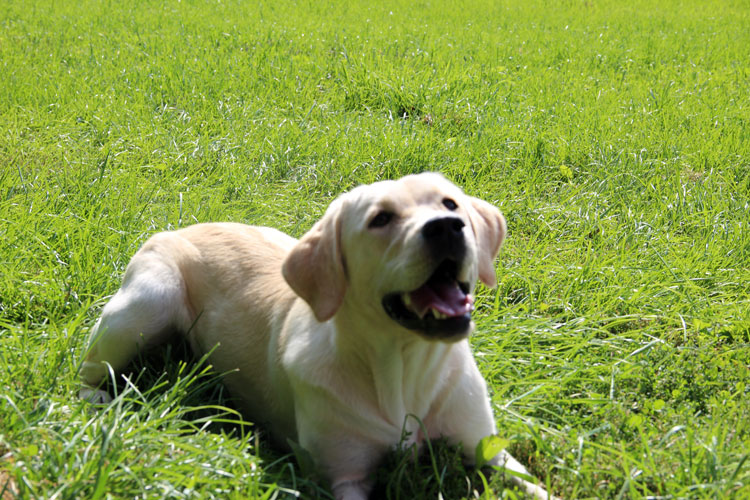 Look mom - I'm doing the down - can I have the cookie now? Can I? Can I?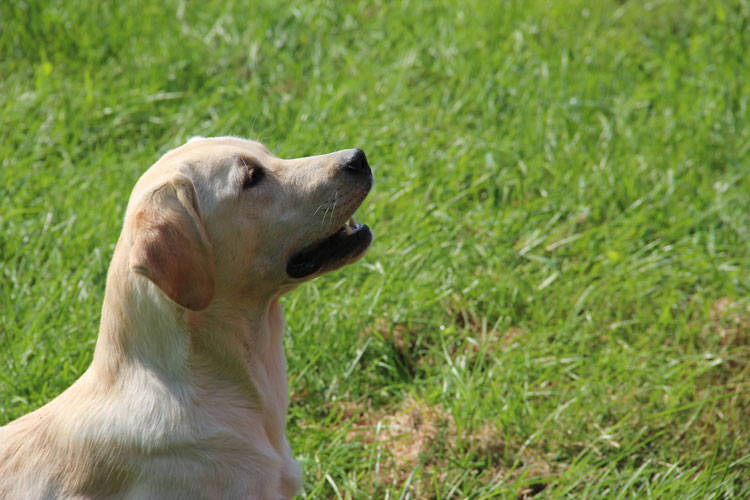 Gorgeous profile, great reach of neck - she looks pretty good for a gangly 9 month old teenager dogger!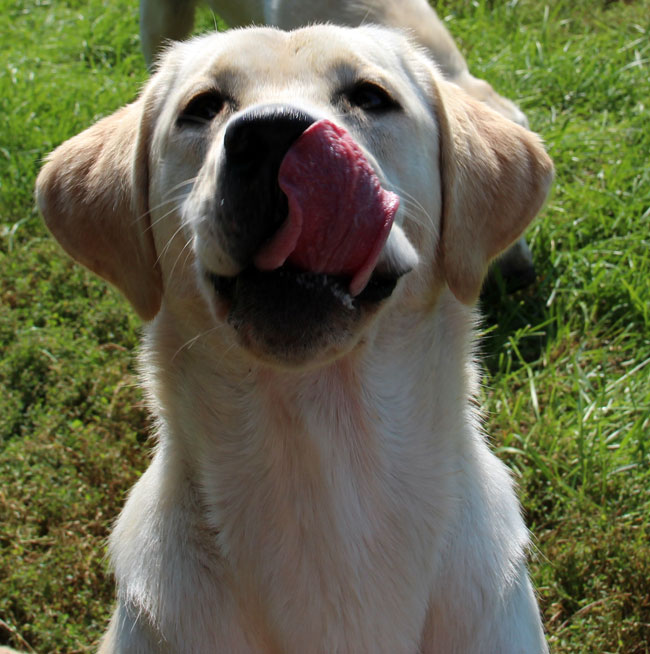 Seriously, can I just have a cookie, please?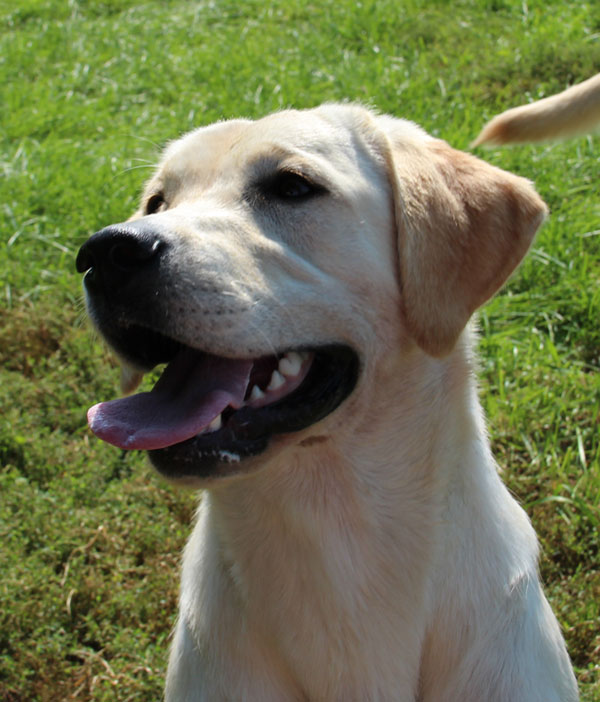 Such a doll - so responsive, just wants to make us happy - though she is sometimes a little exhuberant with that tongue!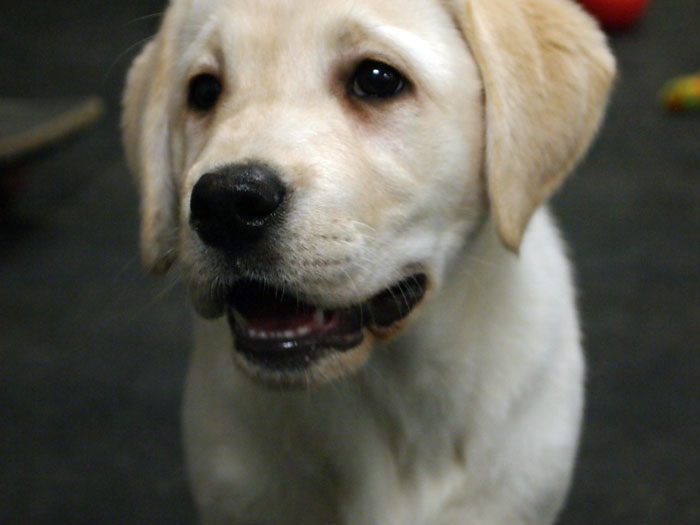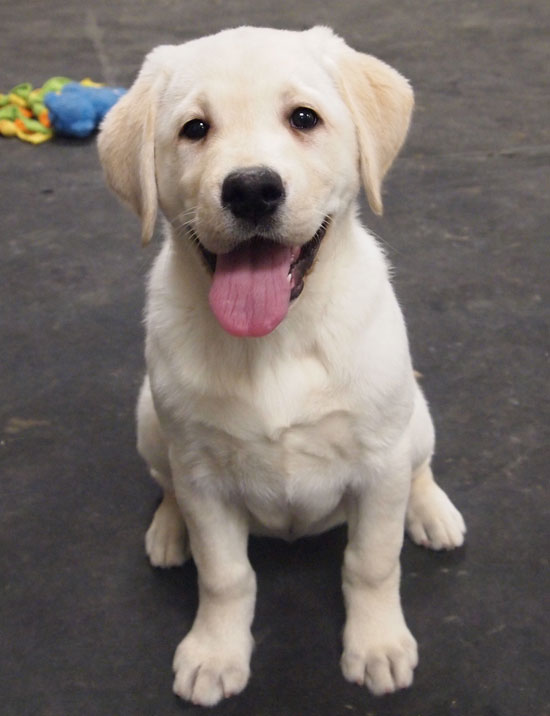 Now at 10 weeks, growing so quickly!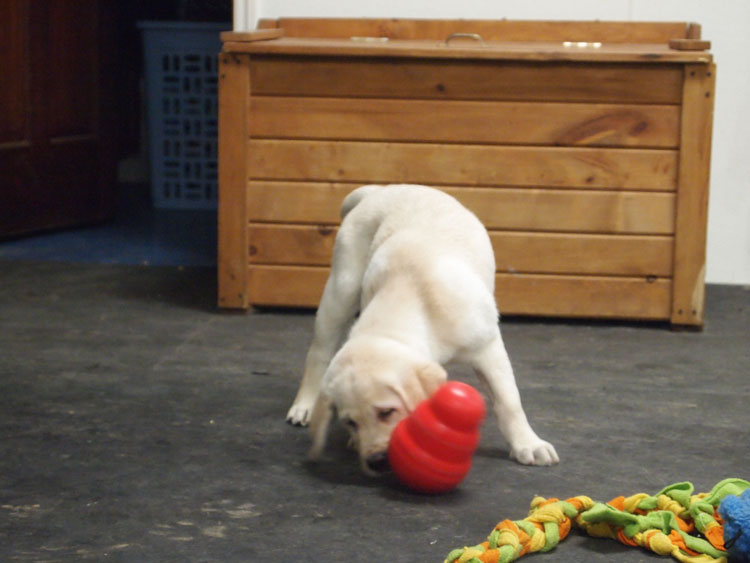 She loves to play with the food dispensing toy! A lifesaver around here!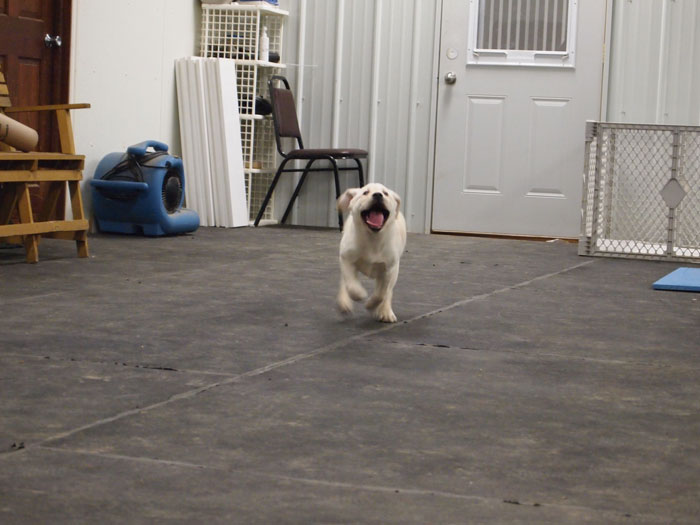 Look out world, here I come!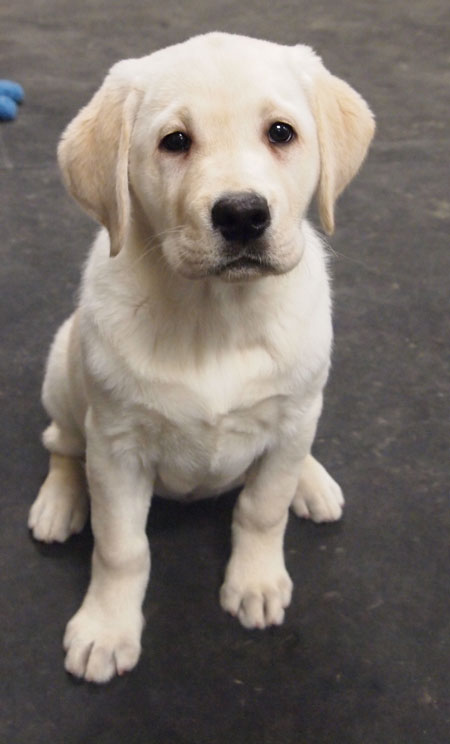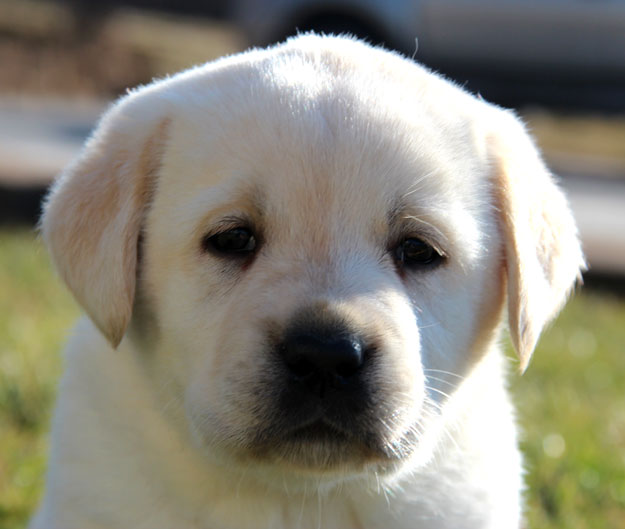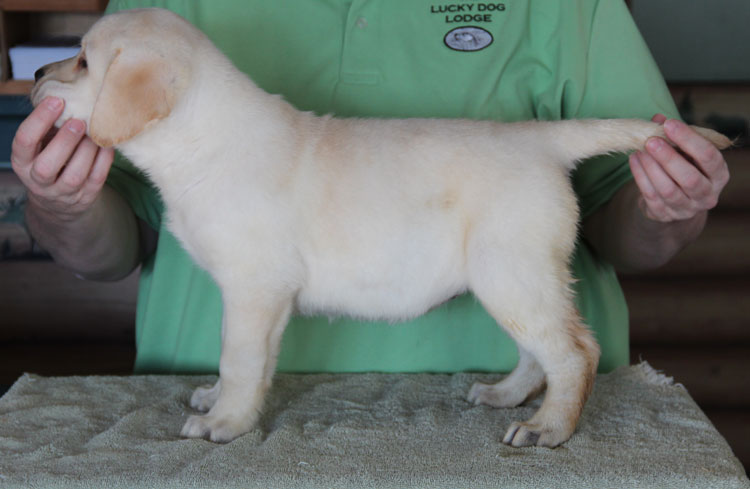 She's got the goods, and even managed to stand still long enough to show us!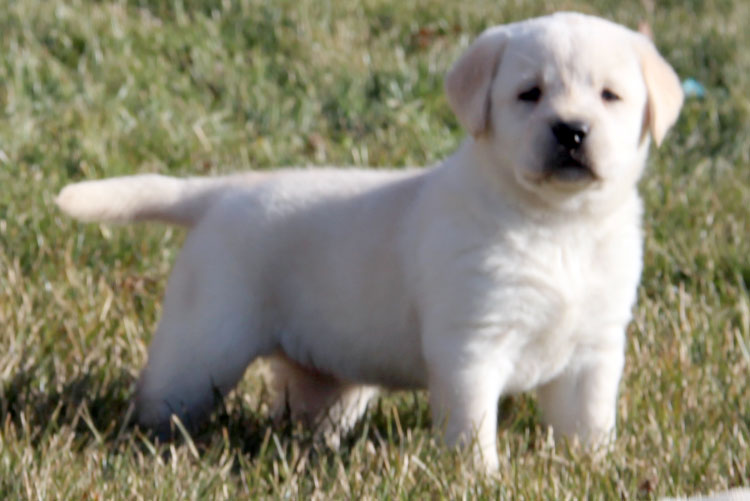 Did somebody say cookies?

Don't worry mom - I've got this!