Cricket Hollow's Return to Sender (Boomerang)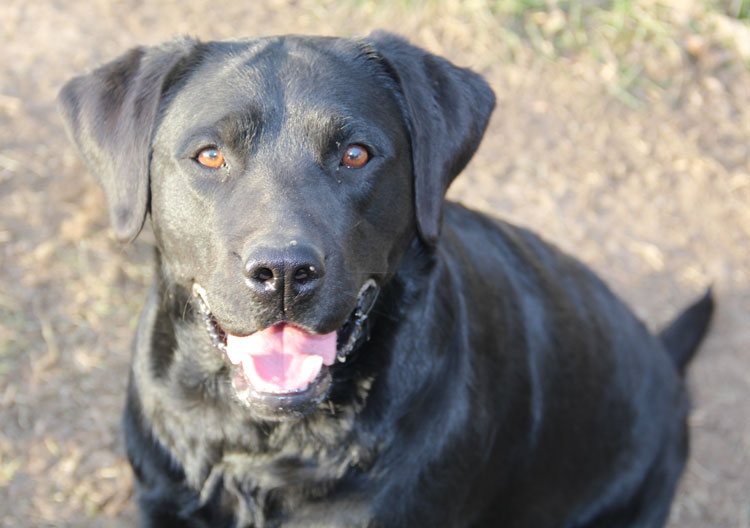 2 years
Boomerang aka Boo
hips: OFA Good - LR-230871G24F-VPI
elbows: OFA Normal - EL81557F24-VPI
dob 11/16/15
Boo is the daughter of our lovely Angus and Cat - she's a good girl, and a little too smart for her own good - much like her mother and sister Mavis! She is VERY food motivated, so has been easy to train. She absolutely adores other dogs and the grandkids! She lives with Becca and will eventually be an obedience demo dog for her training classes. We look forward to the next generation of Cricketeers from Boo in a few years!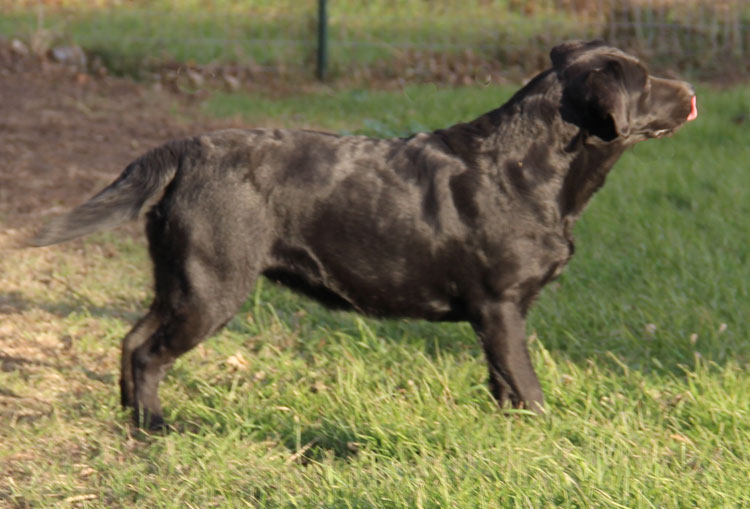 Boo is a beautiful girl, but so much desire to please, it's hard to get her to hold still!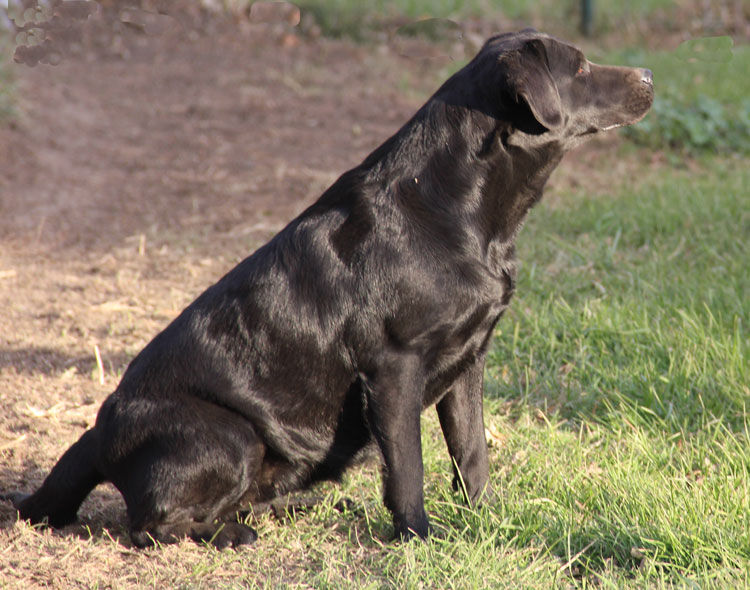 Please, please, just give me a command and I'll do it - anything for a click and treat!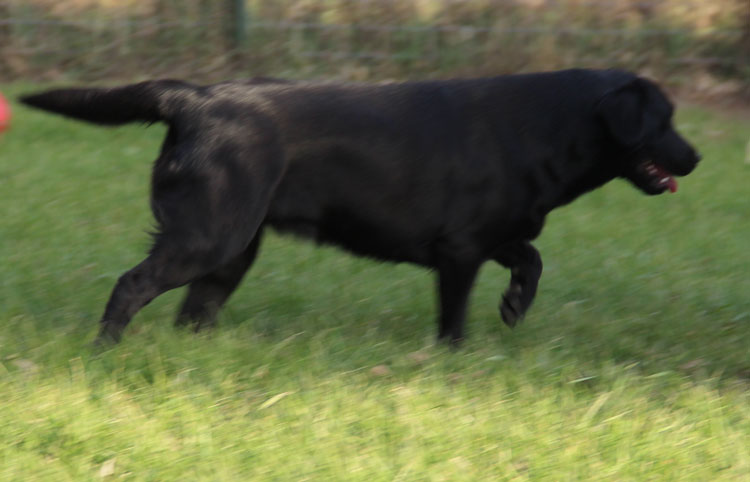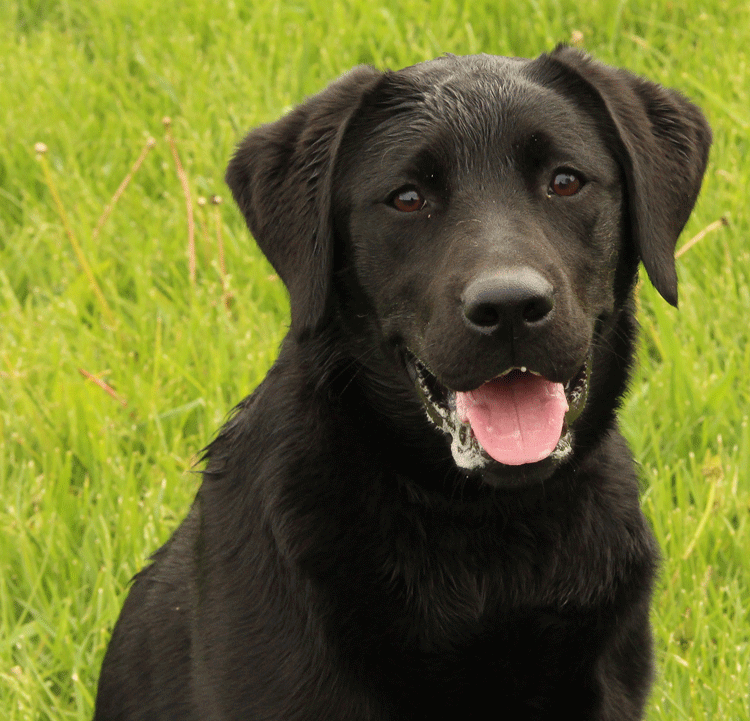 9 months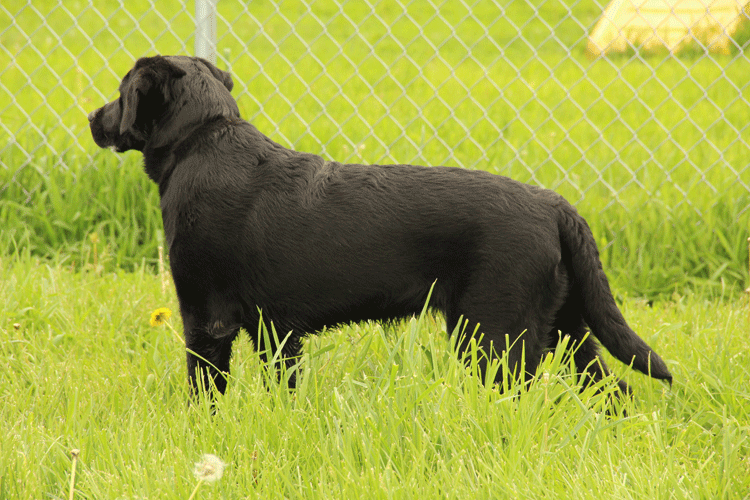 Pretty baby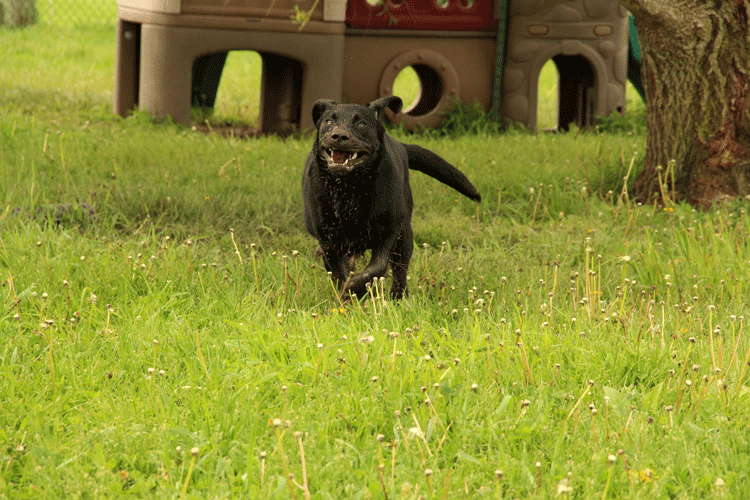 Crazy mudwomper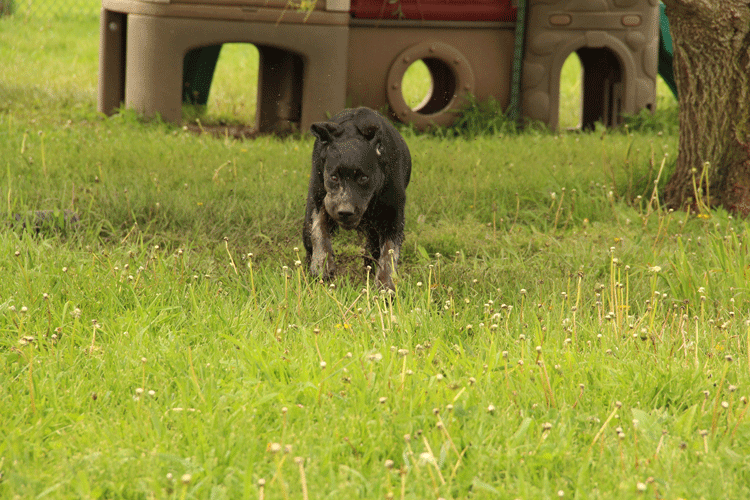 Seriously Boo?! Got mud?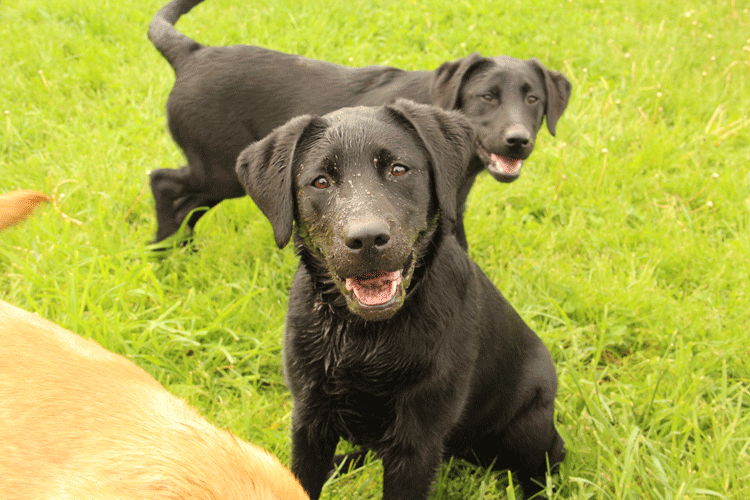 Can I have a smooch? Sister Mavis in the background.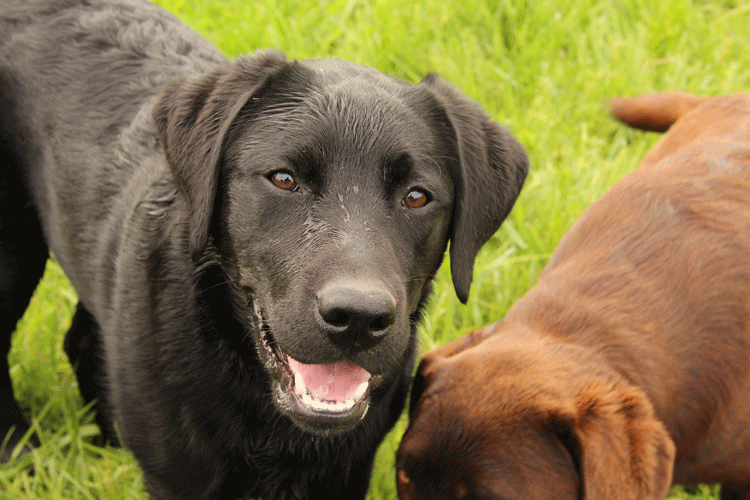 Pretty princess - before the mudding happened!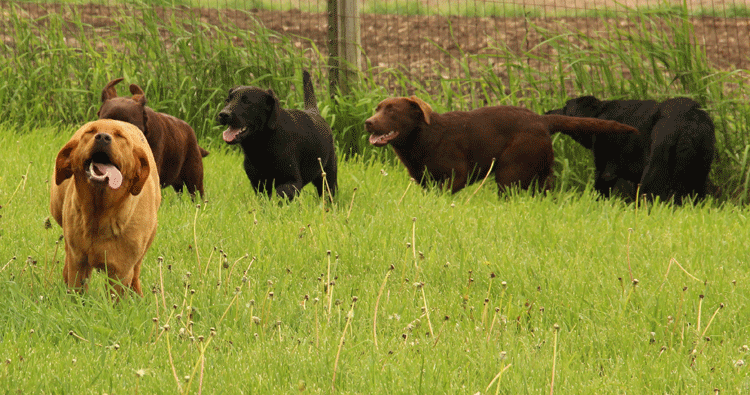 The tweenagers, Siri, Jenga, Mavis, Bramble and Boo - no wonder I have gray hair!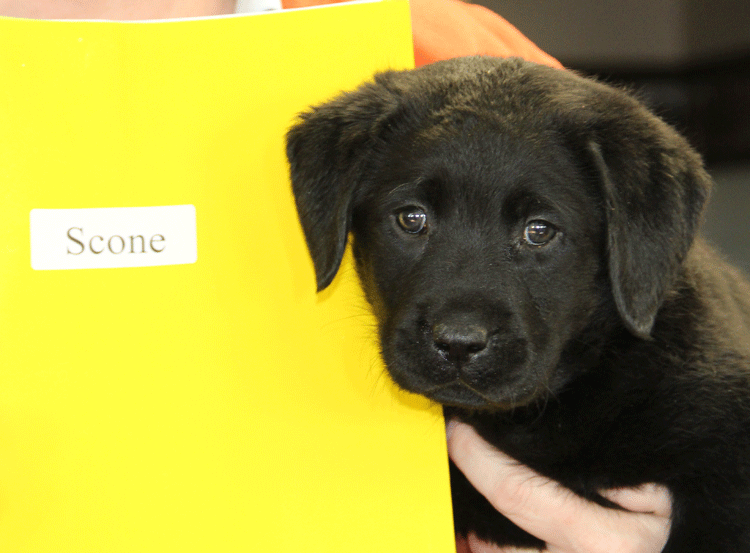 7 weeks old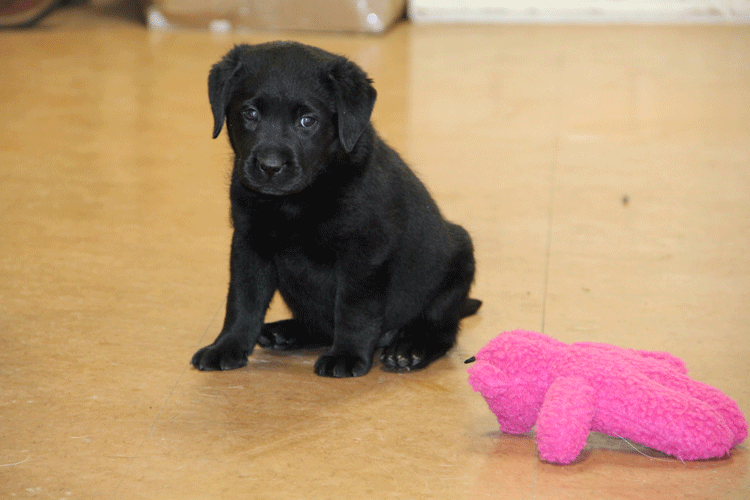 Pensive puppy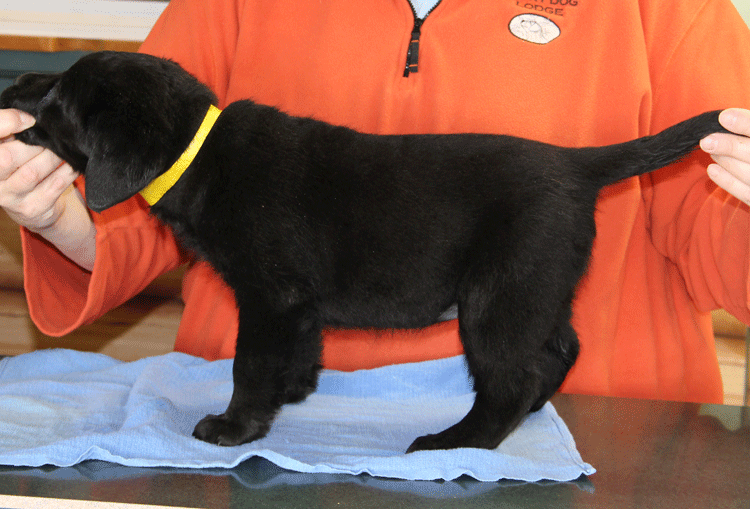 She was NOT having the stacking!

---
Copyright © 2002 Cricket Hollow Farm. All Rights Reserved.
No part of this site may be reproduced without permission.
Cricket Hollow Farm cannot warrant or assume any legal liability or responsibility for the accuracy, completeness, or usefulness of any information, apparatus, product, or process herein disclosed.