Bayou Bend Cricket's Mountain Gold (Aspen)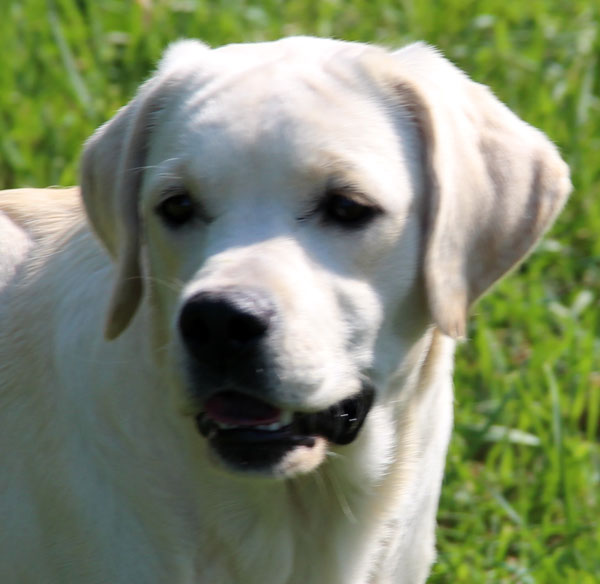 OFA Excellent hips: LR-209770E30F-VPI; normal elbows: LR-EL63861F30-VPI
DOB 01/02/12

This lovely young lady is Aspen, who is Midas' littersister. She's a lovely young girl with so much potential! She's as sweet and happy as can be, very playful and wonderful with all the other dogs. She loves to play and run and chase the ball or bumper. She has wonderful bone and so much coat - she's a sweet little one, can't wait to see how she grows up!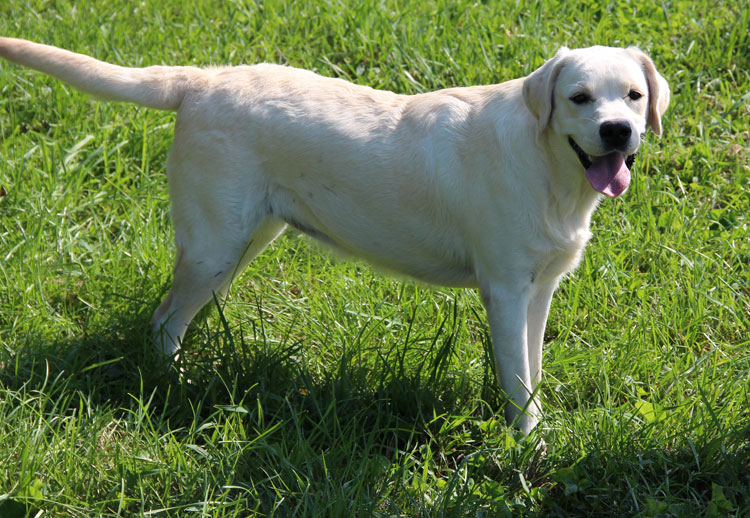 8 months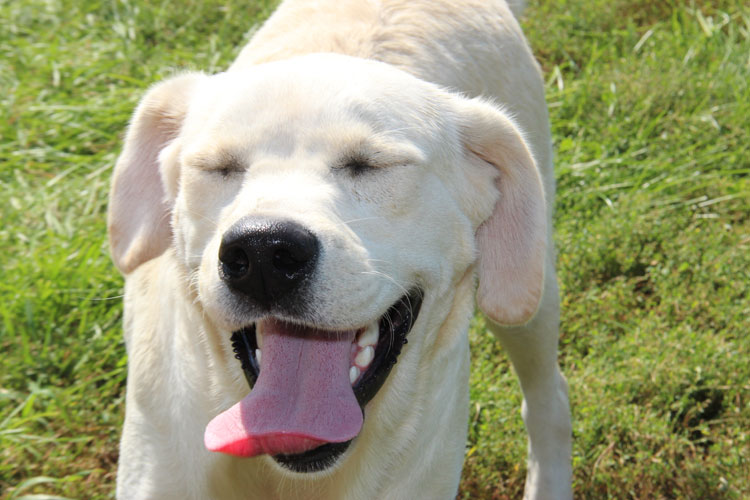 Got more silly face photos than regular ones :-)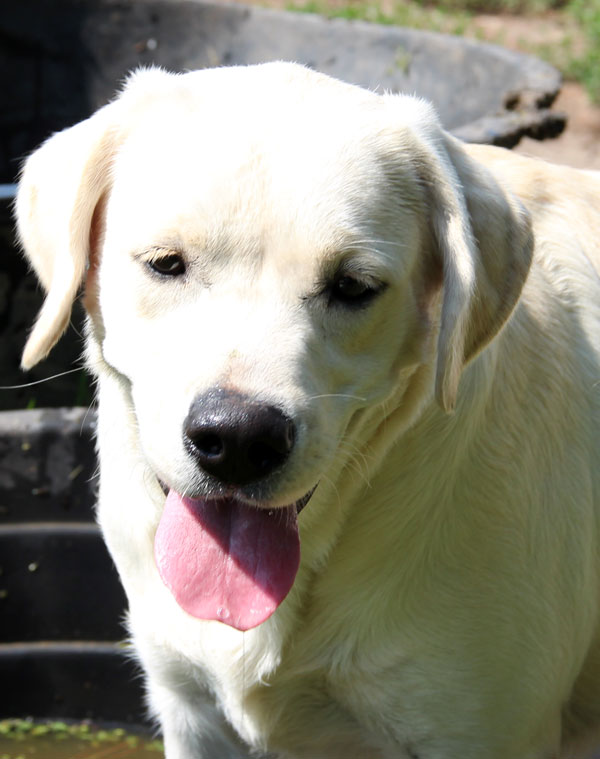 Couldn't keep her out of the doggie pond either!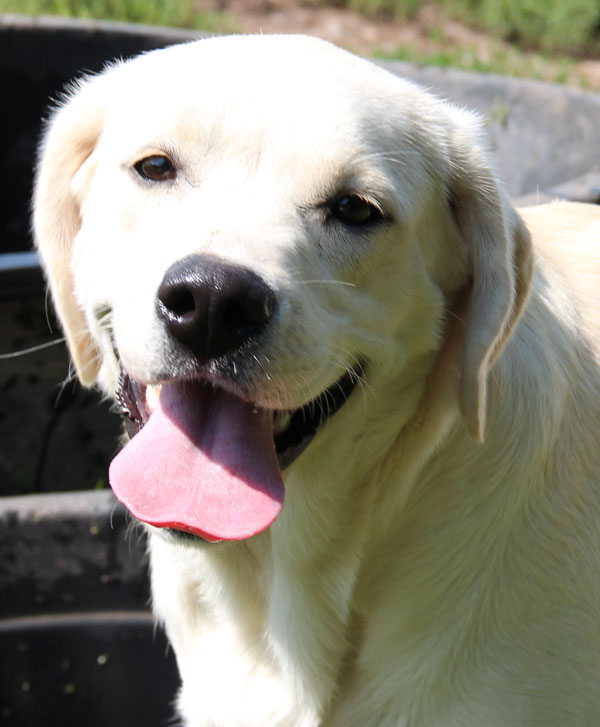 Such a sweet and expressive face!