Starquest Waffles @ Cricket Hollow (Waffles)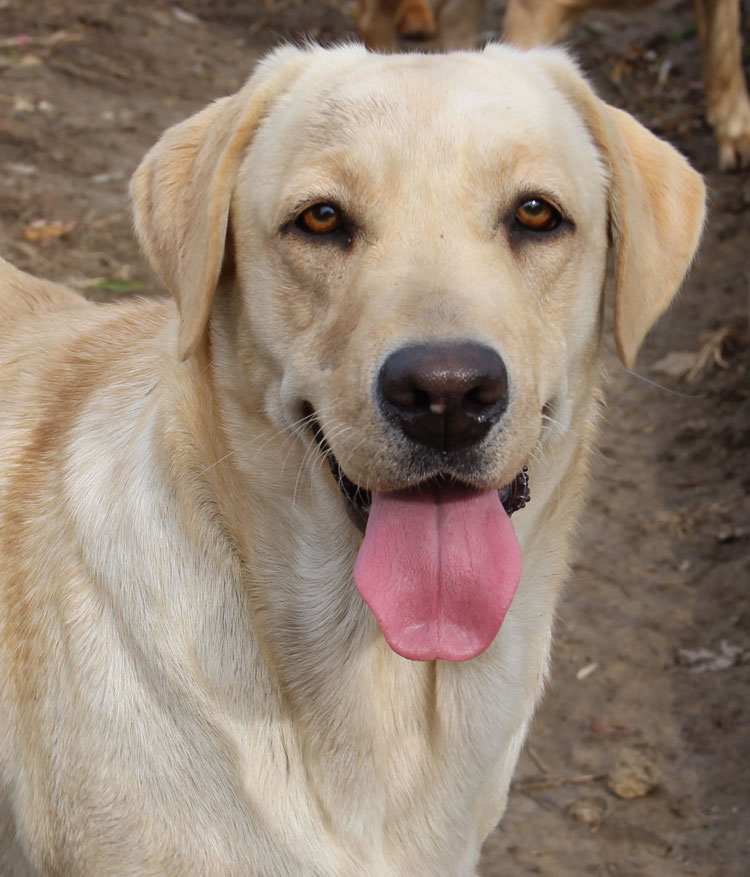 20 months
Waffles
dob 02/15/18
OFA hips Good - LR-250154G31F-VPI; OFA Elbows normal - LR-EL98770F31-VPI

Waffles is Blackberry's sister and comes to us from Laurie at Starquest. Sweet, happy and oh so birdy would describe this girl! She loves nothing more than wallowing in water and splashing it all over everyone within 10 feet - just go ahead and try to fill a bucket with her nearby - I dare ya :-) She moves beautifully, loves to fetch and gets along wonderfully with the rest of the rowdy teenagers.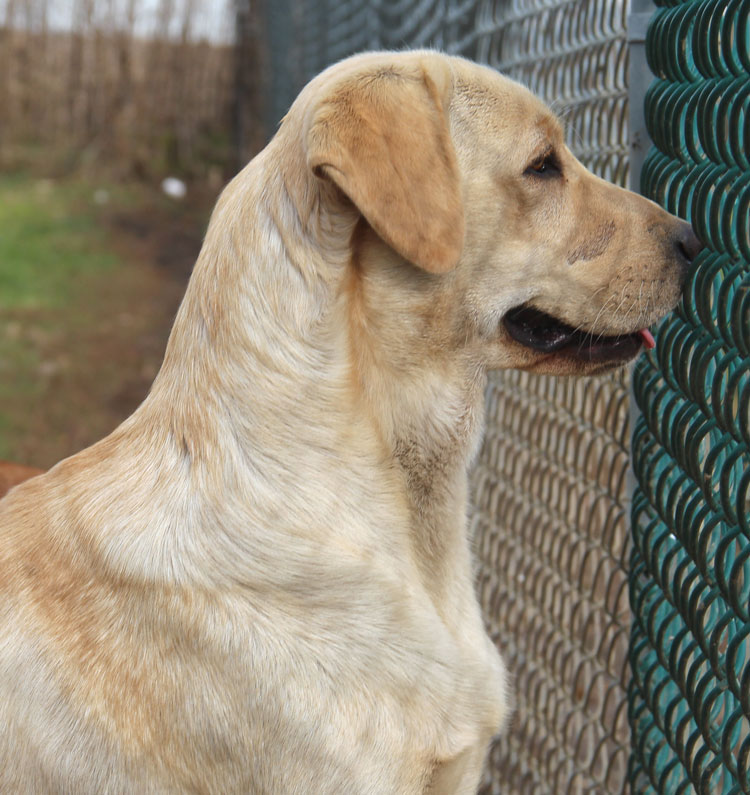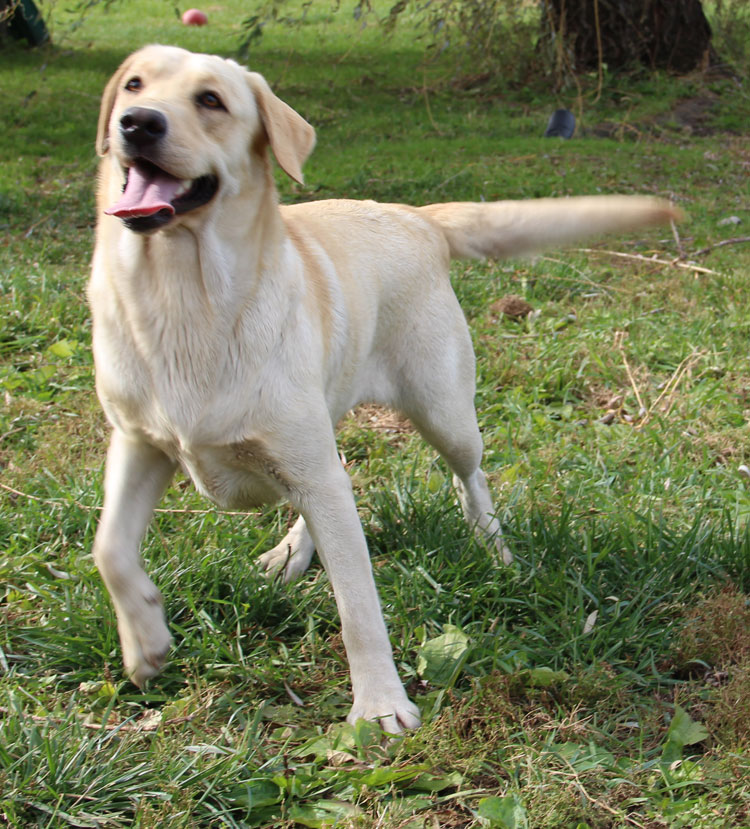 Quick throw that ball!!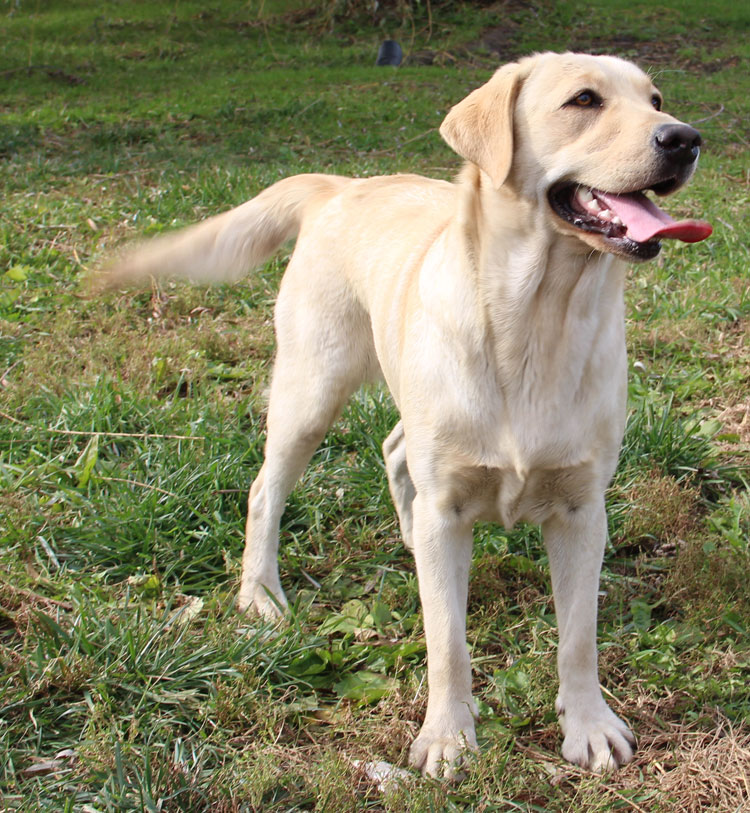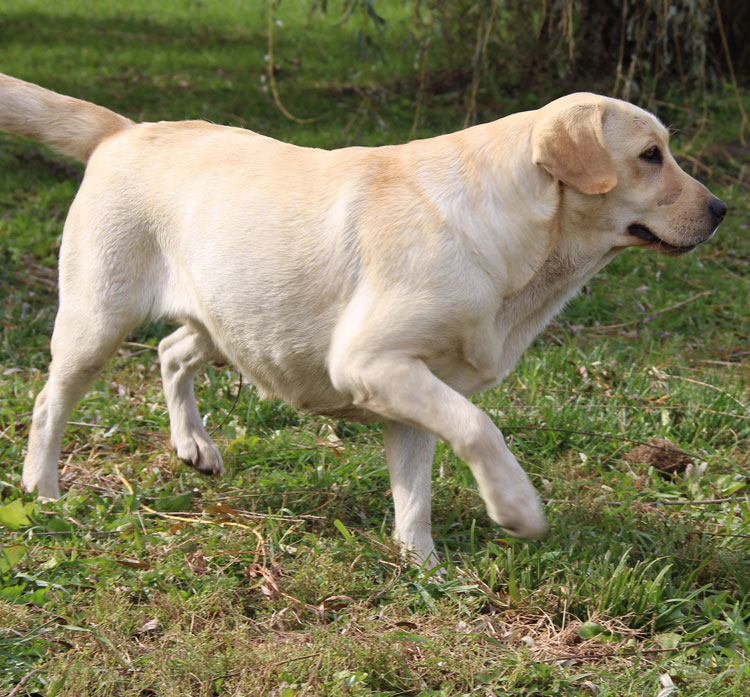 ---
Copyright © 2002 Cricket Hollow Farm. All Rights Reserved.
No part of this site may be reproduced without permission.
Cricket Hollow Farm cannot warrant or assume any legal liability or responsibility for the accuracy, completeness, or usefulness of any information, apparatus, product, or process herein disclosed.