Cricket Hollow's The Fast and Furriest (Vespa)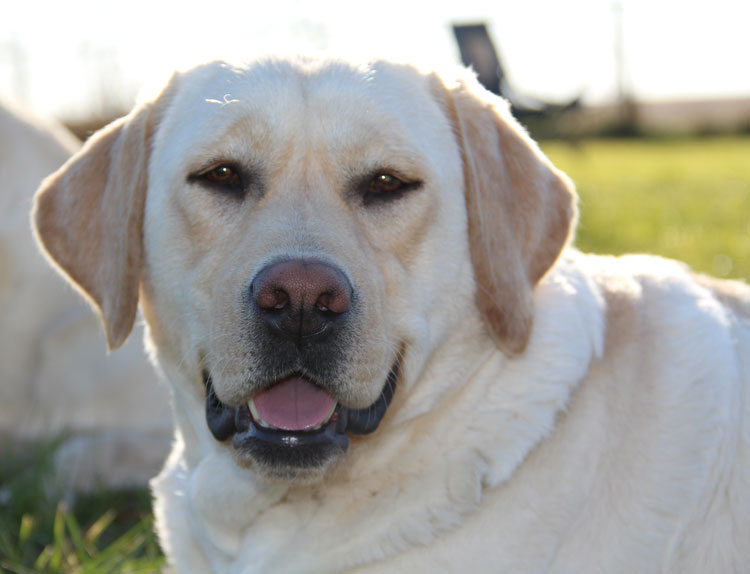 Photo at 21 months
Vespa
dob 02/16/16
hips: LR-233964G26F-VPI; elbows: LR-EL84172F26-VPI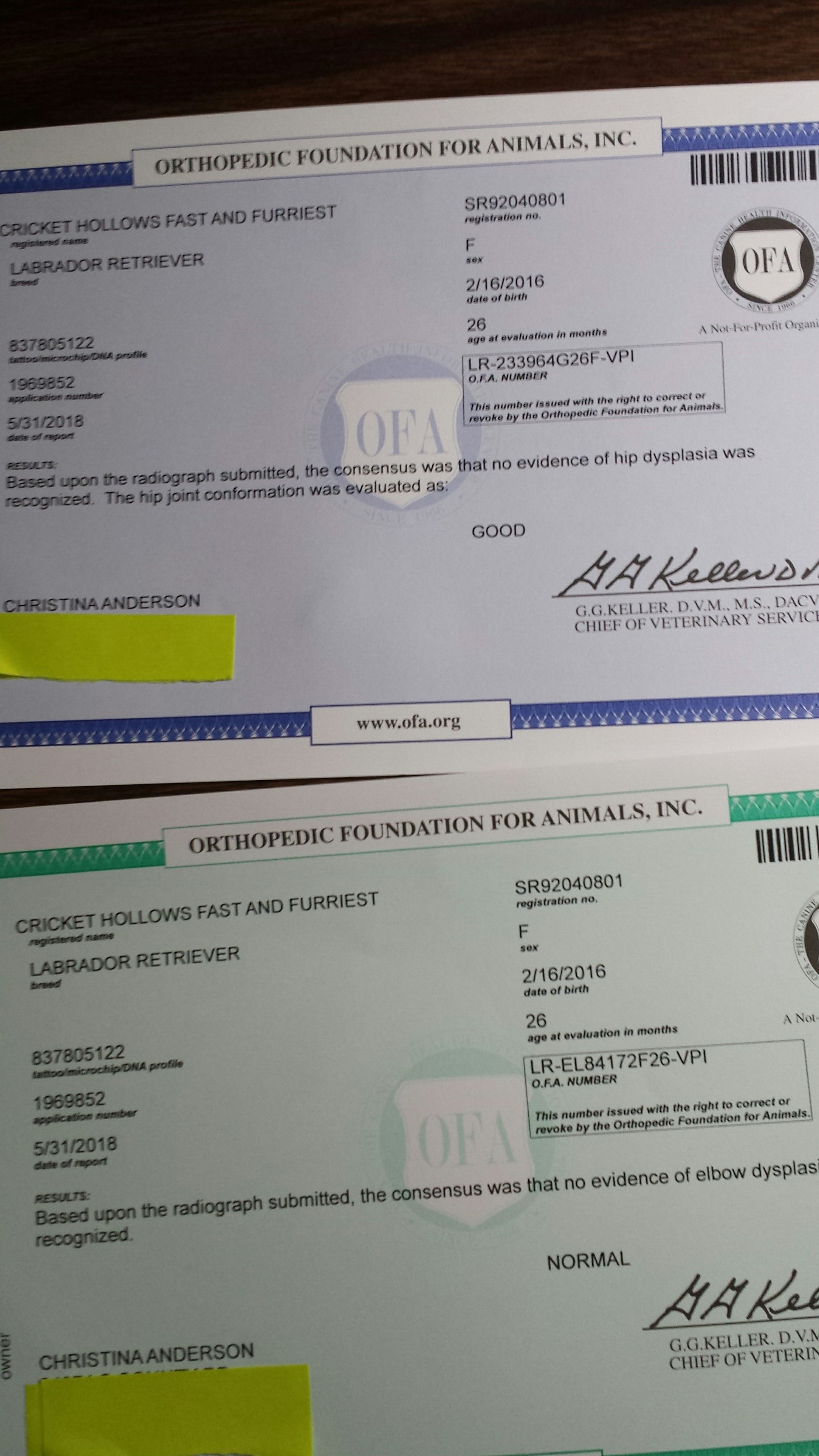 Vespa is the daughter of our 3rd generation girl Nova, and the handsome and sweet Angus- Vespa is the grand daughter of our girl Comet and our amazing boy Thistle; she is the great grand daughter of our lovely Luna and once in a lifetime boy Maize. This little one is the culmination of over a decade of effort and love. We know she'll be an amazing addition to the future here at the Hollow!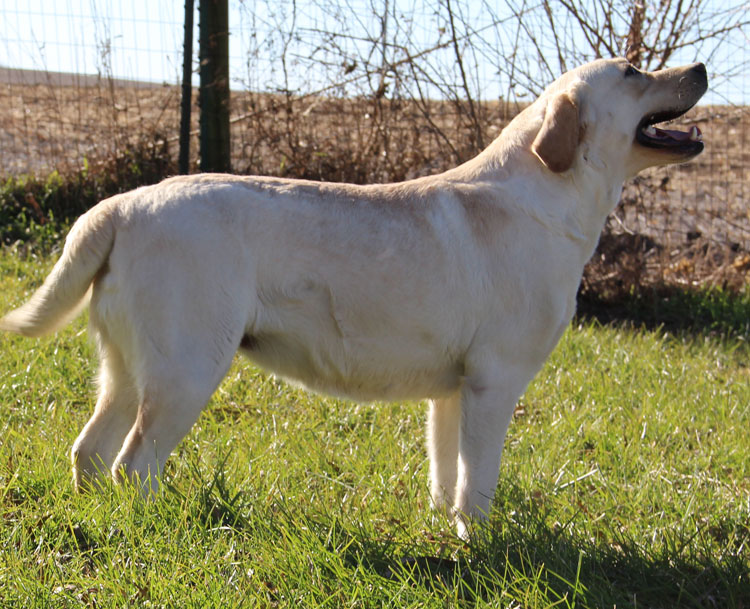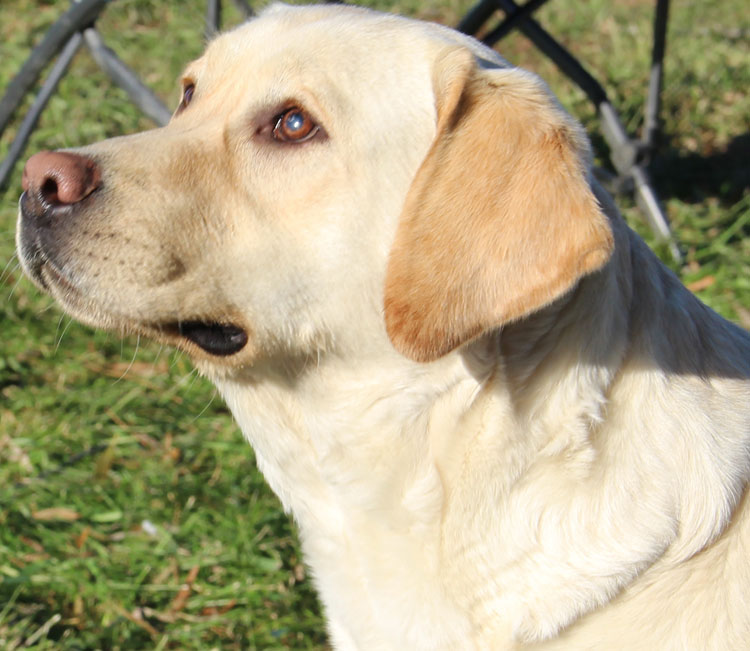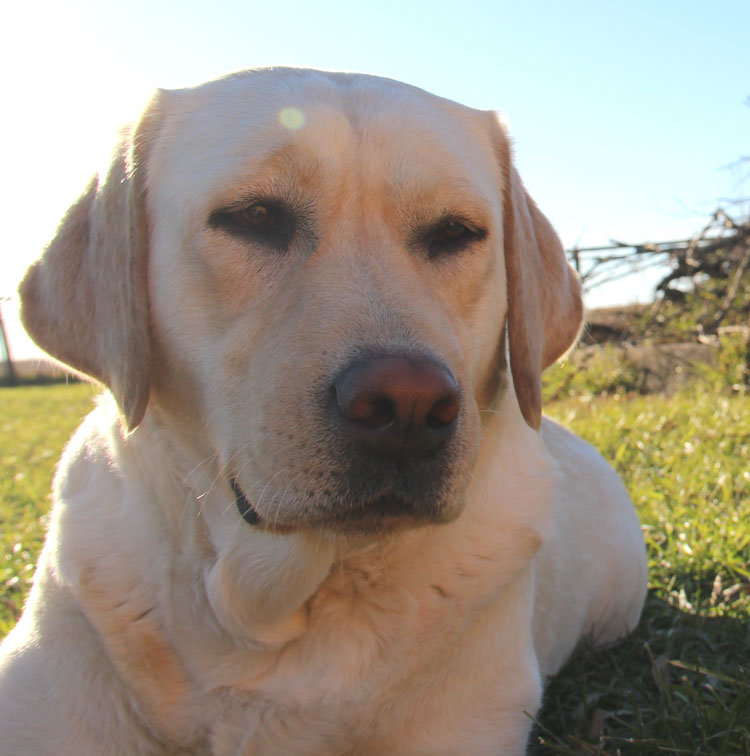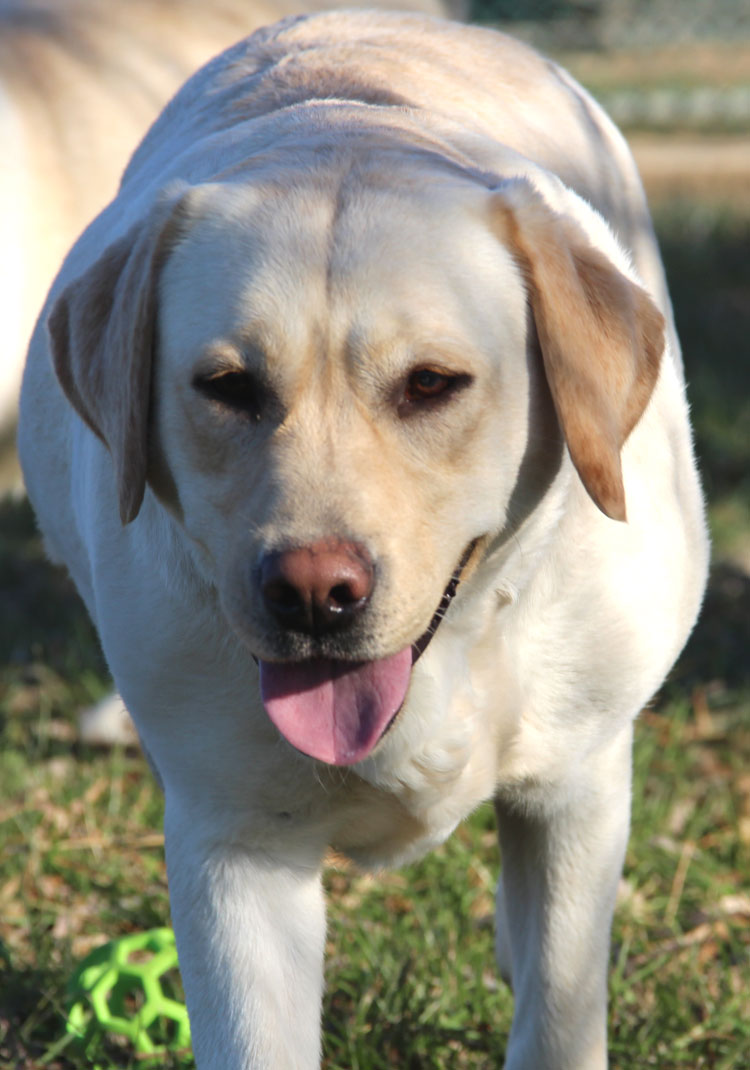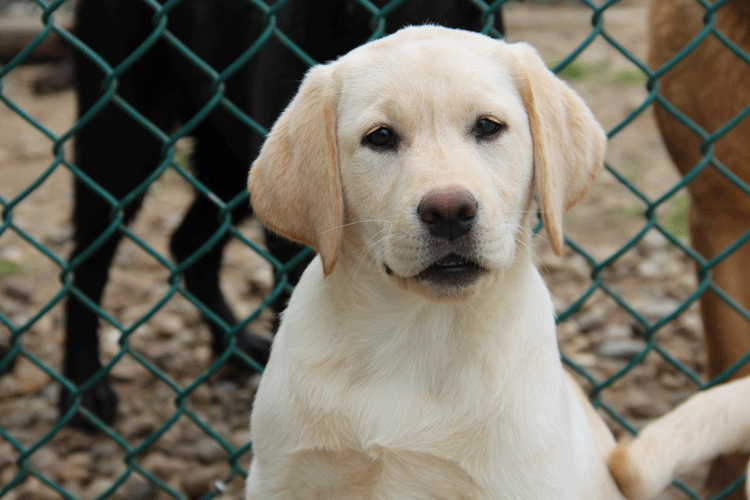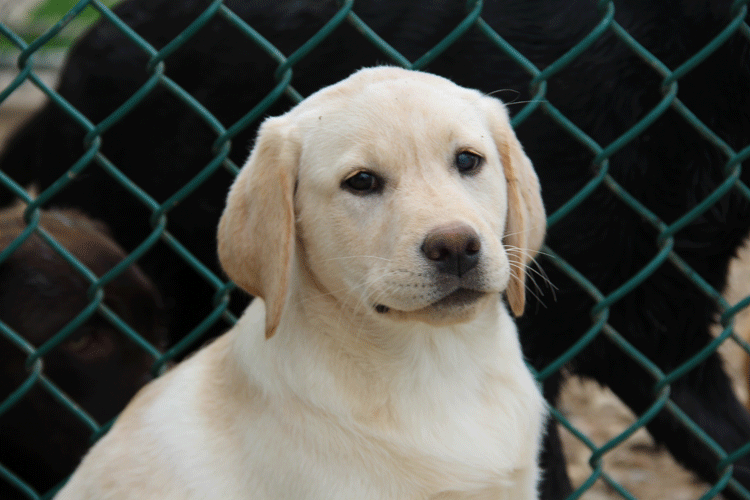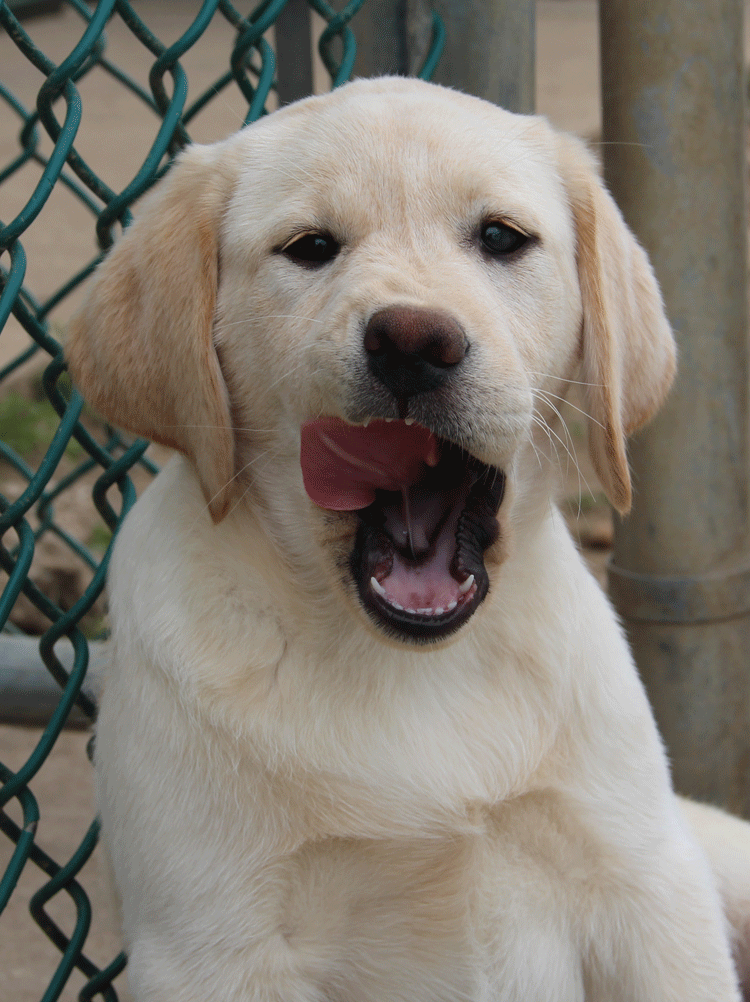 Got cookies?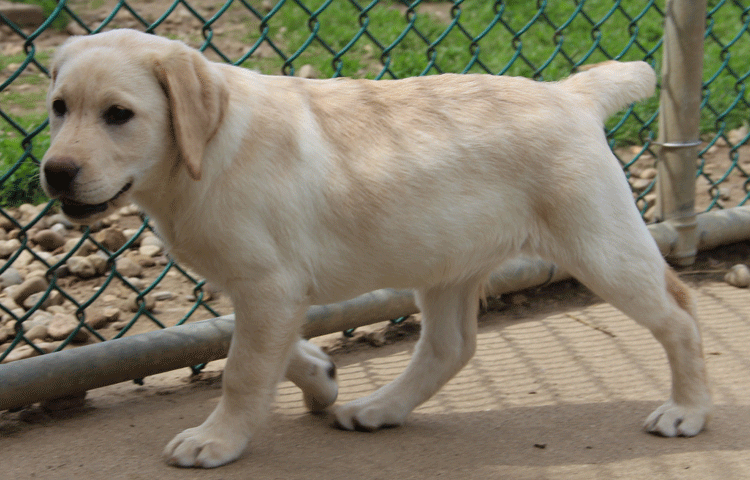 So much bone!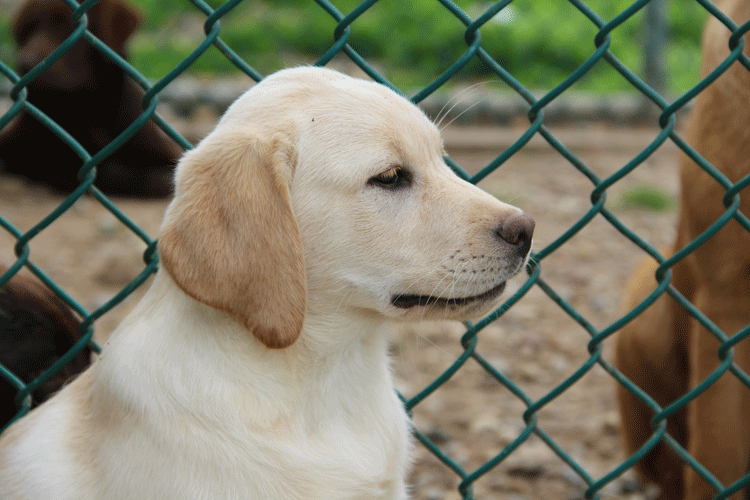 Here's lookin' at you kid!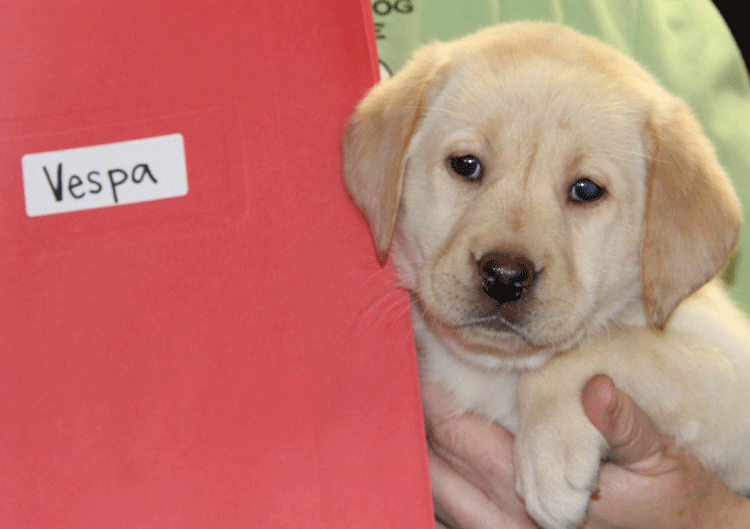 7 weeks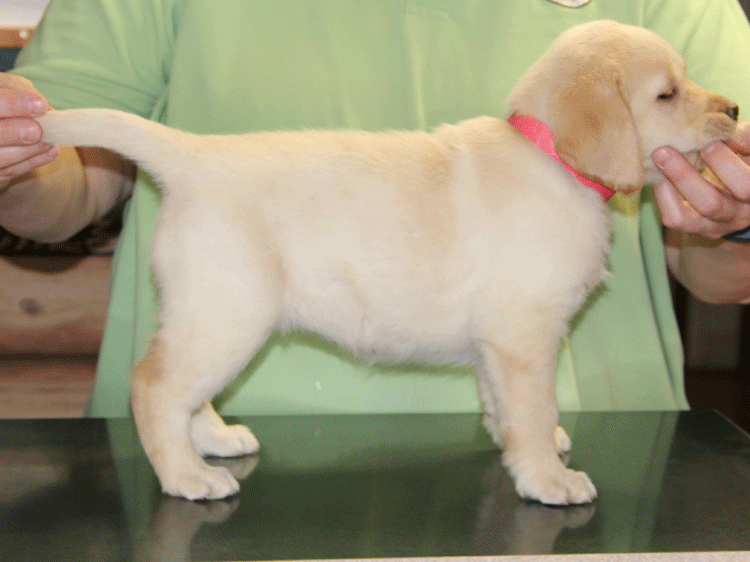 7 weeks

---
Copyright © 2002 Cricket Hollow Farm. All Rights Reserved.
No part of this site may be reproduced without permission.
Cricket Hollow Farm cannot warrant or assume any legal liability or responsibility for the accuracy, completeness, or usefulness of any information, apparatus, product, or process herein disclosed.