Cricket Hollows Magic Mushroom (Truffles)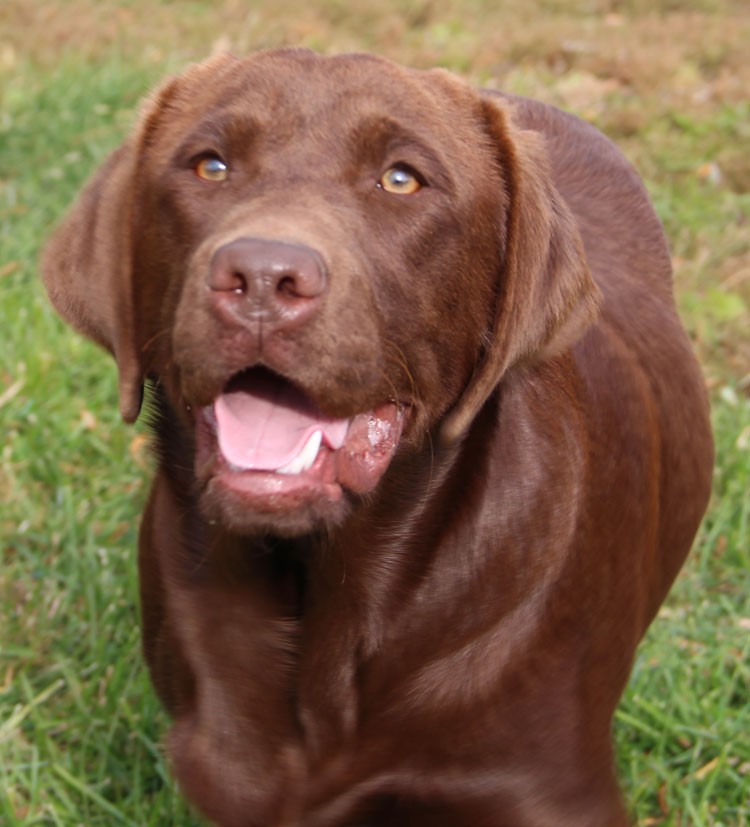 9 months
Truffles
dob 02/16/19
Truffles is the daughter of Briar and Bramble. She is 4th generation here on Briar's side of the family tree. She descends from our beloved Thistle and both she and her litter sister Guava have his kind and gentle demeanor. They're easy going, sweet and happy girls, already living up to the beautiful conformation of their parents!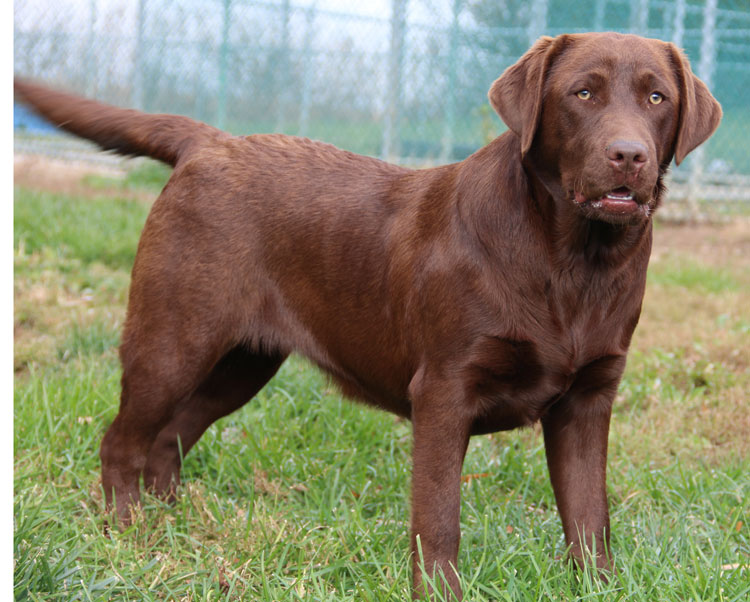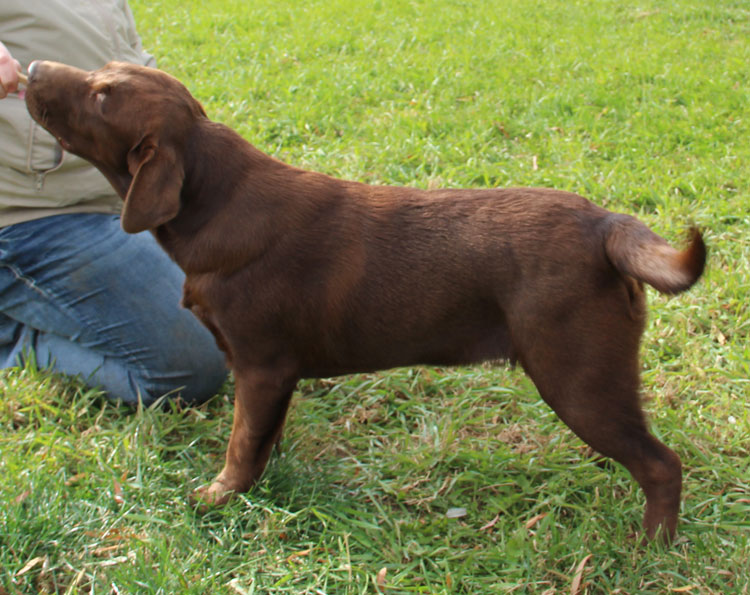 Not bad for 9 months!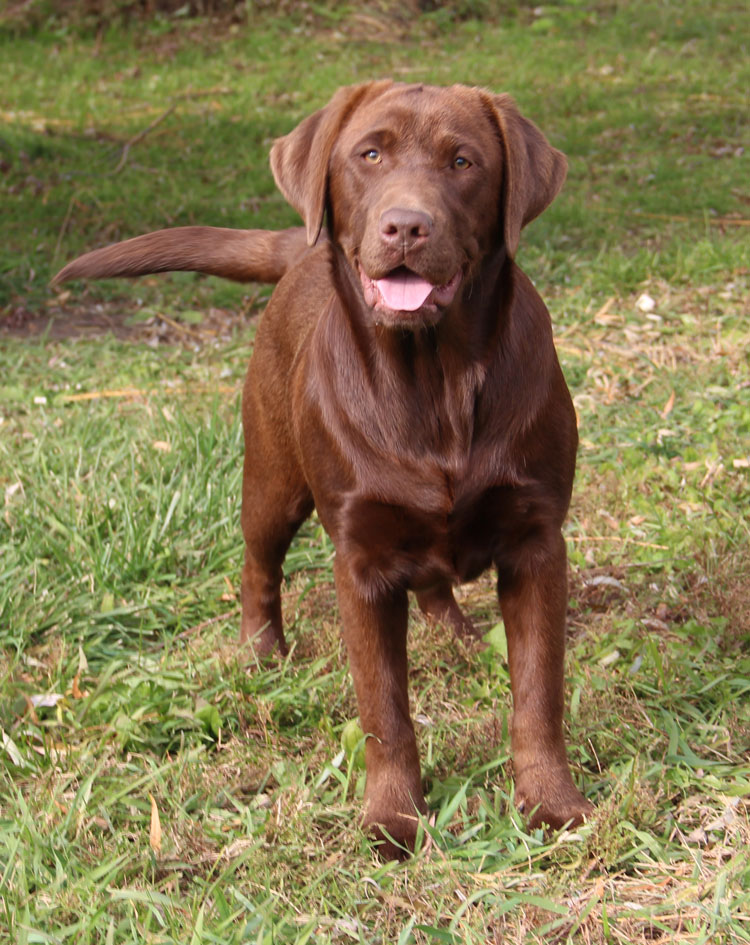 Pretty girl!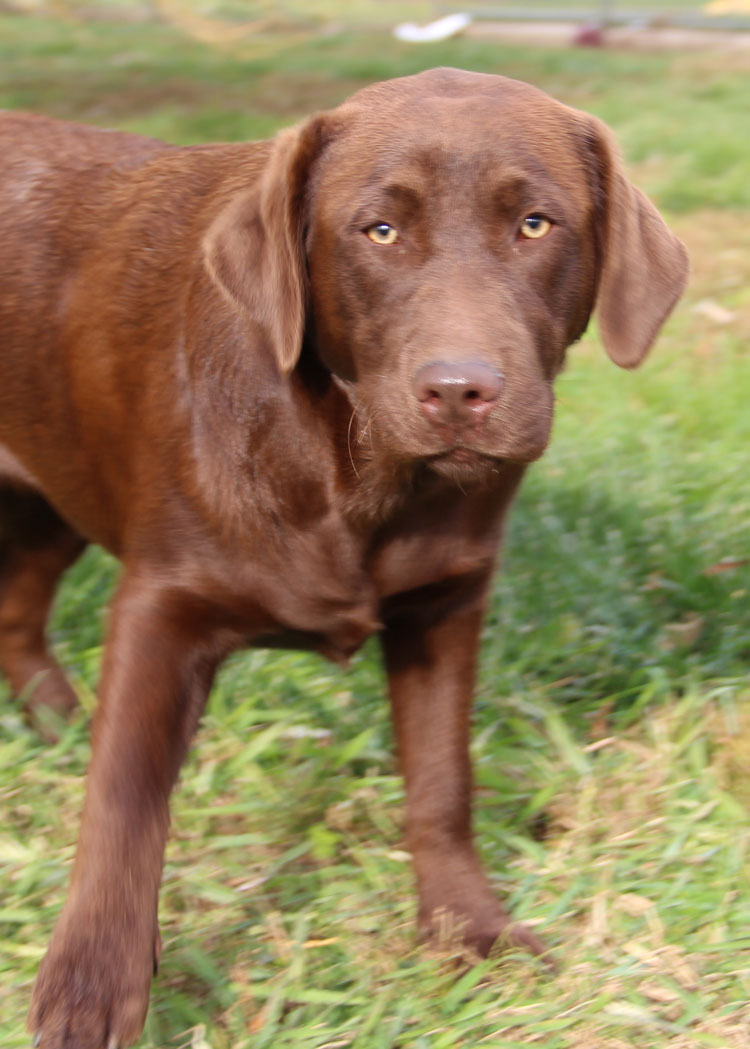 Did someone say there were cookies?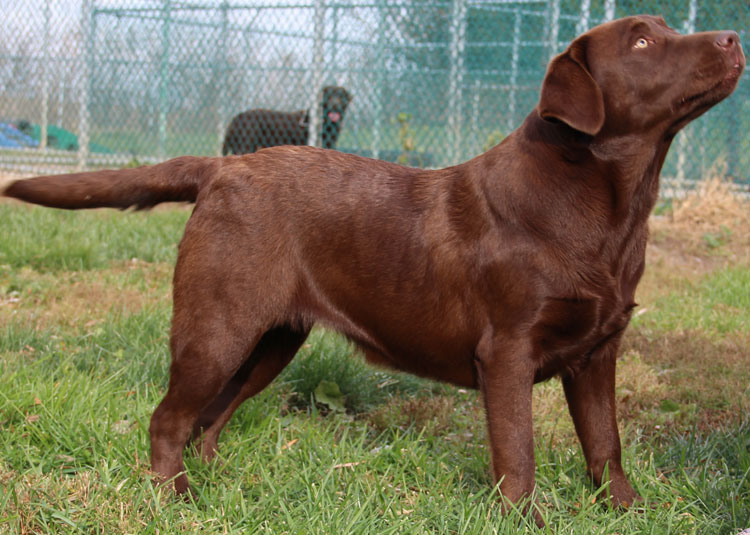 Future hubby Yeti in the background :-P

Ten weeks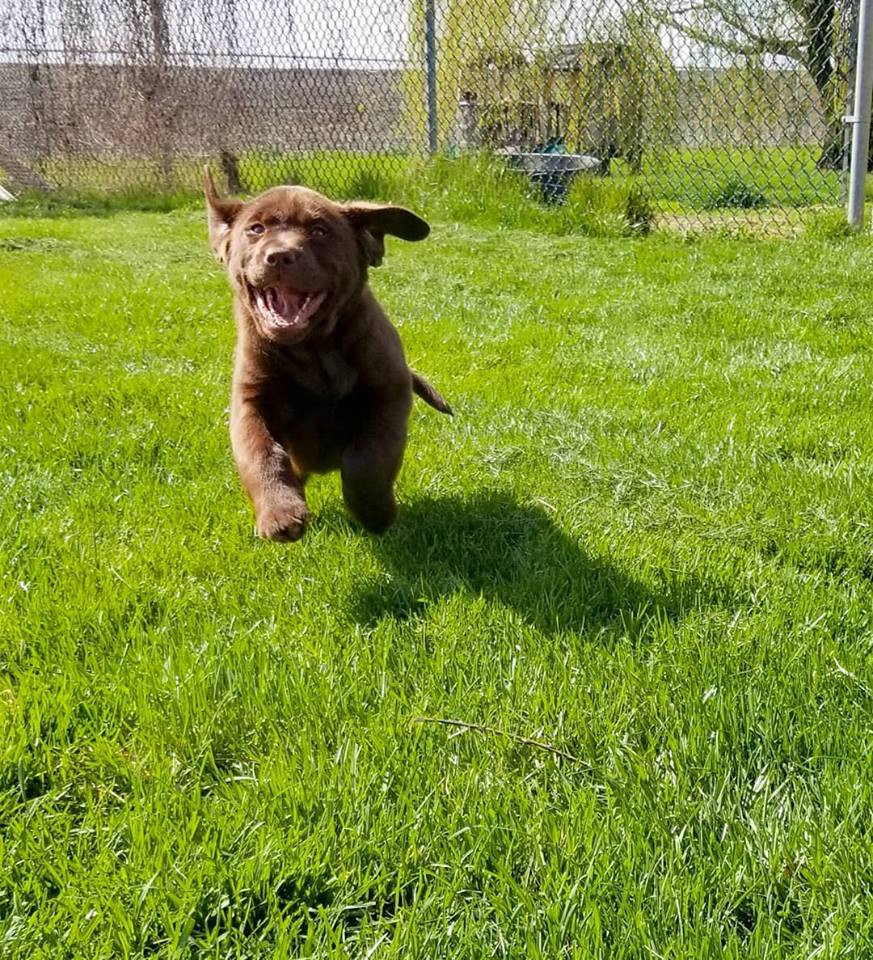 Feel the joy!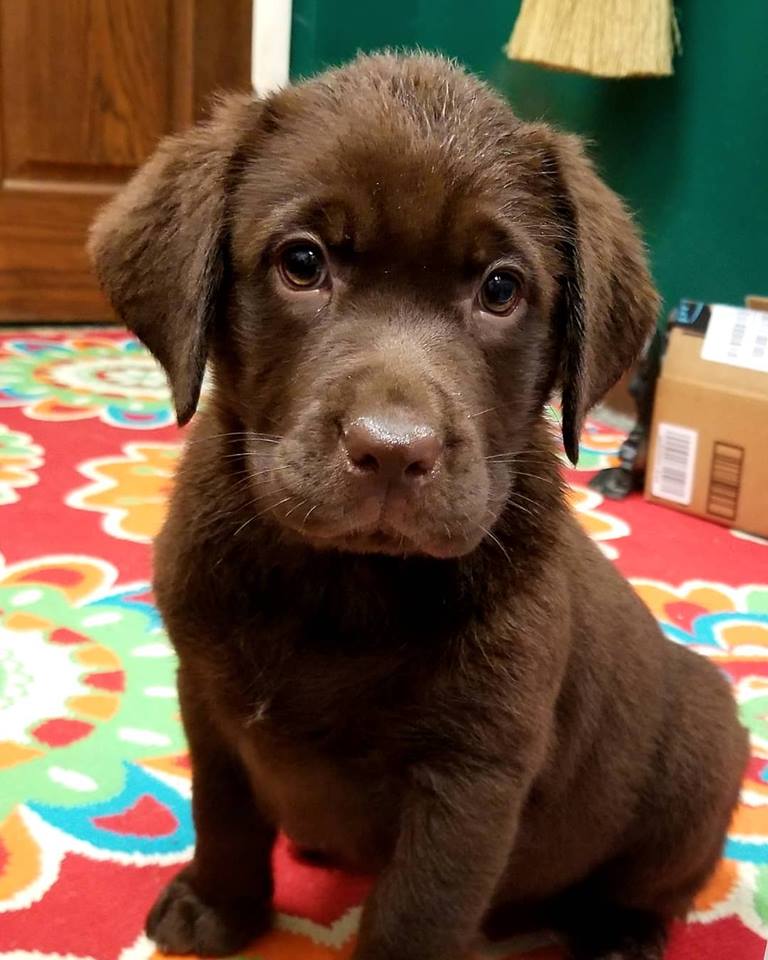 9 weeks - post mud romp bath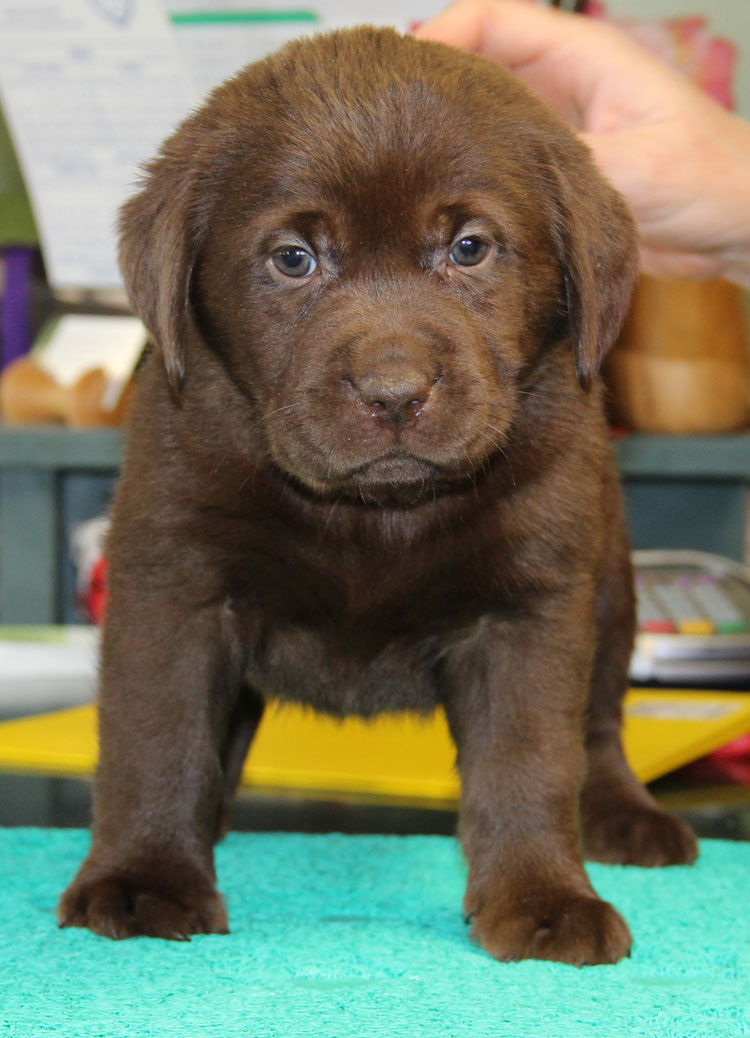 7 weeks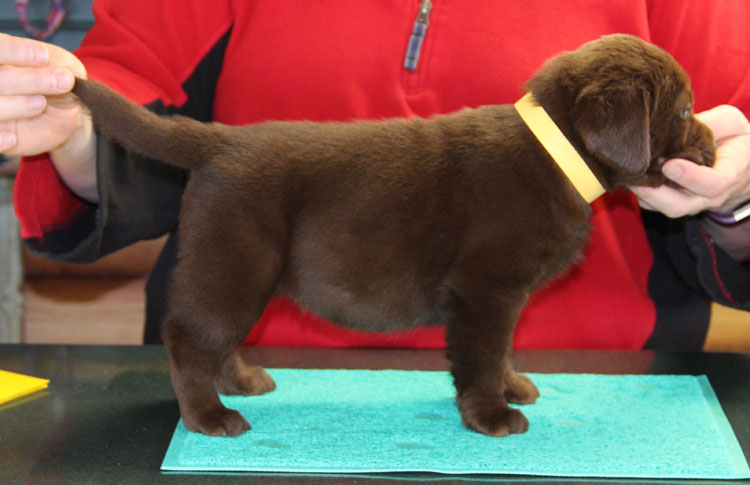 7 weeks

5.5 weeks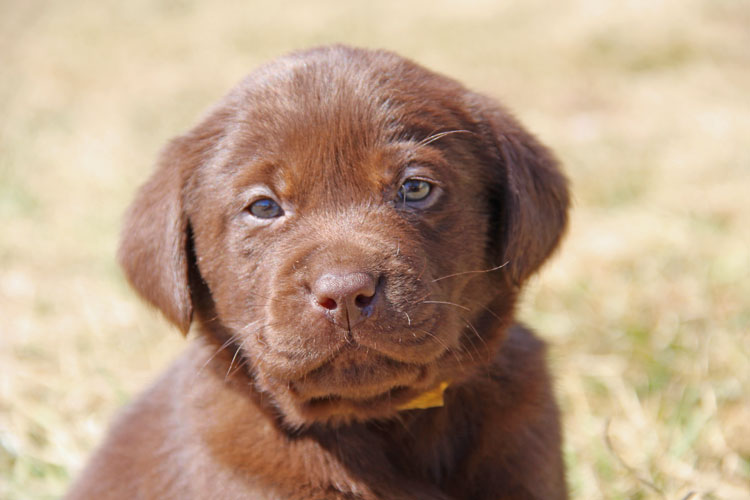 That face - had me from the start!
---
Copyright © 2002 Cricket Hollow Farm. All Rights Reserved.
No part of this site may be reproduced without permission.
Cricket Hollow Farm cannot warrant or assume any legal liability or responsibility for the accuracy, completeness, or usefulness of any information, apparatus, product, or process herein disclosed.