Cricket Hollow's Extra Butter Please (Popcorn)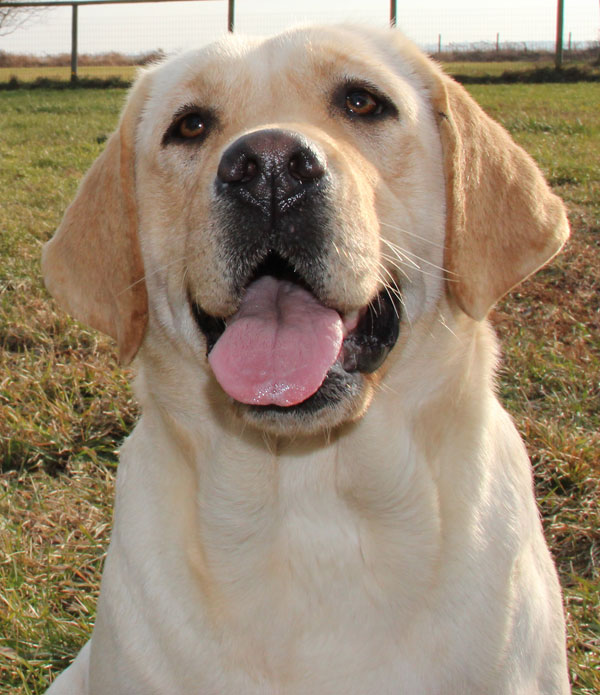 DOB 01/15/10
Hips OFA Good - LR-197540G26F-VPI
Popcorn aka Poppy is our last legacy of the gorgeous Tory, sired by Maize, she has an amazing pedigree and we expect great things from her. She is very balanced, has lovely movement even as a baby. She has been clicker trained since she was two weeks old and is an incredibly eager learner and willing to try anything. She has matured into a beautiful, girl, sweet and happy, very easy to live with, she is one of our favorites!

Although she still has a bit of ear to grow into, she's a lovely girl!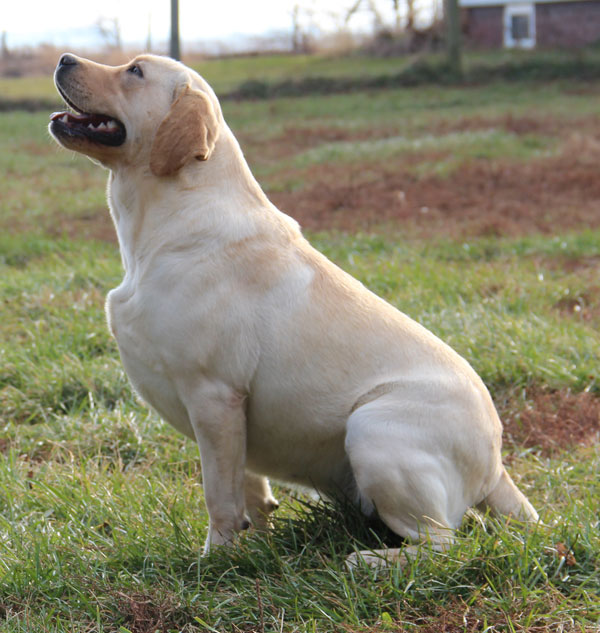 Beautiful reach of neck and look at that chest!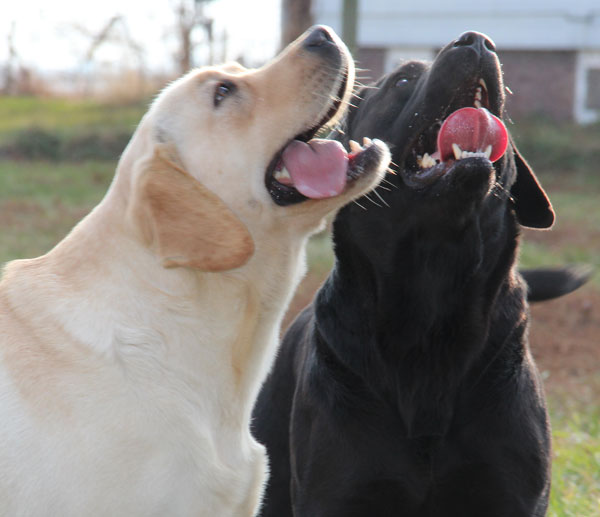 With her best buddy Fern - begging for cookies!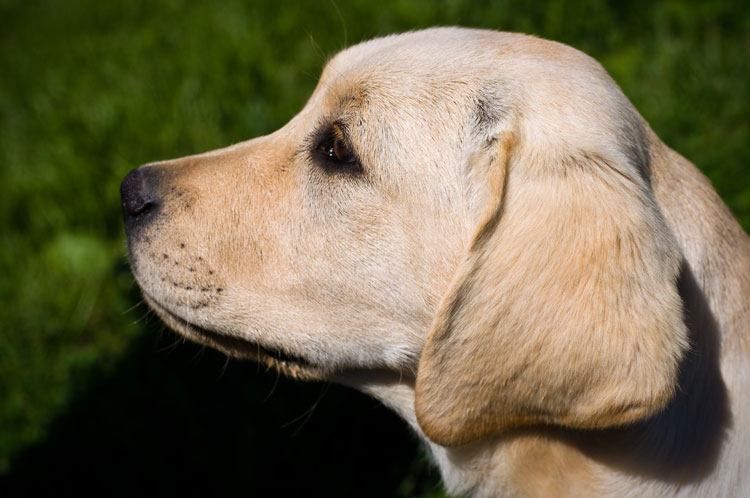 Photos courtesy of Michael H. Photography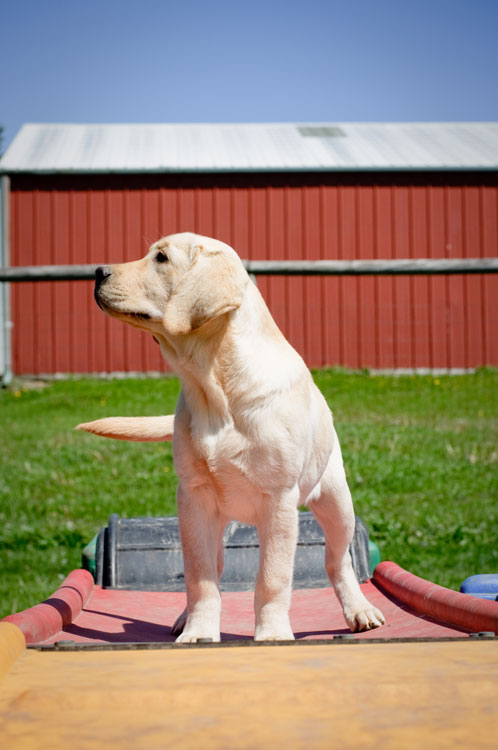 Puppy gym workout - piece of cake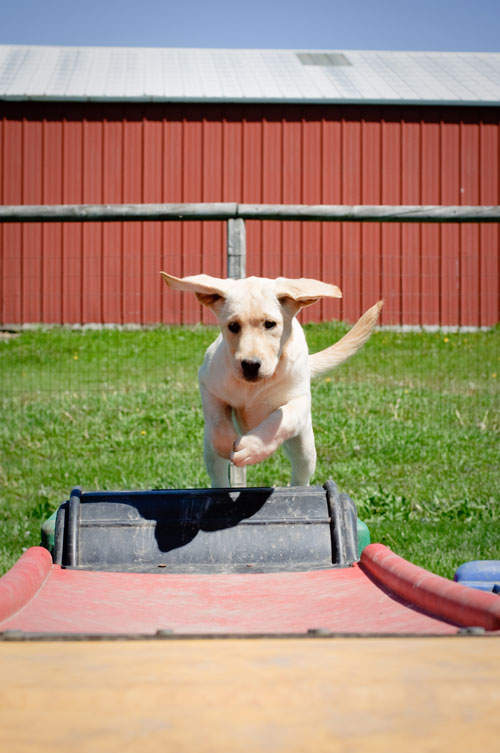 With those ears, she could almost take flight - she'll grow into them though - eventually :-)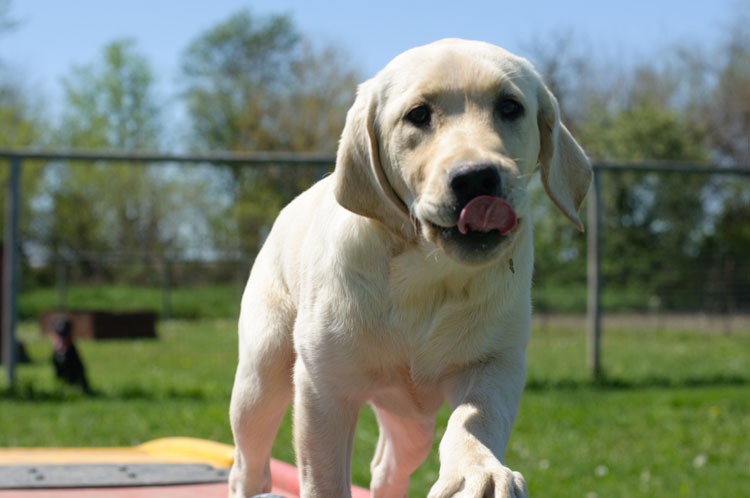 A big wet kiss for you!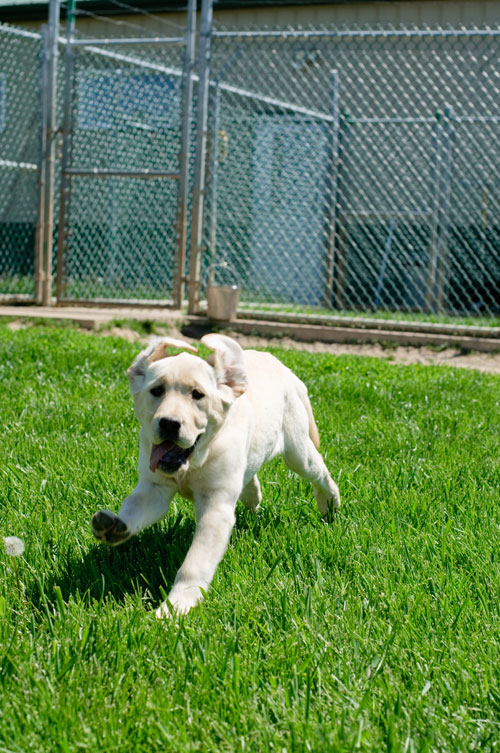 She has the batdog impression down perfectly!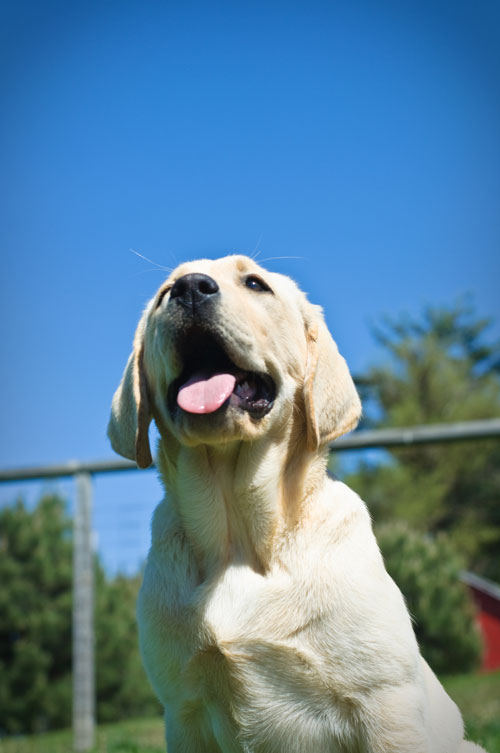 Gorgeous baby, gorgeous day!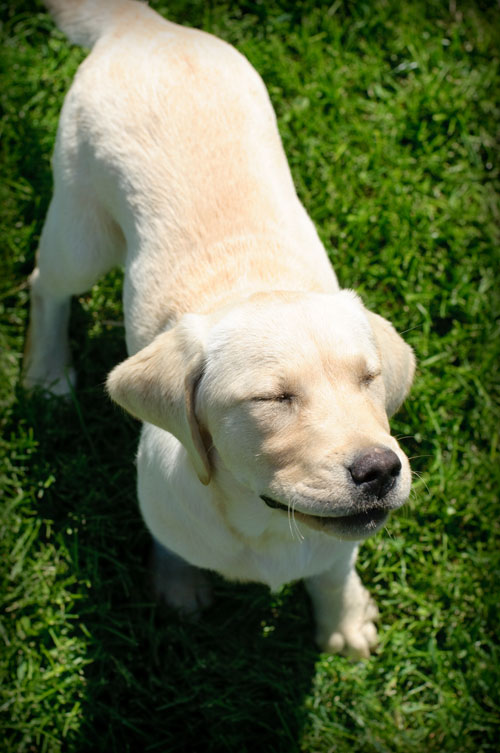 Trying to learn to wink?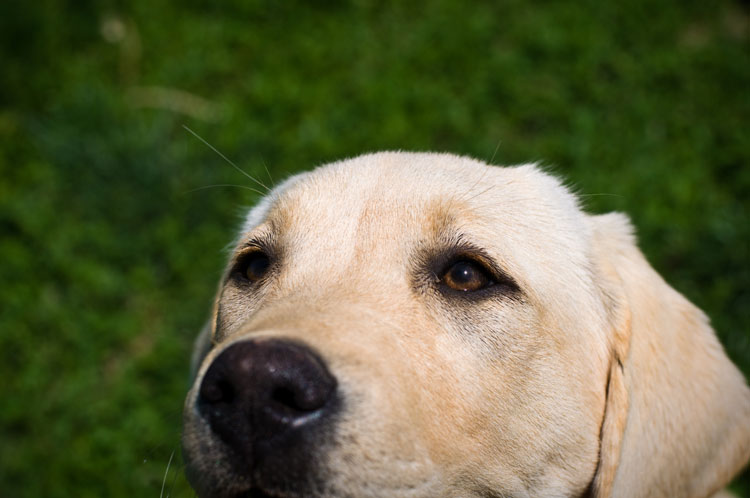 See you soon!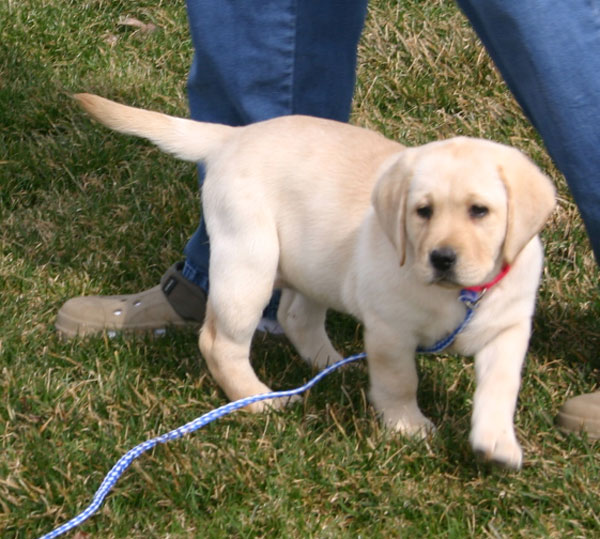 Poppy at 10 weeks - learning all about the leash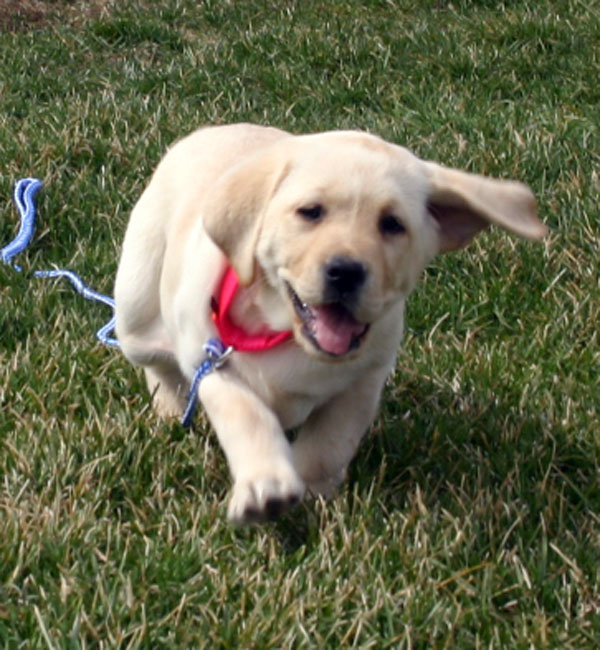 Even then, those ears!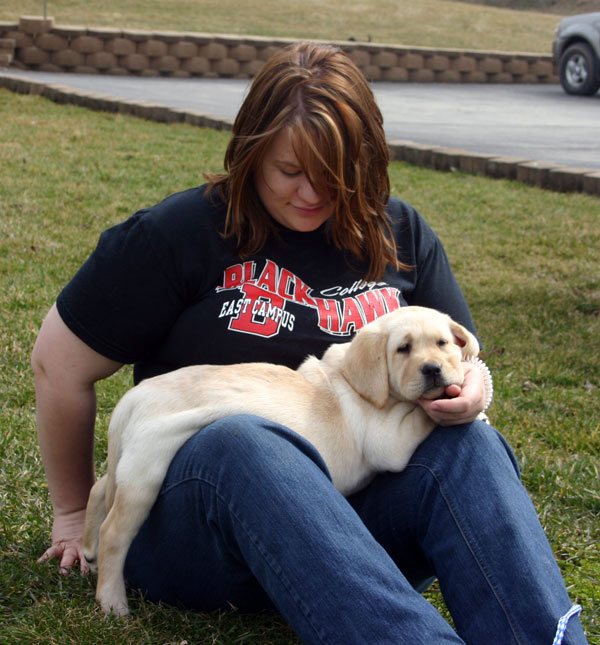 Poppy loves her girl Becca - laptime equals naptime!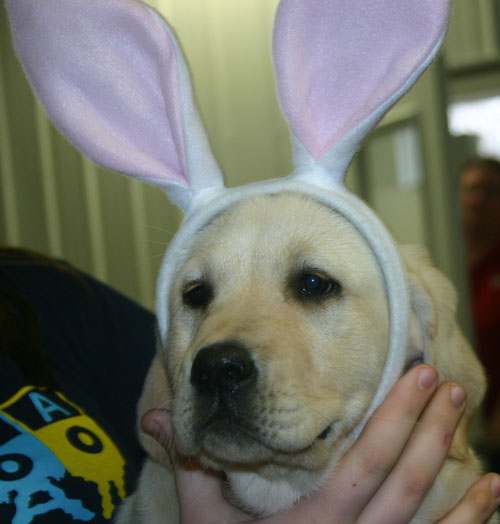 Poppy the Easter Puppy!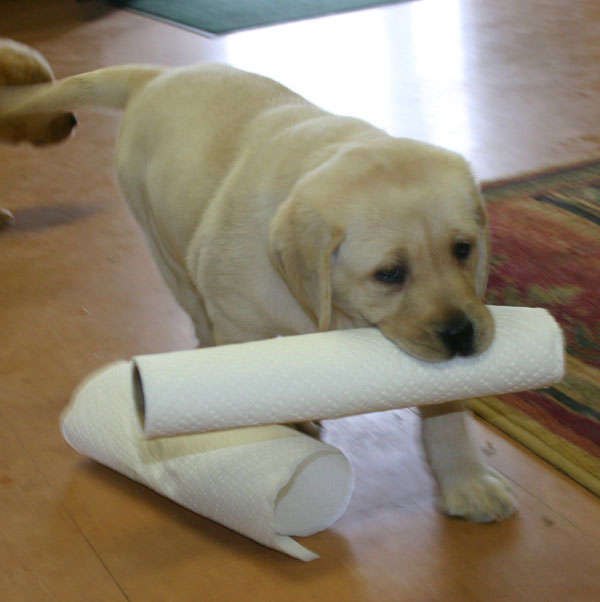 Did I mess up - here, I gots the paper towels! Poppy at 8 weeks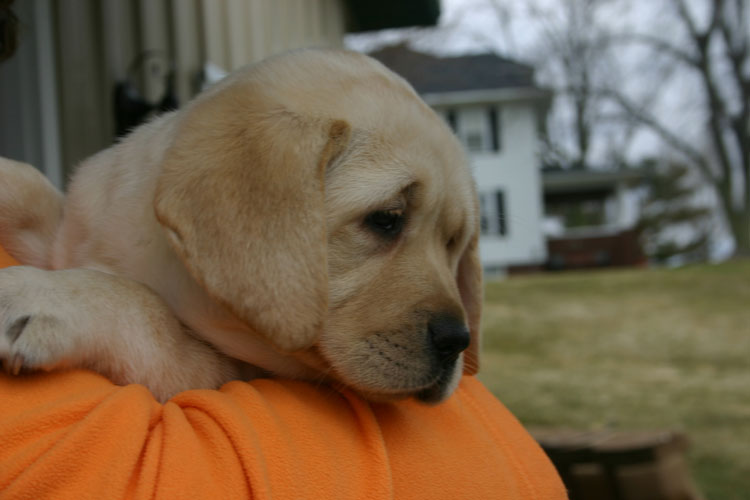 Poppy's worry face - so sweet!

Poppy at six weeks - already checking out the agility tunnel!
back to the rest of the Crew
---
Copyright © 2002 Cricket Hollow Farm. All Rights Reserved.
No part of this site may be reproduced without permission.
Cricket Hollow Farm cannot warrant or assume any legal liability or responsibility for the accuracy, completeness, or usefulness of any information, apparatus, product, or process herein disclosed.