7 Cedar Ghost of the Caribbean @ Cricket Hollow (Pearl)
         
photo at 15 months
         DOB 08/15/16  Hips; Elbows normal for age
Beautiful young lady from our friends Deb and Walt out at 7 Cedars Labs in Iowa. Her mom is a Cricket Hollow daughter named Ziva, who was born here. Her parents are our Thistle and Hope. She is the older sister of our girl Rizzo. Pearl's sire is Gibbs, a lovely Simerdown boy owned by 7 Cedars. He is champion pointed and a sweet and gentle fellow. I was super excited to bring the Thistle lines back into our program with this gorgeous girl! Pearl is Goose's full sister, and like him, she is growing into that pedigree very nicely, tons of bone, great movement and expression, and you couldn't ask for a more sweeter girl! We look forward to her future here at the Hollow!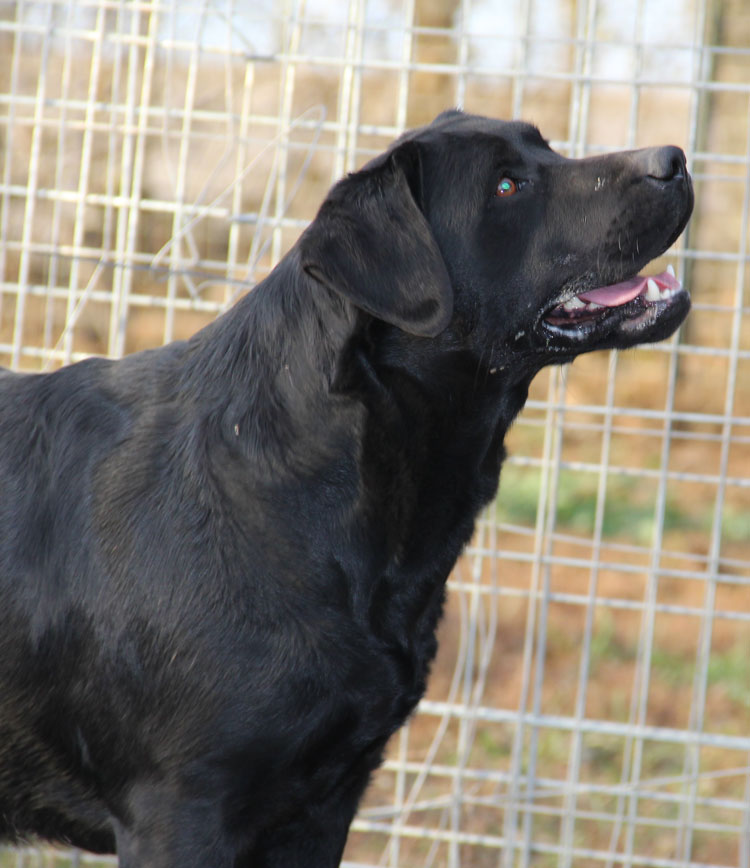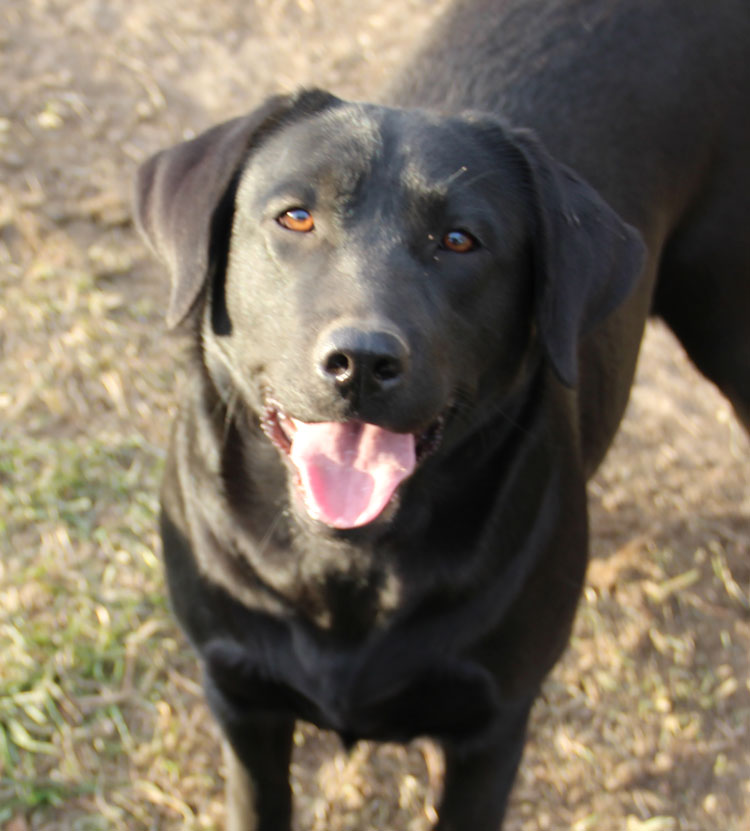 Still lots of puppy at 15 months!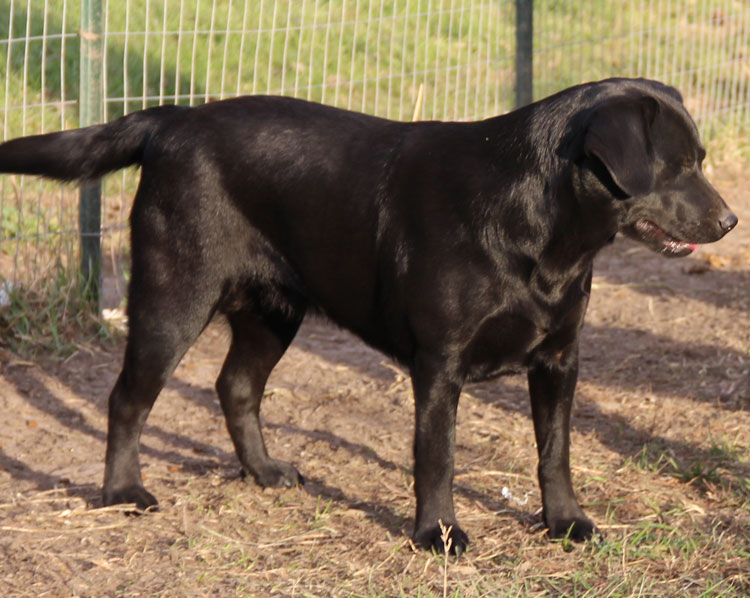 Holding together pretty well though!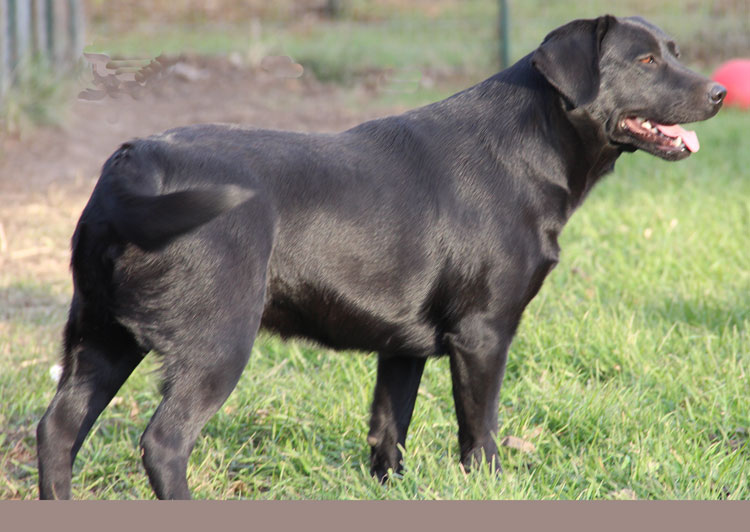 The potential we saw in her as a puppy is coming true!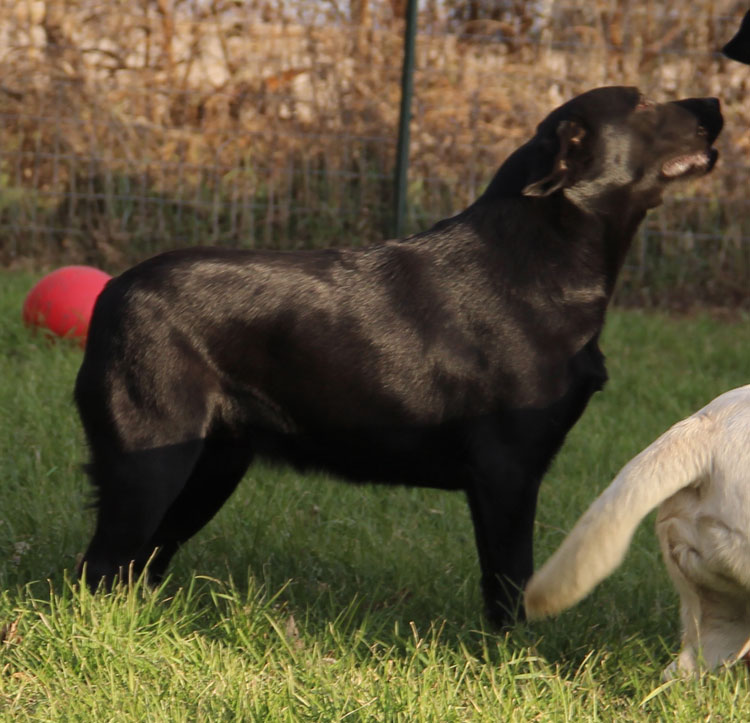 back to the rest of the Crew
---
Copyright © 2002 Cricket Hollow Farm. All Rights Reserved.
No part of this site may be reproduced without permission.
Cricket Hollow Farm cannot warrant or assume any legal liability or responsibility for the accuracy, completeness, or usefulness of any information, apparatus, product, or process herein disclosed.