Cricket Hollow's Shaken not Stirred (Olive)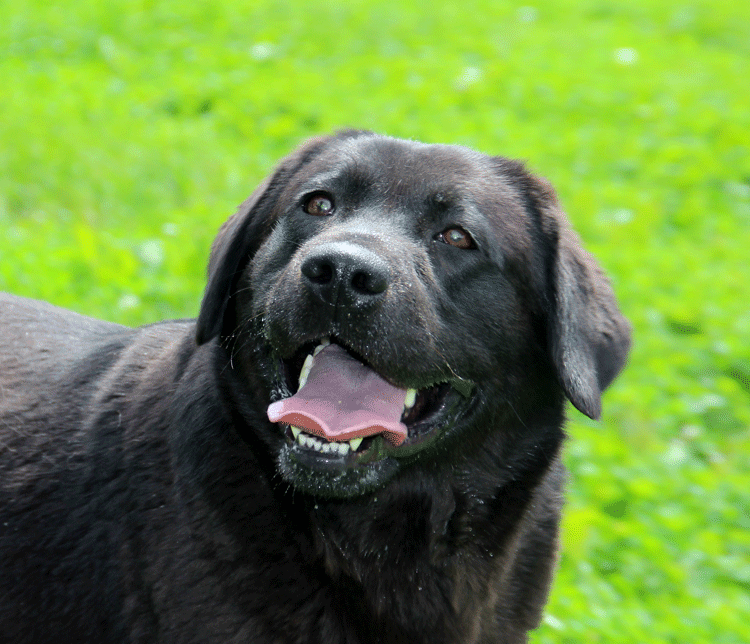 DOB 11/01/2013
Hips; Elbows normal for age
This is Olive, daughter of Skye and Boone. She is such a wonderful dog. She has her dad's super sweet, deep, deep desire to please and her mama Skye's happy go lucky attitude! She's super birdy, with a fabulous nose. She is a willing worker and loves to learn, one of the dogs who would rather have attention and loving than food - crazy for a lab I know :-) She's a gem and a wonder, everyone fights over who gets to train with this girl!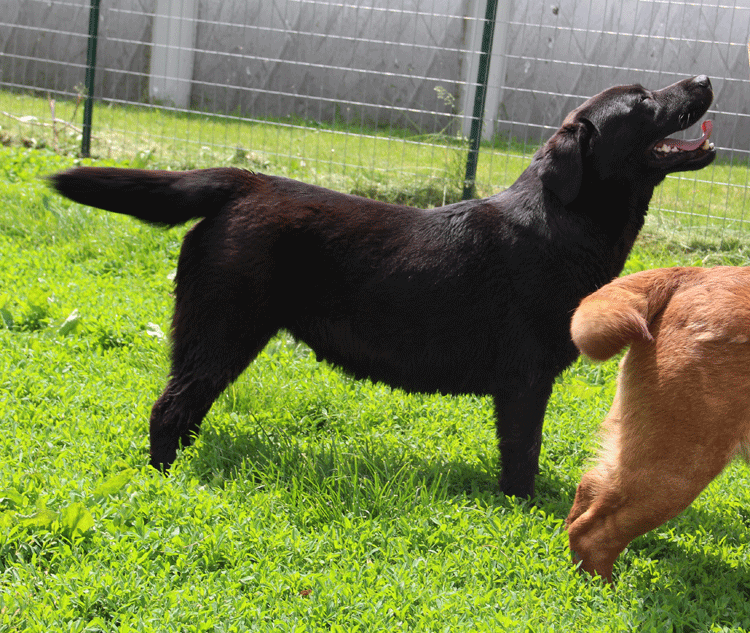 Gorgeous!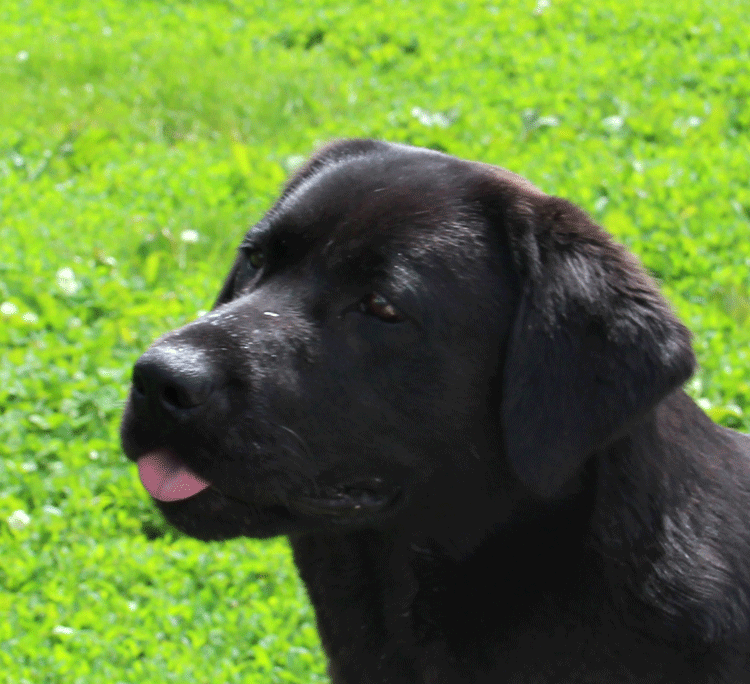 Thbttt - raspberries all 'round :-)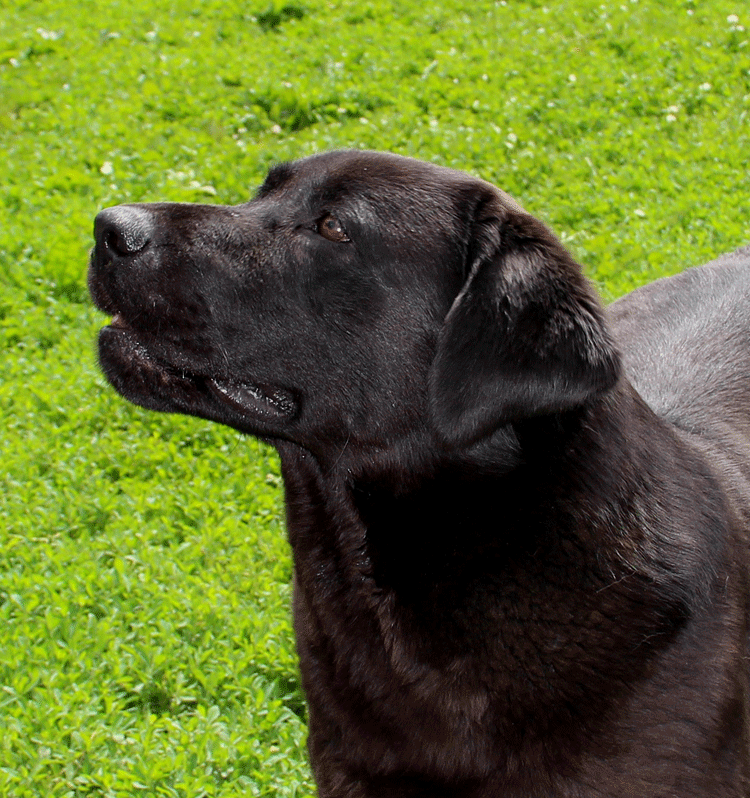 She really is such a beauty - I don't have adequate words!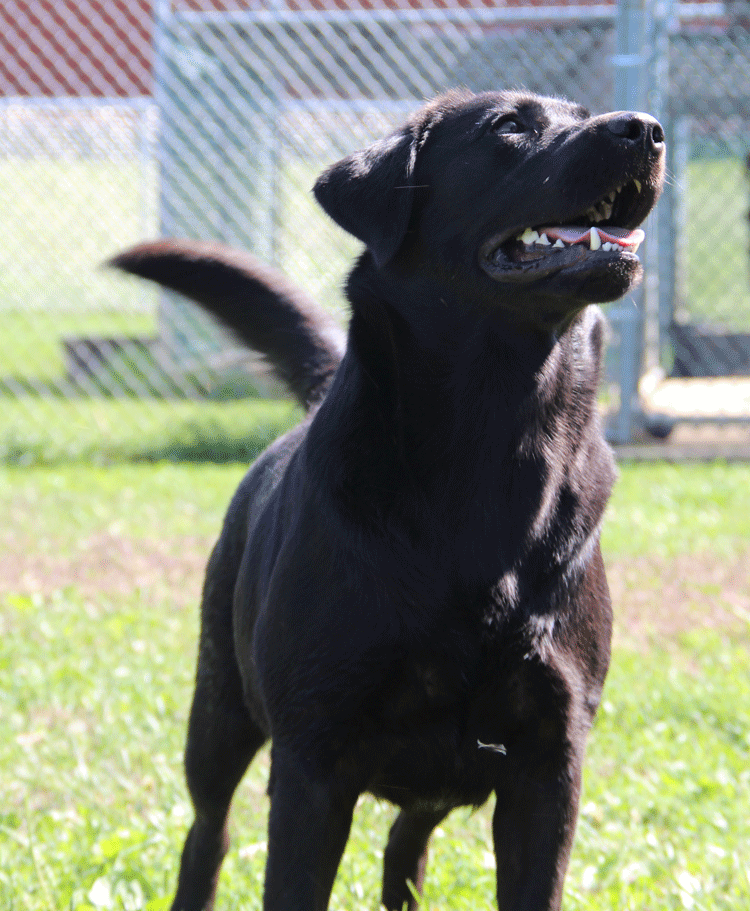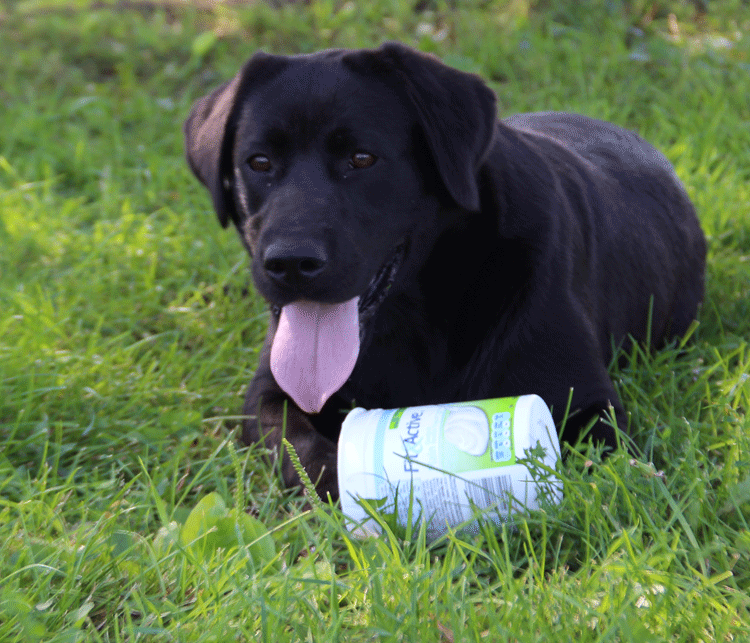 She loves to play with anything - yep, even an empty yogurt container is a fun toy!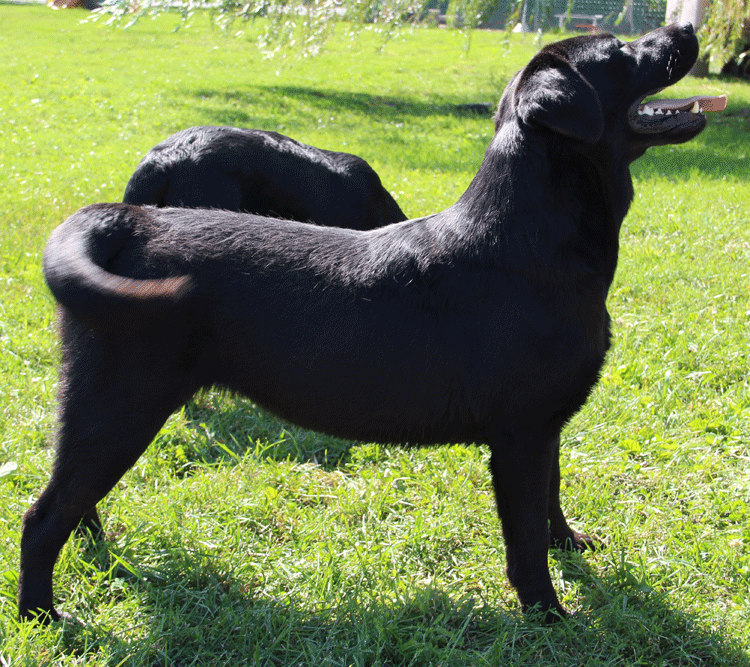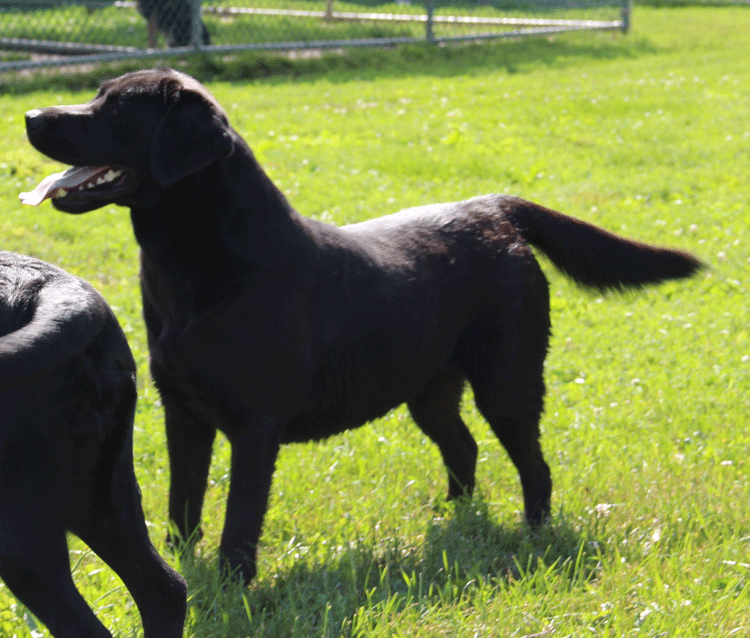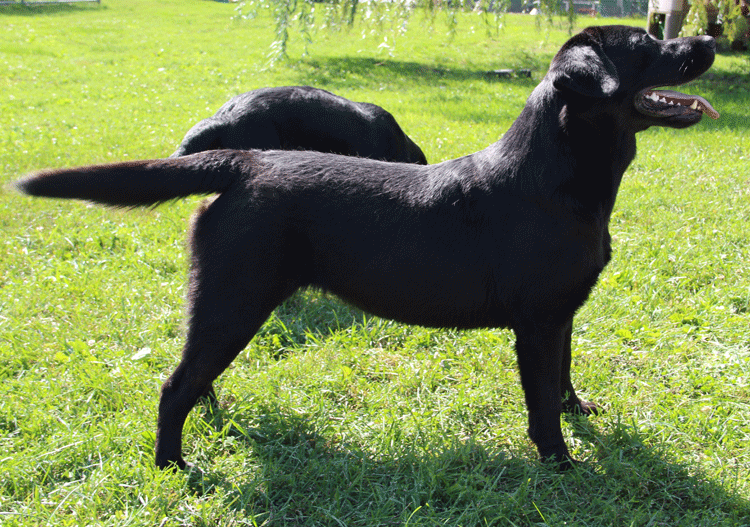 She still has some filling out to do, but Boone babies tend to take a long time maturing physically.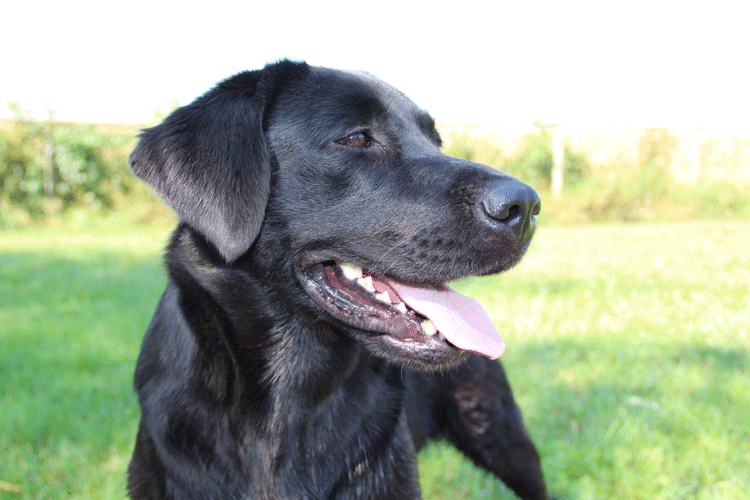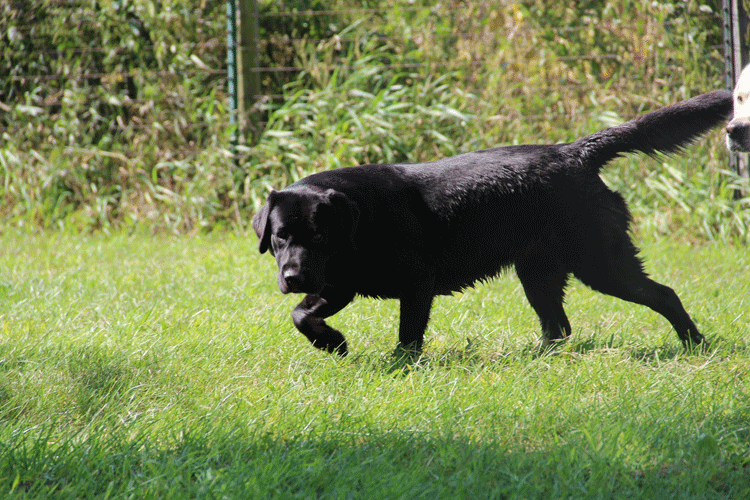 Workin' it!

14 weeks snow bear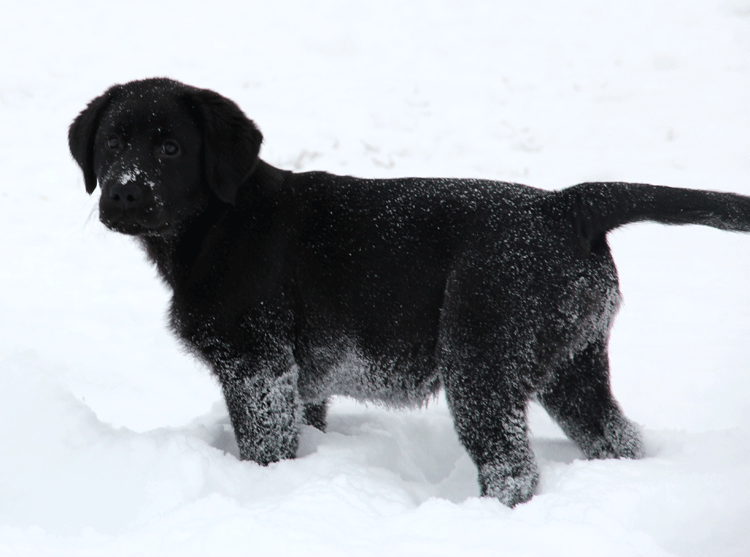 She loves the snow to this day!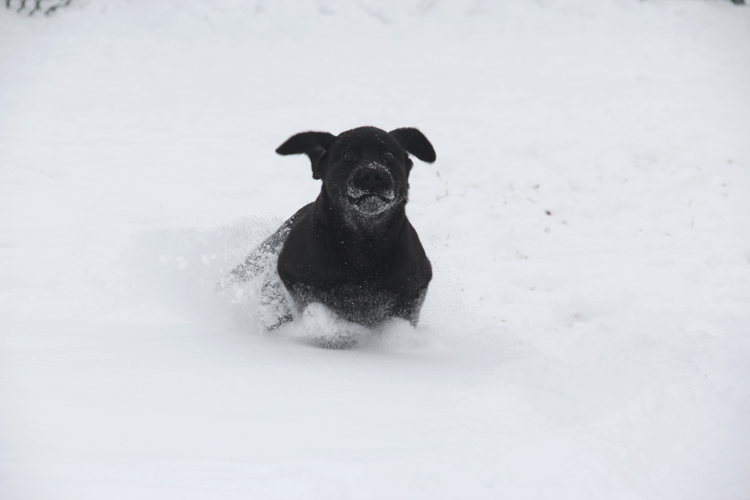 Rocket Recall training started early!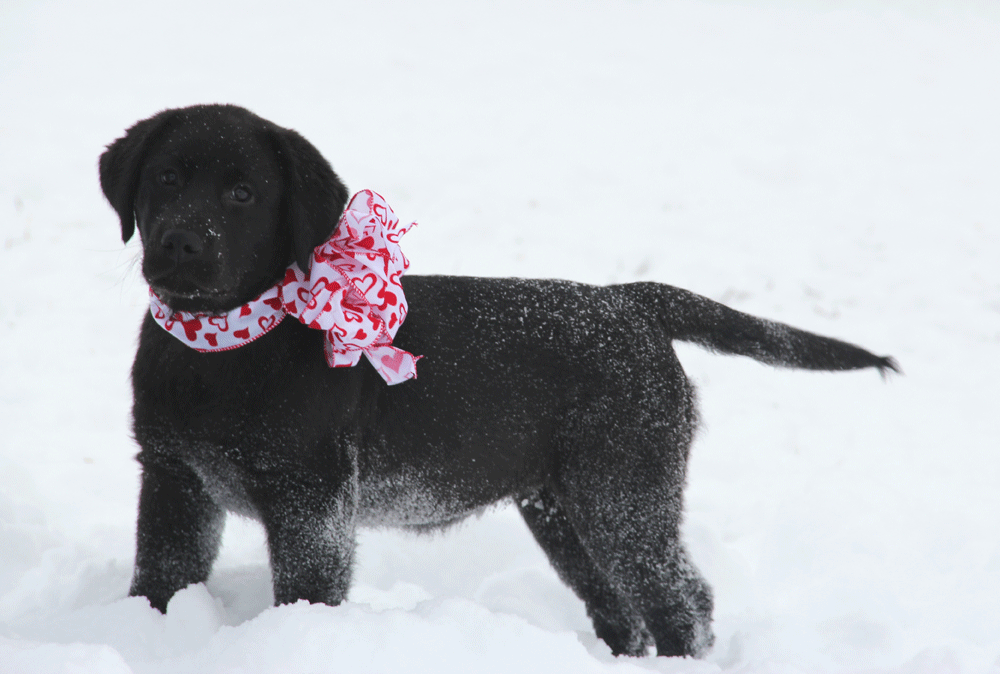 Such a gorgeous baby!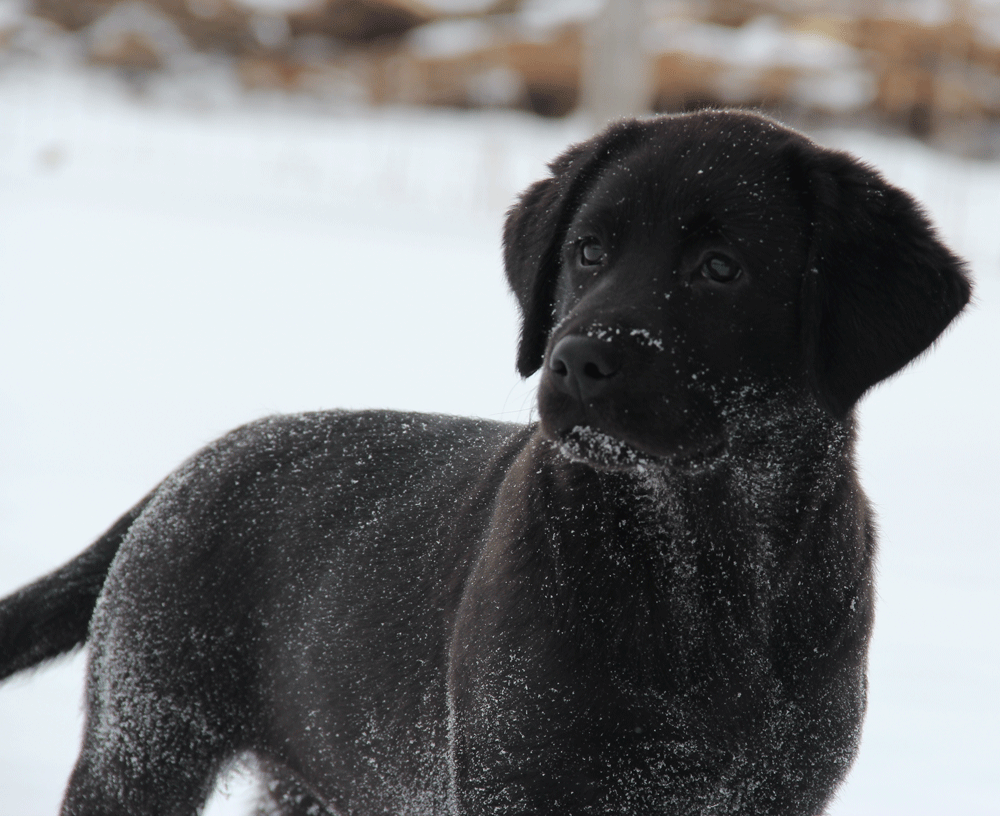 Can't stop taking photos of her!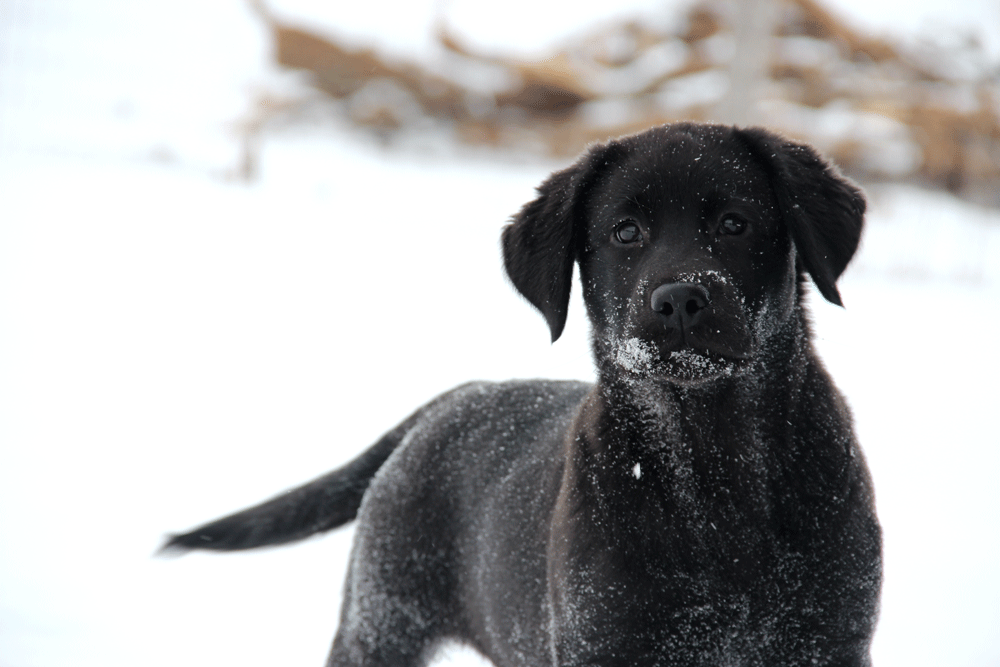 Such intensity!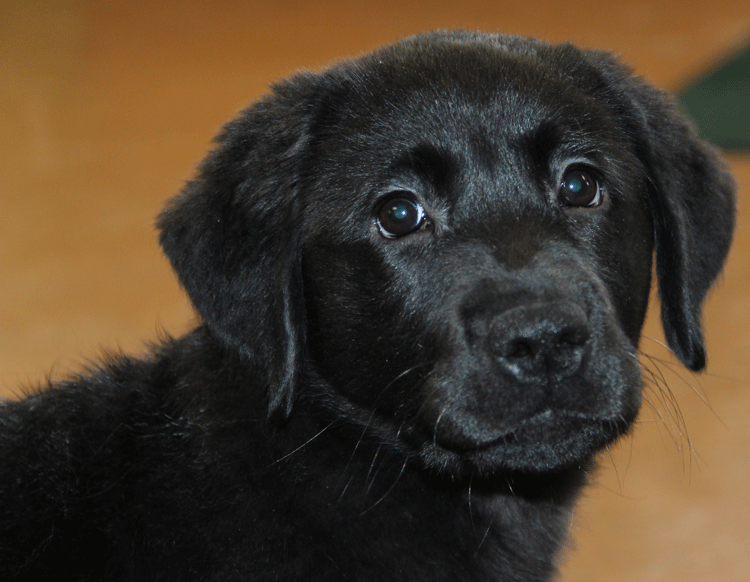 Itty bitty 8 weeks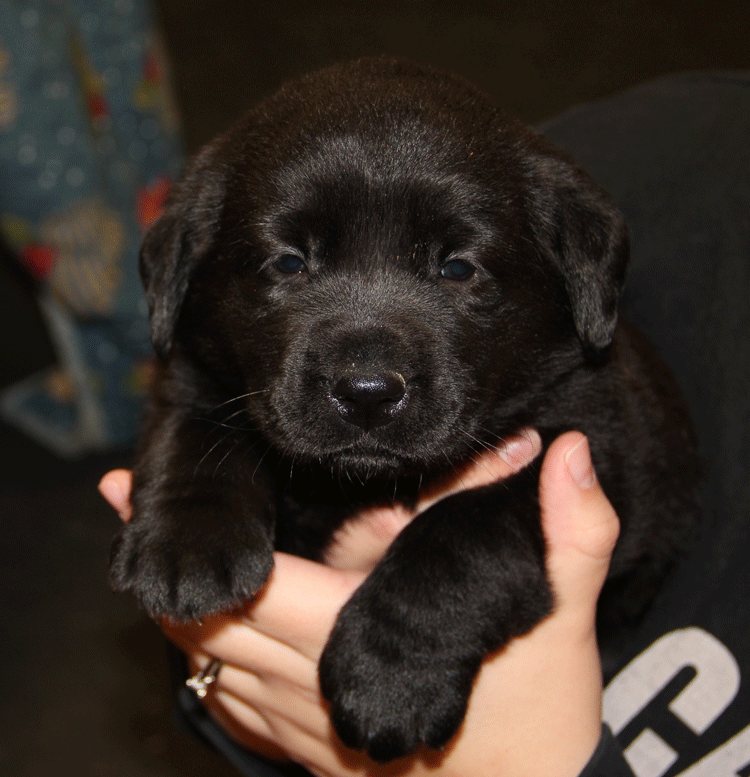 5 weeks
back to the rest of the Crew
---
Copyright © 2002 Cricket Hollow Farm. All Rights Reserved.
No part of this site may be reproduced without permission.
Cricket Hollow Farm cannot warrant or assume any legal liability or responsibility for the accuracy, completeness, or usefulness of any information, apparatus, product, or process herein disclosed.