Cricket Hollow's Super Nova (Nova)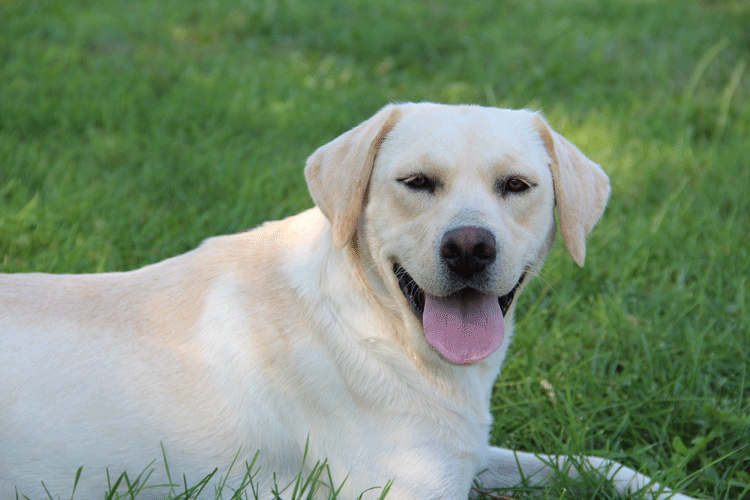 photo at 2 years old
DOB 07/05/2013
Hips OFA Good LR-217286G27F-VPI; Elbows OFA Normal LR-EL69994F27-VPI
This is Nova daughter of our wonderful Comet, grand daughter of sweet Luna, sired by best boy Thistle, grand sired by our beloved Maize. We couldn't ask for a better temperament or more loving dog! She has been clicker trained since she was two weeks old and is an incredibly eager learner and willing to try anything. By 12 weeks she already knew: sit, down, crawl, shake, paw, other paw, touch (nose), leave it, come,on roll over and stay. She's amazing! Now at 2 years she, like her mother and grandmother, continues to be the most wonderful and giving girl - she just lives to please and will turn herself inside out trying to figure out what you want and then give it to you with gusto! We just love the dogs from these lines!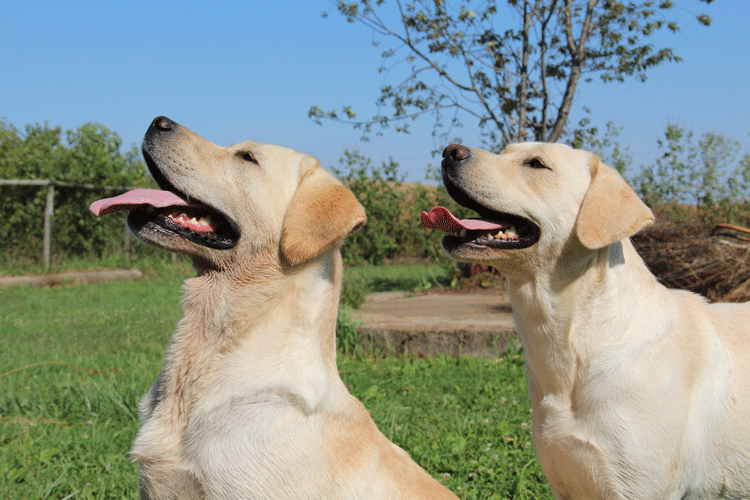 Comet (her mama) and Nova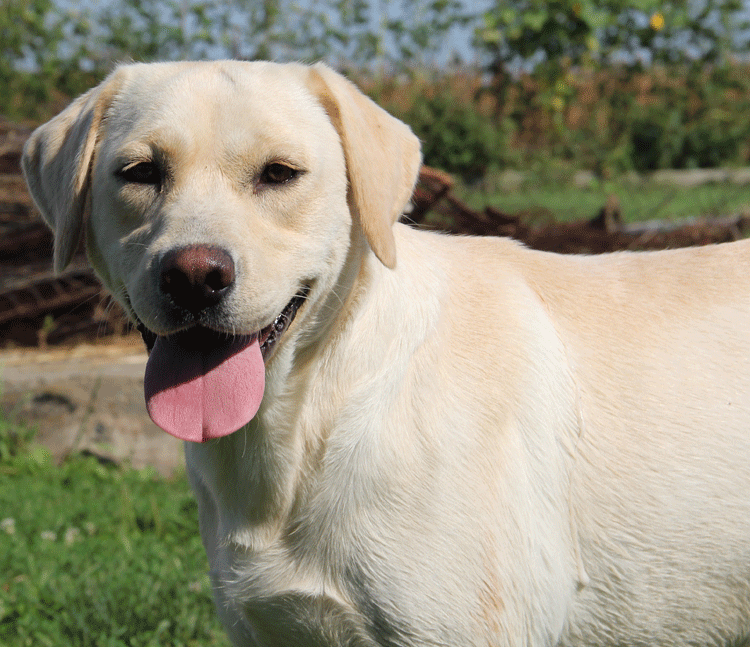 Even at just 2 years old, she has a gorgeous head and such a nice mature attitude!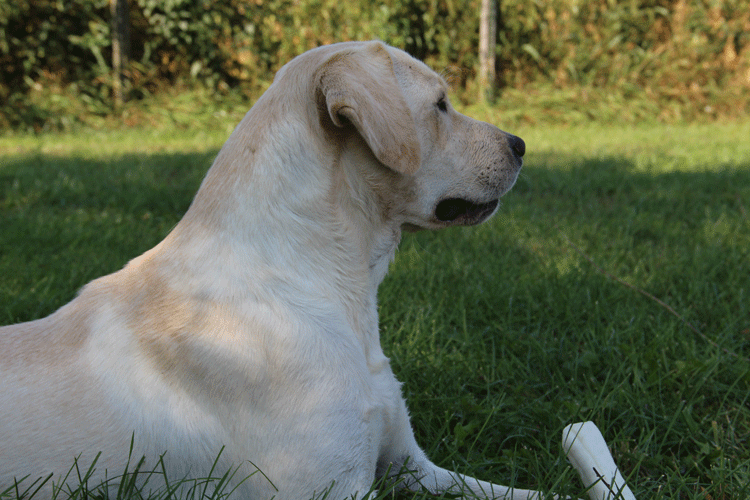 Gorgeous long reach of neck!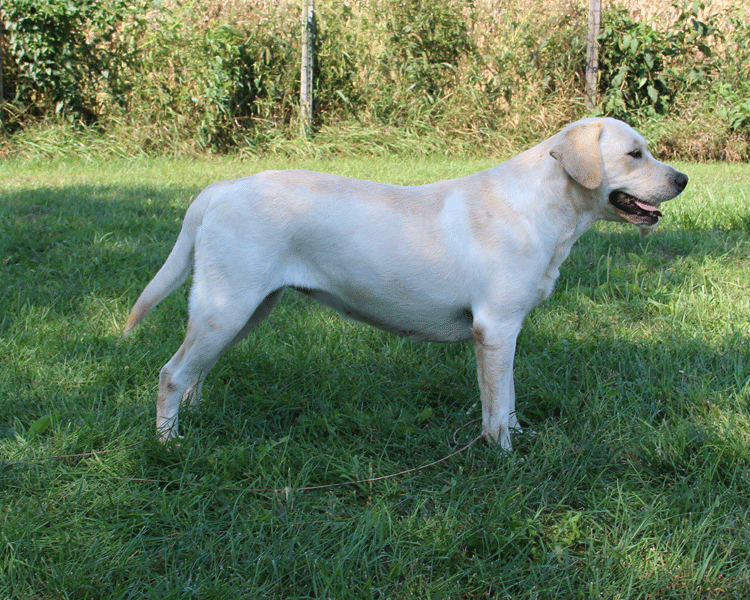 Beautiful!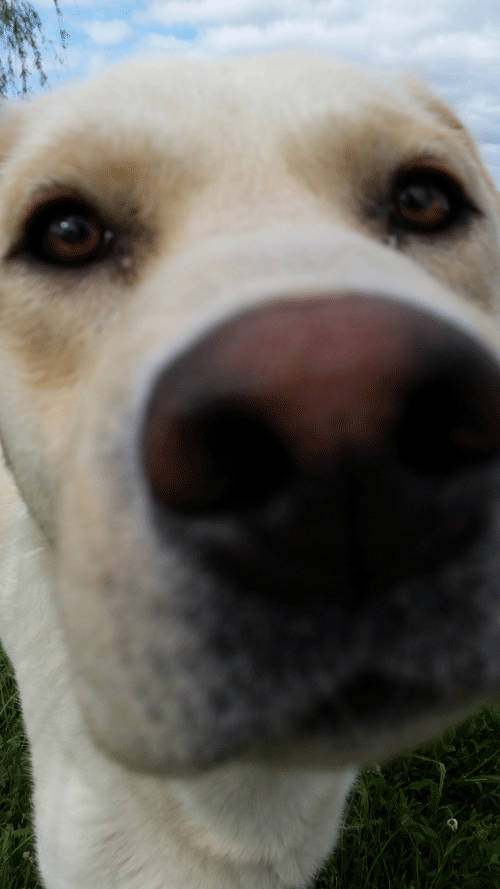 And silly :-)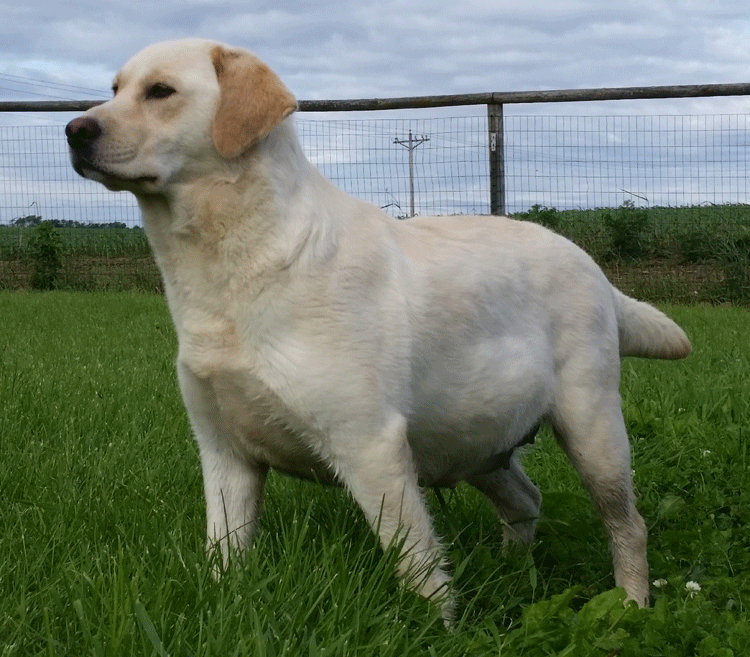 And a pregnant photo - her babies are AMAZING!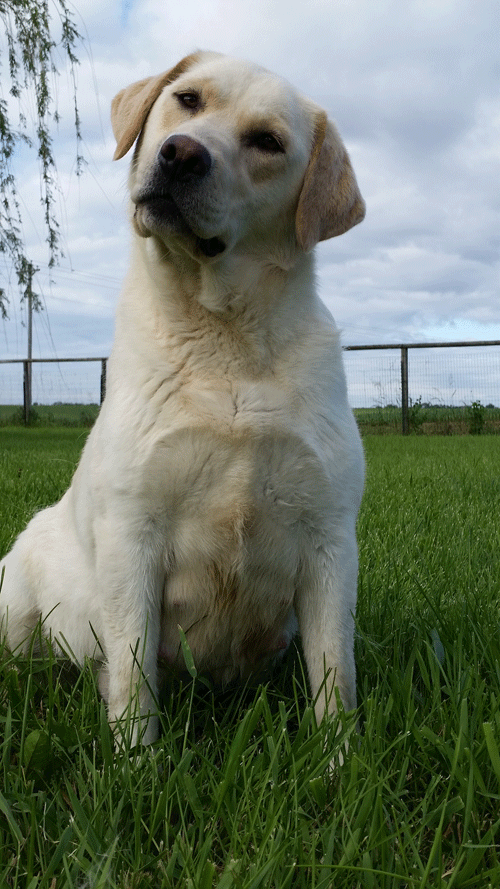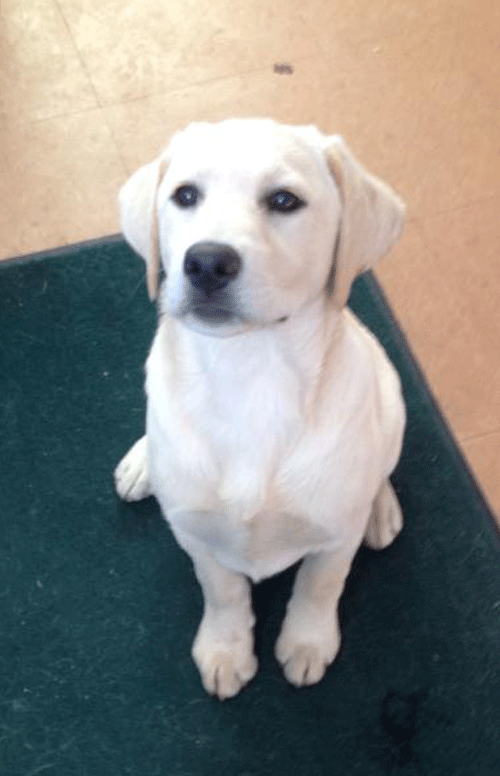 Nova at 16 weeks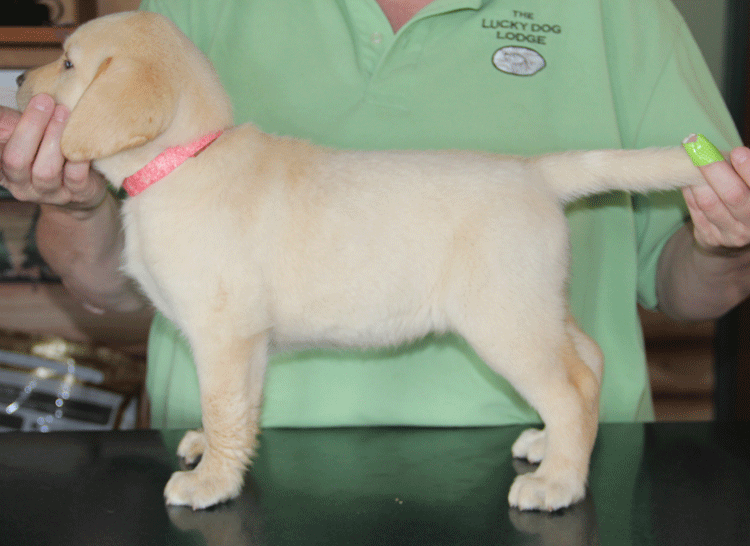 7 weeks - she has definitely lived up to the potential we saw here!
---

Some of Nova's babies: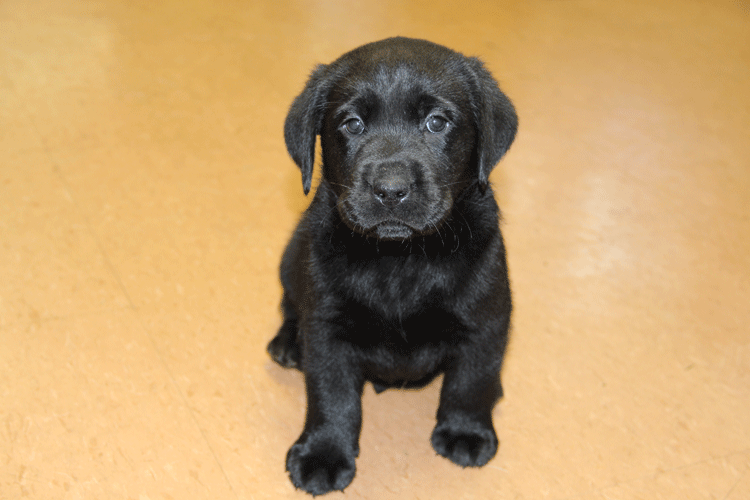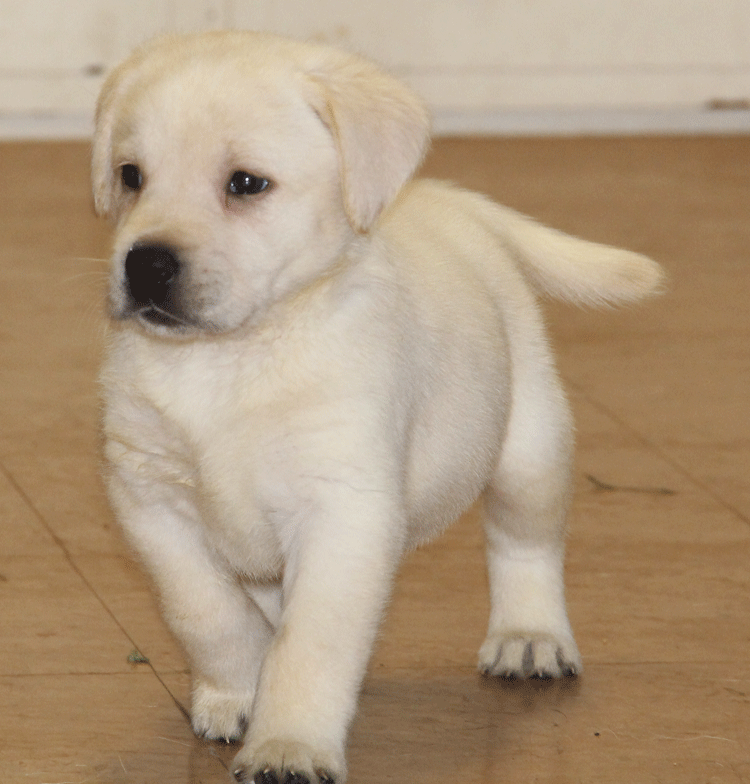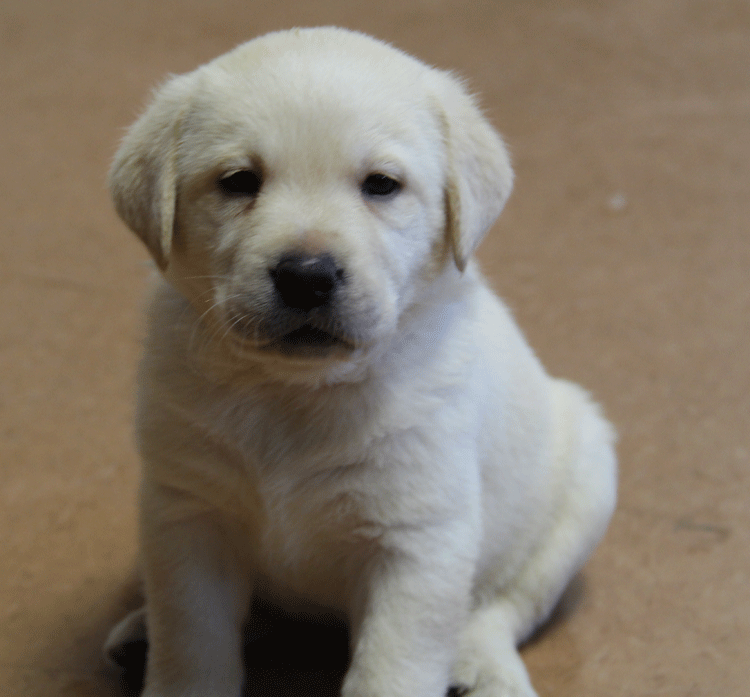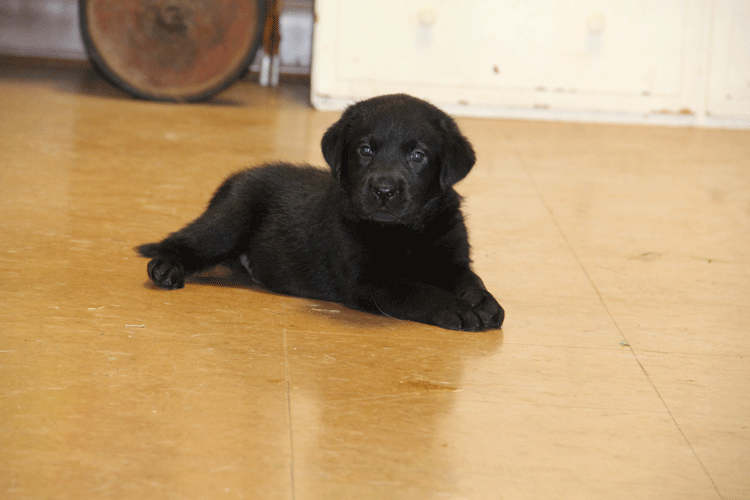 back to the rest of the Crew
---
Copyright © 2002 Cricket Hollow Farm. All Rights Reserved.
No part of this site may be reproduced without permission.
Cricket Hollow Farm cannot warrant or assume any legal liability or responsibility for the accuracy, completeness, or usefulness of any information, apparatus, product, or process herein disclosed.