Tecumseh's Field of Dreams (Maize)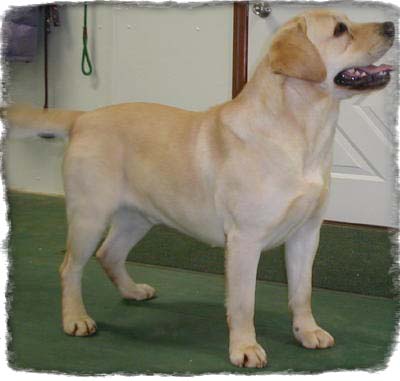 Hips LR-147289G30M-PI OFA Good-both parents OFA Excellent, eyes AVCO cleared 04/05,
Optigen pattern A1
This is Maize, a bigger bundle of puppy love you will never find. He has an amazing pedigree and his conformation is outstanding so far. We truly expect great things from this young man. Maize has begun training classes and is doing very well, he is incredibly food motivated, so will basically do anything for the promise of a 'cookie'! His movement is truly poetry in motion, when he moves out, mouths fall open, we're very proud of our happy boy! He has recently begun some low impact agility training, and he loves it!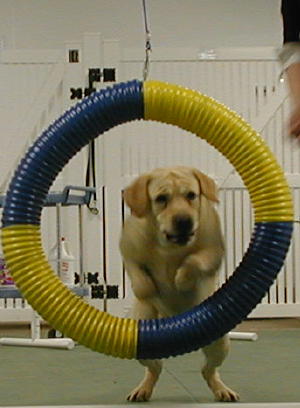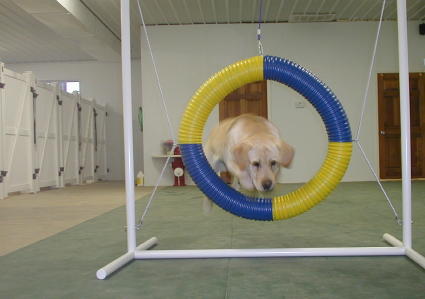 ---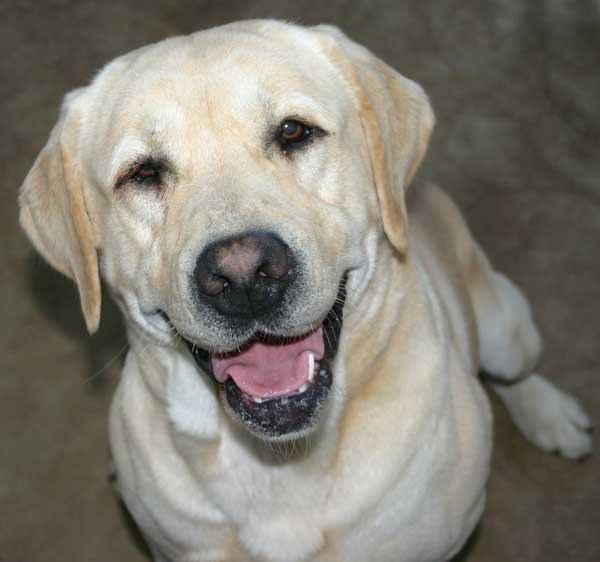 Mr. Maize at 3 years, still wooing everyone who sees him and making me laugh every day!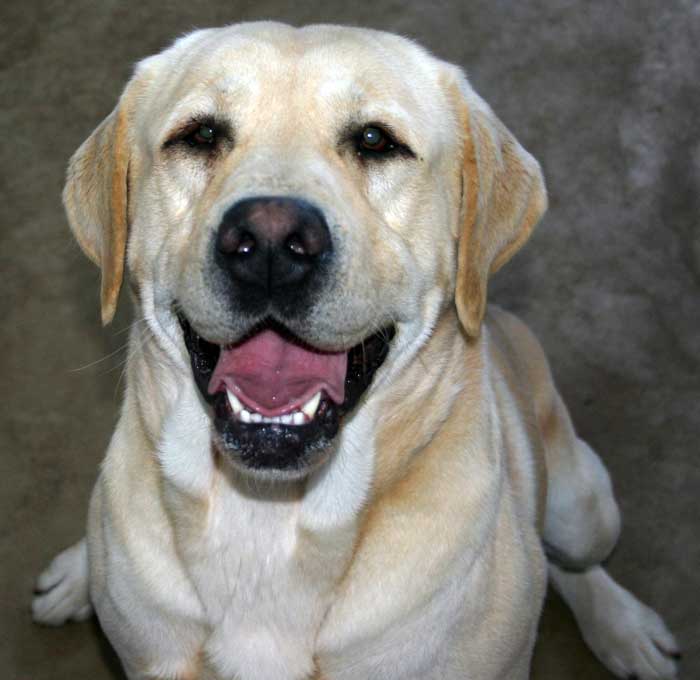 Such a kind and loving boy, he is so willing to please and so easy to train and live with!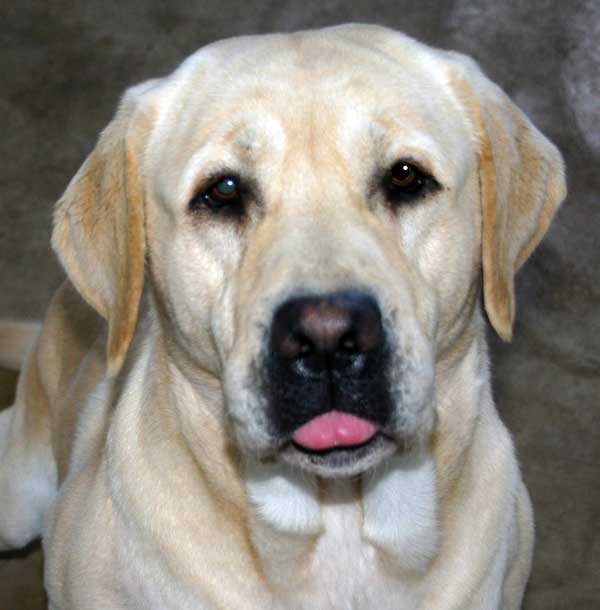 Yes, he has his clown act down pat :-)
---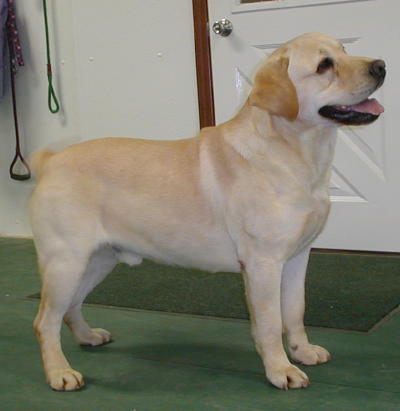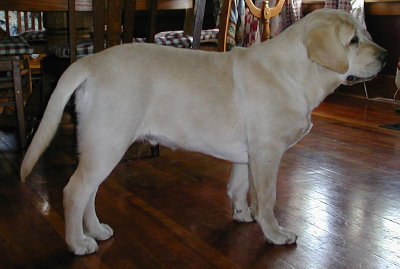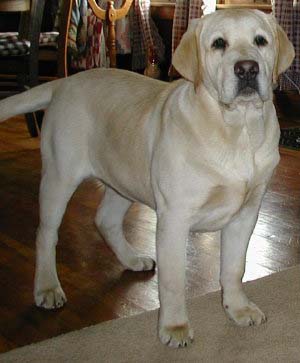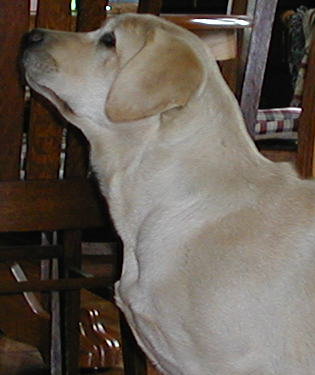 Show ME the cookie!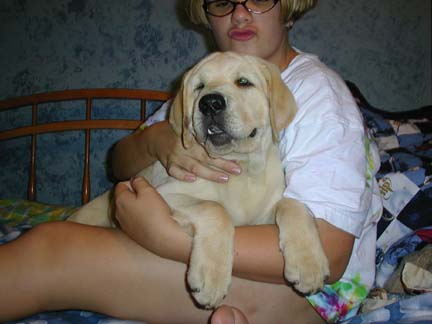 This is Maize at three months.
---
Here are some of Maize's babies!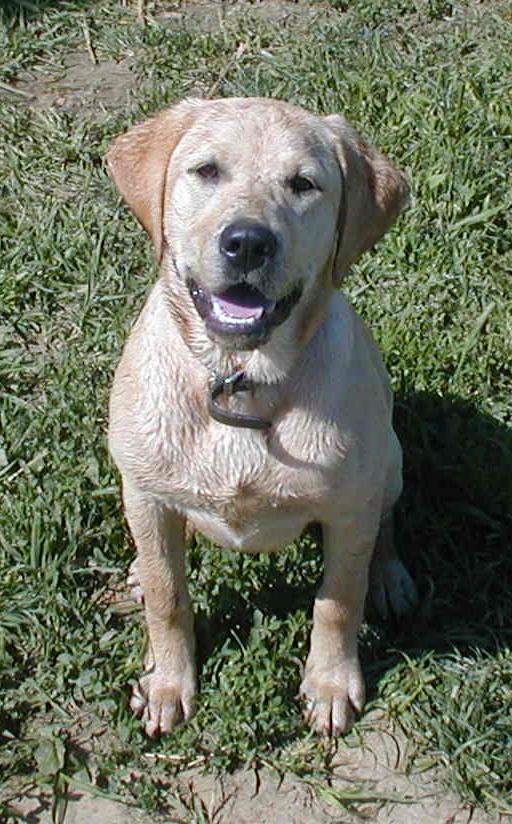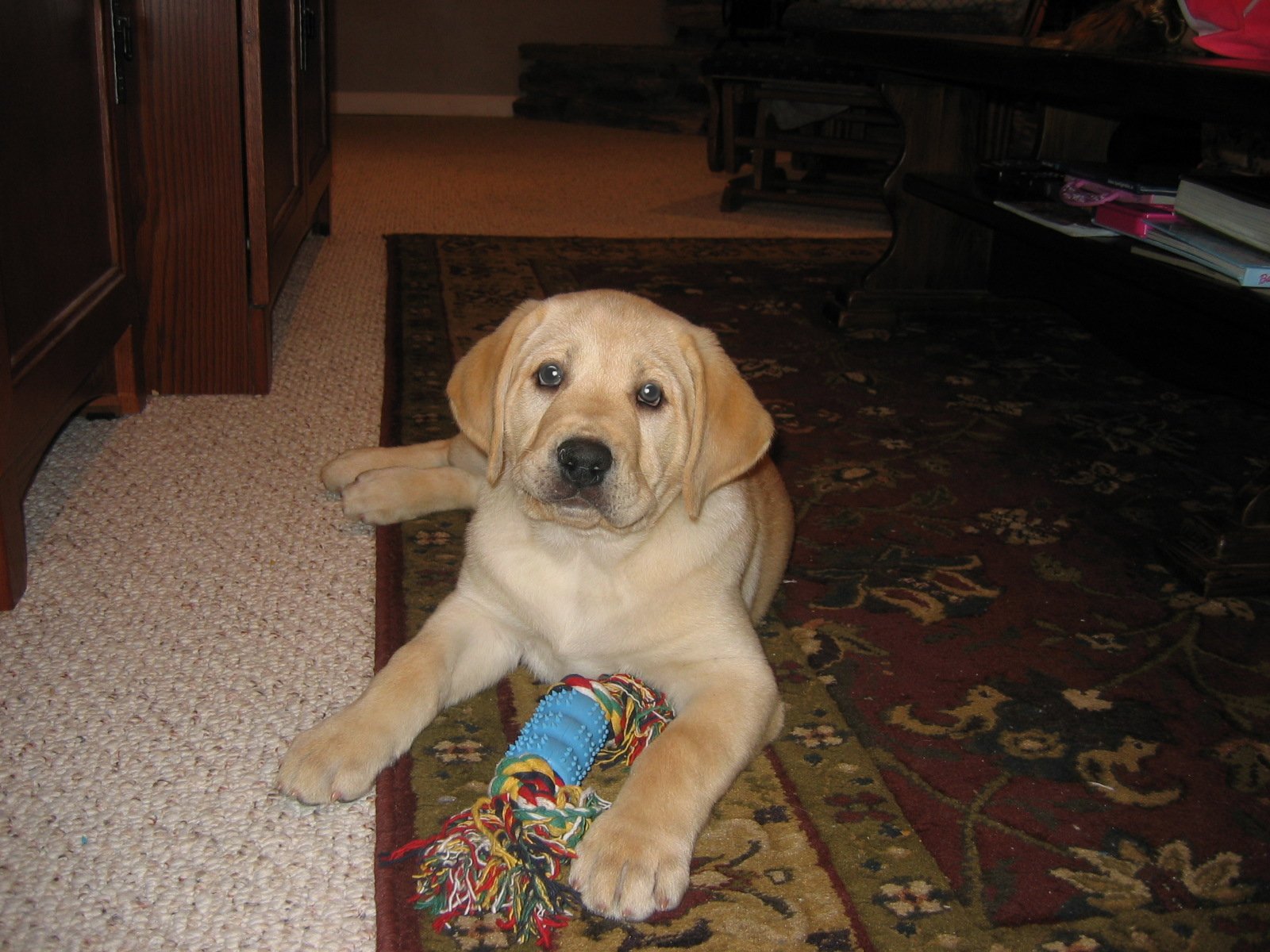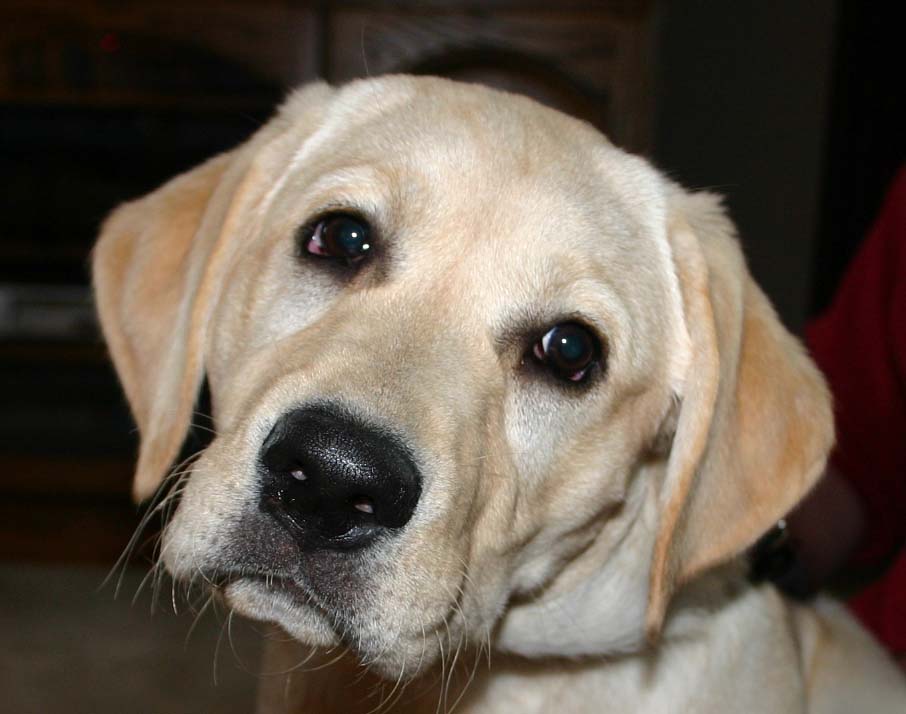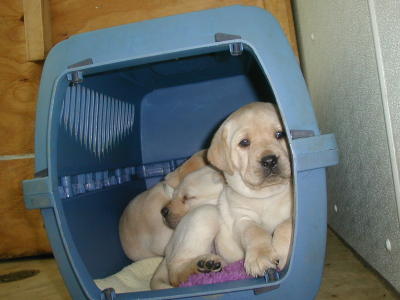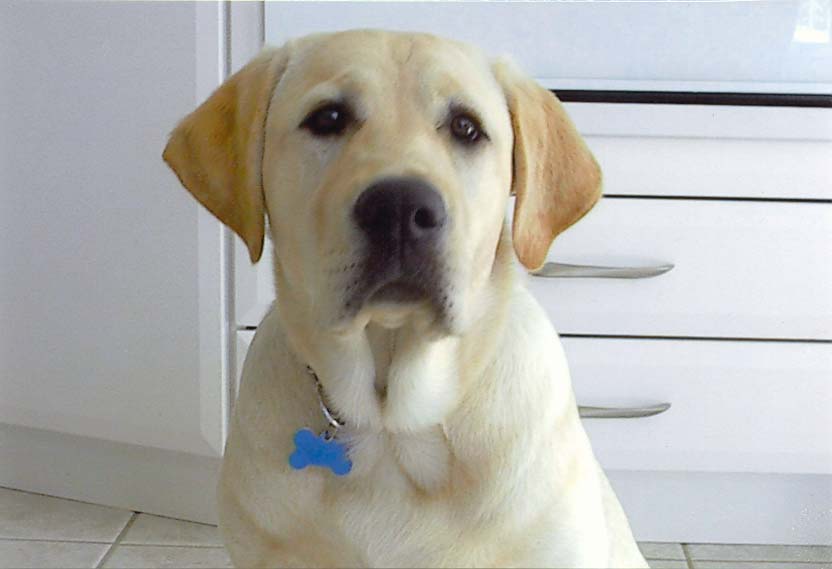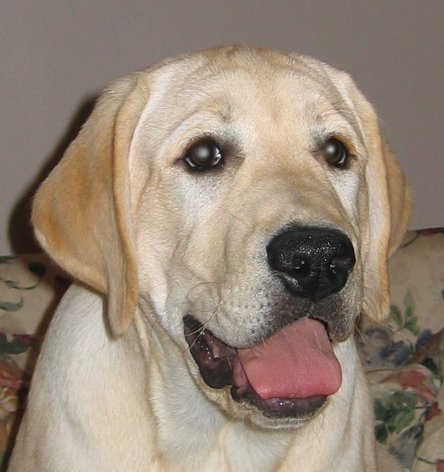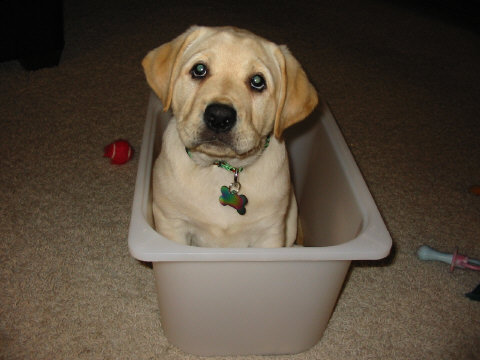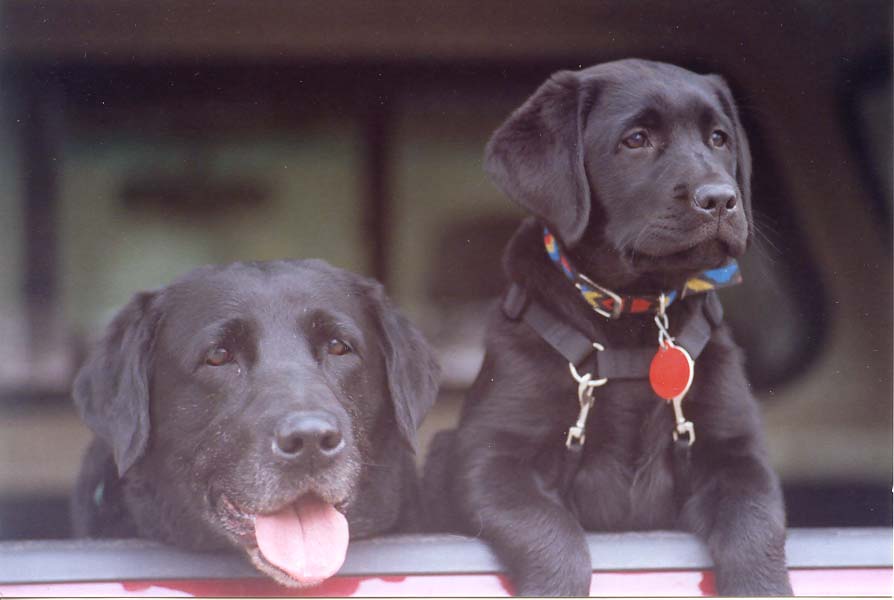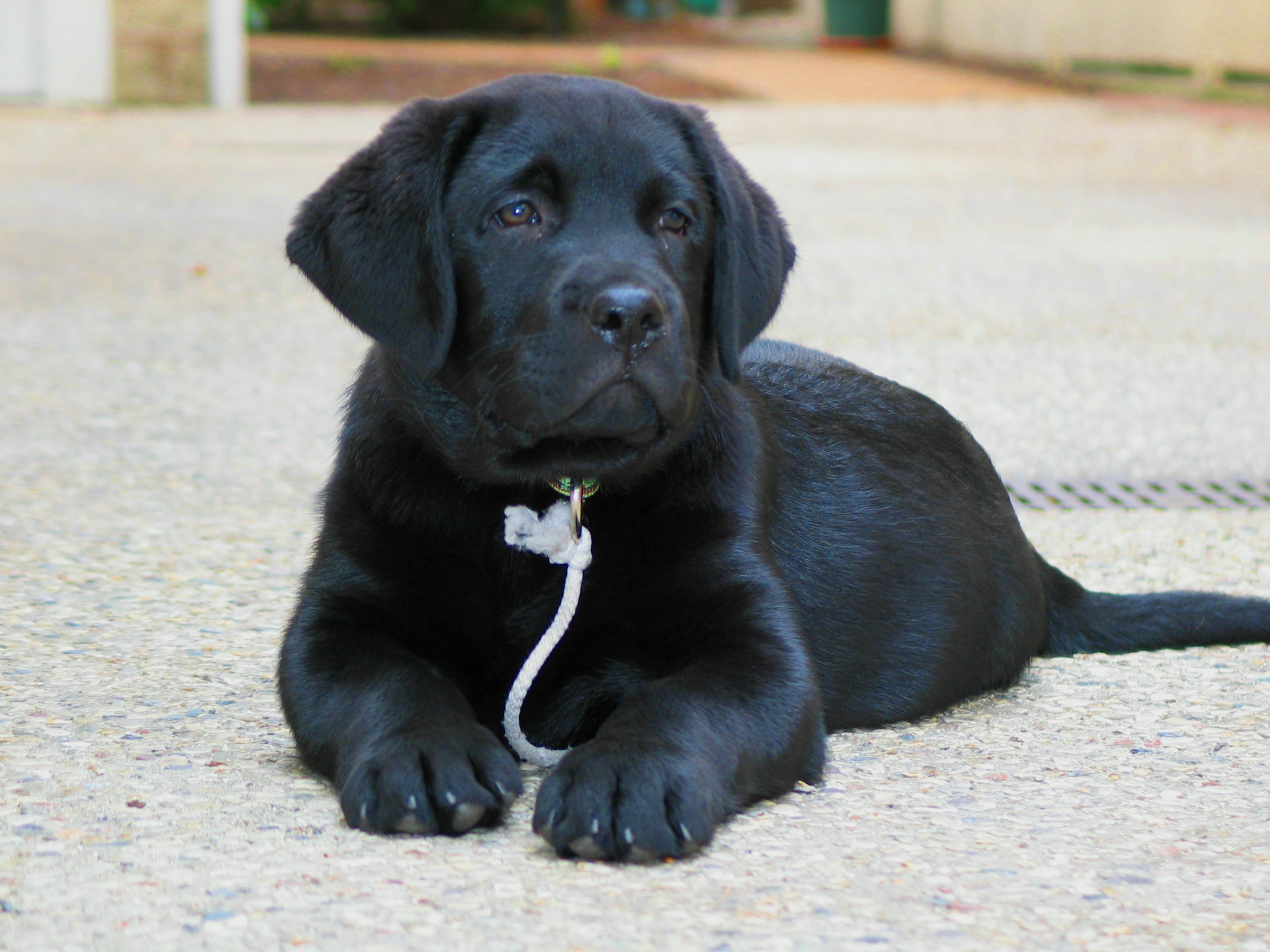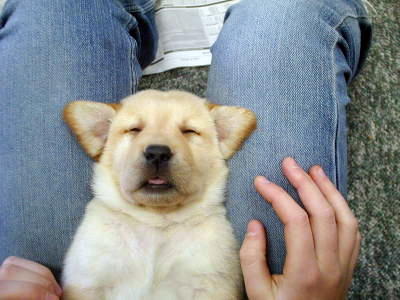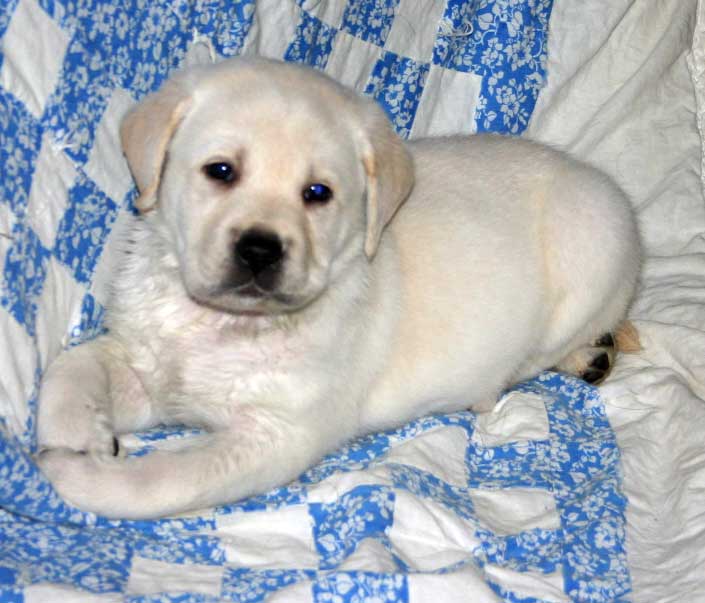 back to the rest of the Crew
---
Copyright © 2002 Cricket Hollow Farm. All Rights Reserved.
No part of this site may be reproduced without permission.
Cricket Hollow Farm cannot warrant or assume any legal liability or responsibility for the accuracy, completeness, or usefulness of any information, apparatus, product, or process herein disclosed.