Cricket Hollow's Tipsy Tower (Jenga)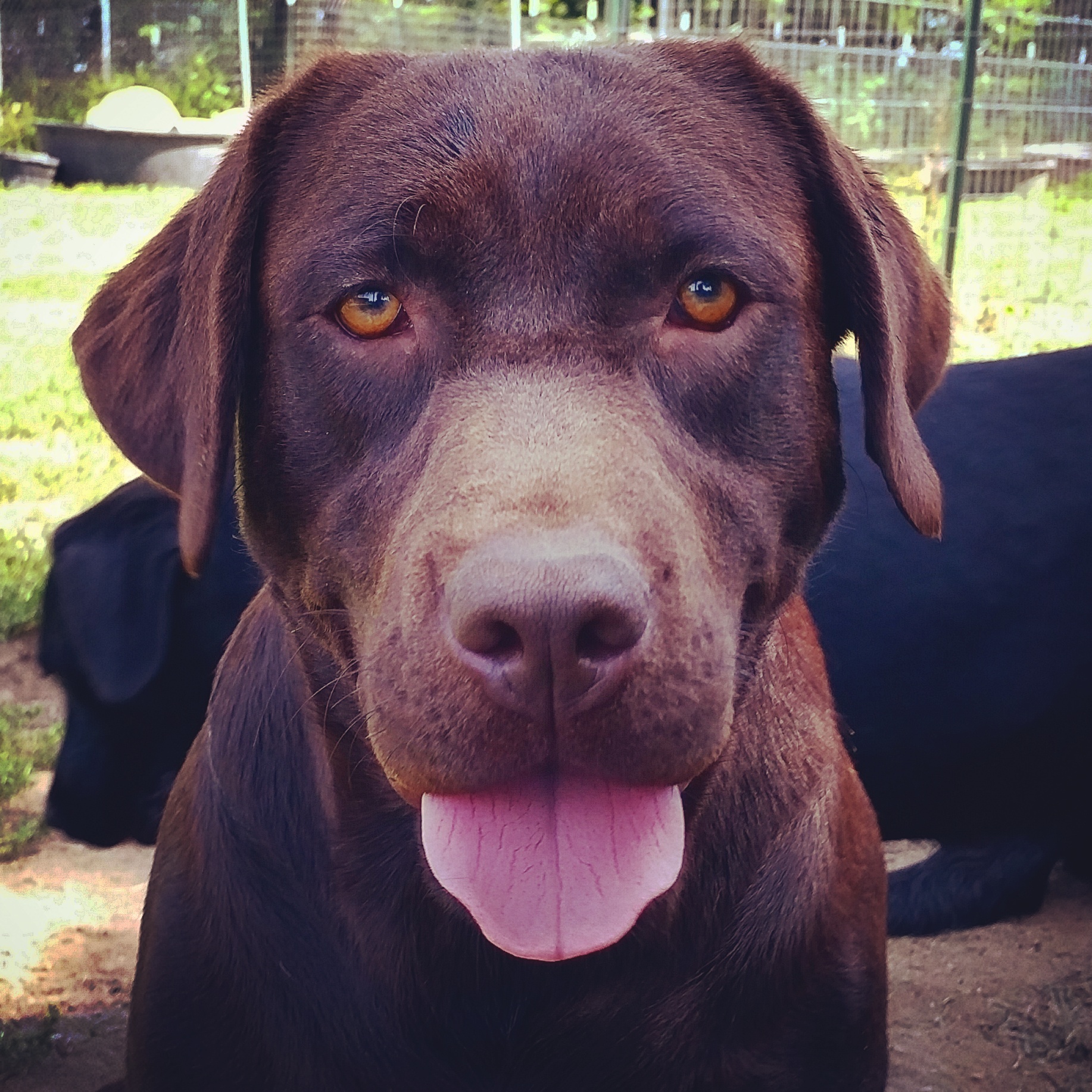 photo at 22 months
Jenga
dob 10/14/15
hips OFA Good: LR-230829G25F-VPI
elbows normal: LR-EL81517F25-VPI
Here's some more of the future lookin' at ya :-) Ms. Jenga has been a fun, super smart and happy youngster
here and has been easy to train and live with.
We hope to pair her with Briar soon for some lovely, heavy boned chocolate chunks!
Gorgeous!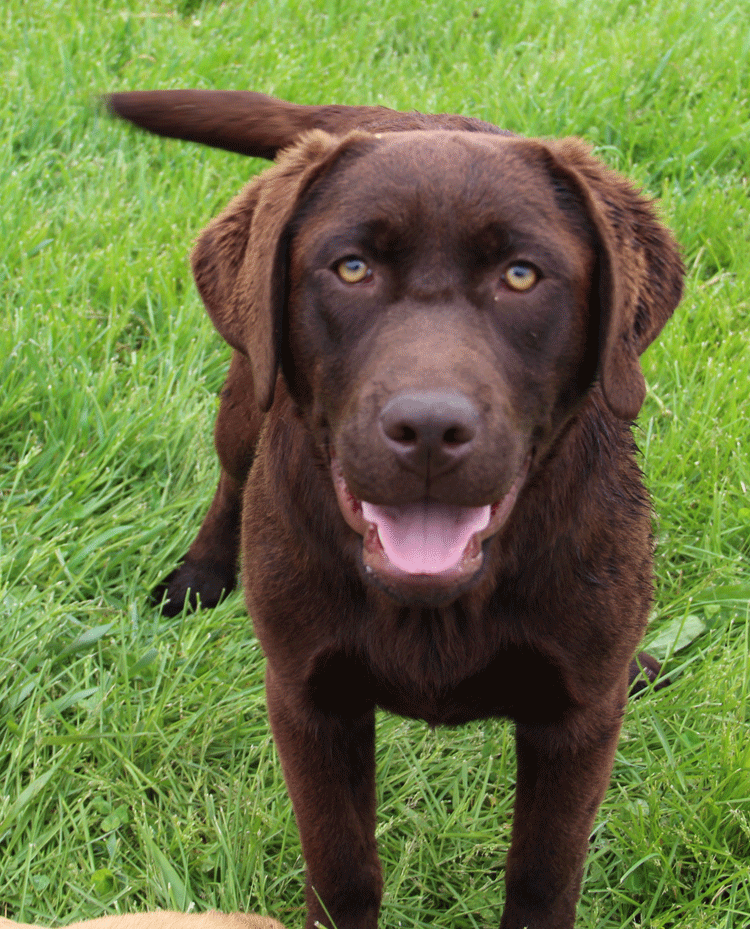 7 months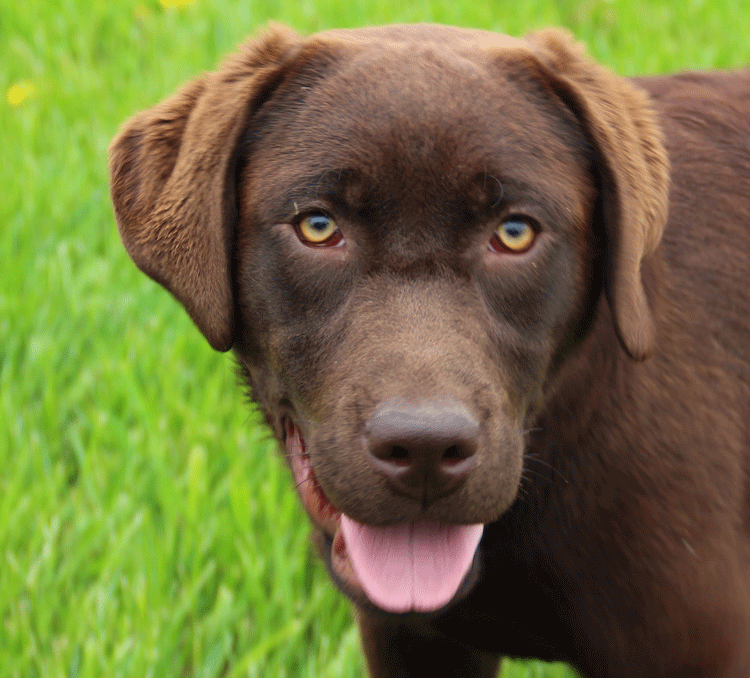 those eyes!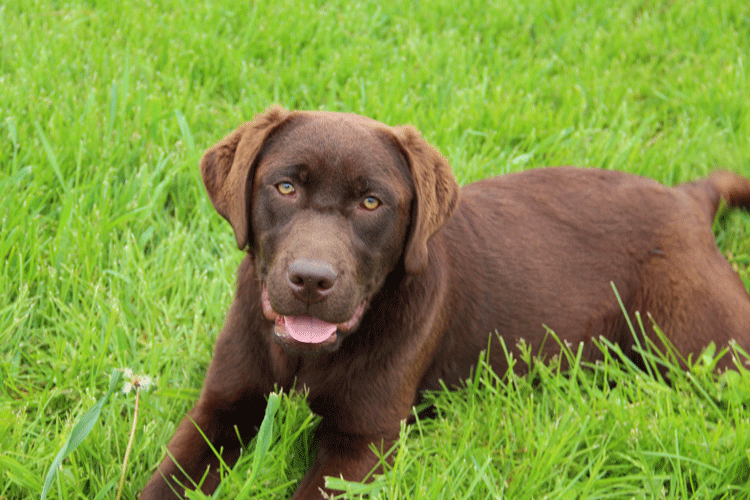 And she's out ;-)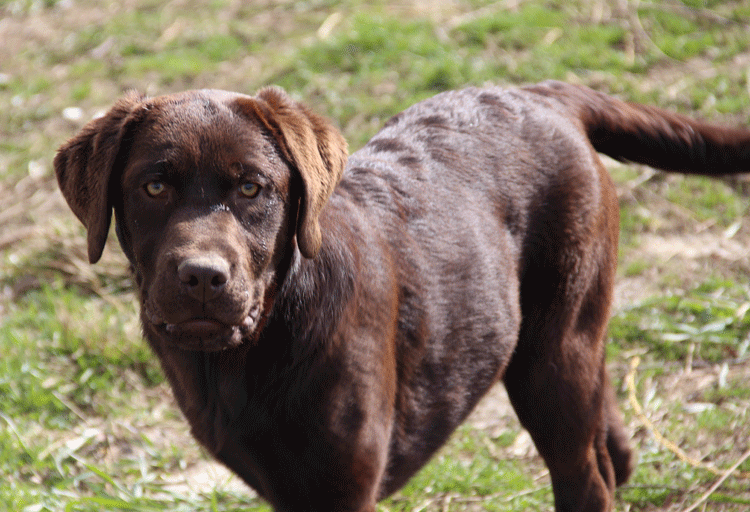 4 months old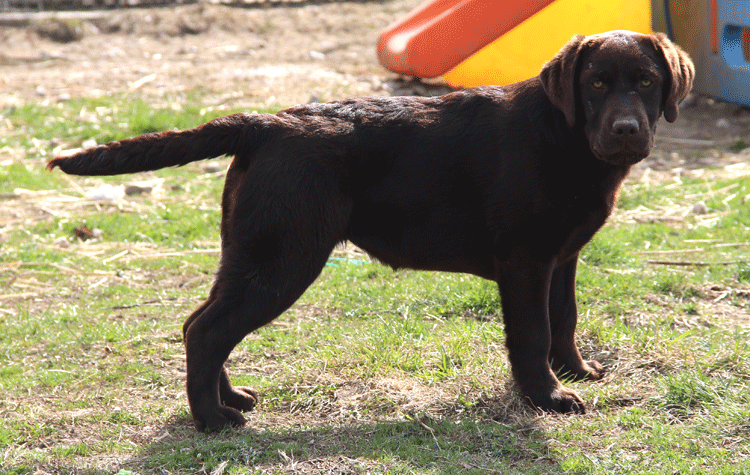 yeah - she's that pretty :-)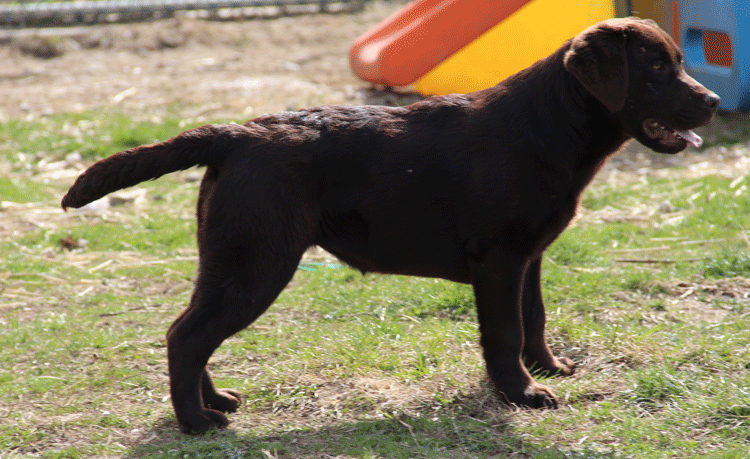 Can't wait to see how she turns out!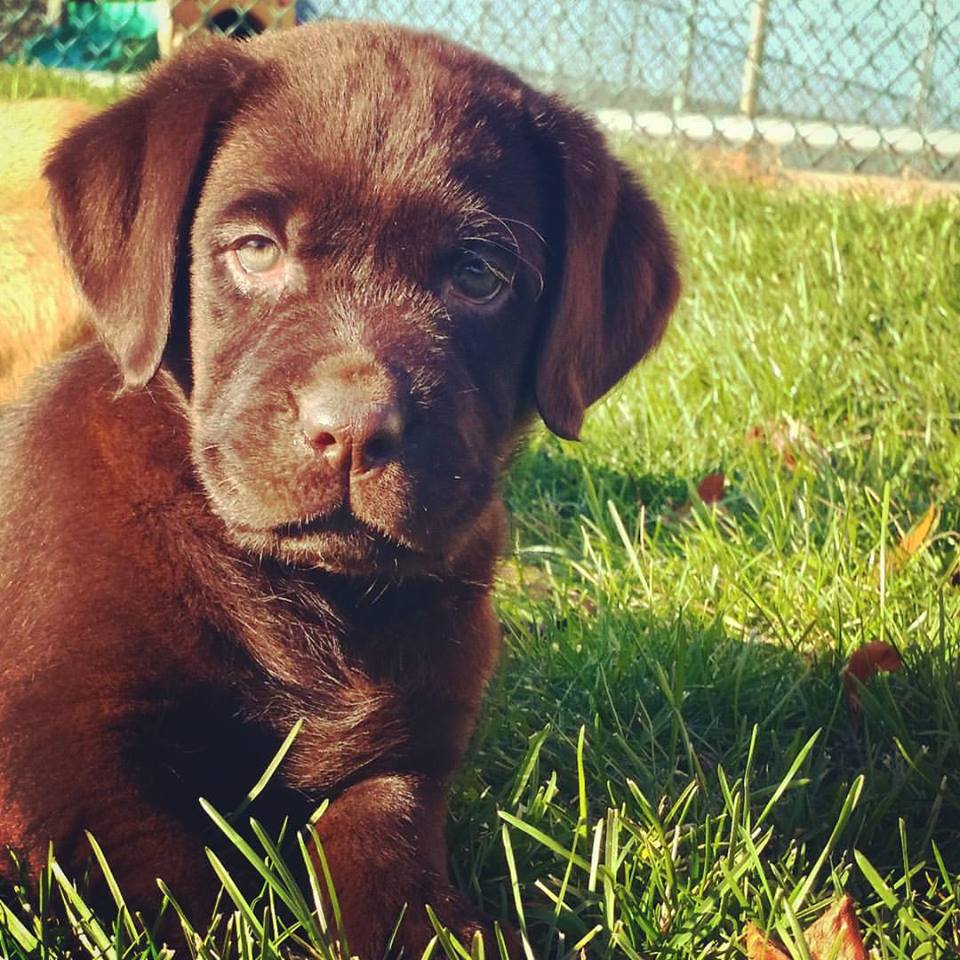 7 weeks of chocolatey goodness!


---
Copyright © 2002 Cricket Hollow Farm. All Rights Reserved.
No part of this site may be reproduced without permission.
Cricket Hollow Farm cannot warrant or assume any legal liability or responsibility for the accuracy, completeness, or usefulness of any information, apparatus, product, or process herein disclosed.