Starquest Cricket's Furry Red Monster (Elmo)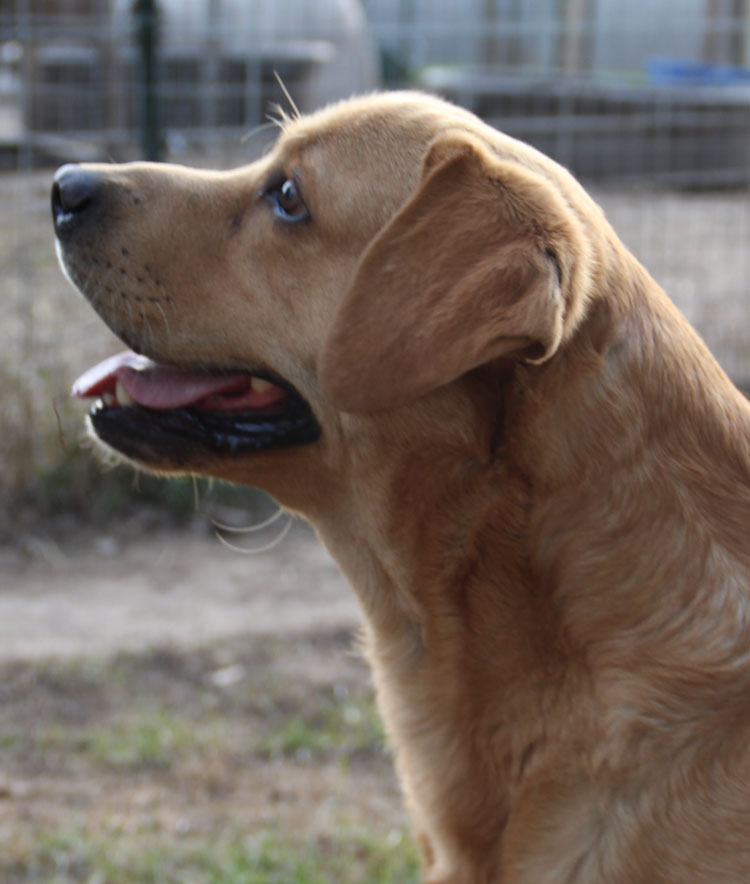 3 years
DOB 07/18/2014
Hips prelim excellent at 18 months; Elbows normal for age
This is Elmo, our young fox red fellow from Starquest Labs. He's a sweet boy with a fabulous pedigree and a calm, willing demeanor. Elmo has matured into a very nice young man, good manners, huge sense of humor and he is great with the ladies :-) He is producing some fabulous babies!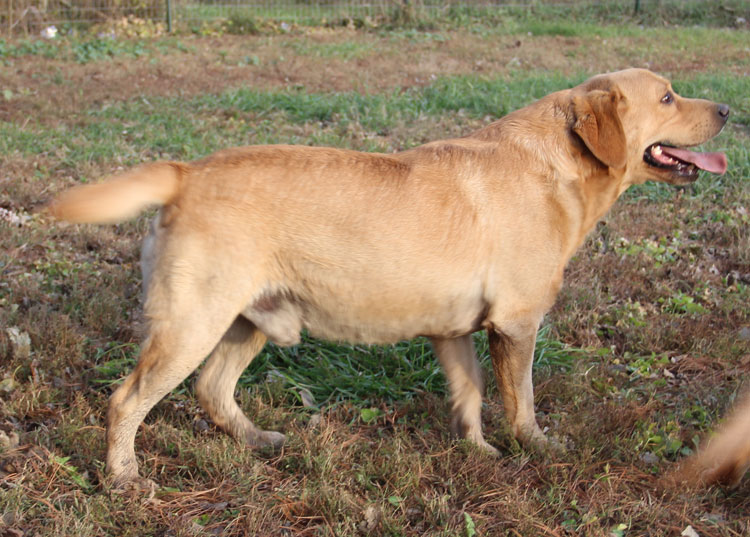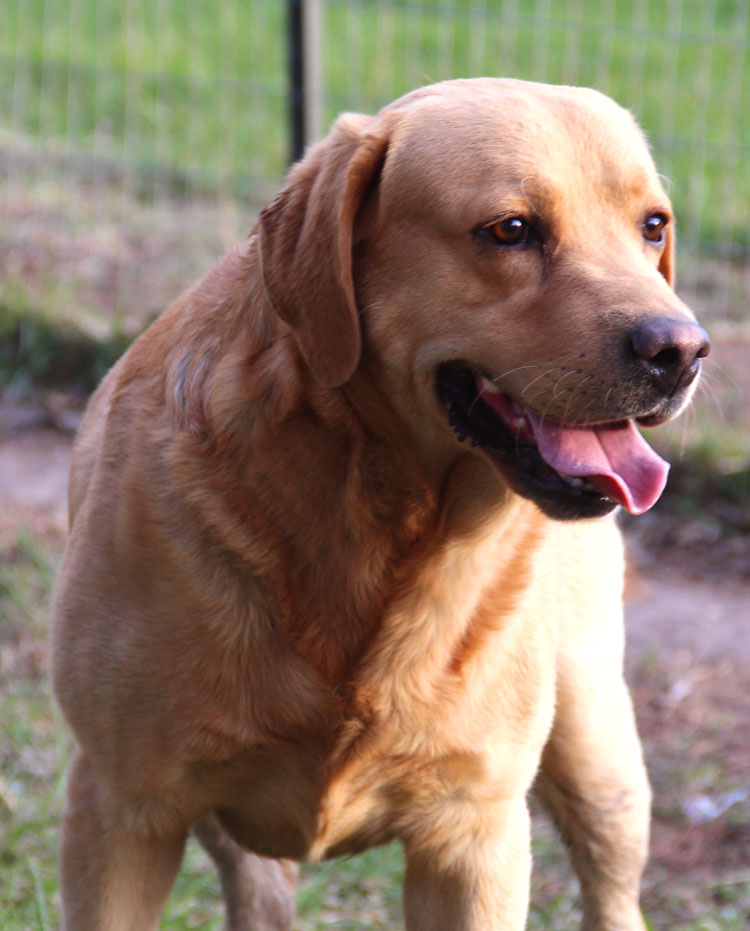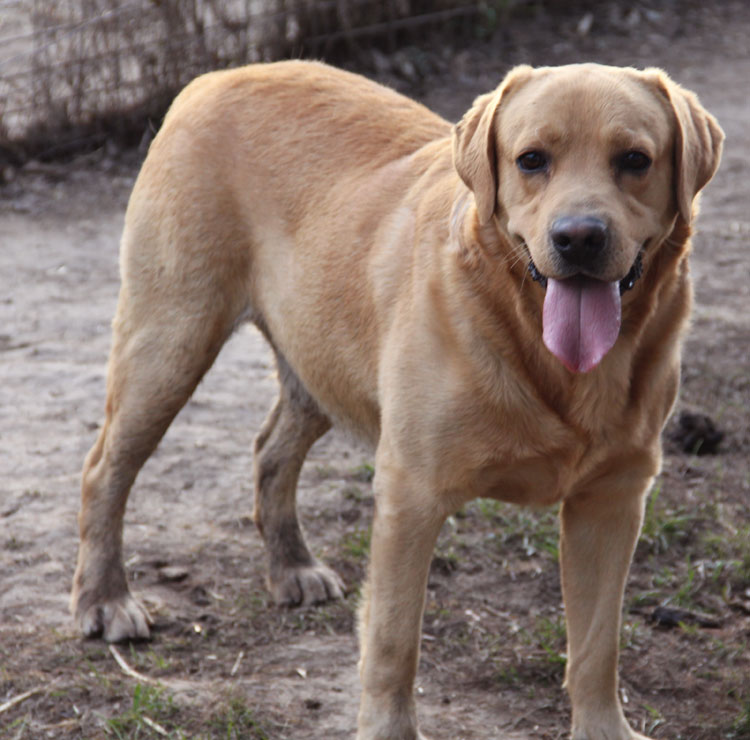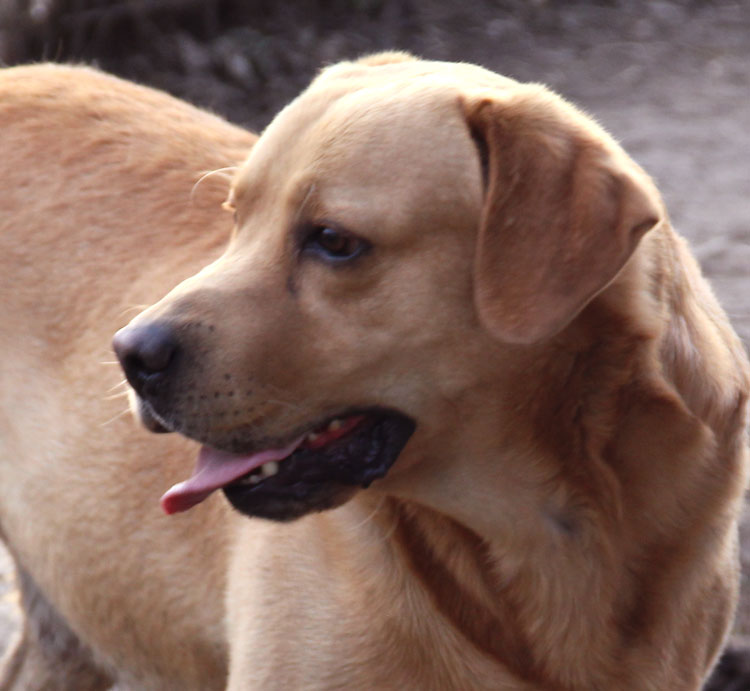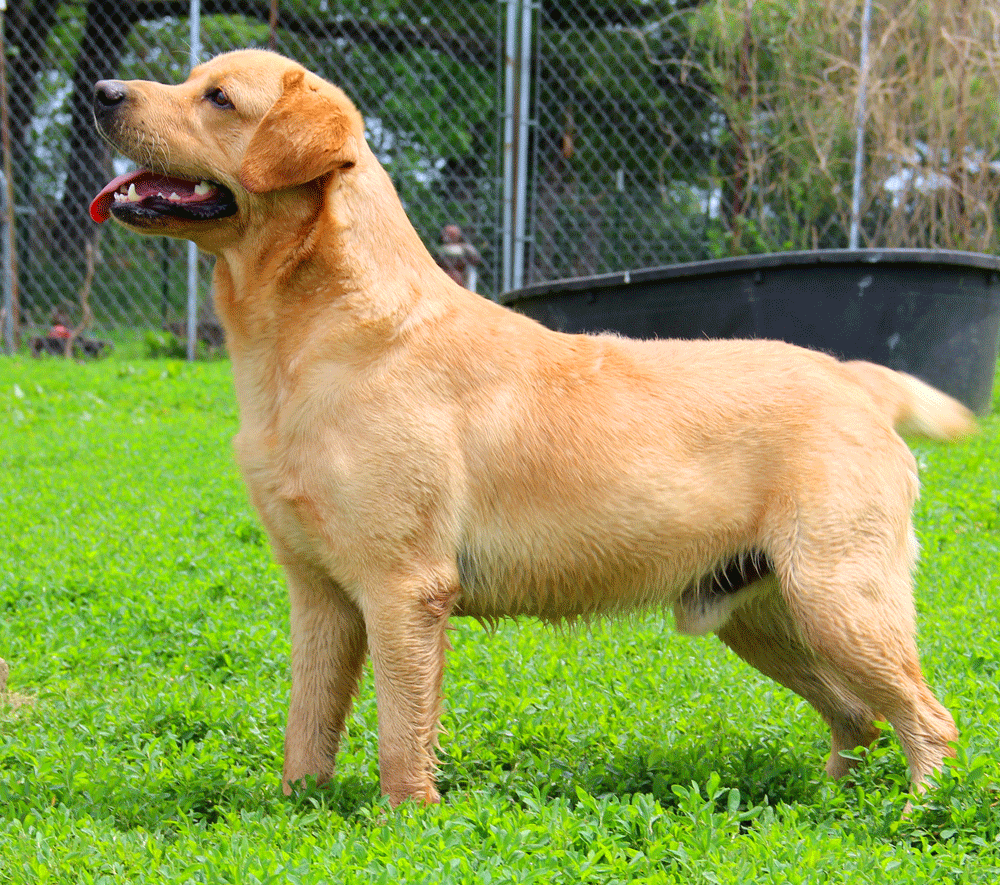 17 months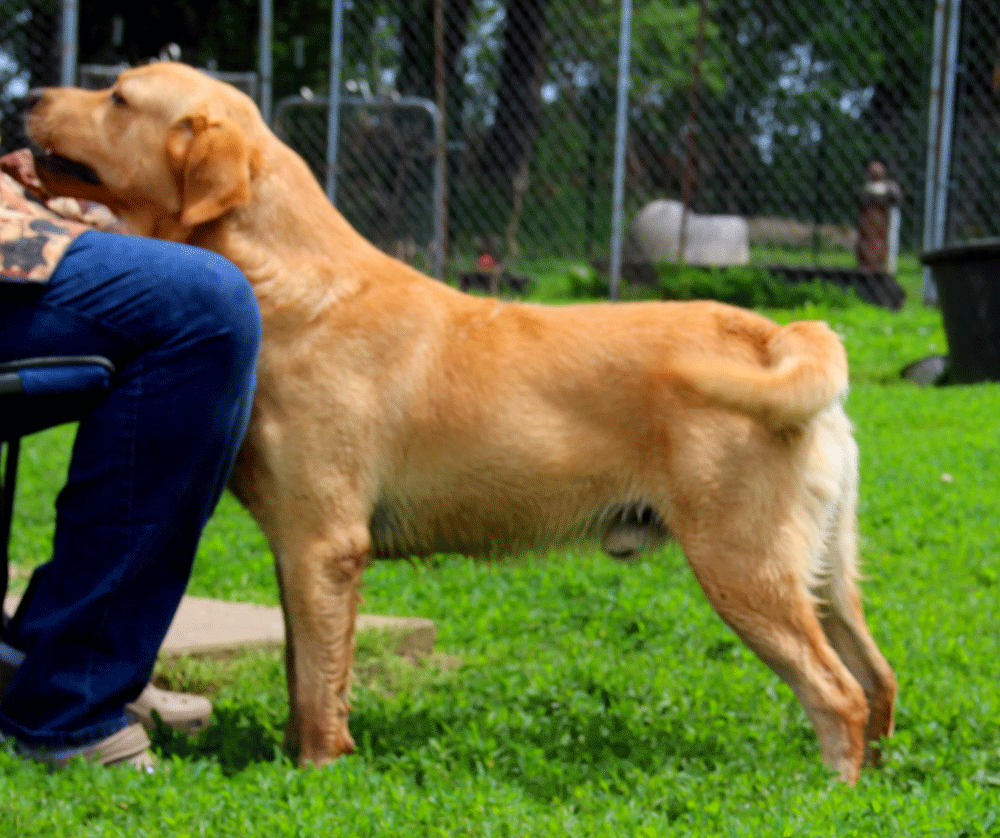 He's kind of a love sponge lol - wants to still get in my lap even though he's a big boy now!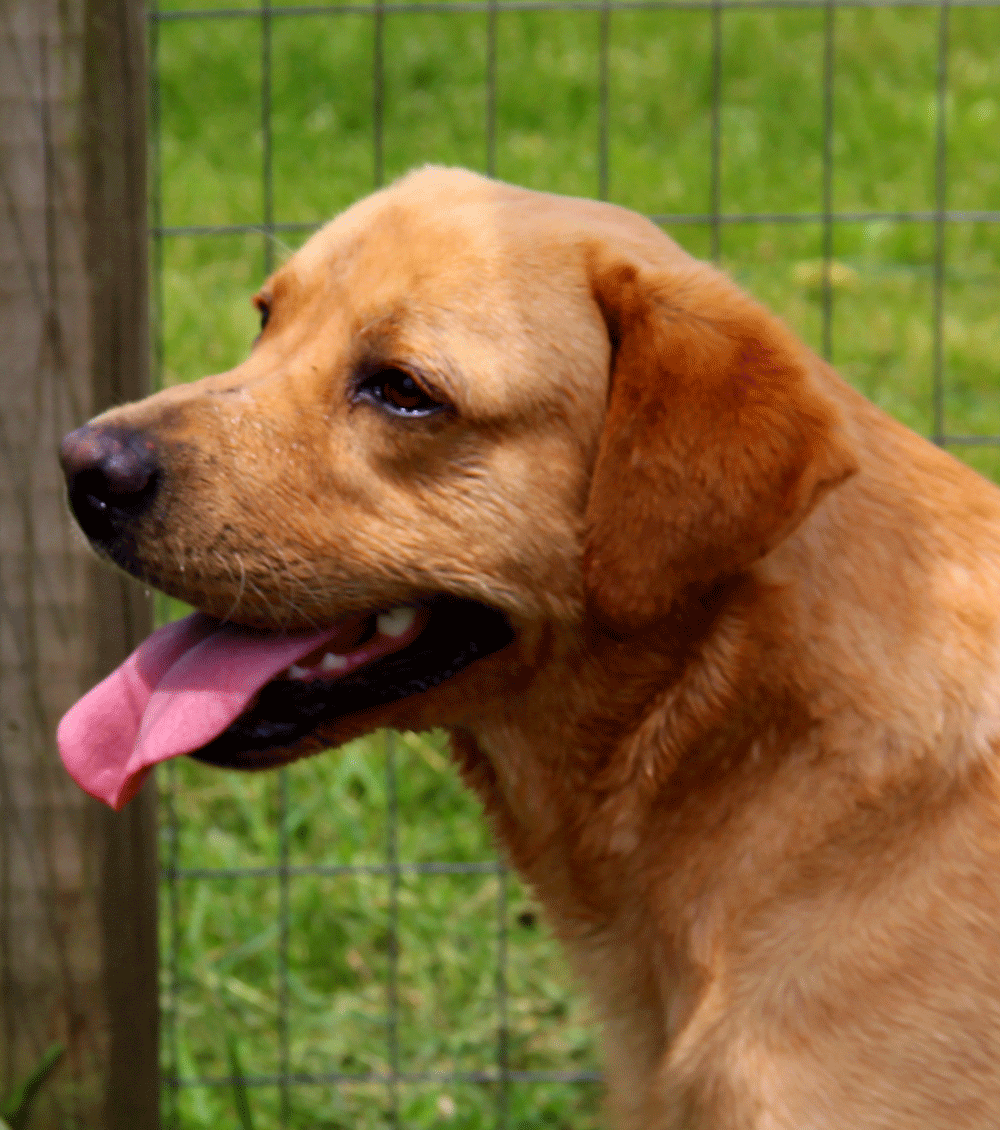 Sweet face!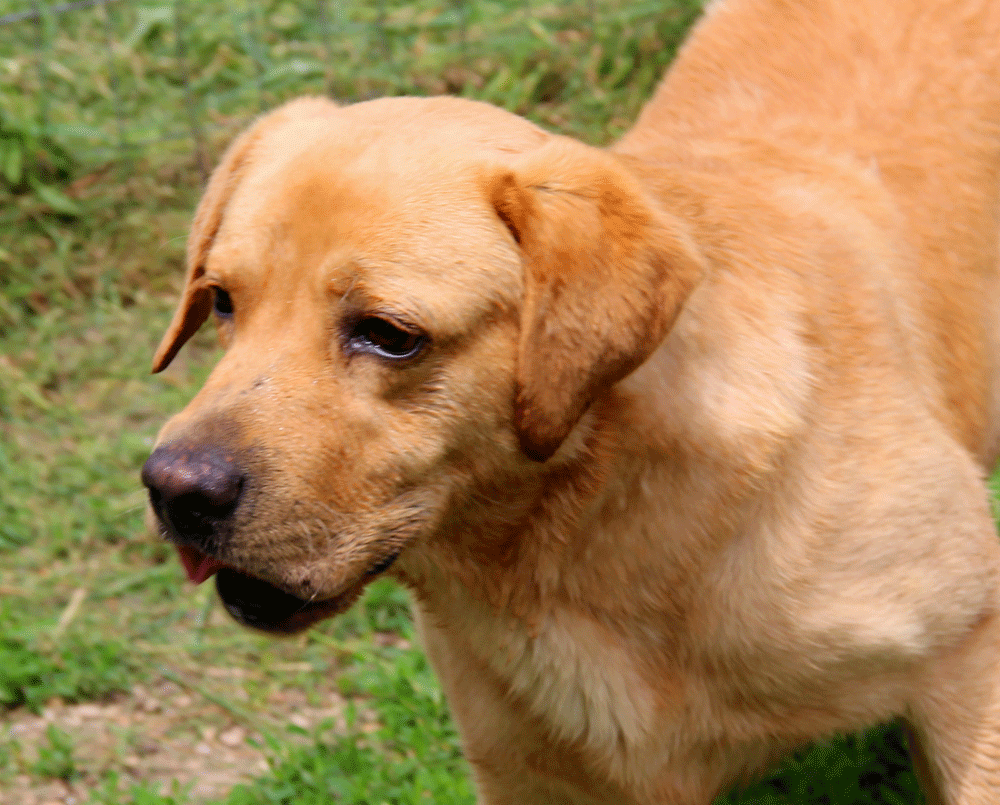 Still some puppy going on though :-)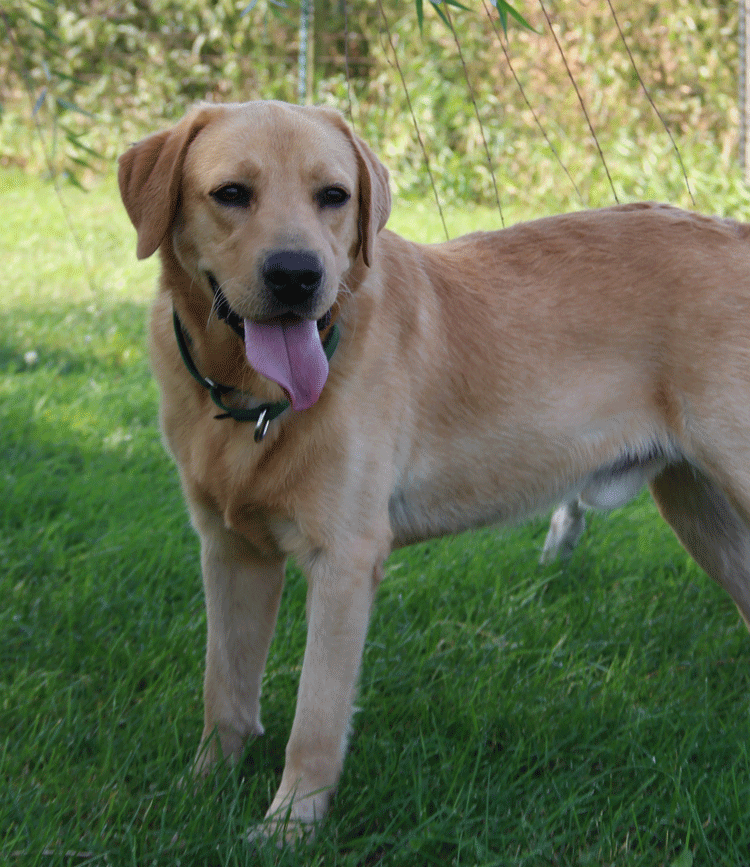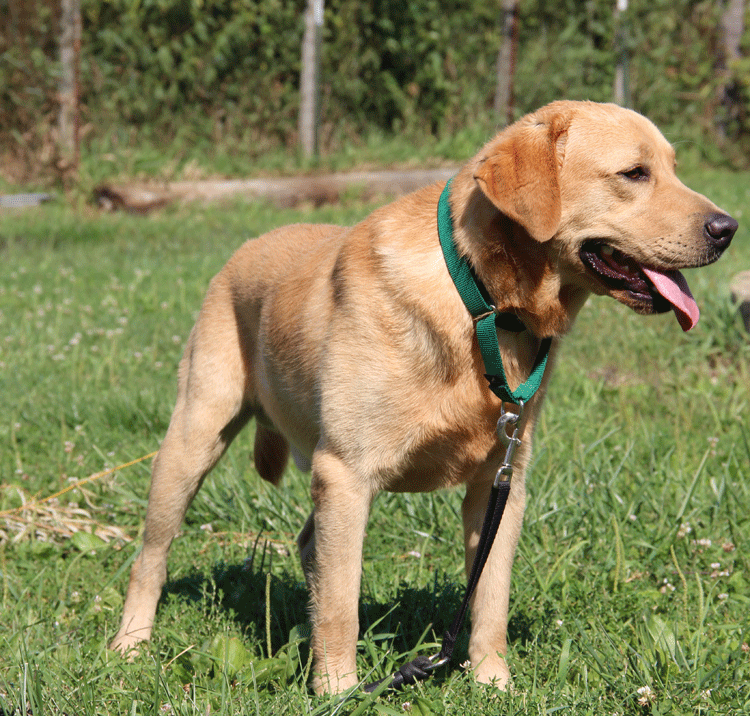 Serious bone goin' on there!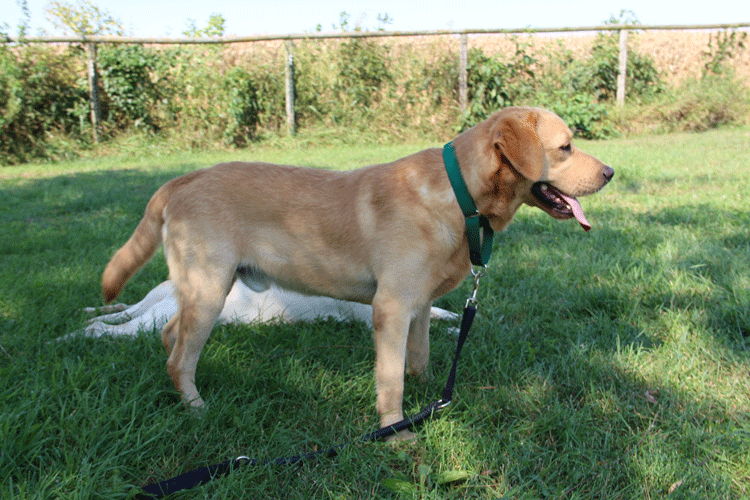 Pretty good for a gangly teenager :-)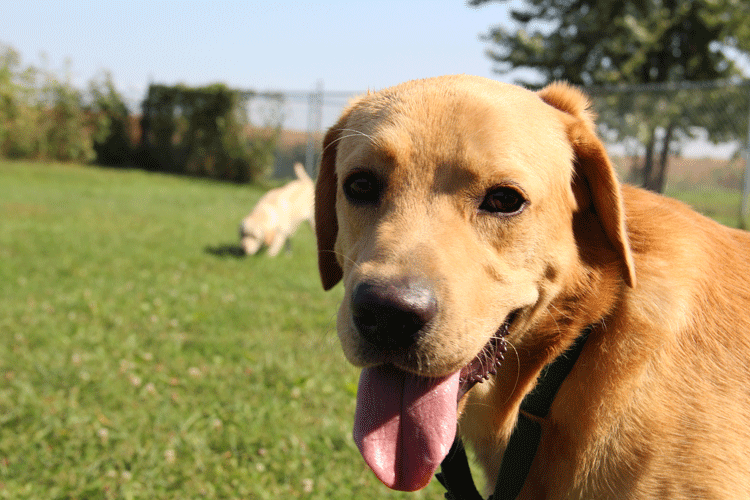 Ahh - there's the puppy face!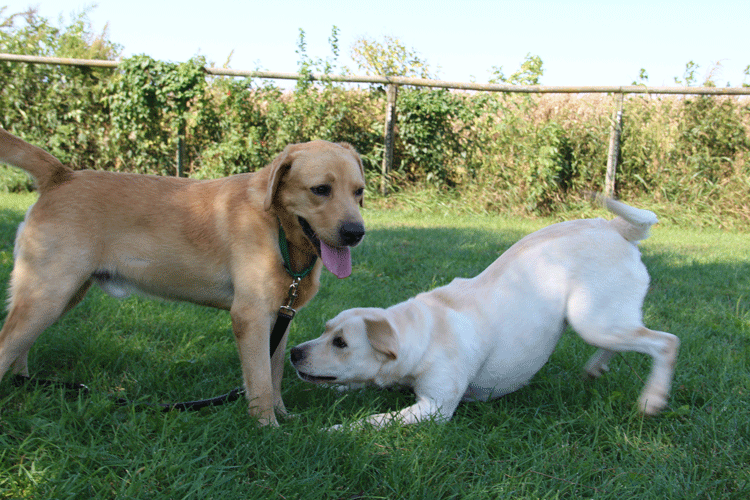 And the puppy play!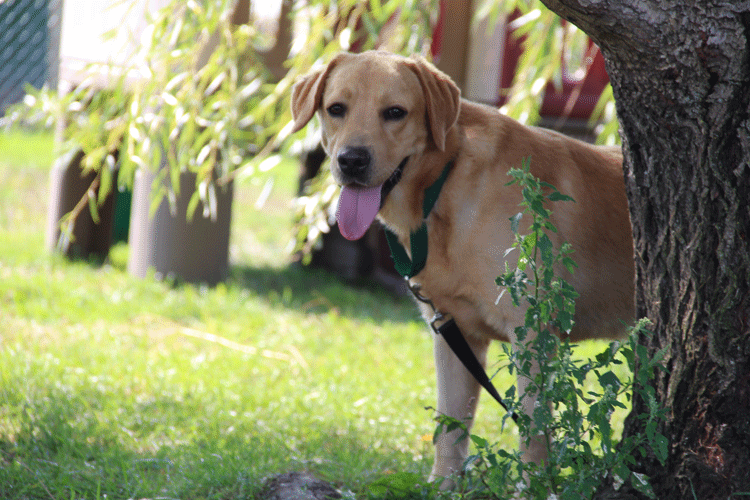 So handsome!
back to the rest of the Crew
---
Copyright © 2002 Cricket Hollow Farm. All Rights Reserved.
No part of this site may be reproduced without permission.
Cricket Hollow Farm cannot warrant or assume any legal liability or responsibility for the accuracy, completeness, or usefulness of any information, apparatus, product, or process herein disclosed.