Cricket Hollow's Lucky Charm (Clover)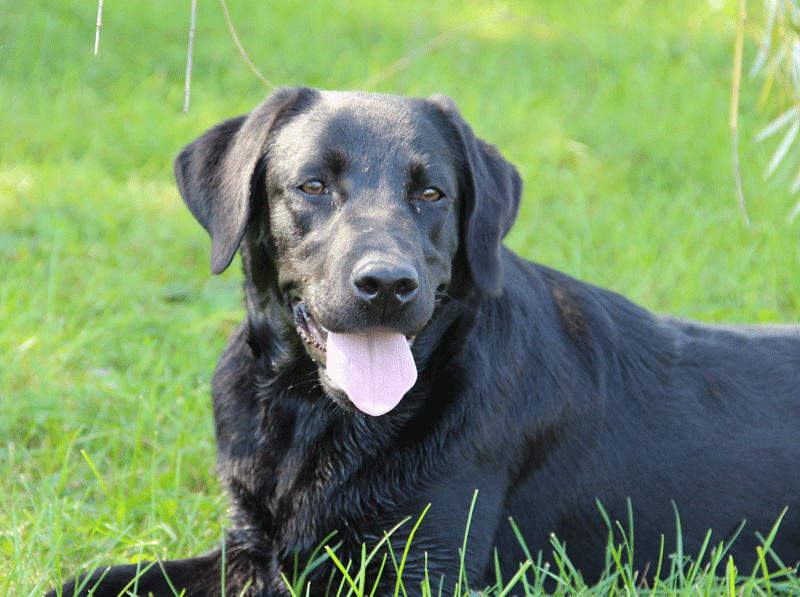 photo at 9 months
DOB 12/26/2014
Hips; Elbows normal for age
This is Clover, daughter of Rizzo and Angus. She is a sweet, sweet baby and growing into a fine young lady! We could not ask for a more willing and calm tempered baby! She loves the grandkids, every dog and critter she meets. This girl lives to please! Can't wait to watch her grow up!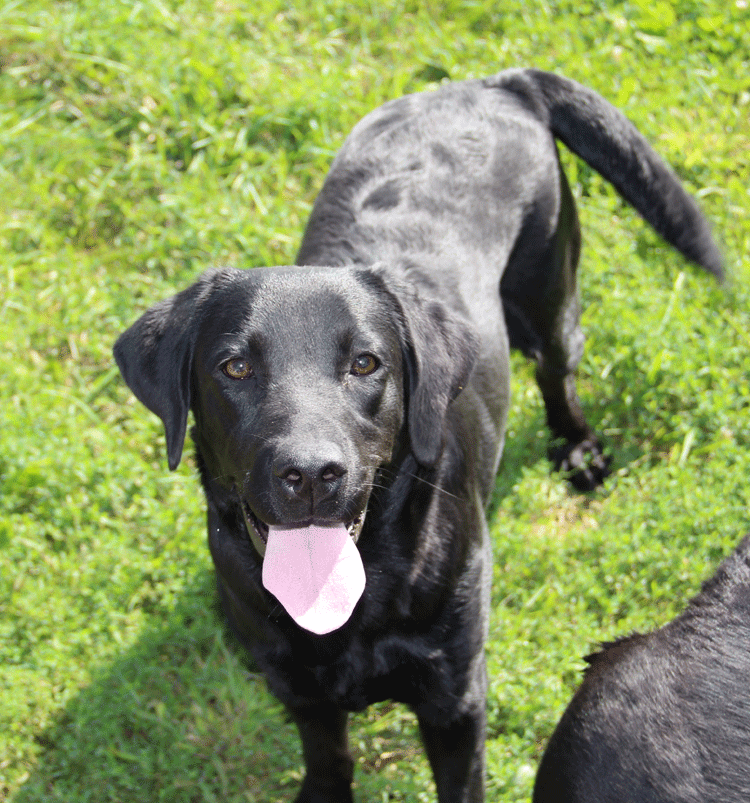 Those eyes! Hard to resist her!!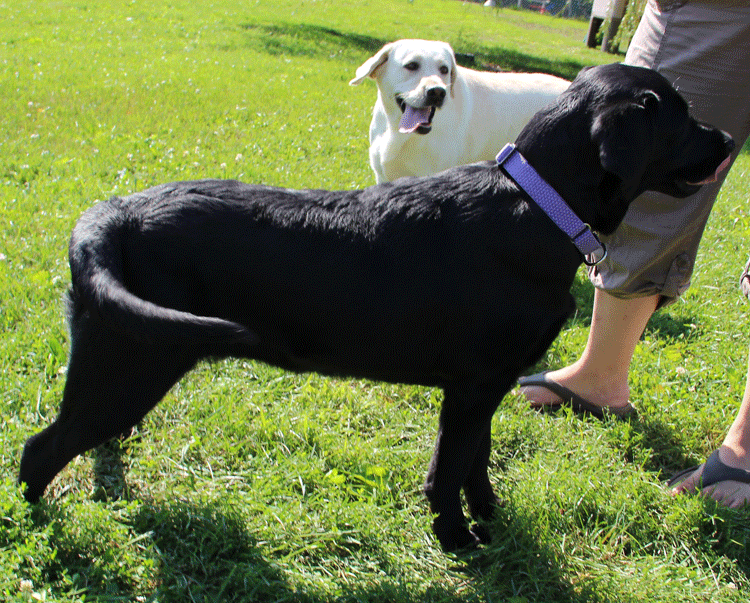 Constant tail wag aside - she's pretty put together for a tweenager!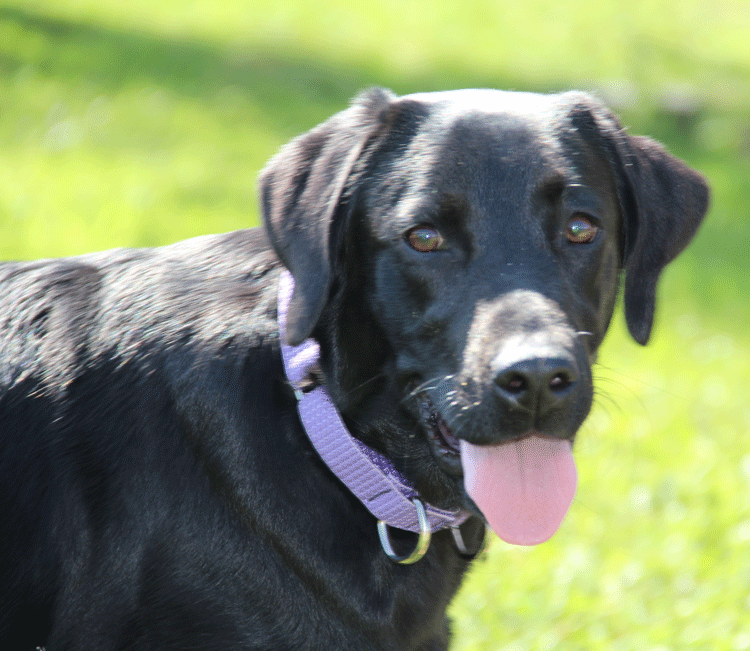 You called?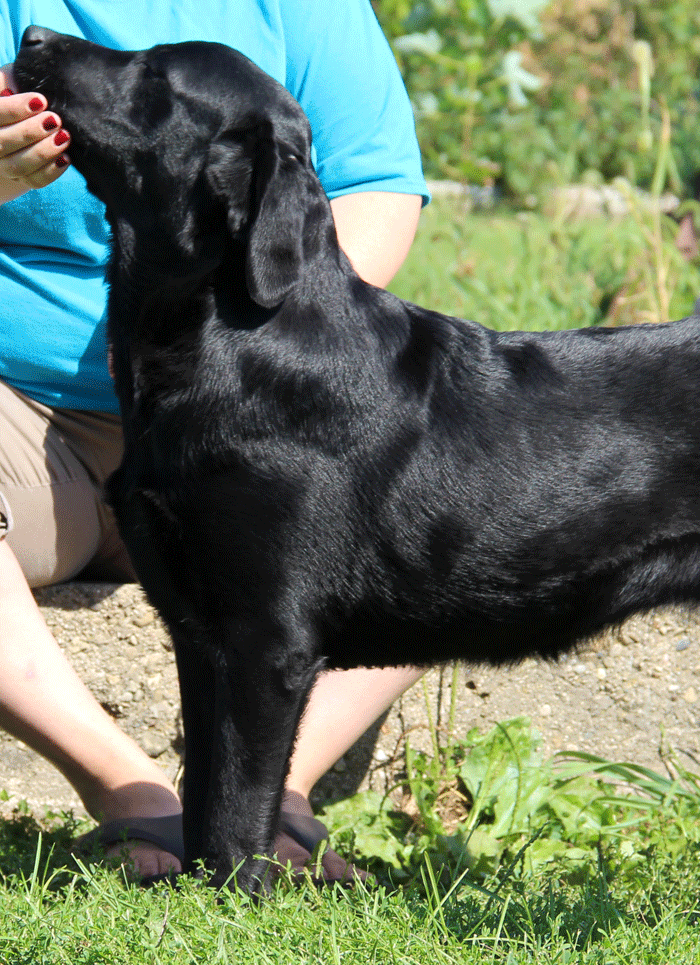 Show us some neck sugar!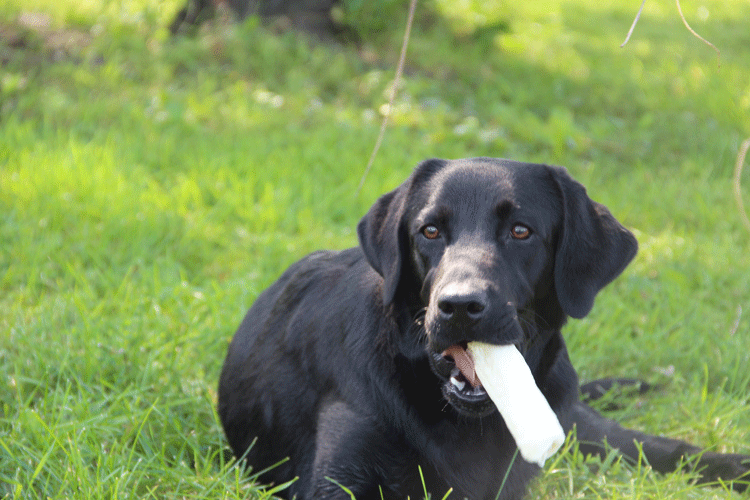 Noms!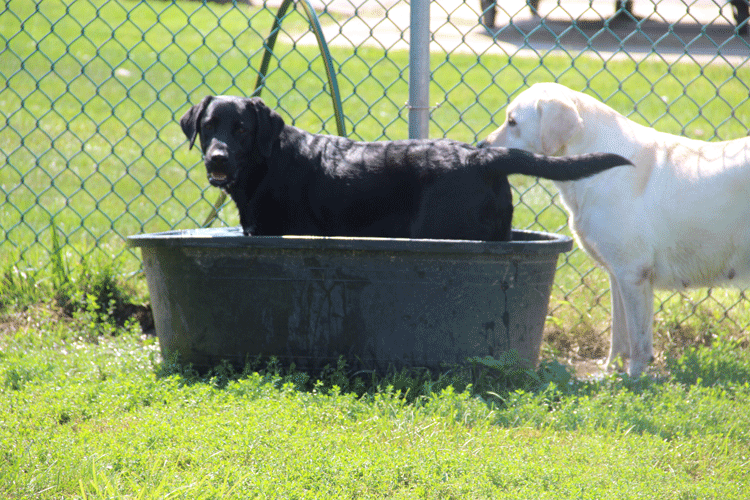 Pooltime!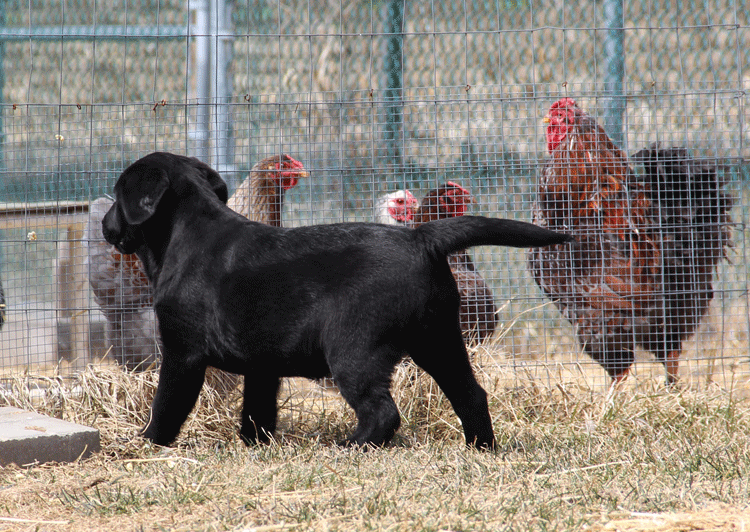 10 weeks old - meeting the chickens!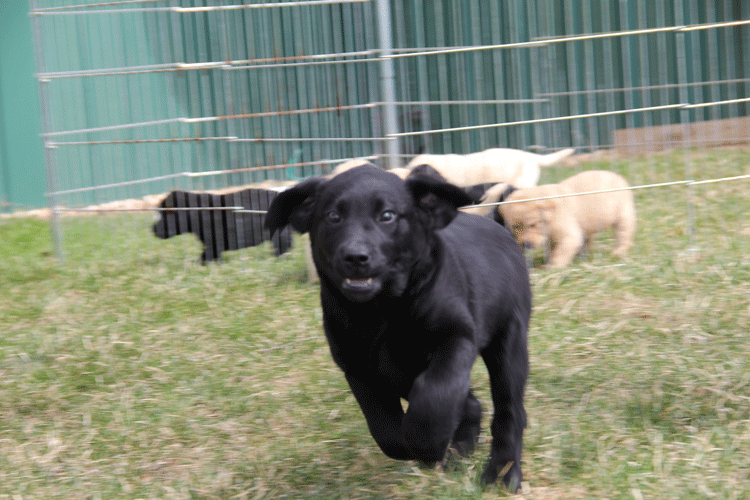 Rocket recall!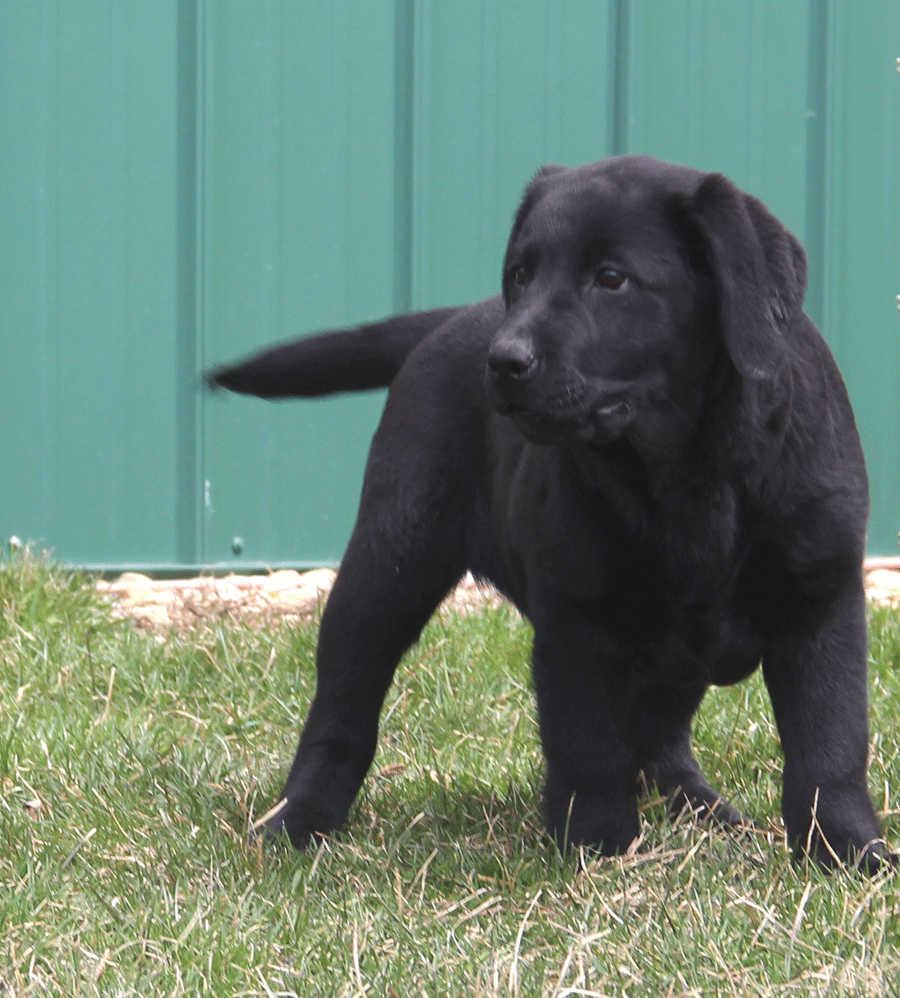 This baby is ALL that!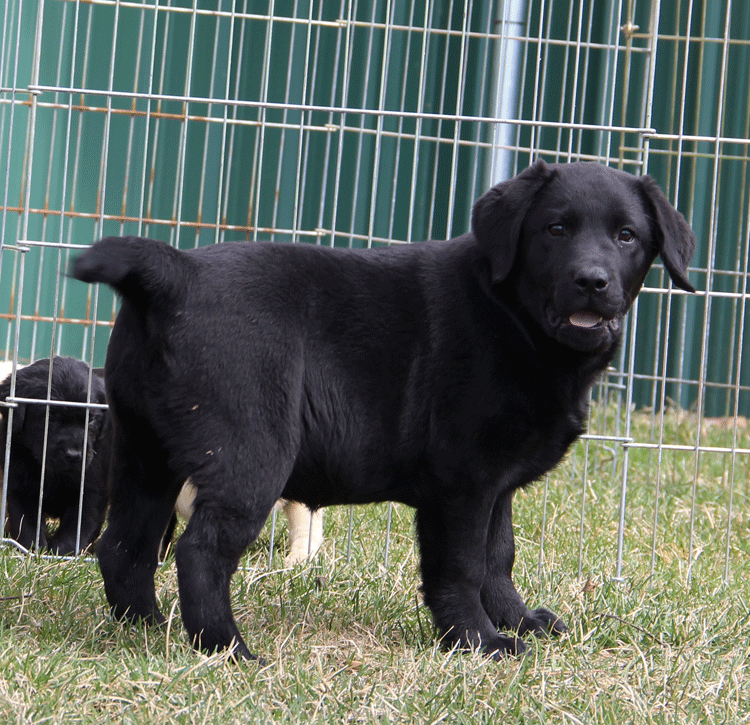 Why yes, I do have a bodacious tata, why do you ask?!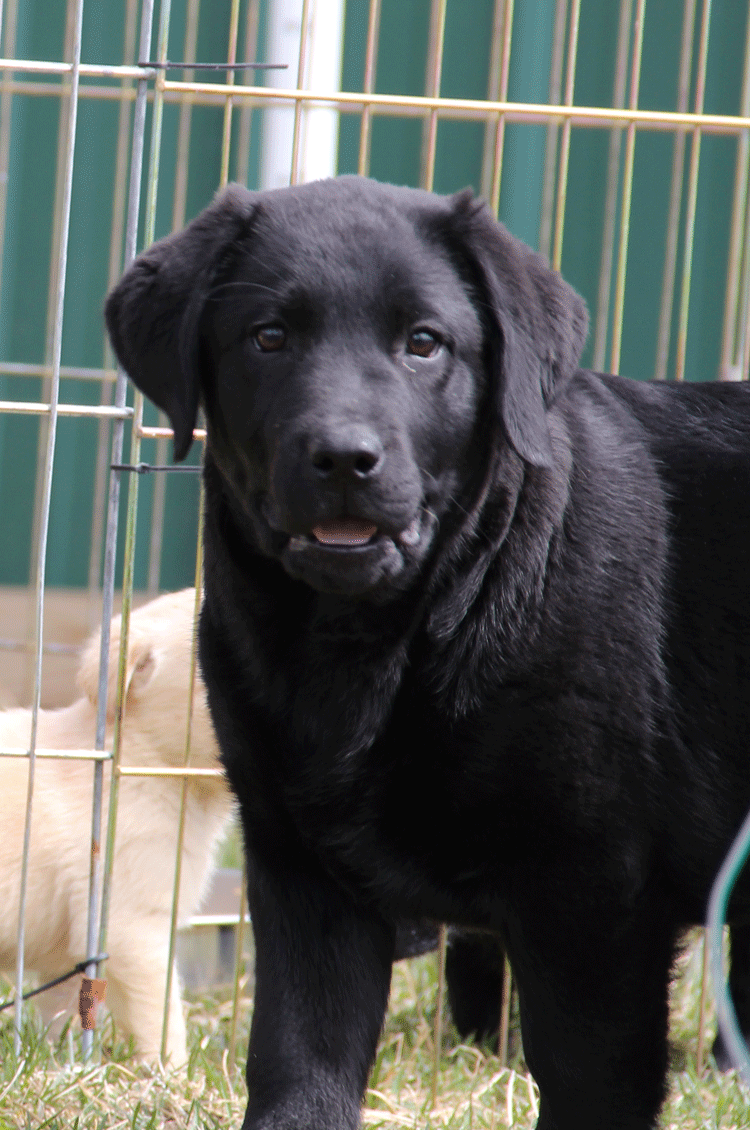 Future star!!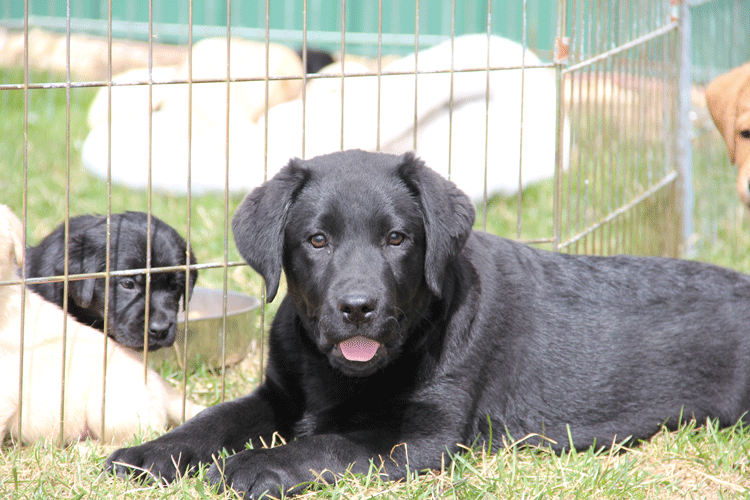 back to the rest of the Crew
---
Copyright © 2002 Cricket Hollow Farm. All Rights Reserved.
No part of this site may be reproduced without permission.
Cricket Hollow Farm cannot warrant or assume any legal liability or responsibility for the accuracy, completeness, or usefulness of any information, apparatus, product, or process herein disclosed.