Beulahland's Walk the Line (Cash)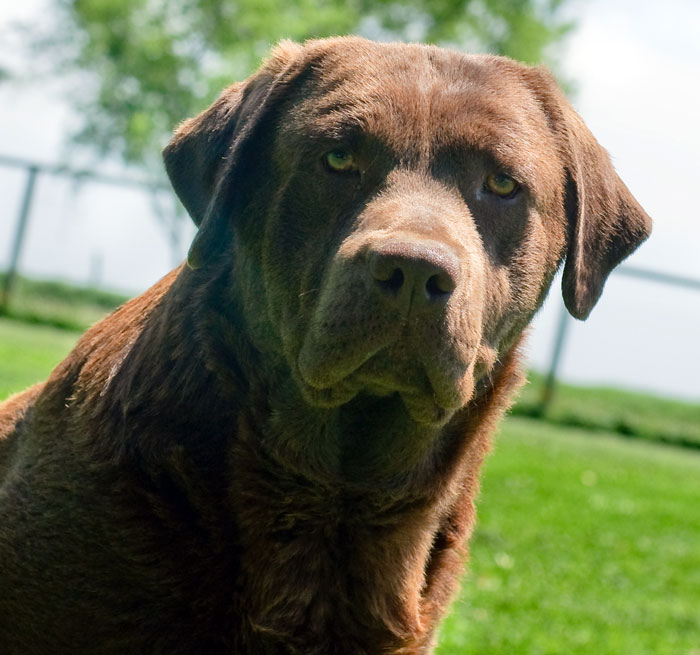 Cash at 2 years- gorgeous photos courtesy of Michael H. Photography

DOB 01/11/2008
Hips OFA Excellent LR-190041E33M-VPI
This is Cash, our latest addition from Stacy at Beulahland's Labrador Retrievers. He has a fine and solid pedigree that meshes well with our girls. He's a gorgeous fellow, deep dark chocolate and so laid back and sweet - he would rather cuddle and sleep by your feet than anything in the world. We've found him to be easy to train so far and a joy to live with!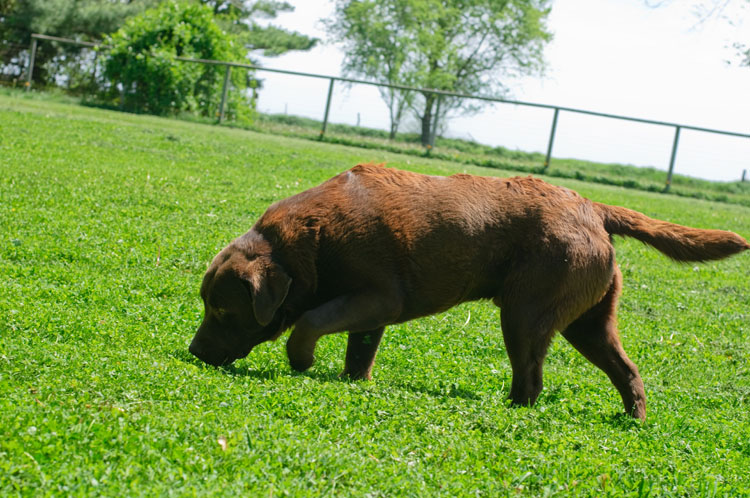 Tons of coat on this boy - deep and dark even though he is starting the spring molting season!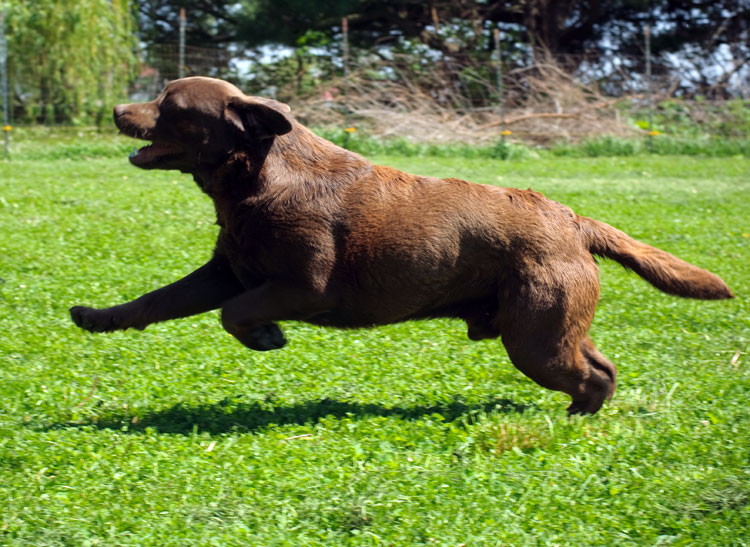 Cash lives to please and loves to play - he's a goofy, happy go lucky fellow.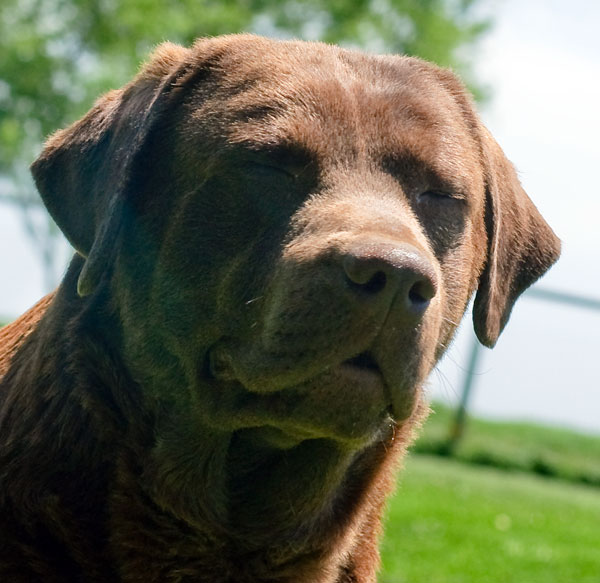 You can almost see the chortle he is giving the camera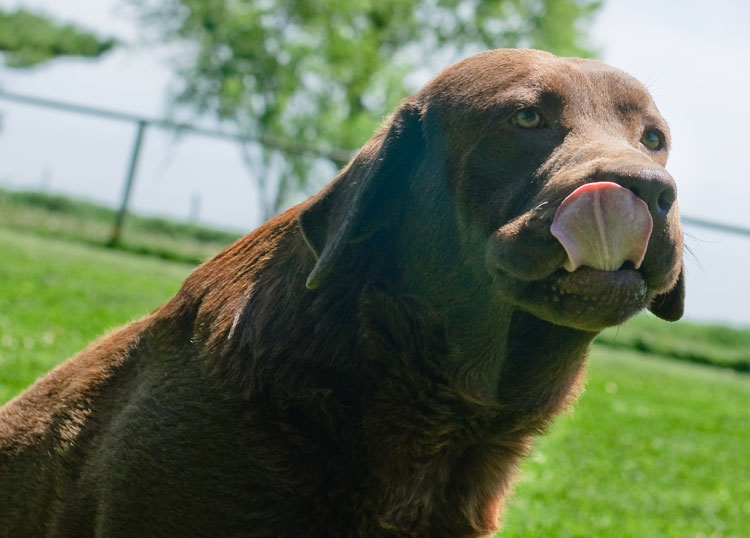 Did somebody say there were cookies?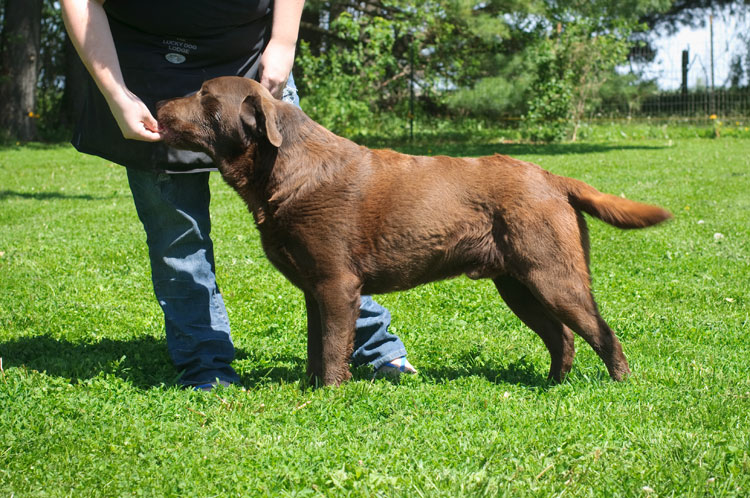 Gorgeous, furry beast!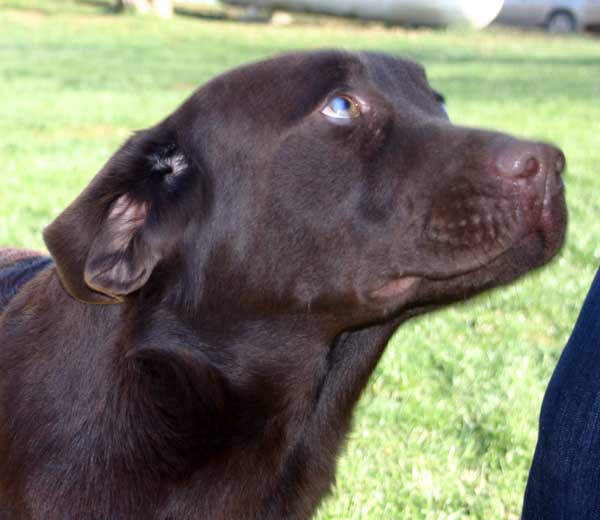 Cash at 10 months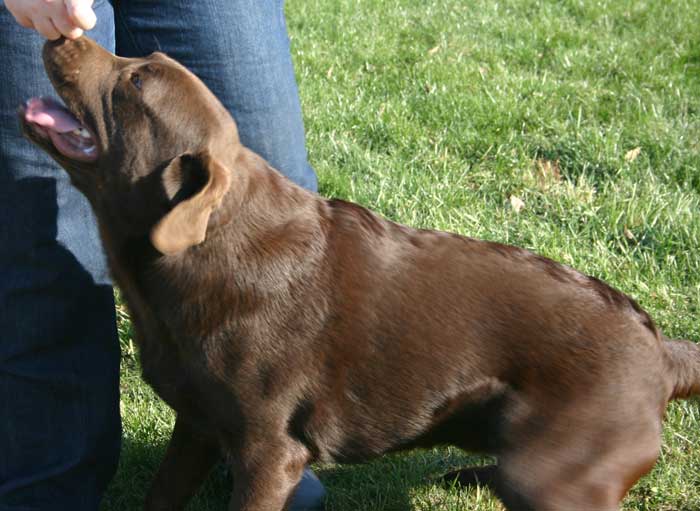 Gorgeous dark chocolate, already looking pretty good, even at 10 months, with lots of growing still to do!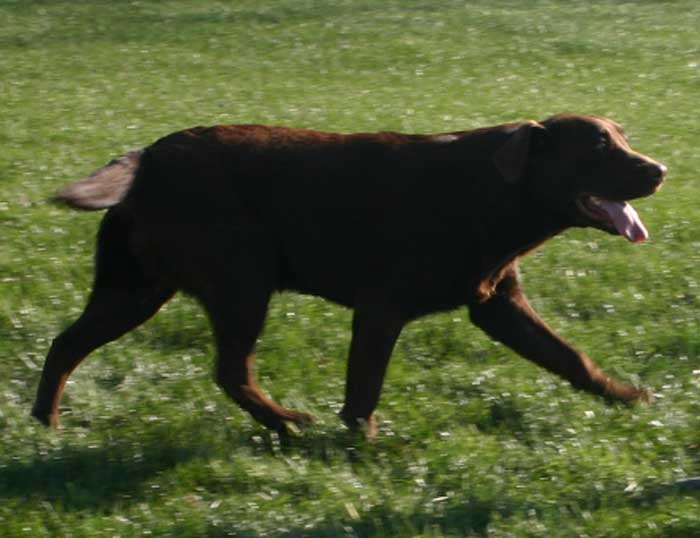 Moves like a dream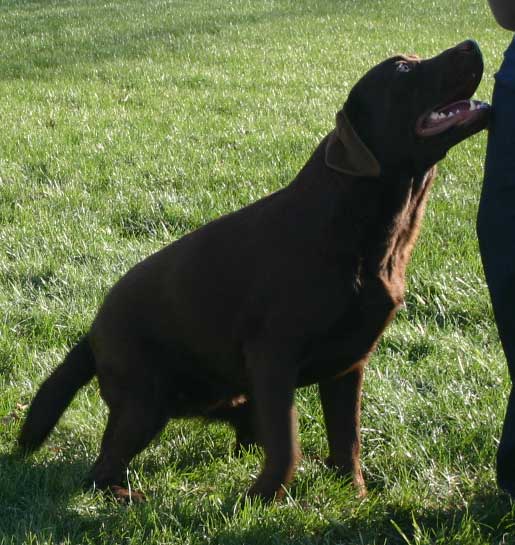 Never have to ask for him to pay attention - his eyes are always on us!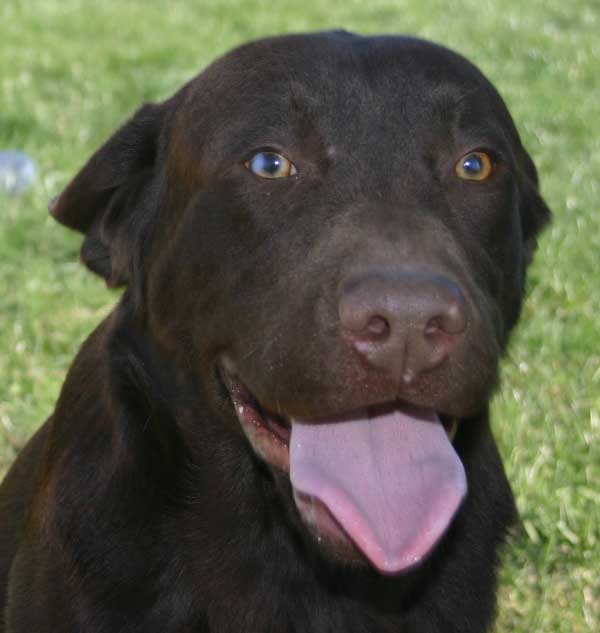 Wish he'd put those ears up!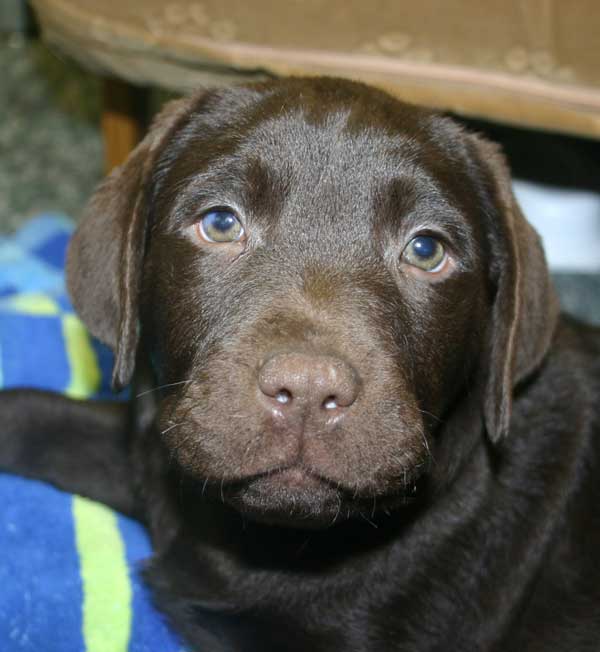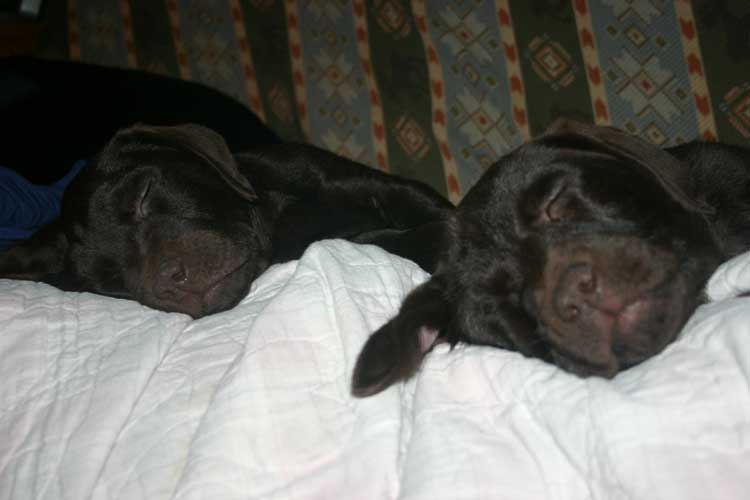 Naptime with sister Hallie
back to the rest of the Crew
---
Copyright © 2002 Cricket Hollow Farm. All Rights Reserved.
No part of this site may be reproduced without permission.
Cricket Hollow Farm cannot warrant or assume any legal liability or responsibility for the accuracy, completeness, or usefulness of any information, apparatus, product, or process herein disclosed.