Cricket Hollow's Thorny Thicket (Briar)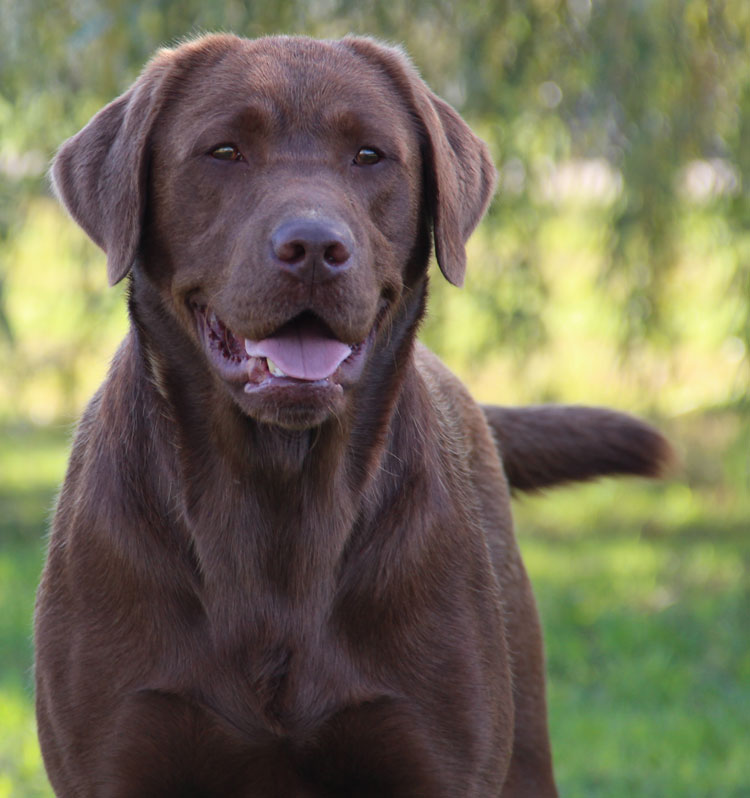 Briar 2 years
Hips ofa Excellent: LR-229886E25M-VPI; elbows Normal LR-EL80683M25-VPI
Son of our boy Boone and girl Rizzo, who is the daughter of our Hope and our Thistle. This boy is the culmination of about 8 years of planning. He's lovely and growing into a wonderful sweet, kind boy - with lots of bone lol. He's been easy to train and live with and has his daddy's deep desire to please along with mama's nurturing nature. We expect big things from this boy! Stay tuned!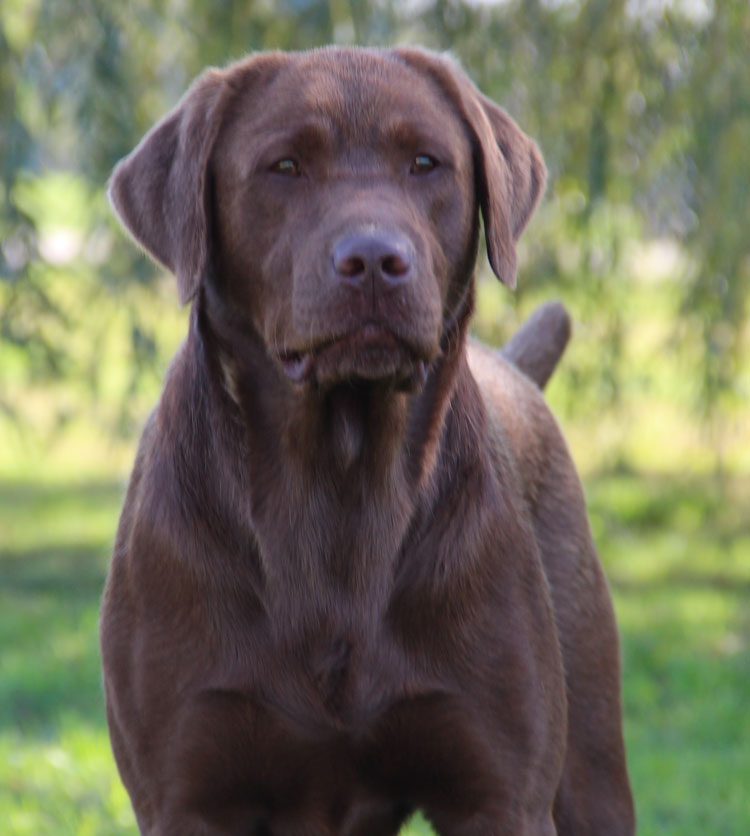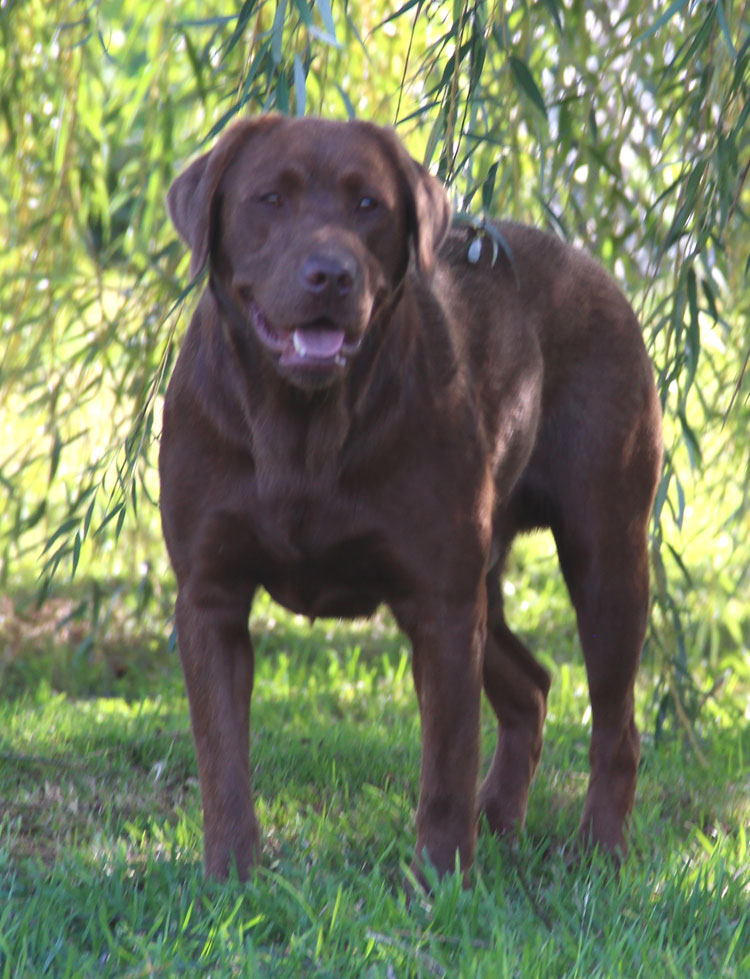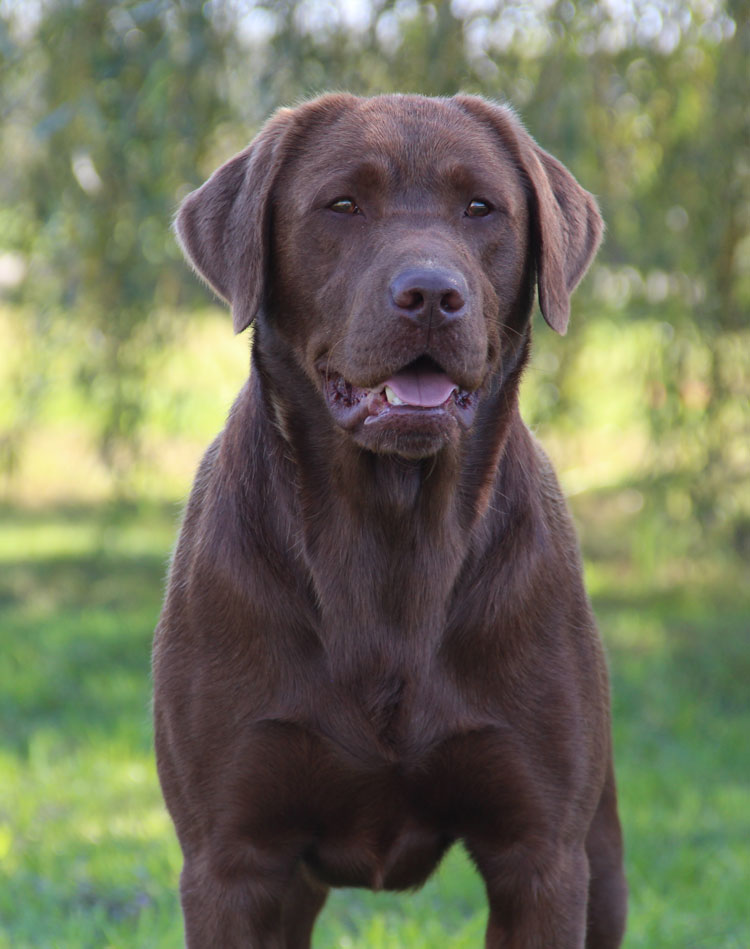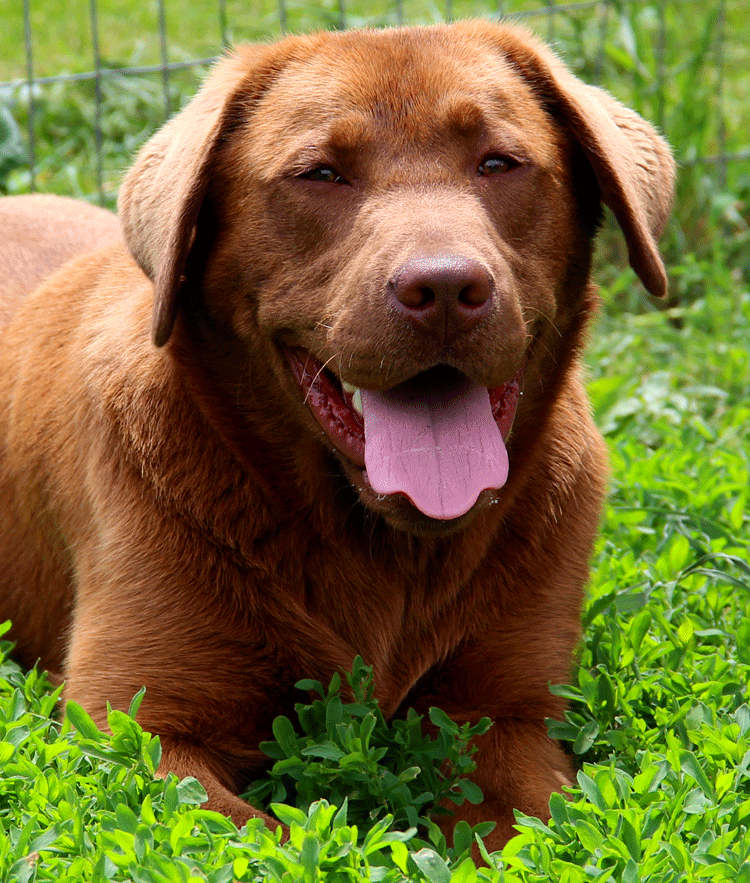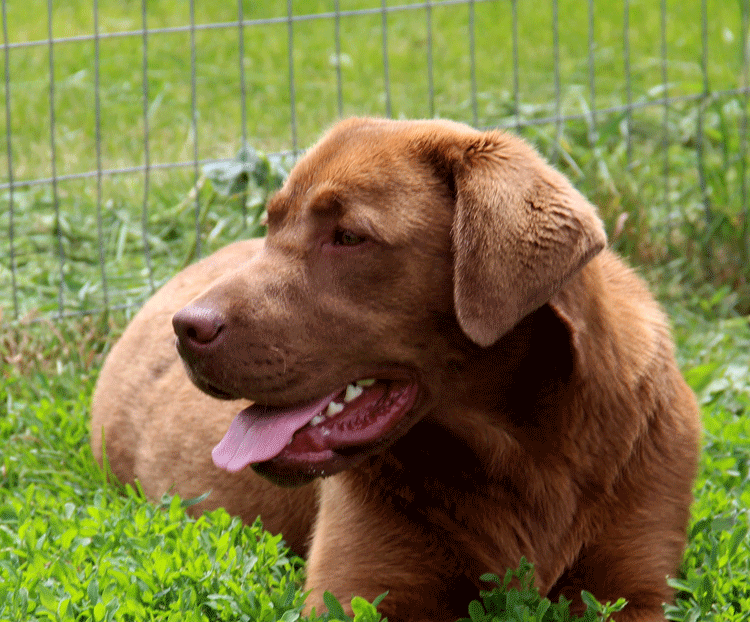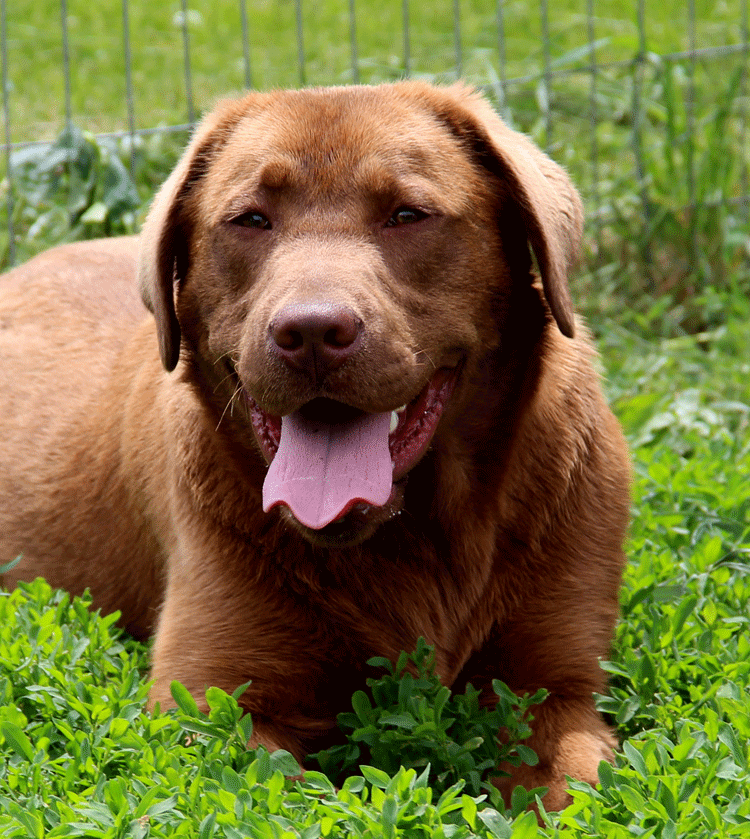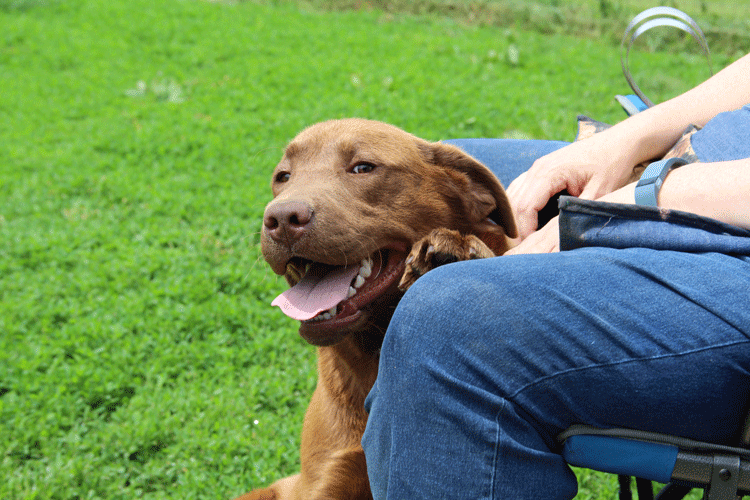 He still thinks he's a lapdog, even at 9 months and 75 pounds :-) He's a love sponge!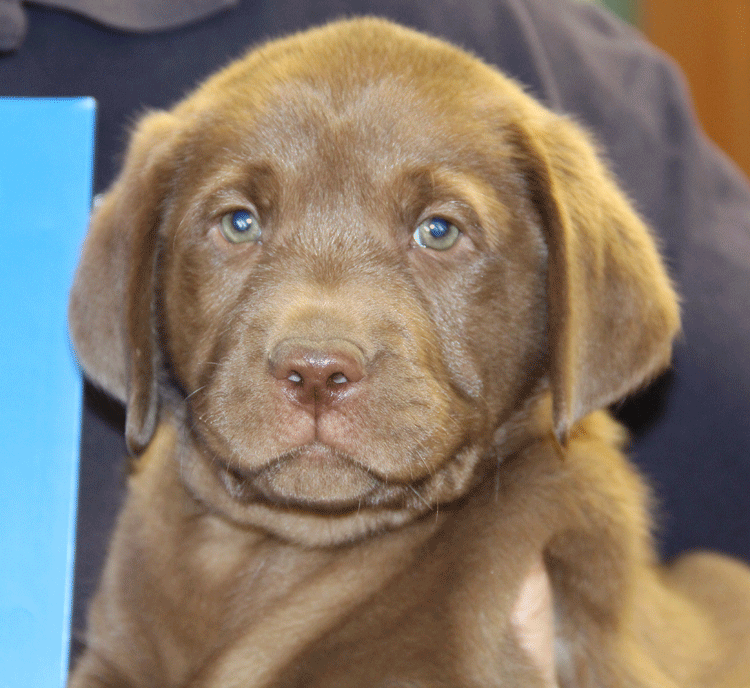 7 weeks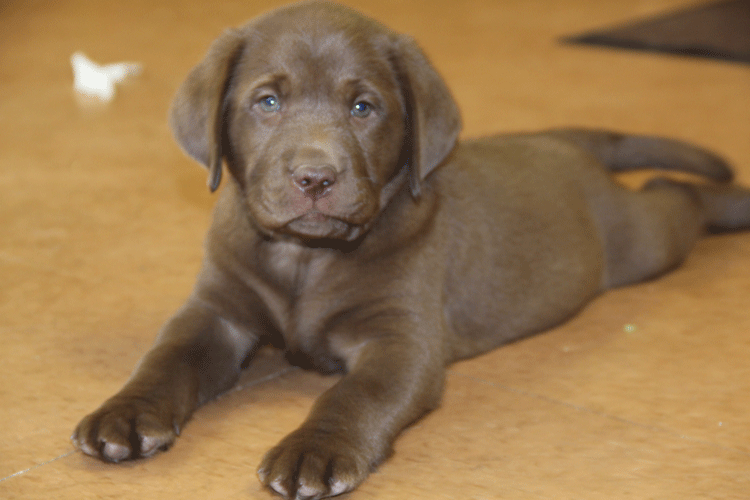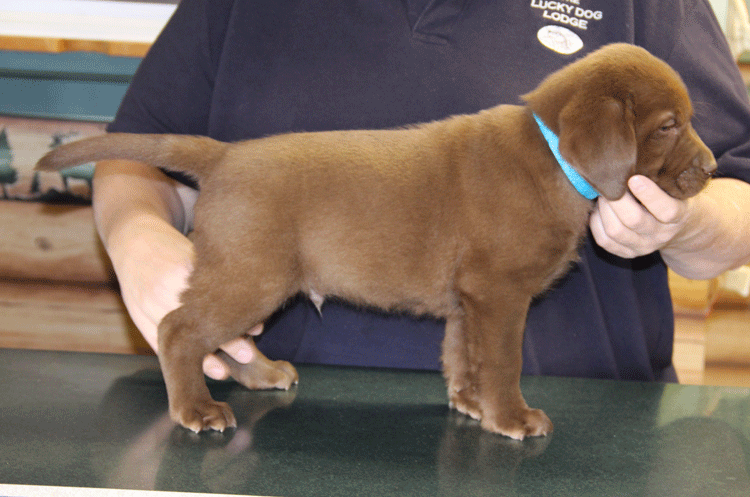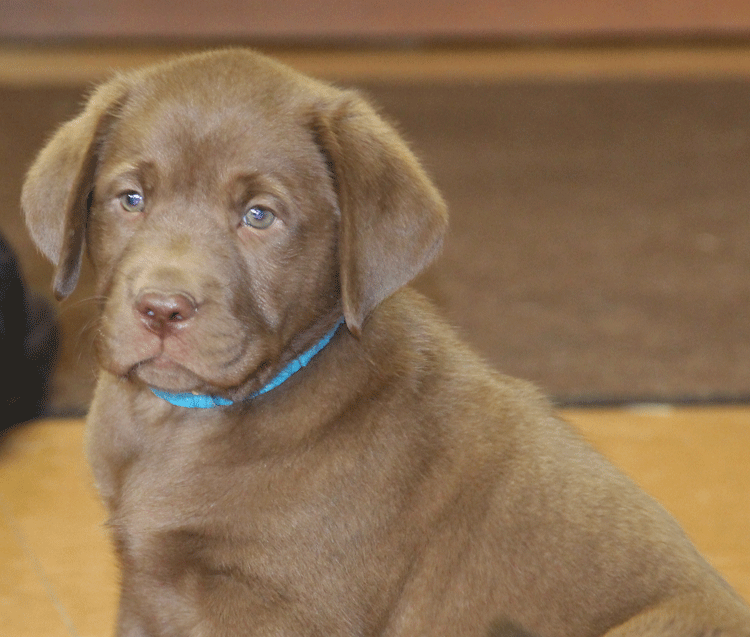 ---
Copyright © 2002 Cricket Hollow Farm. All Rights Reserved.
No part of this site may be reproduced without permission.
Cricket Hollow Farm cannot warrant or assume any legal liability or responsibility for the accuracy, completeness, or usefulness of any information, apparatus, product, or process herein disclosed.