Cricket Hollow's Blackberry Bramble (Bramble)

Updated photos coming soon!

Bramble
dob 11/19/15
hips: OFA Good LR-230849G24F-VPI;
elbows normal LR-EL81533F24-VPI
Here's the future lookin' at ya :-) Ms. Bramble has been a happy go lucky puppy here and has been easy to train and live with. We hope to eventually pair her with Briar for some lovely, heavy boned chocolate chunks!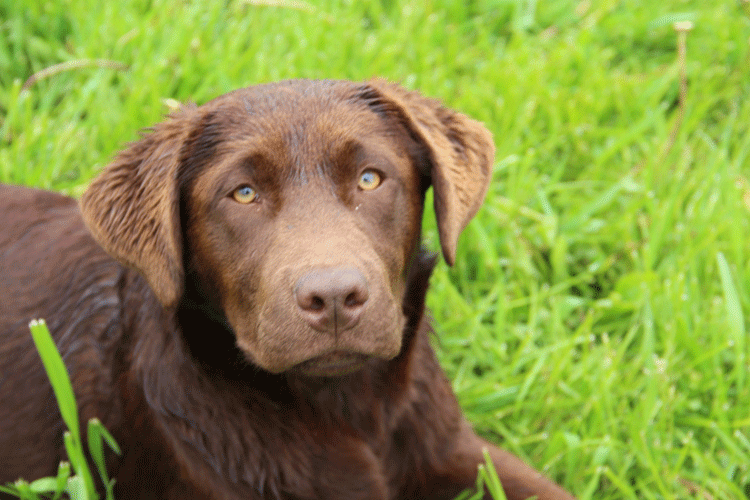 Six Months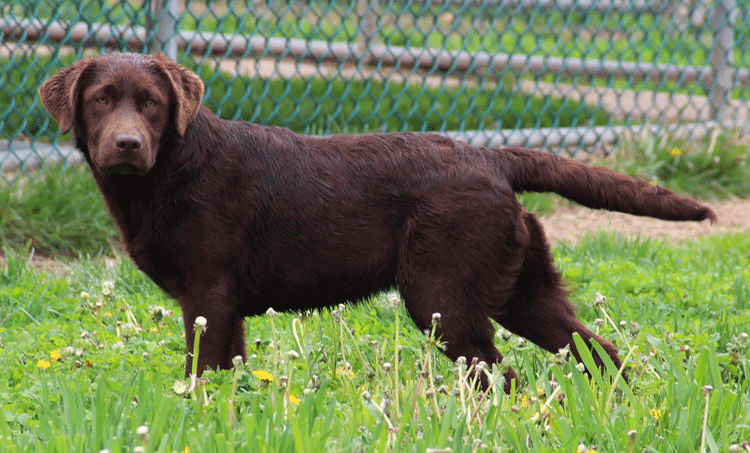 Gorgeous!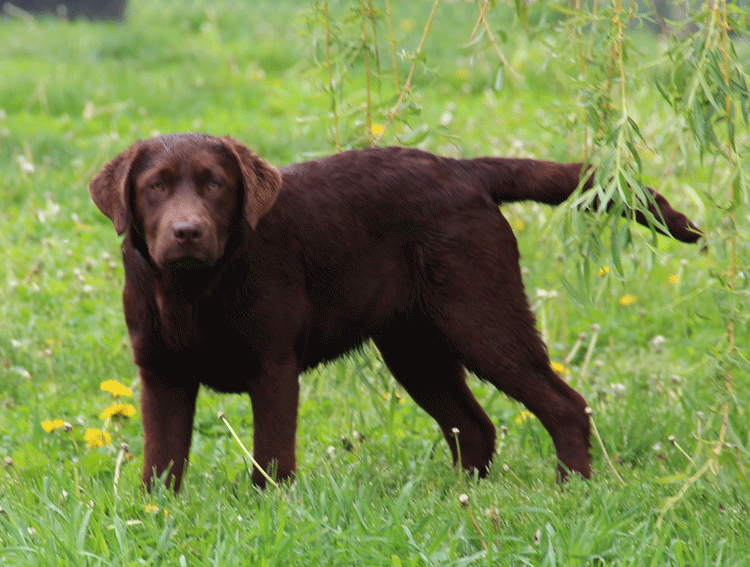 Not the best picture, but you can really see how 'built' she is!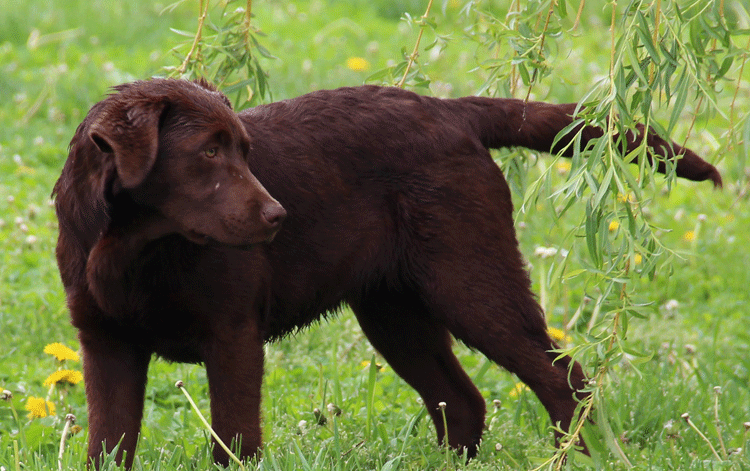 Pretty, pretty baby!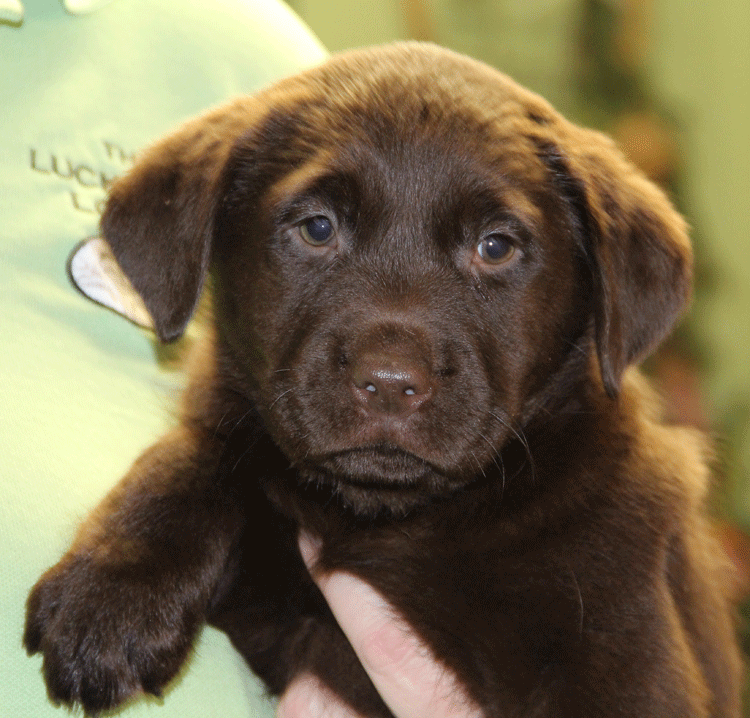 7 weeks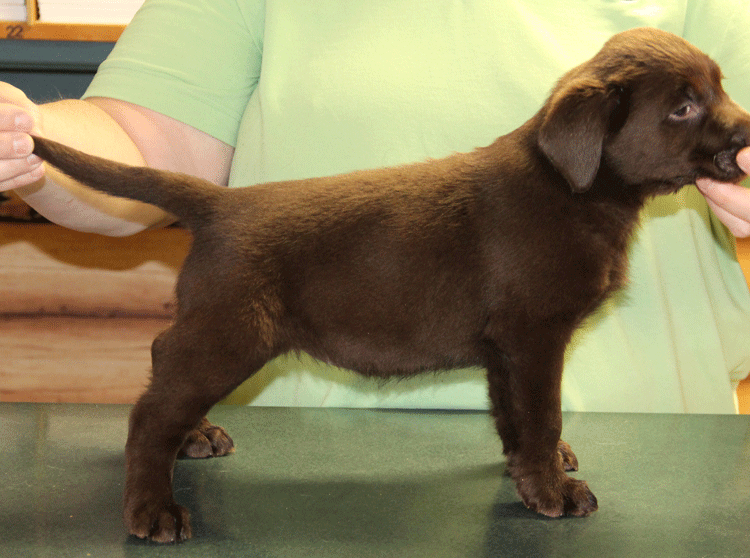 ---
Copyright © 2002 Cricket Hollow Farm. All Rights Reserved.
No part of this site may be reproduced without permission.
Cricket Hollow Farm cannot warrant or assume any legal liability or responsibility for the accuracy, completeness, or usefulness of any information, apparatus, product, or process herein disclosed.