Starquest Blackberry @ Cricket Hollow (Blackberry)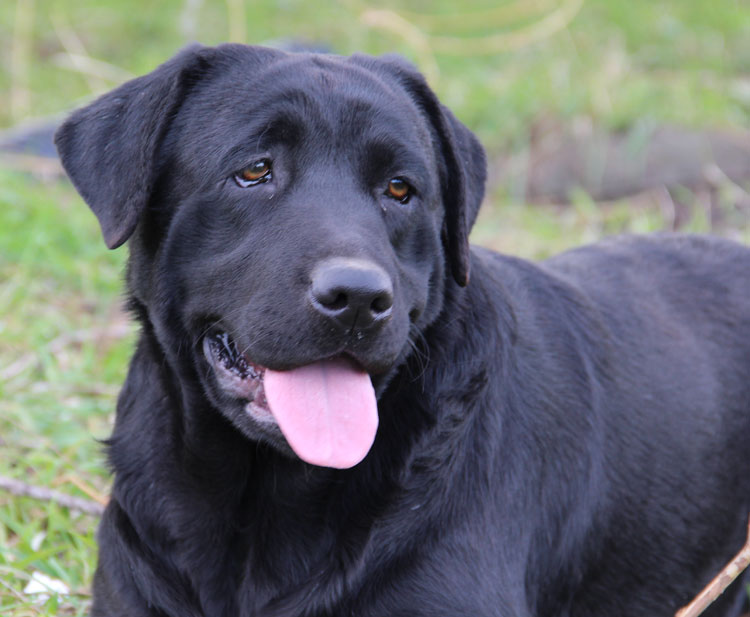 20 months
Blackberry
dob 02/15/18
Blackberry is Waffle's sister and comes to us from Laurie at Starquest. Sweet, happy and loves nothing more than to be sitting in Miriah's lap. She moves beautifully, likes to play sneaky tricks on the other young dogs and makes me laugh every day!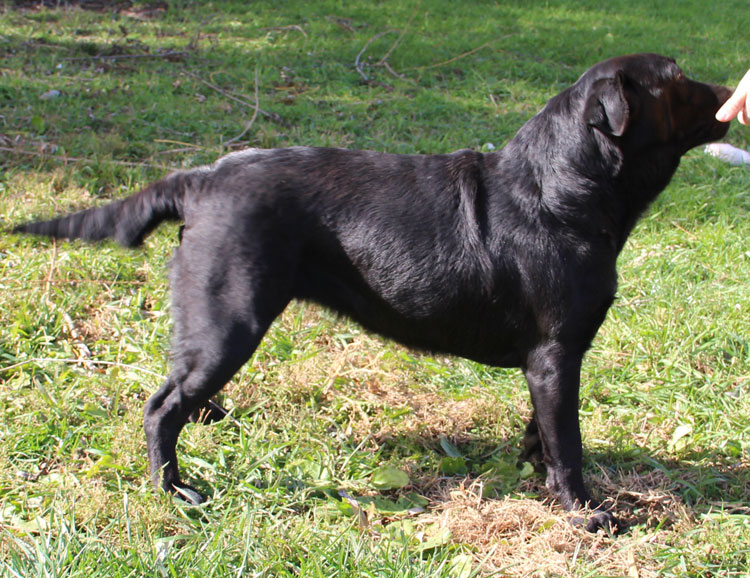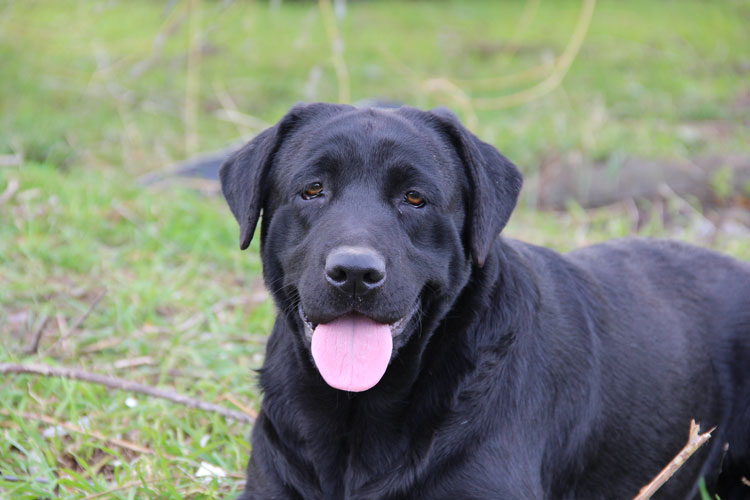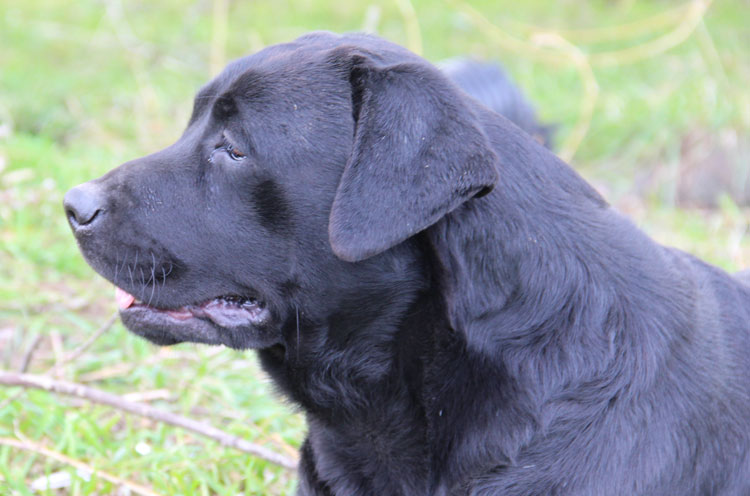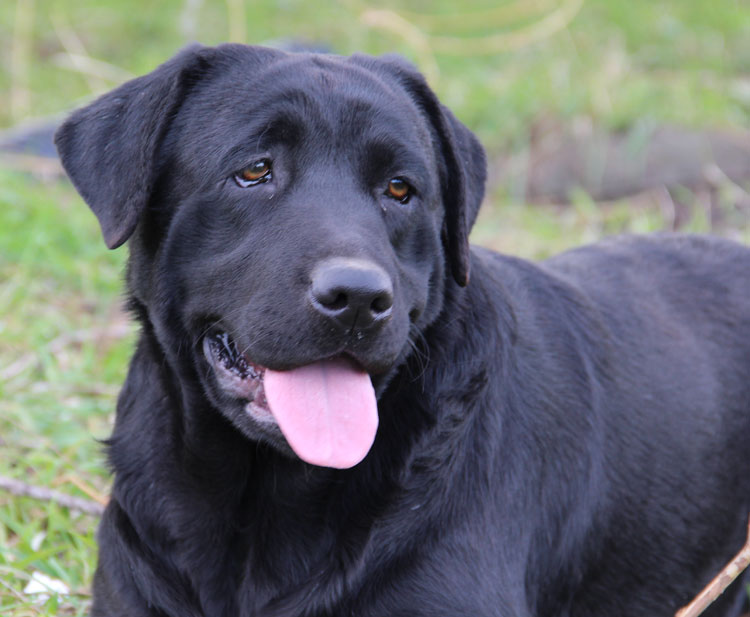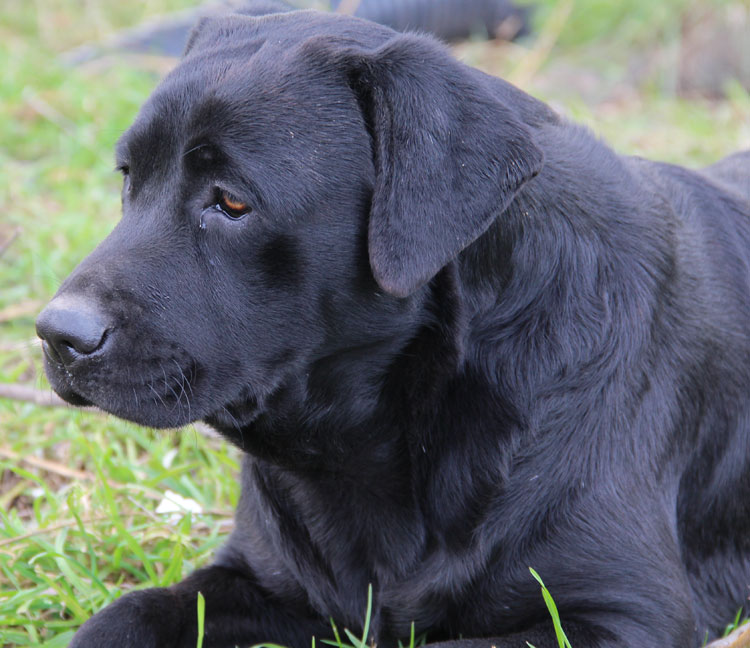 ---
Copyright © 2002 Cricket Hollow Farm. All Rights Reserved.
No part of this site may be reproduced without permission.
Cricket Hollow Farm cannot warrant or assume any legal liability or responsibility for the accuracy, completeness, or usefulness of any information, apparatus, product, or process herein disclosed.